Print This Post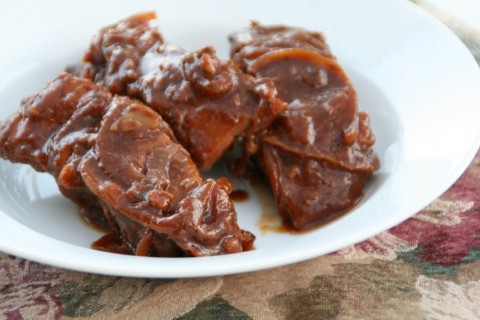 As we put a bow on the year and cinch it tight, it's fun to revisit the calendar and see which recipes and articles were the most popular with readers.
You loved your slow cookers, peanut butter, Nutella (well duh!), and some simple pleasures like tomato soup, pumpkin muffins and deviled eggs.
Here, according to Google Analytics — which measures pageviews and visitors with precision — are a baker's dozen of the most popular recipes on Shockingly Delicious in 2012.
Come back Wednesday, Jan. 2, to see my personal favorites for the year. They're different than yours!
Happy New Year, and let's spend more time together in the kitchen in 2013!