Print This Post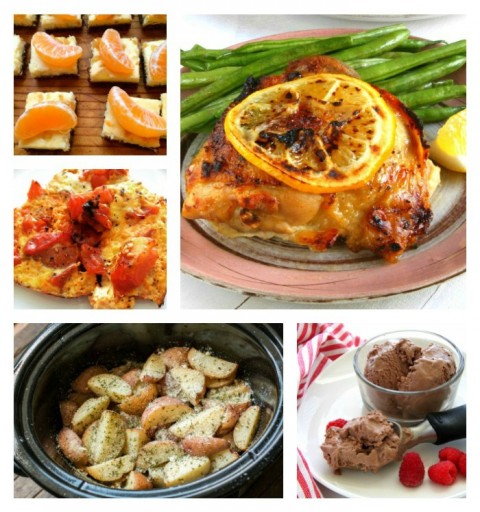 I have 500+ cookbooks (don't judge! I hear you clucking…), but these days, most often I turn to food blogs for quick inspiration and new recipes.
Here are my latest recipe crushes.
You really, REALLY need to try these. I've made each of them more than once. (Click on the recipe title to be taken straight to that recipe.)
Erika Kerekes of In Erika's Kitchen has an absolutely sublime way to marry two of my favorite ingredients — chicken thighs and tangy Meyer lemons. Besides the two ingredients mentioned, the recipe adds only salt and pepper, for the easiest chicken dinner you will ever make. The thin lemon slices caramelize on top of the chicken during roasting. I ate it for dinner, and then ate it for breakfast and lunch the next day. Perhaps I'm weird for wanting lemon chicken for breakfast, or perhaps I know something you don't. Make this!
The simplest dishes are often the very best, as exemplified by Feride Buyurn's traditional tomato-and-egg breakfast skillet. More tomato than egg, this dish is best made when tomatoes are at their summer best. They collapse in the hot, buttery skillet, making succulent juices into which eggs are poured and cooked until just set. It's the first thing I have cooked from her blog, AZ Cookbook, but it won't be the last.
Jeanne Fratello of The Jolly Tomato food blog was in a contest with me last December, and we both won. (Yay us!)  I immediately went home and made her winning Clementine Gingersnap Cheesecake Bars because they were one of the highlights — gingery crust, an orange-scented cheesecake base topped with bright segments of sweet clementines. I consider them the perfect dessert because you could cut them small for an individual bite, or slightly larger for a plated dessert if you are feeling more formal. I'm definitely feeling these, either way.
Can I tell you a secret? These dead-simple spuds — olive oil, garlic, a coupla dried pantry herbs and Parmesan — are so forgiving that they held their own when I made a serious timing mistake. I checked them at the 3-hour mark (they were perfectly done, as described in the recipe), and then I FORGOT TO TURN THE COOKER OFF. I left the house, all smug that I had made great potatoes, and when I returned, I said, "What is that incredibly good smell coming from my Crock-Pot?" It was these potatoes, which had cooked another 3 hours on high. So, while I don't recommend straying from Sarah's template, I am here to tell you that these are so good they nailed it. I ate them as a side dish with some roast chicken, with my scrambled eggs the next morning, and tucked into a cheese quesadilla for noon (try it!). I've made them three times since finding them at The Magical Slow Cooker. I think I should ALWAYS have some of these tucked at the back of the fridge.
And a few more from Shockingly Delicious that are in frequent rotation:
5. No-Churn Fluffy Milk Chocolate Ice Cream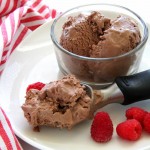 My son and his friends scarfed up this Shockingly Delicious original, and asked for more. Too bad, kiddies, you ate it all. Yes, I will make more. And I will hide it from you. Bwah ha ha.
Is there anything more comforting that a good pasta dish with tuna and pesto? No, there isn't. Lunch or dinner, this satisfies. This was a slight adaptation from A Taste of Madness.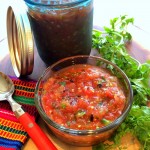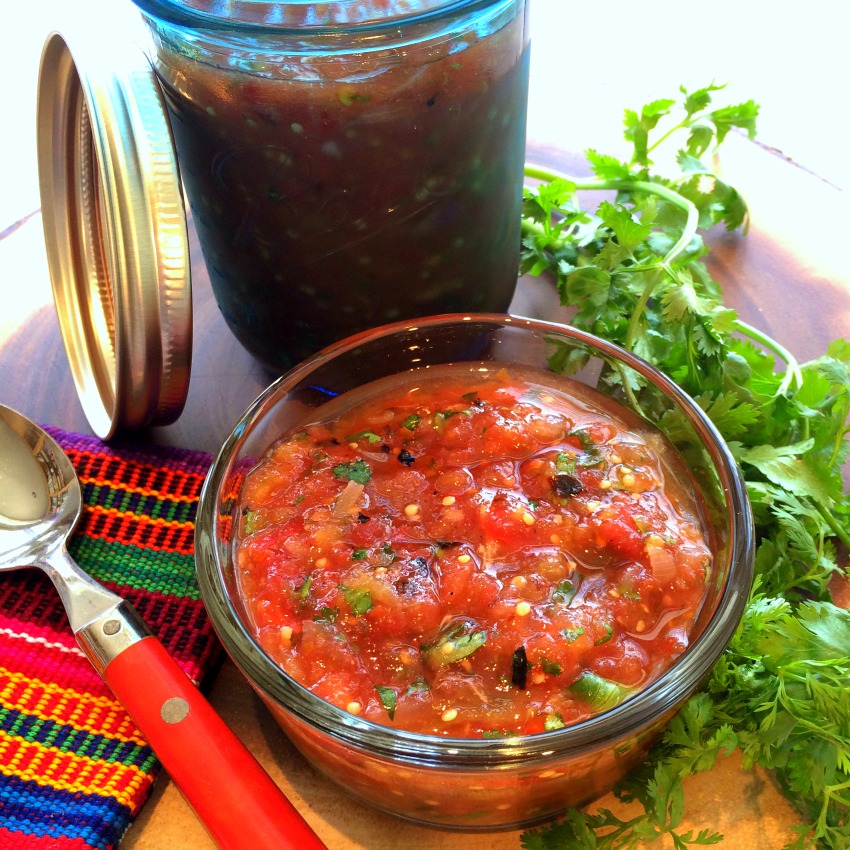 7. Authentic Chunky Roasted Salsa
We need this stocked in the fridge all. the. time. One never knows when a tortilla chip snack attack will hit. An heirloom recipe from John and Veronica Galanis.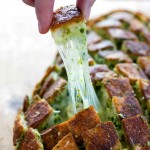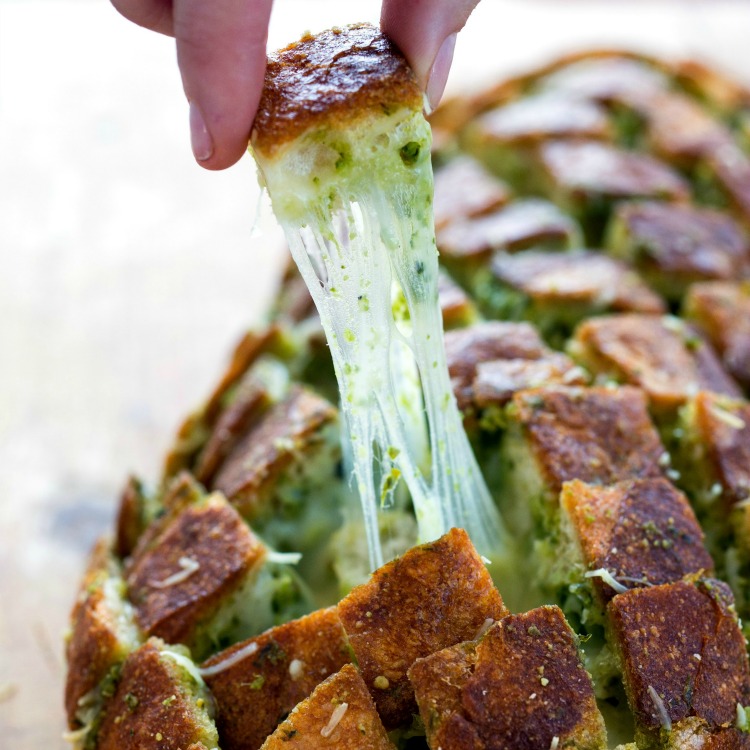 8. Cheesy Pull-Apart Pesto Bread
This is a summer staple. Every potluck, every barbecue, every time three people get together, this bread needs to be there. This is from Carla Hall from "The Chew."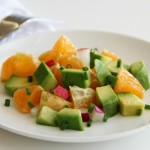 9. Pixie Dust Salad with Avocado, Tangerine and Radish
California avocados are still in season, and tangerines are still in the stores, too. This is a perfect match of simple ingredients, for lunch, as a dinner side salad, or just an afternoon healthy snack. A Shockingly Delicious original.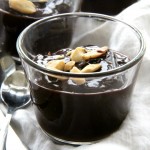 10. Biggest Loser Chocolate Pudding
Low-fat, low-calorie, vegan and ALL FLAVOR, this in a cinch to stir together when you are having a chocolate attack and you don't want to cave in to a candy bar. A little bit satisfies. From Cheryl Forberg, R.D. of "The Biggest Loser."
If you like this collection and want to save it, pin it to one of your Pinterest boards using the image below.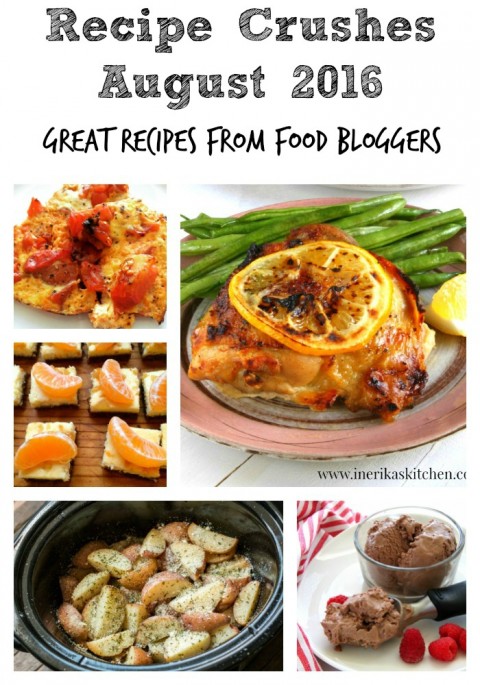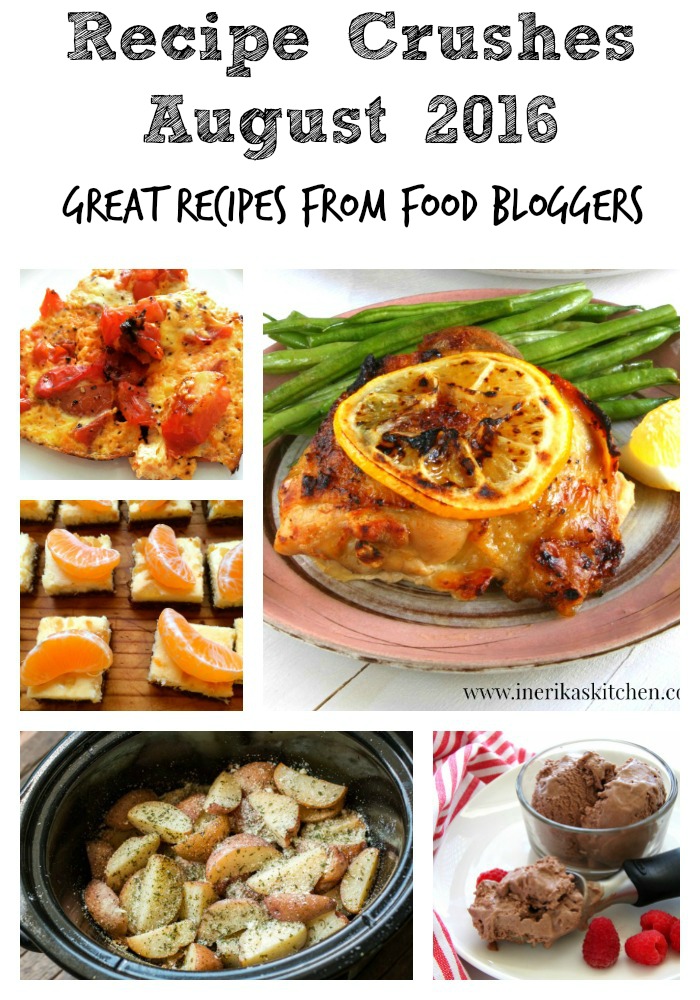 What have YOU made from food blogs lately? Lead me to some of your favorites by leaving me a comment below.