Print This Post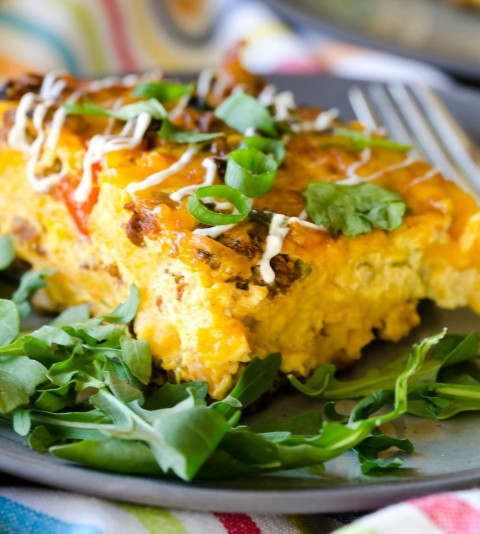 OVERNIGHT MEXICAN BREAKFAST CASSEROLE: A spicy, savory layered dish you assemble the night before, refrigerate, and bake up the next morning, for a crowd-friendly breakfast, brunch, lunch or dinner.
Here in Southern California, we eat Mexican food several times weekly, if not daily.
And if we aren't eating authentic Mexican food, we're eating what I think of as Mexican-ish food — meals that hint at the flavors and style, or fuse what are thought of as Mexican ingredients with other cuisines.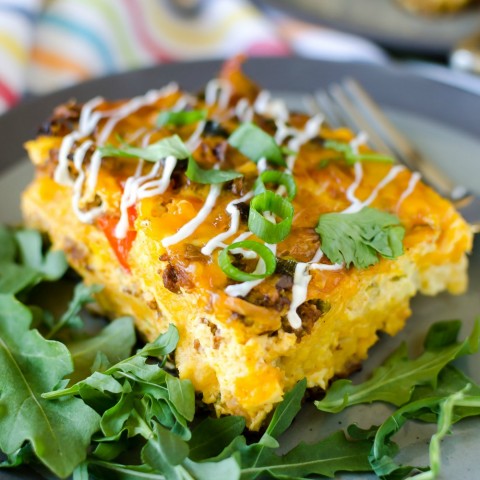 It all ends up to be a creative melting pot of delicious dinners. like today's Overnight Mexican Breakfast Casserole. Suitable for breakfast, brunch, lunch or dinner (with a green salad and some fruit on the plate), this is one versatile meal. Continue Reading…
{ 56 comments }