Print This Post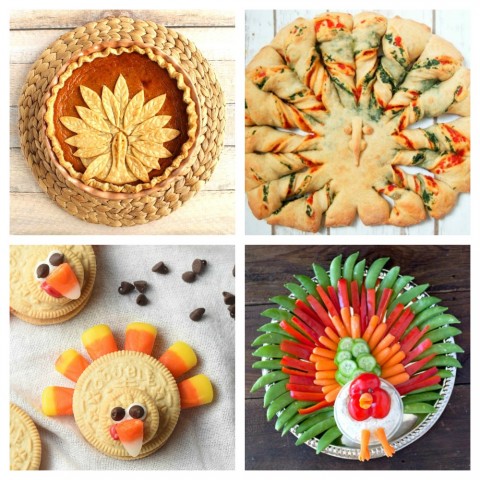 Delicious turkey-shaped food to amuse and delight for Thanksgiving time (maybe we'll call it holiday humor you can eat!). From appetizers to dessert, and the day-after sandwich, we have it covered!
Let's talk turkey, shall we?
What if you went hog wild, as it were, with your turkey theme for Thanksgiving? Wouldn't that be a hoot?
These dishes are all amusing, delightful and look utterly delicious.
Let the Thanksgiving fun begin, with these turkey-shaped foods! Continue Reading…
{ 42 comments }