Print This Post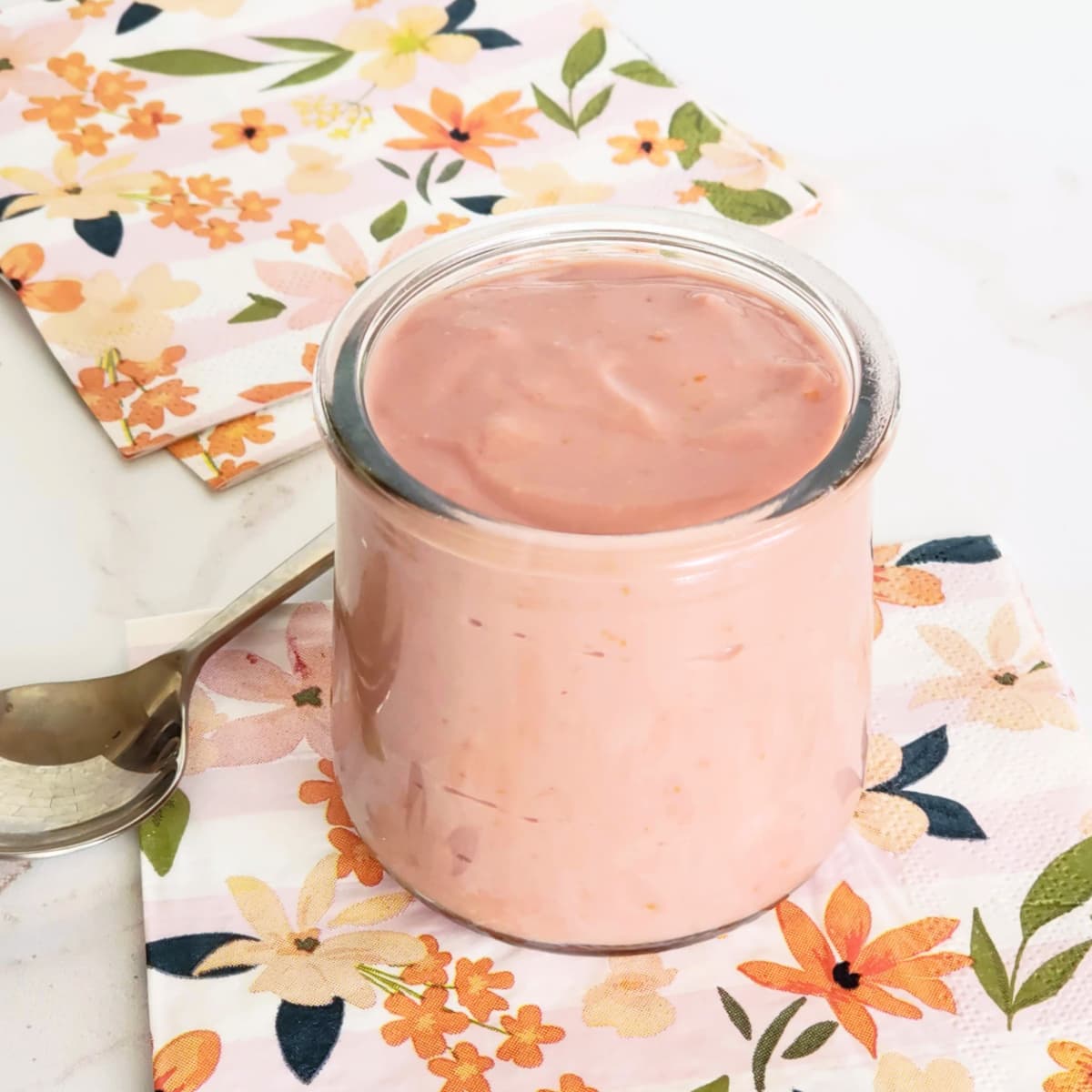 Blender Blood Orange Curd is like lemon curd, but made with blood oranges for a beautiful pink color. This blender version is so easy. Use it on toast, in desserts, to dip fruit or cookies into, or just eat it with a spoon out of the jar!
I'm a lifelong fan of lemon curd, made with regular lemons or perfumed Meyer lemons. I want it all! So when I got my hands on some gorgeous blood oranges with their deep red flesh and juice, I knew I had to try making blood orange curd.
Mixing it in the blender makes it easy to combine quickly, and then a fast cook on the stove thickens it up nicely and makes it safe (curd uses raw eggs, so it must be cooked for food safety).
{ 10 comments }