Print This Post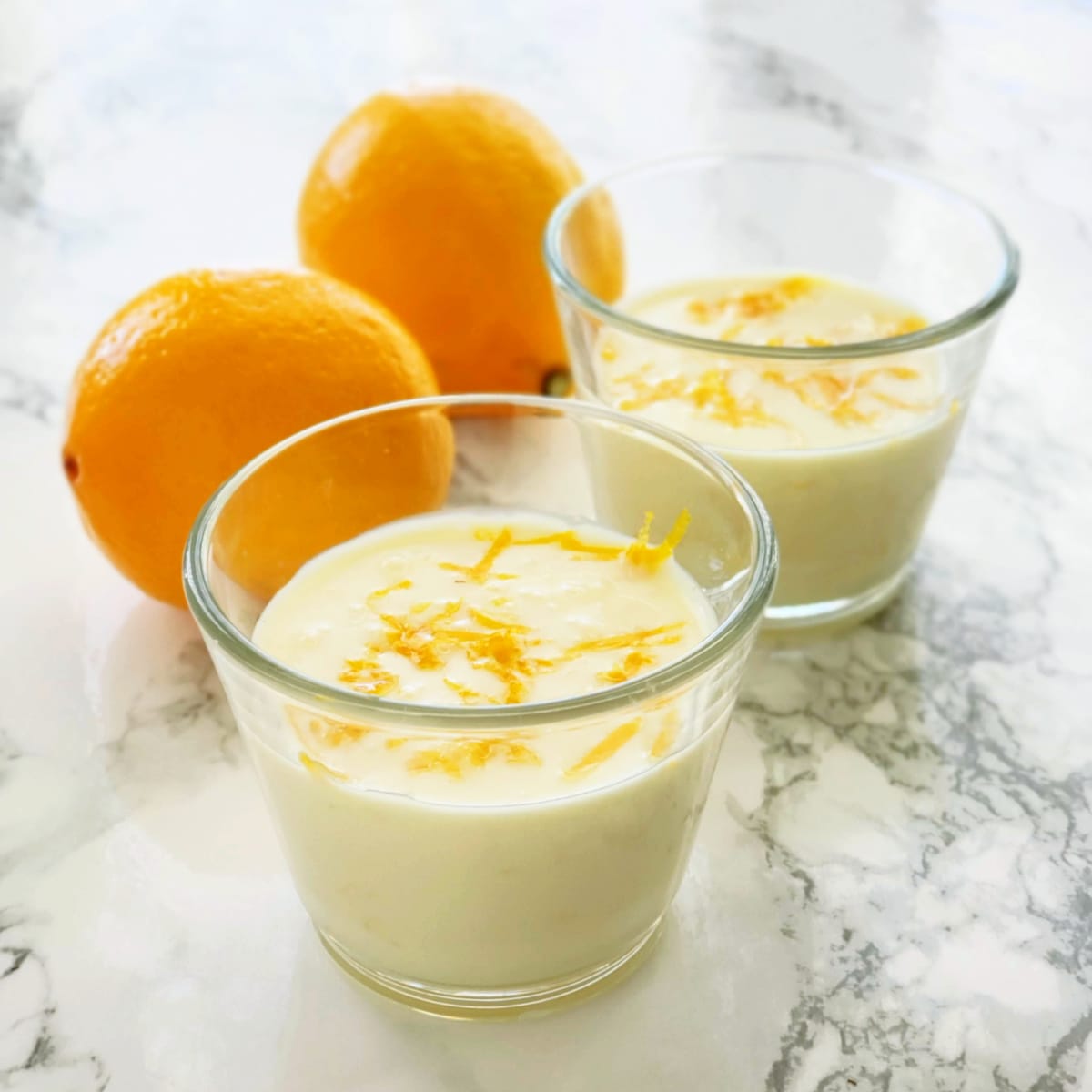 Meyer Lemon Posset is a creamy, light, lemon-flavored dessert, sort of a cross between a pudding and mousse. Made from nothing more than cream, sugar, and lemon juice, it is impossibly light!
A posset is such a fantastic dessert, on several counts.
It uses a tiny number of ingredients
It tastes light and lemony tart, yet perfectly sweet
It thickens like magic. Even when you think it can't possibly work, it does!
{ 20 comments }