Print This Post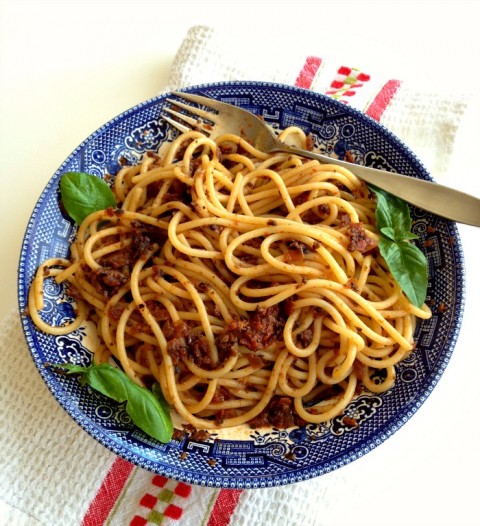 Although I am an omnivore and don't follow a vegan diet, I do appreciate vegetarian and vegan meals. There's just something about cleaner eating that is not only demonstrably good for you, but that opens up a world of possibilities. You can't simply rely on a hunk of animal protein on the plate to wow you for dinner.
A vegetarian, as you probably know, is someone who doesn't eat meat (or poultry or fish – animal flesh), while a vegan is a sort of stricter vegetarian who only eats a plant-based diet and avoids all animal-related products — even milk, butter,  eggs, honey and gelatin, etc. Eating vegan can be a greater challenge because you must think more deeply about the origin of the food. Did it come from something that has eyes or has a mother (cheese, honey)? If so, then it isn't going on your plate.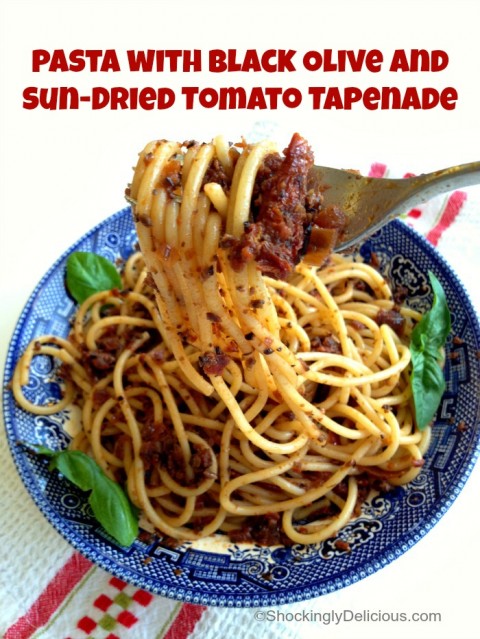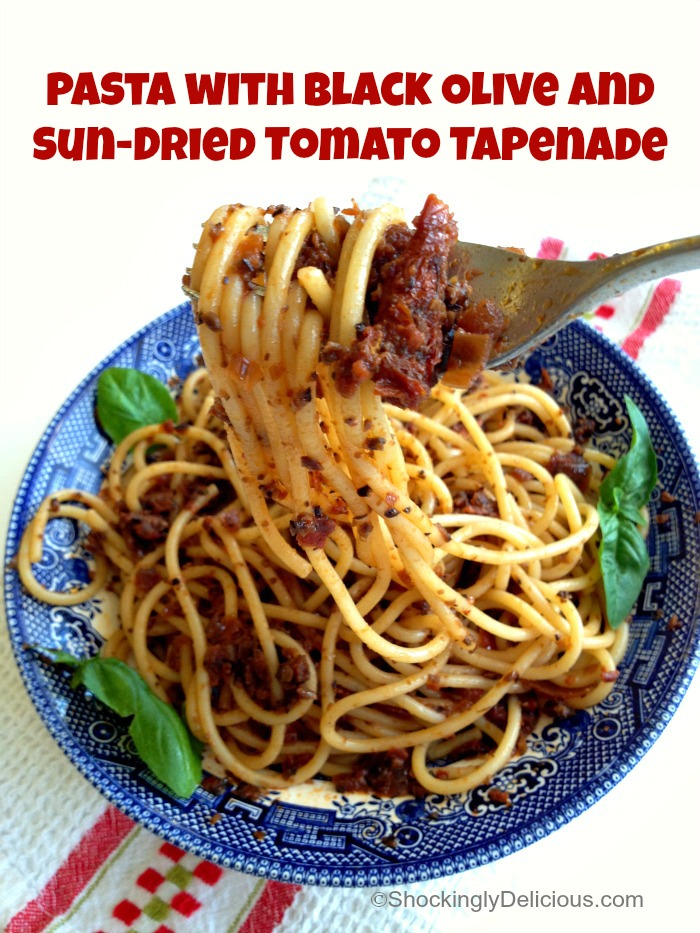 But the hoary myth persists that eating vegan means being consigned to a tedious life of what you can't have.
So it was with eager anticipation that I cracked open the new cookbook "Great Gluten-Free Vegan Eats from Around the World: Fantastic, Allergy-Free Ethnic Recipes," by Allyson Kramer (2013 Fair Winds Press; soft cover $21.99).
She explores a world of cuisines – all accessible to the home cook — and brings us globally inspired ethnic entrees that are plant-based and sometimes emerge even better reimagined as gluten-free and free of other common food allergens.
Jamaican Jerk Tofu hints of hot Caribbean winds, Minted Green Salad with Oranges, Lentils and Tomatoes brightens the plate from the Middle East, Bulgogi-Style Tofu from Korea quells the question "Where's the beef?" and Pepita Brittle from Central America and Coconut Pudding from Puerto Rico sweeten our post-prandial lull.
"No matter where people live in the world, they all love good food," she writes. And in this beautiful book, she's brought together a collection of recipes that integrate flavors, celebrate cultures, and perhaps, make the world friendlier and less foreboding. Let's call it diet therapy for a small planet.
I chose a simple Black Olive and Sun-Dried Tomato Tapenade (France) from the book, and while she suggests it as a starter served with crisp vegetables on small bites of bread, I needed it to be a weeknight meal. Enter a pot of hot pasta, and voila! – a flavor-packed bowl of goodness. No one missed the cheese on top.
Recipe: Pasta with Black Olive and Sun-Dried Tomato Tapenade
Summary: Some of the finest flavors in European cuisine are expressed in this simple tapenade, perfectly balanced with sweet tomatoes and onion, rich olives, and earthy garlic.
Ingredients
15 sun-dried tomatoes (I used Melissa's Dried Tomatoes)
½ cup water (I used ¼ cup water and ¼ cup red wine)
1 tablespoon extra-virgin olive oil (I used 2 tablespoons)
1 medium red onion, diced
1 teaspoon sea salt
1 clove garlic, sliced
1 (6-ounce) can (170g) pitted black ripe olives
12 ounces spaghetti or other favorite pasta shape
Garnishes: fresh chopped basil or Italian parsley, for color, and toasted pine nuts if you have them
Instructions
In a small bowl, soak the sun-dried tomatoes in the water and wine for about 1 hour, or until softened.
While the tomatoes are soaking, heat the olive oil in a 10- to 12-inch skillet. Add the onion and half the sea salt and sauté over medium-high heat until the onions are evenly browned and translucent, about 10 minutes. Add the garlic and sauté for another 1-2 minutes.
Once the tomatoes have soaked, combine tomatoes and their liquid with the sautéed onions and black olives in a food processor. Add the additional salt and pulse until all ingredients are combined and the olives and tomatoes are very finely chopped and pasty. [I had to add an extra tablespoon or 3 of water to get it to whirl well. Feel free to do that.]
Heat a large pot of salted water to boiling, add pasta and cook until al dente (toothsome, or "firm to the bite.") Remove from heat, drain (scoop out a cup of cooking water and reserve it), and return pasta to pot. Stir in enough tapenade to flavor and season the pasta, adding a splash of reserved cooking water as needed to loosen it so it coats the pasta.
Portion the pasta into wide, shallow bowls, or onto dinner plates, and garnish with basil or Italian parsley and toasted pine nuts if you like.
Store the tapenade in the refrigerator in a lidded container. Will keep for a week or two.
Serves 4.
Source
Adapted from "Great Gluten-Free Vegan Eats from Around the World: Fantastic, Allergy-Free Ethnic Recipes," by Allyson Kramer (2013 Fair Winds Press).
Timing for Weekday Supper
 To make this an easier weekday supper, make the tapenade a day or two before and store in the refrigerator. Then, when it comes time for dinner, simply cook the pasta and stir the tapenade into the hot pasta. Voila! Fantastic dinner is served!
Preparation time (including soaking): 1 hour
Cooking time: 15 minutes
Diet type: Vegan, vegetarian
Diet tags: Gluten free
Number of servings (yield): 4
Culinary tradition: French
My rating 5 stars:  ★★★★★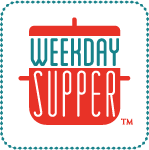 Throughout the week, you can find the #SundaySupper team sharing #WeekdaySupper meals as well. Getting families back to the dinner table is our mission, and I hope we inspire you to try some of our delicious recipes. You can find them on our Pinterest Boards as well. Please join us there and try something!
This week's easy Weekday Supper recipes are:
Disclosure: Fair Winds press sent the book and Melissa's Produce sent the sundried tomatoes for review.