Print This Post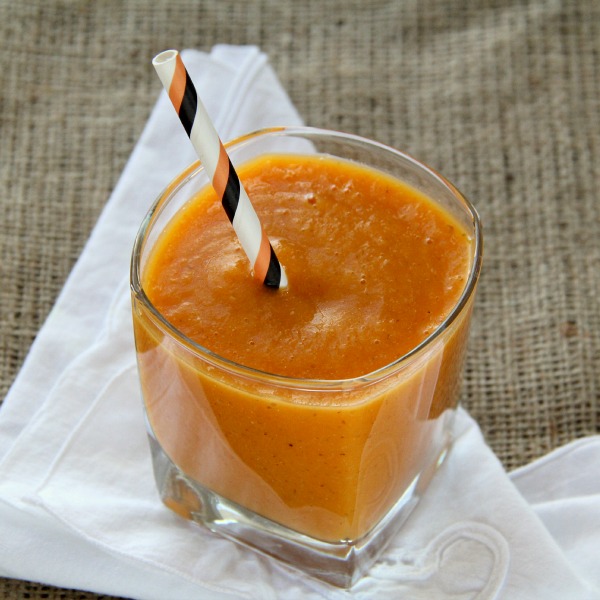 What do we need now? Aggressively orange recipes (either in color or in taste) in honor of the new season of "Orange is the New Black," as we settle in for some serious binge watching must-see TV.
The new season of the must-watch "Orange is the New Black" is out Friday, July 27, 2018 on Netflix. Let the binge-watching begin.
We'll need sustenance, you and I, as we settle down on the couch and glue our eyes to the most riveting thing on the screen. We might not come up for air, but we'll come up for food.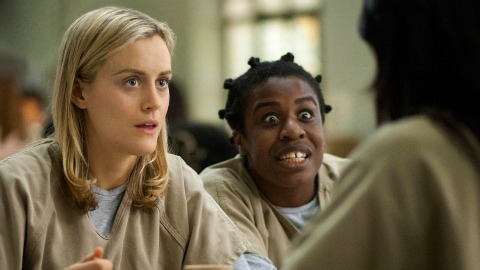 The show is most definitely NOT rated G, but all of my food is very family-friendly.
Behold, the Orange Buffet!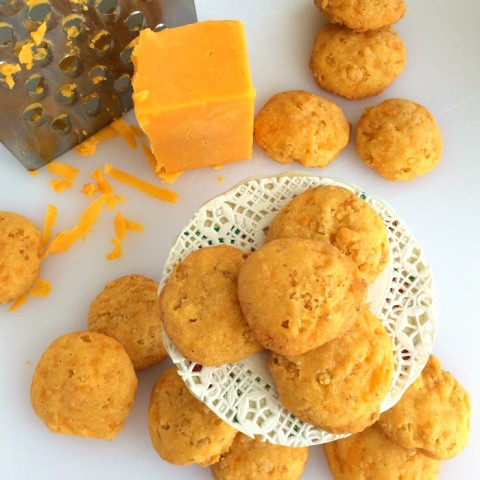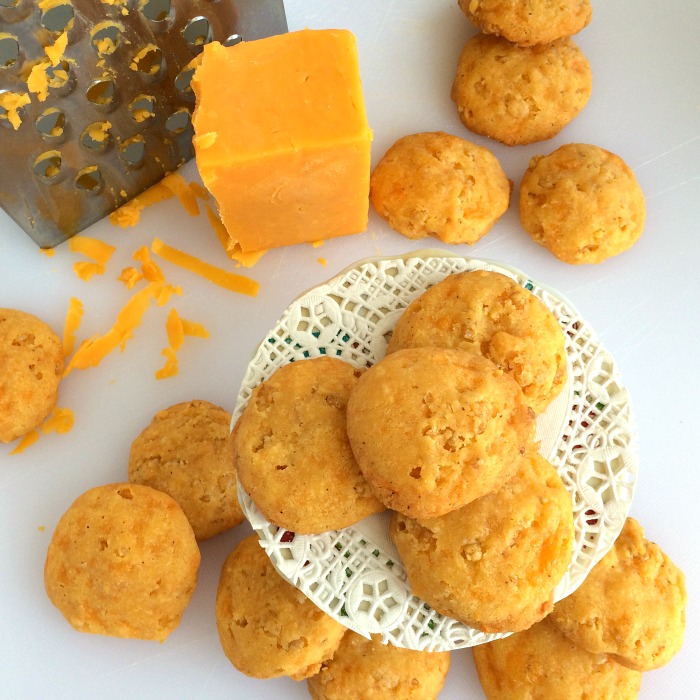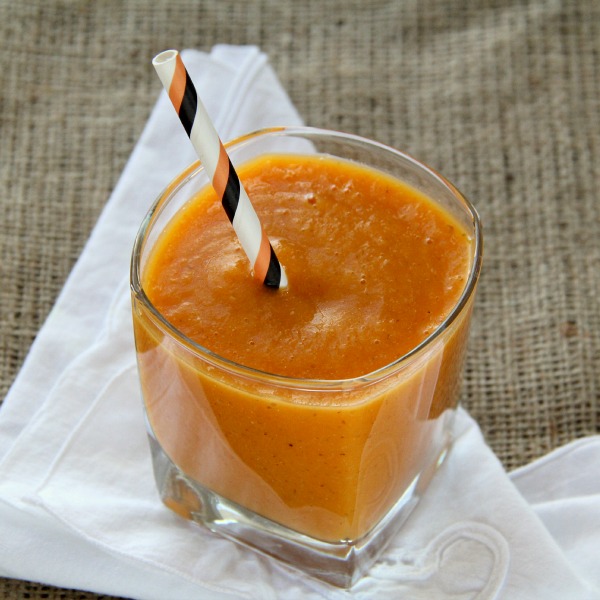 Orange Things Fruit and Vegetable Smoothie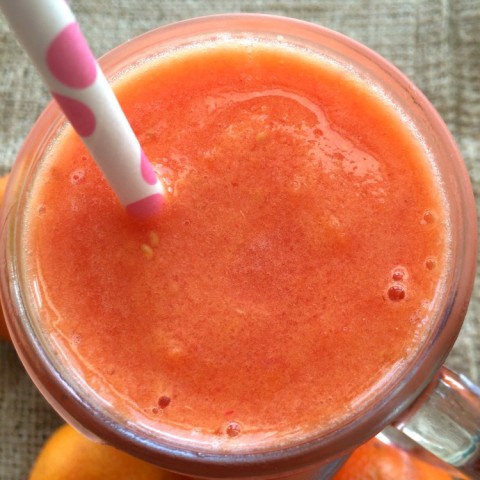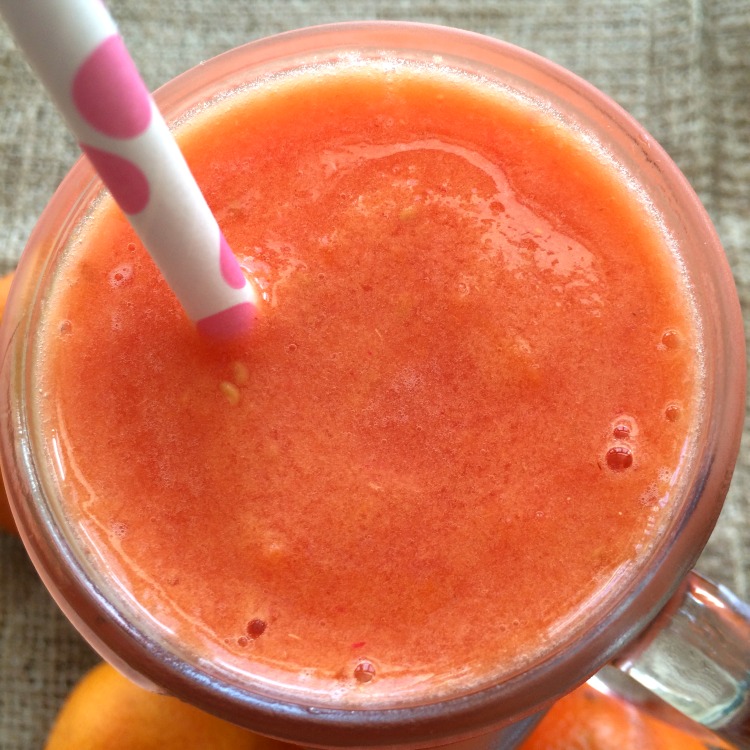 Tangerine Raspberry Citrus Cooler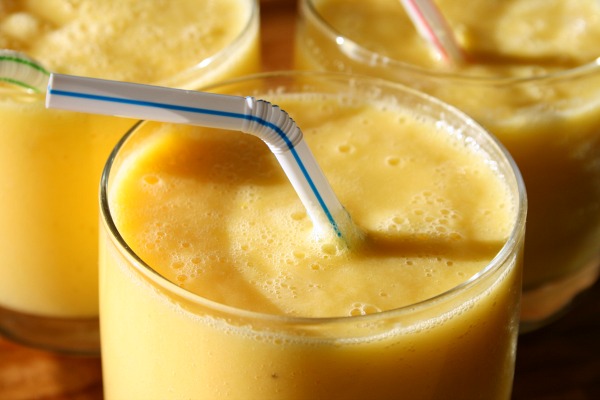 Mango Orange Cream Power Smoothie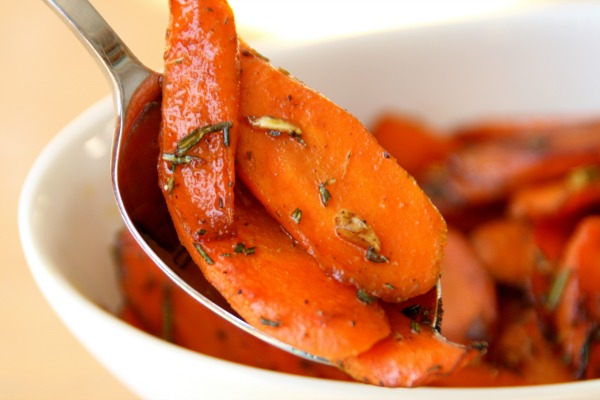 Honeyed Carrots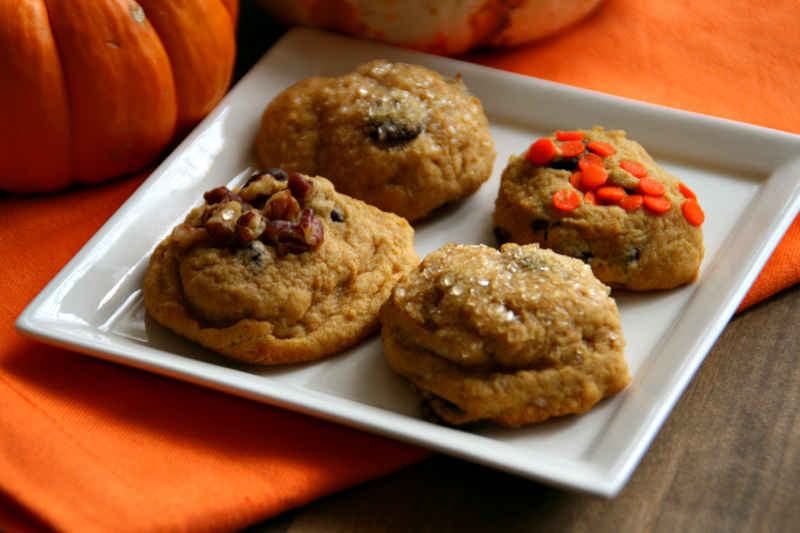 Pumpkin Chocolate Chip Cookies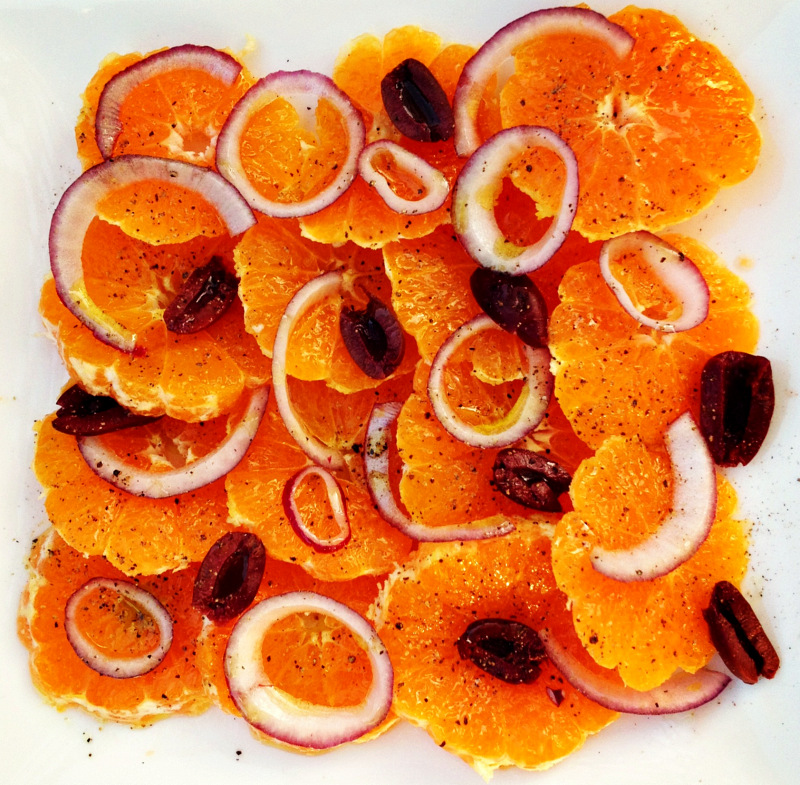 Italian Orange Salad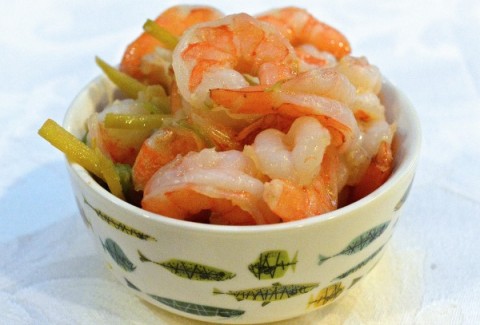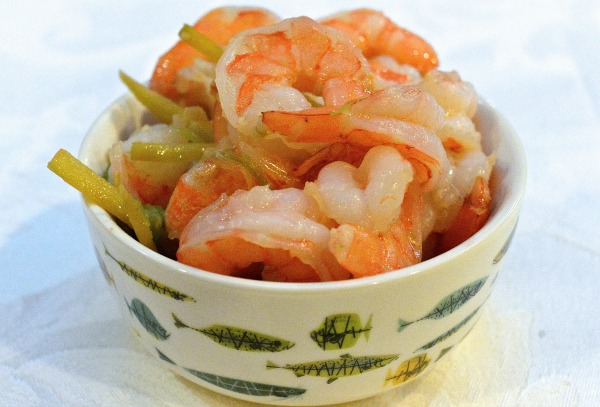 Sauteed Ginger Scallion Shrimp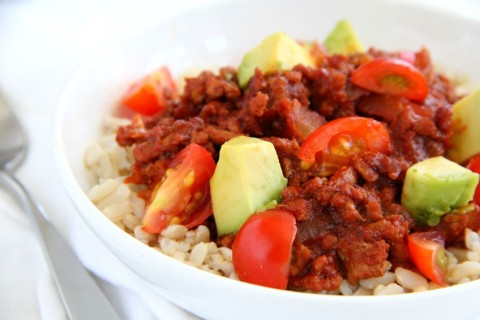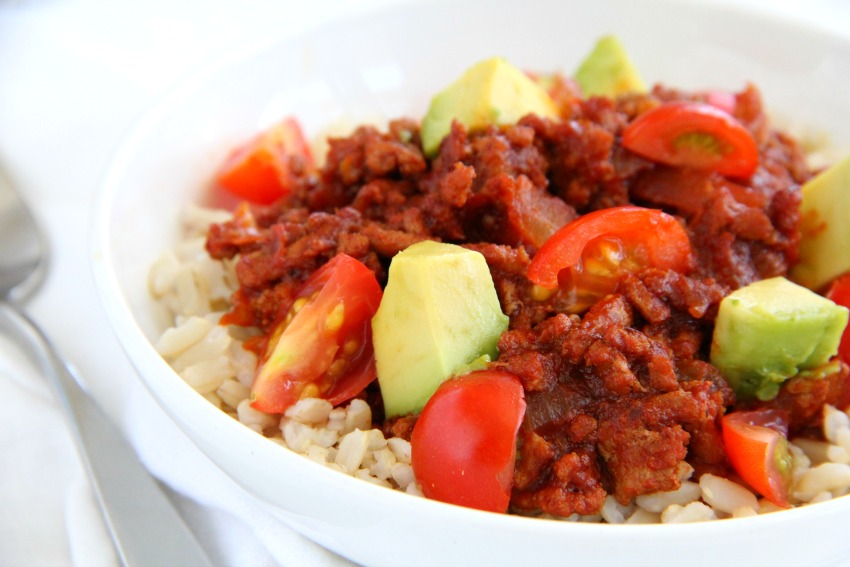 Triple Hatch Chile Turkey Bowl
Want to save this? Pin the image below on your Pinterest board.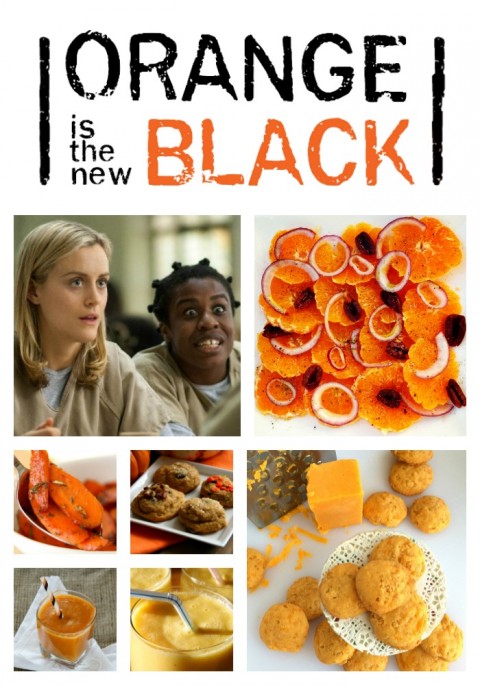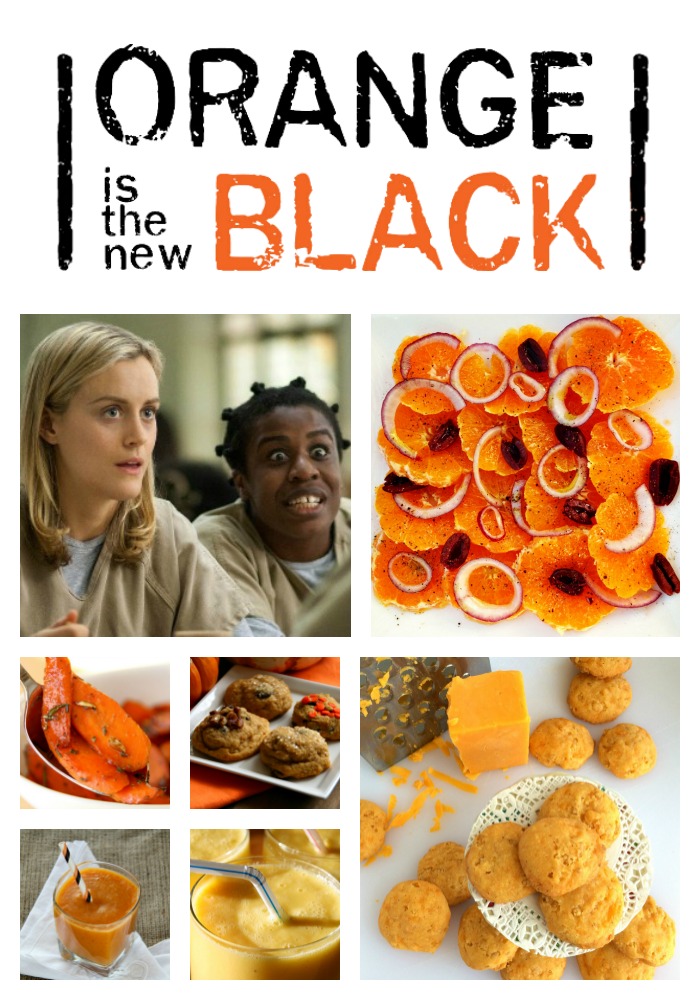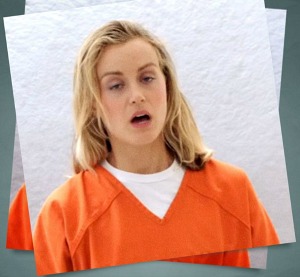 Now, orange you glad I didn't say banana?
This post was originally published June 6, 2014 and has been updated and republished.