Print This Post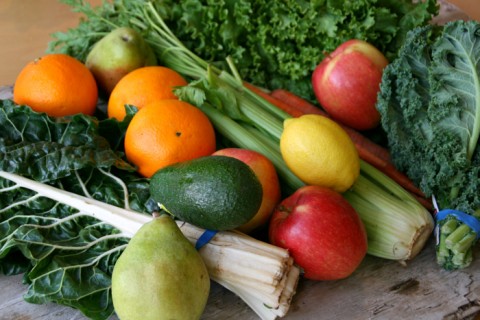 There's a new organic fruit and veggie box in town, and for those trying to amp up their diets with both, it takes the guesswork out of it for you and makes it easy.
It arrives at your front door weekly, every two weeks, or monthly, as you wish, and is organic, fresher-than-fresh, sparkling and convenient. This is fruit-and-veggie therapy in a box.
Offered by Melissa's Produce, the national distributors of fine specialty produce, this is a great deal for Southern California residents.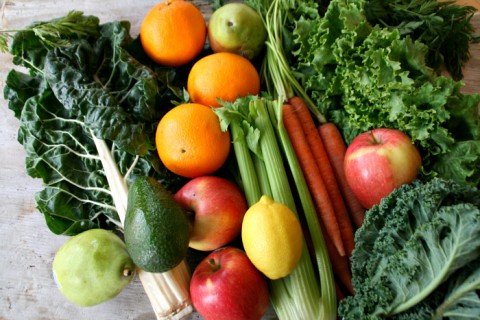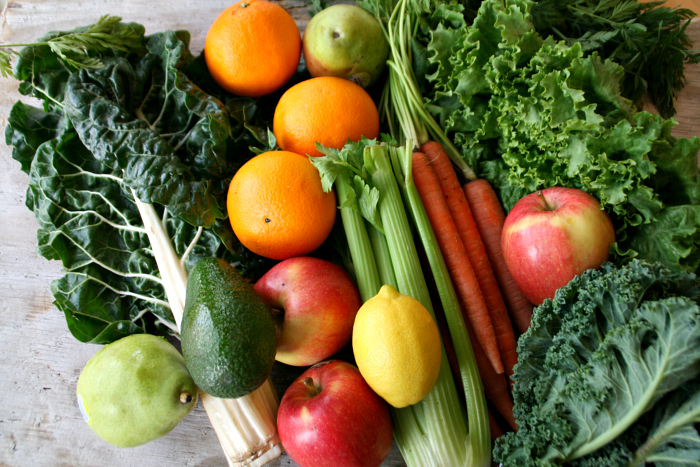 Mine was chock full of a variety of greens, both suitable for cooking or eating raw, fruits and other veggies. I could make soup, I could make salad, I could juice it, I could stuff lunchboxes, I could go wherever my food imagination led!
Here's what I made: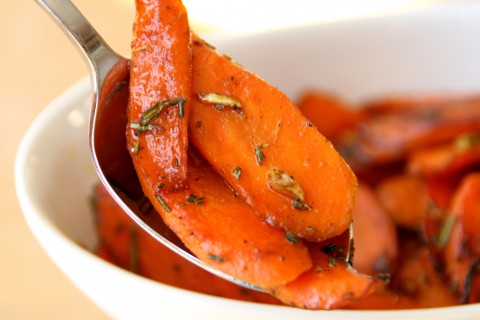 1. With the bunch of carrots: Fabulous Honeyed Carrots. Even my carrot-hating husband likes this one.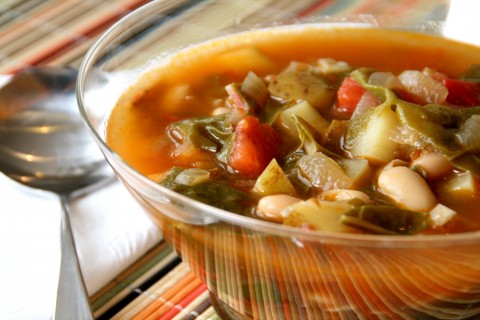 2. With the bunch of chard: Vegetarian Chard Soup, which seems homely, but is amazingly delicious.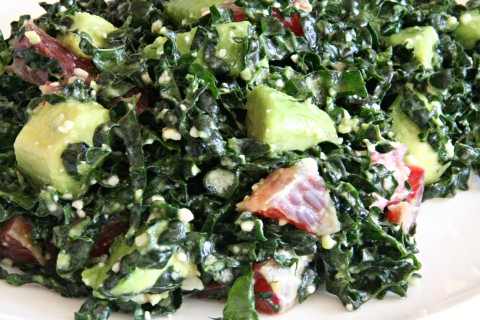 3. With the bunch of kale, an orange and the avocado: Raw Kale Salad with Avocado and Orange.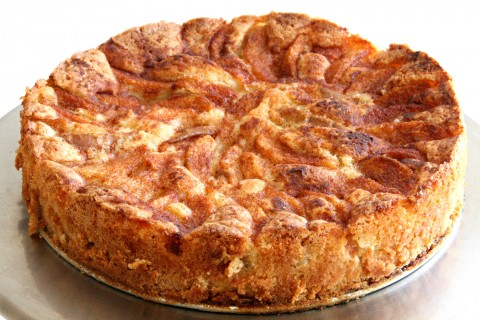 4. With the pears: Pear Tart (Cake).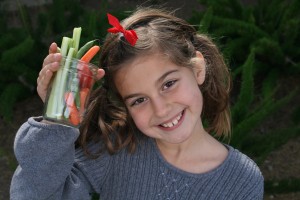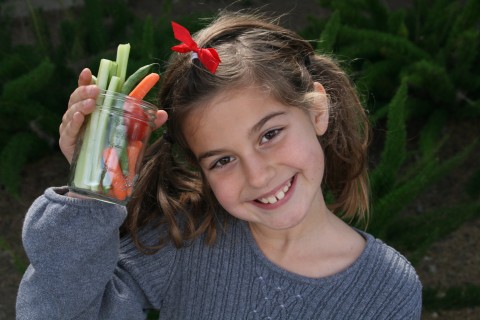 5. With the celery (and a carrot): I packaged them cutely for pre-dinner crudite.
Box specs:
Size and price: 7-11 pounds of mixed vegetables and fruit for $25, which includes shipping in Southern California between Santa Barbara and San Diego.
What came in my box:
1 bunch chard
1 bunch curly kale
1 head lettuce
1 bunch carrots
1 bunch celery
10 pieces of fruit (2 D'Anjou pears, 3 Gala apples, 3 naval oranges, 1 avocado, 1 lemon)
All items were large (no skimpy or wispy bunches), fresh, perfect condition, top quality
How to order: Here's a link to order the box I got.  Here's a link to order that describes the different ordering patterns (once, weekly, monthly, etc.
To ship outside of So Cal: Add about $58 for shipping, since the box needs to go overnight. Here's the link to get a box shipped outside SoCal.
New features coming: They're considering adding larger boxes for larger families, recipes that will come in the boxes, additional fruits and veggies in season (stone fruit in season, squash in season).
For parents and other busy people, it's all about convenience and making healthy eating easier. And if you are into juicing, it is also wonderful to have your veggies delivered to your front door.
This is akin to a CSA or farm box. If you have never tried something like this, I recommend it highly! It gets you to eat different kinds of veggies, and makes it relatively painless. The chard's in the fridge, might as well sauté it for dinner!
Soup makings on the front stoop!
Melissa's Produce sent a sample box for review.