Print This Post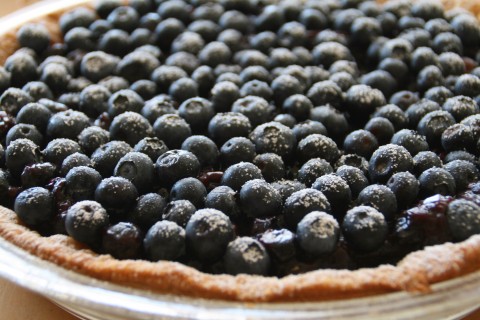 Today is Pi Day (March 14 = 3/14 = 3.14 = pi).
And I love to bake and eat pie. Therefore, Pi Day, to a foodie, easily morphs into Pie Day.
So if I say Haiku, and then I say Pieku, you get it, right?
According to the Urban Dictionary, Pieku is a poem about pie written in 5-7-5 syllable format, with the 17 syllables including a "kigo" or reference to a season.
Here we go:
Blueberry stained teeth,
Eyes rolling back in my head,
Late summer goodness
(Go here to see Dorothy's "Genius" Fresh Blueberry Pie!)
Or
I have eaten the
plums in the icebox (breakfast?)
Made pie. Forgive me!
(my deepest condolences to William Carlos Williams)
Want sweet?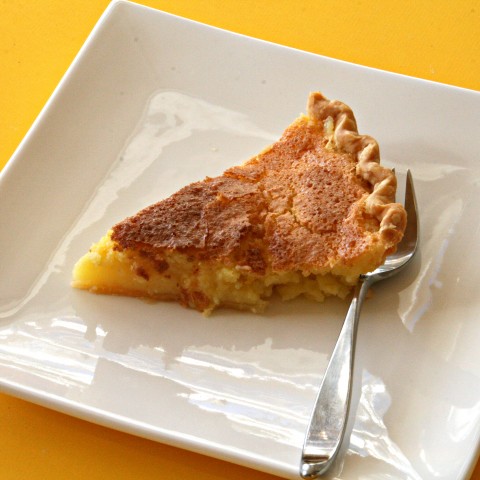 Try this Meyer Lemon Chess Pie.
Want savory?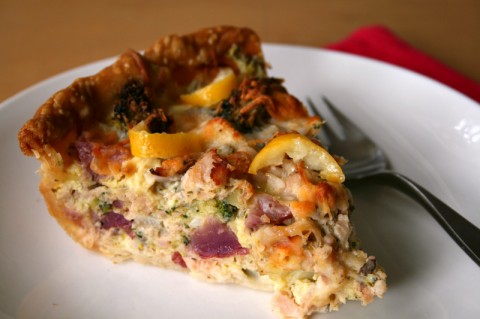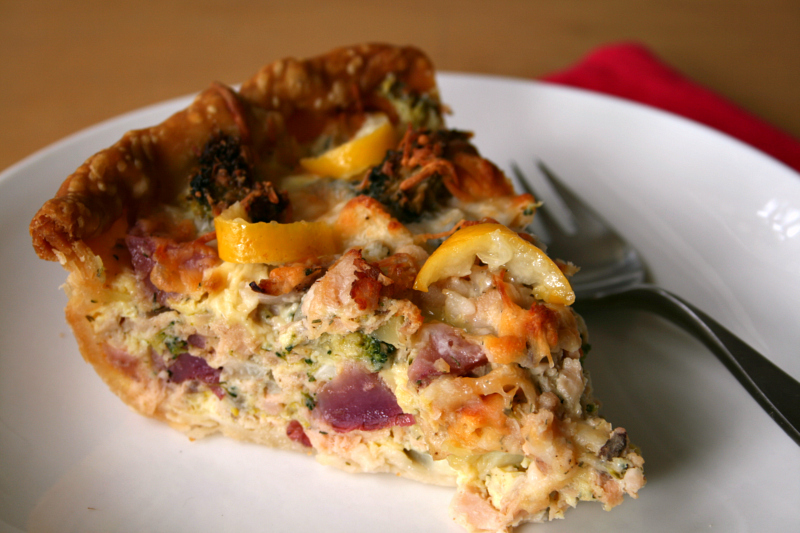 Try my new favorite Salmon Quiche. I can eat this for breakfast, lunch or dinner! (Well…maybe that's what I could say about any pie.)
Find a pie on Shockingly Delicious and bake it! If you send me a photo, I will love you forever.
(Oh yeah, about the Pieku…I'm not a poet, and I know it.  😛 )