Print This Post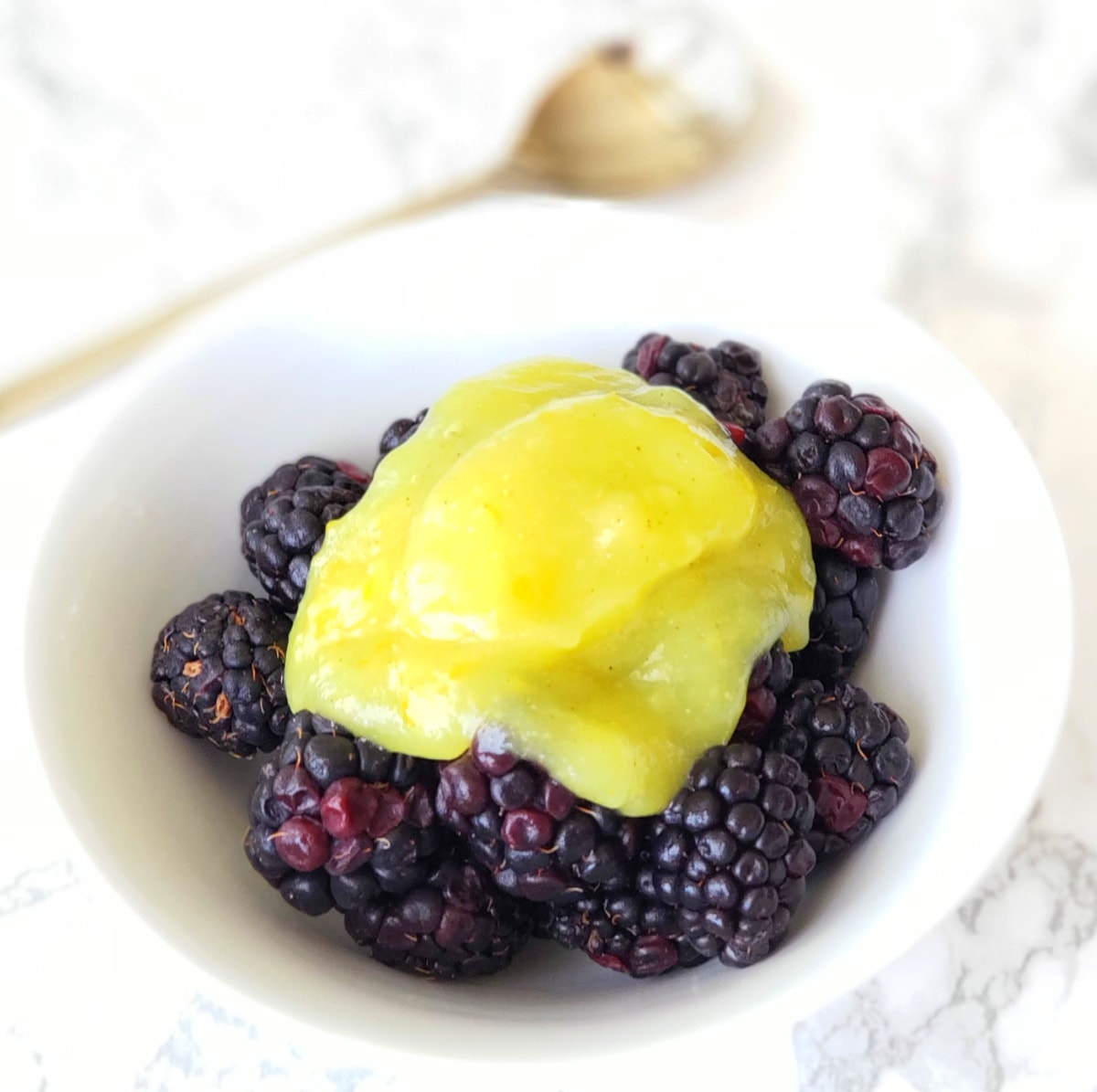 Lemon Filling is a sweet, tangy, zesty spread for toast, cookies, cake or just to eat with a spoon! Use it as a cake filling, or stir into some whipped cream as a dip or frosting.
Lemon filling is so, so good, and it just solves the problem of how to make something special and delicious out of a plain cookie or cake or a piece of toast or bowl of oatmeal. If it's in the fridge, though, and there are clean spoons in the drawer, I'm all for just standing there and spooning it out into my mouth. It's THAT GOOD!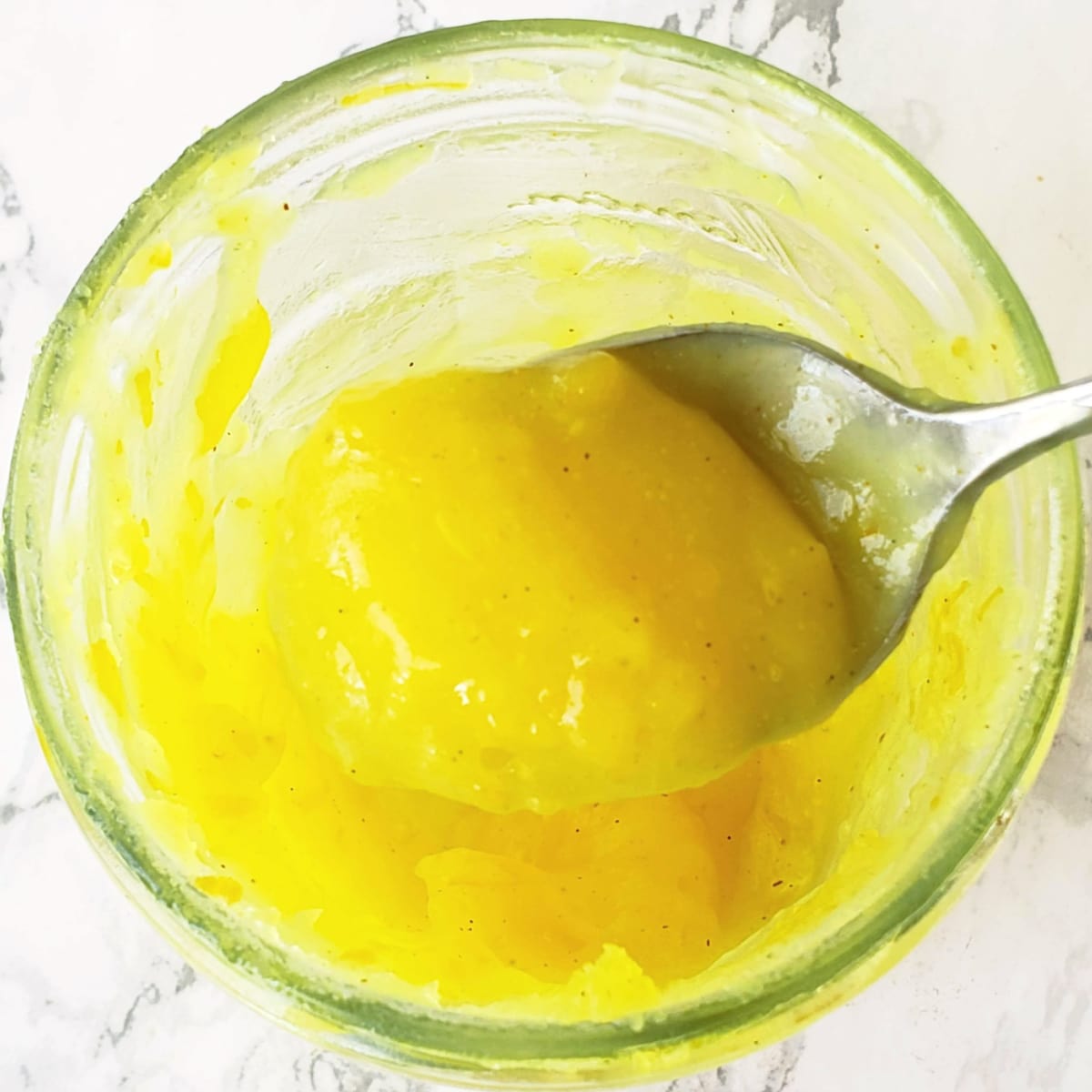 What's the difference between lemon filling and lemon curd?
Wait, though, isn't this lemon filling like lemon curd? Yes, they can be used interchangeably and for the same general purposes, but this lemon filling has no egg, so ends up having a much cleaner flavor than lemon curd. Lemon filling is also thickened with cornstarch, and lemon curd is thickened with egg and egg yolks. Curd also usually has much more butter, so overall curd has a richer mouthfeel. And if you are allergic to or avoiding eggs, lemon filling is the way to go.
How to make Lemon Filling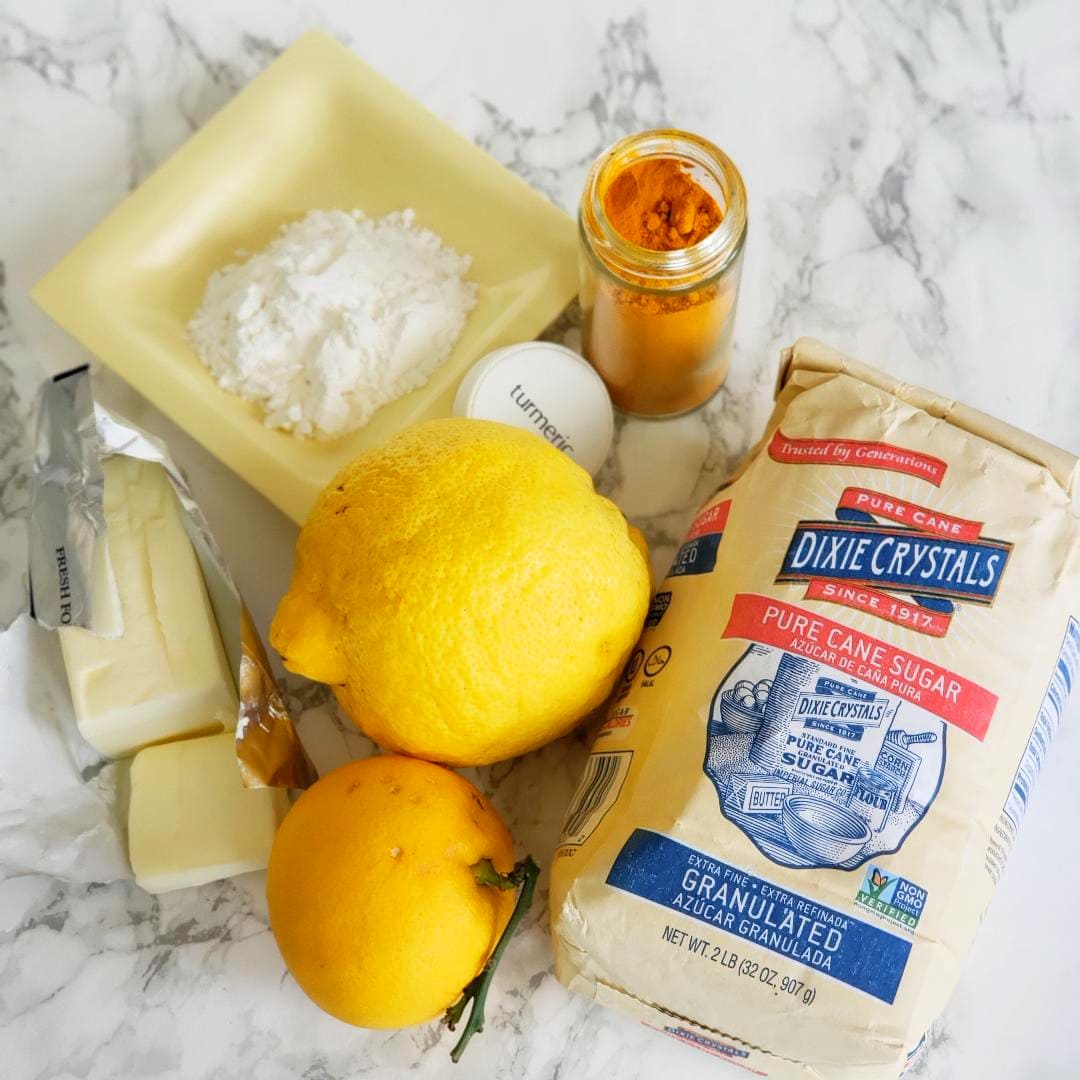 First, assemble your ingredients. For this recipe, we'll use
Sugar
Cornstarch
Salt
Turmeric (this is optional, but it will enhance the color a bit without adding any noticeable flavor)
Water
Lemon zest (I use a microplane to easily remove the zest from the lemon)
Lemon juice
Butter (it's better with it, but it can be left out if you need to)
Please note, in the picture above, I am showing a regular lemon (the larger one) AND a Meyer lemon (the smaller, rounder one). You may use either, so use what you have.
You'll stir the ingredients together in a small saucepan, boil for a minute, and then cool.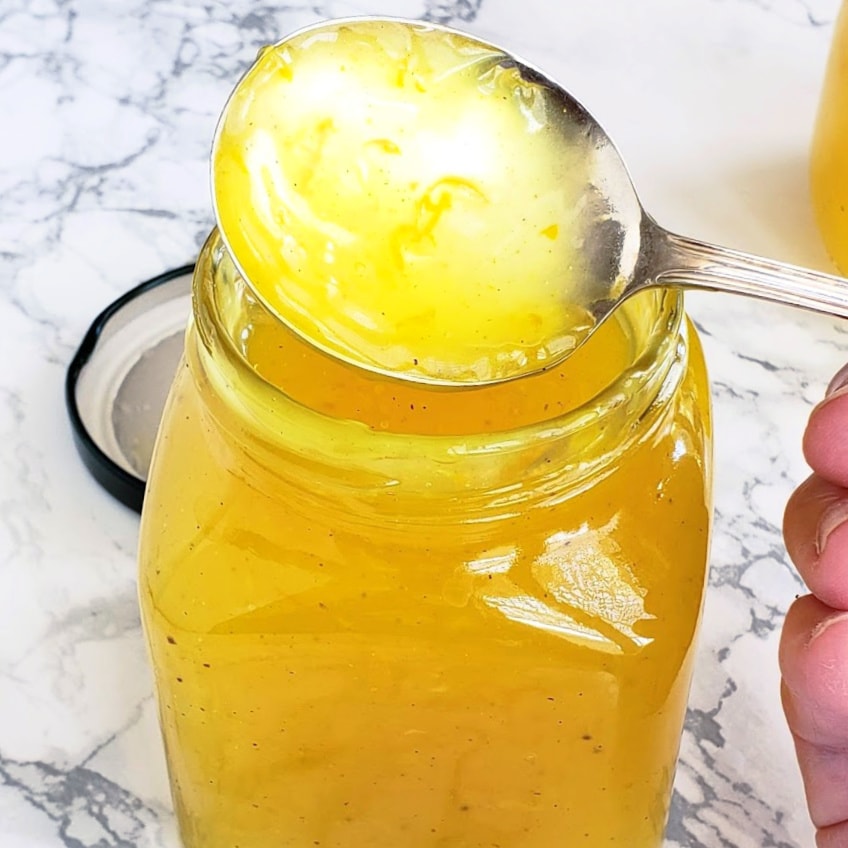 The visible lemon zest in this is one of my favorite parts! Also, let me address the dark specks: I store spent vanilla beans in the canister with my granulated sugar always, so there are often specks from the vanilla beans in the sugar. It's all part of the charm, to me.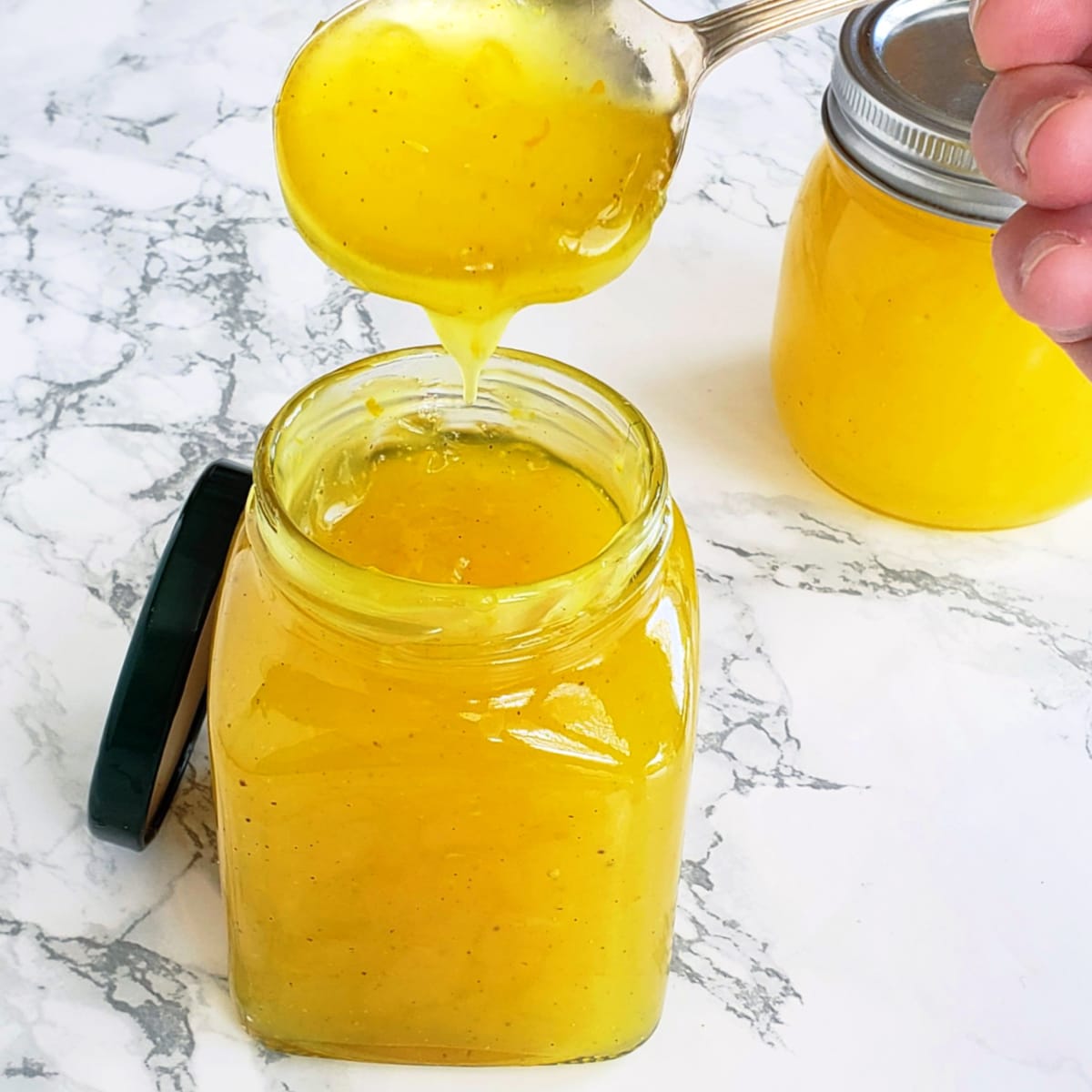 Once cool, pour it into small jars and store in the refrigerator.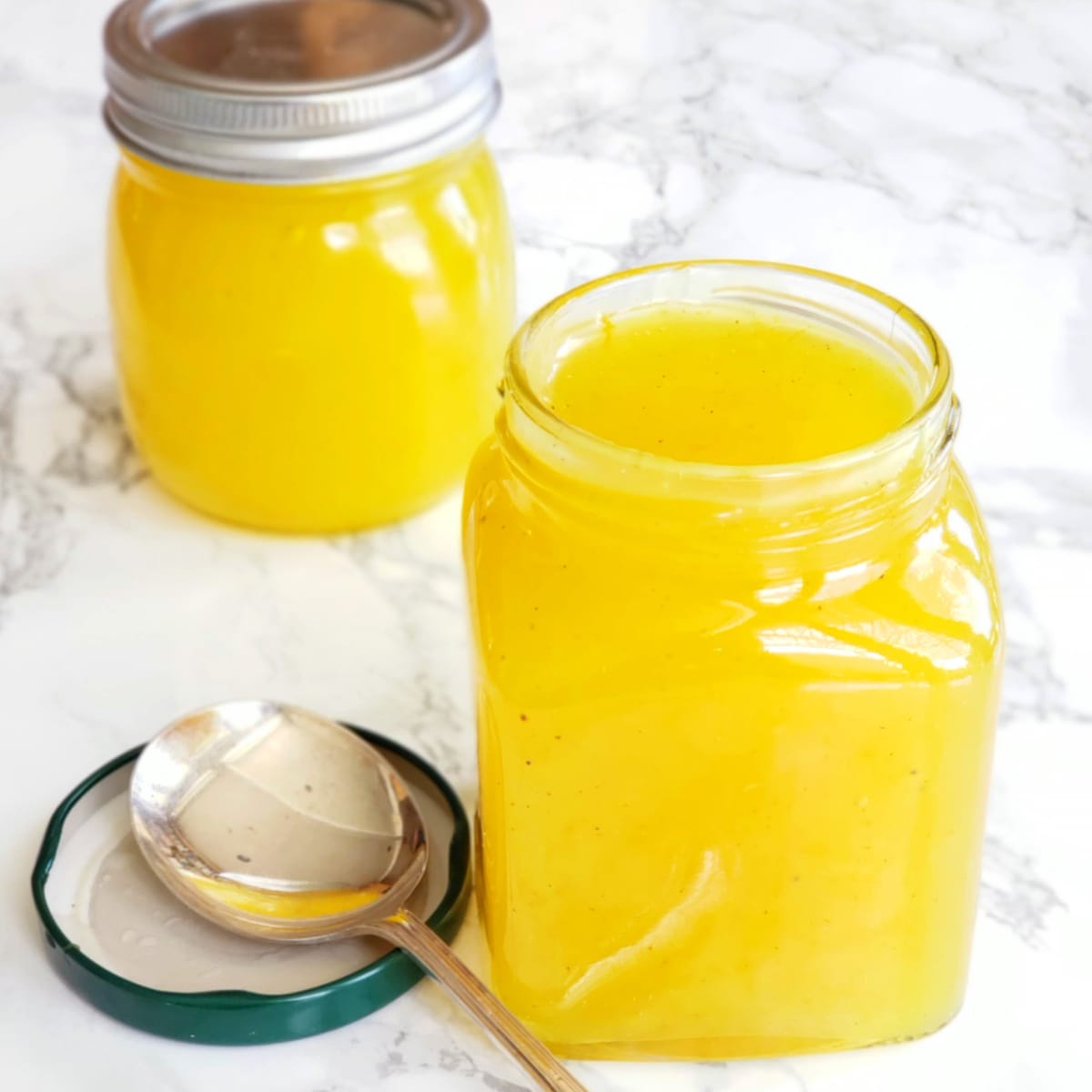 I'm a bit of a jar hoarder, so I always have little jars sitting around waiting to be repurposed.
What to do with Lemon Filling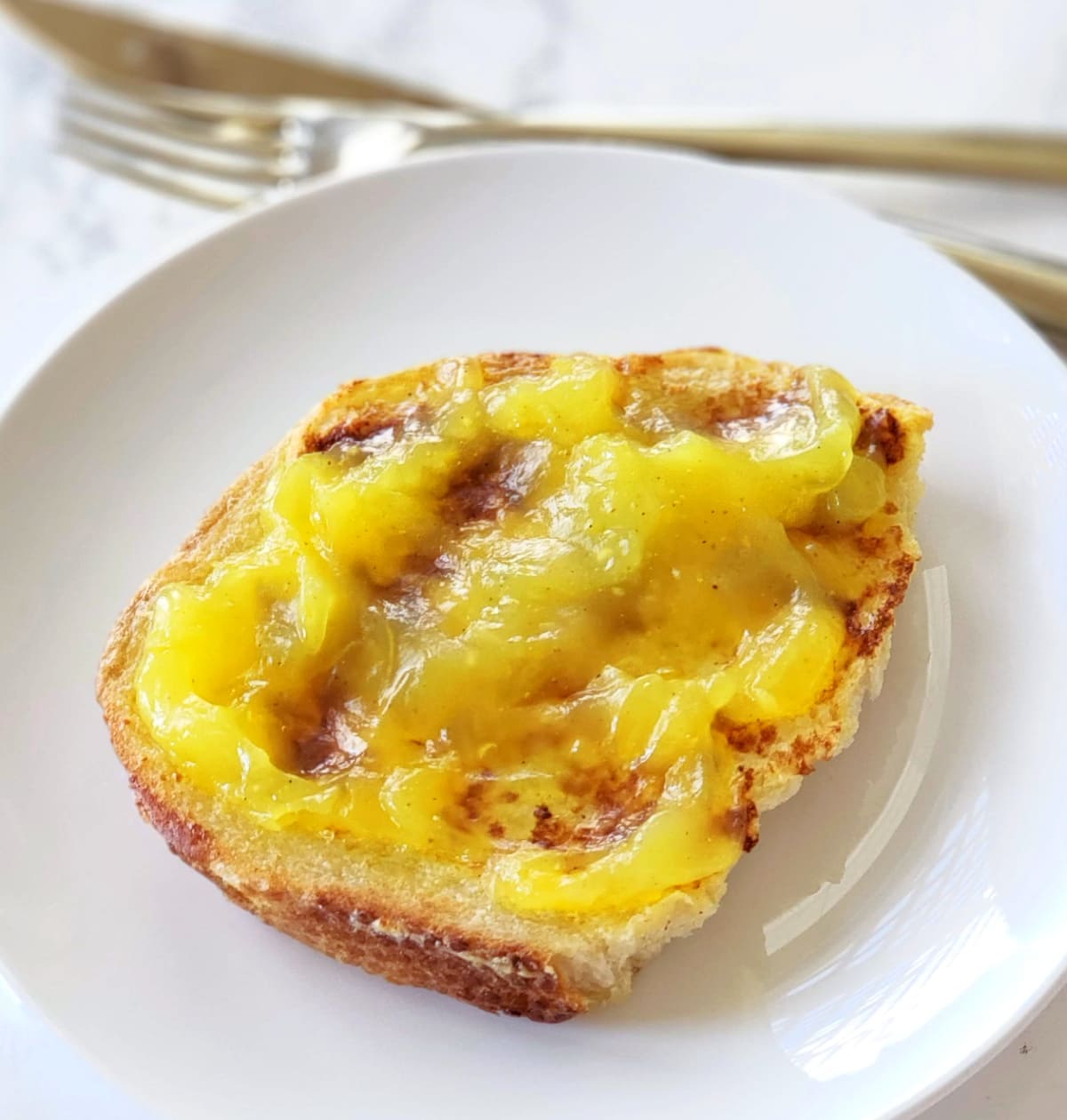 –On toast of course, as if it were jam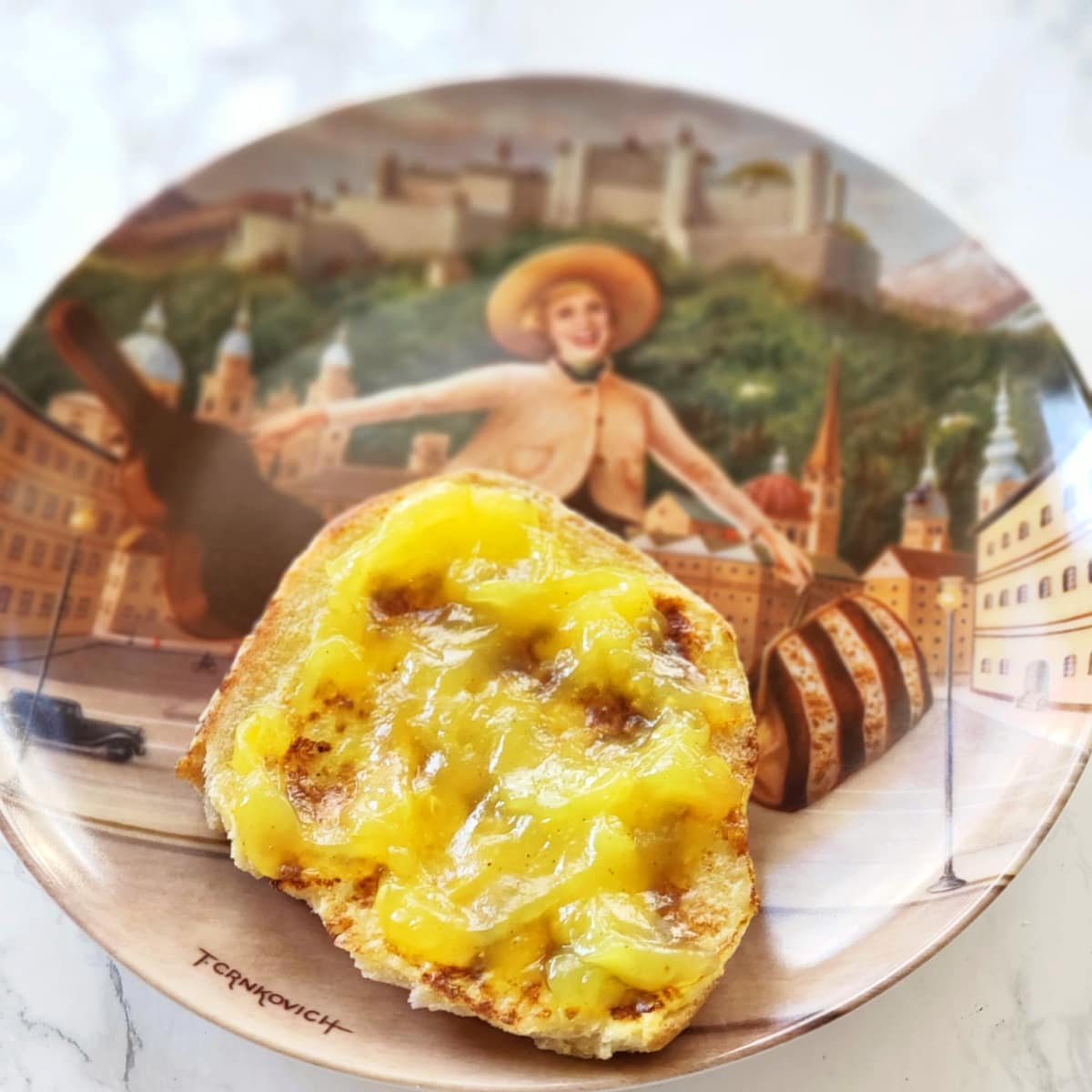 –On English muffins. Do you like my cute Sound of Music plate? It makes eating breakfast more fun.
–On berries, as I show in the main photo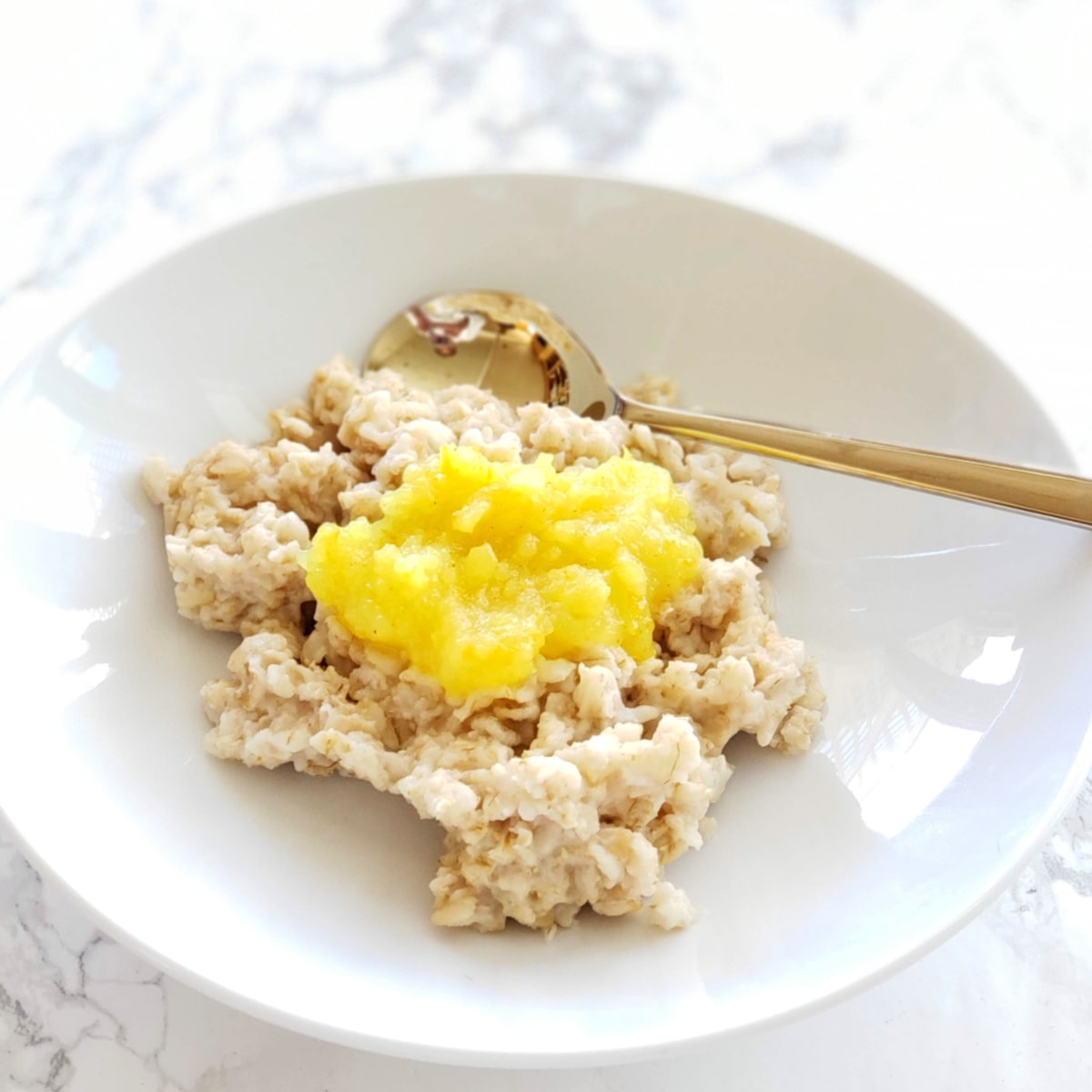 –On oatmeal. It looks a bit chunky in this photo because I took it straight from the fridge and stirred it up.
–On cookies
–On pound cake or angel food cake, or use it as a filling between layers on a layer cake
–Stir some into whipped cream and use as a dip for strawberries, or to frost a cake
–Use it to fill a cupcake or a donut
–Triple the recipe (use 2/3 cup of water for each recipe instead of 3/4 cup so it is just a bit firmer) and use it for the filling for a lemon meringue pie
Ready? Let's make Lemon Filling! It will only take a couple of minutes.
Lemon Filling is a sweet, tangy, zesty spread for toast, cookies, cake or just to eat with a spoon! Use it as cake, cupcake or donut filling. Stir some into whipped cream as a dip for strawberries, or to frost a cake.
Ingredients
3/4 granulated sugar
3 tablespoons cornstarch
1/4 teaspoon salt
1/8 teaspoon or a tiny pinch turmeric (optional; to enhance color)
3/4 cup water
Zest from 1 big lemon (zest the lemon before you juice it)
1/3 cup freshly squeezed lemon juice
1 tablespoon butter (optional; it will be fine without it if you don't want to use)
Directions
In a small saucepan, add sugar, cornstarch, salt and turmeric (if using). Add water, stir and heat on medium until it comes to a boil, stirring frequently. As it nears a boil, you will notice it thickening up. Once it boils, continue boiling for 1 minute. This fully activates the cornstarch.
Remove from the heat and stir in the zest, lemon juice and butter (if using). Using the butter gives it a smoother and more refined taste, but you can leave it out if you don't want to use it.
Allow to cool completely, pour into a clean small jar, label it and store in the refrigerator.
Makes a little more than 1 cup.
Notes
Recipe source: Adapted from a family recipe from the Reinhold archives.
https://www.shockinglydelicious.com/lemon-filling/
Copyright Dorothy Reinhold | ShockinglyDelicious.com. All rights reserved.
Pin the image below for Lemon Filling to your Pinterest board to save this recipe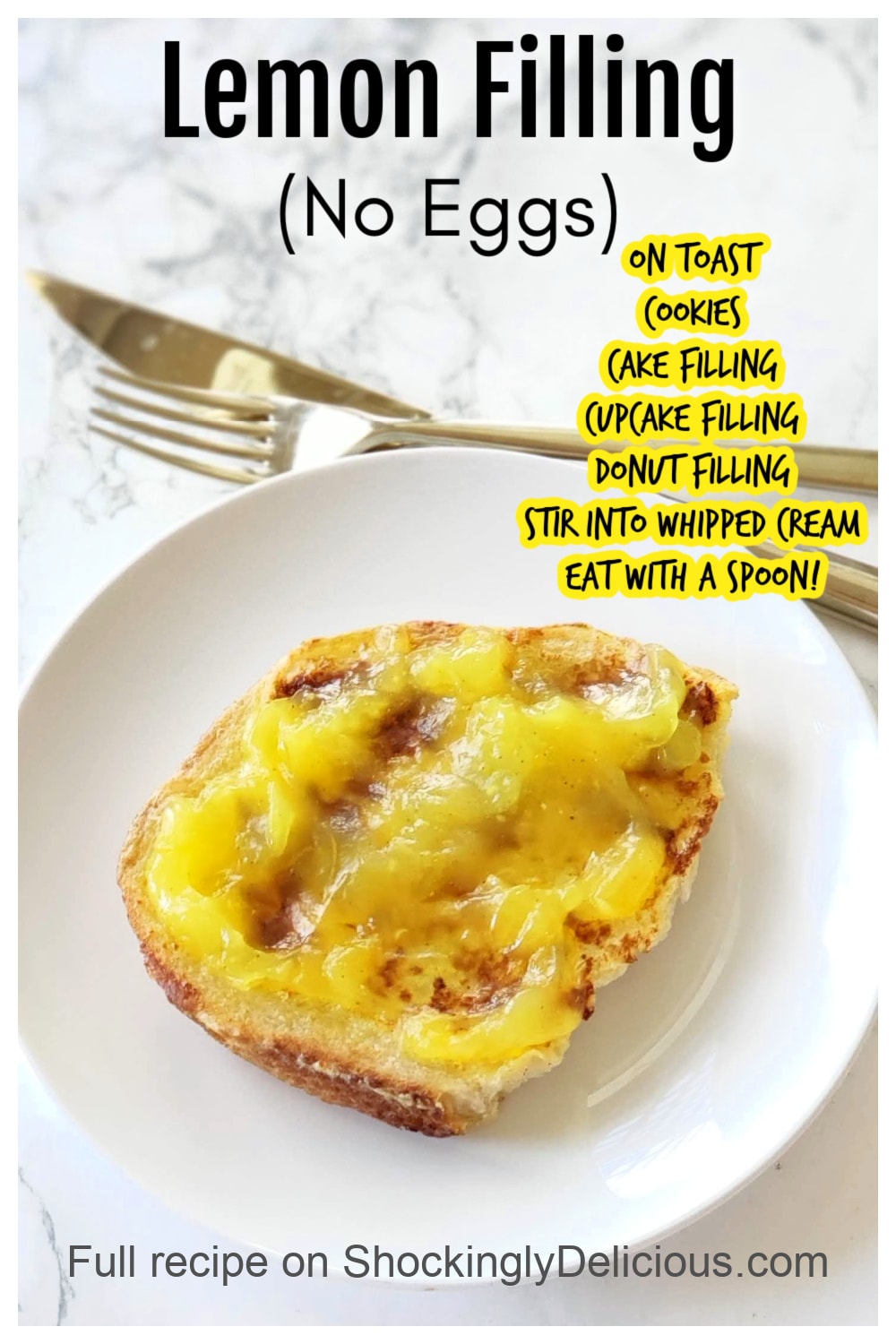 Use Lemon Filling in these other Shockingly Delicious recipes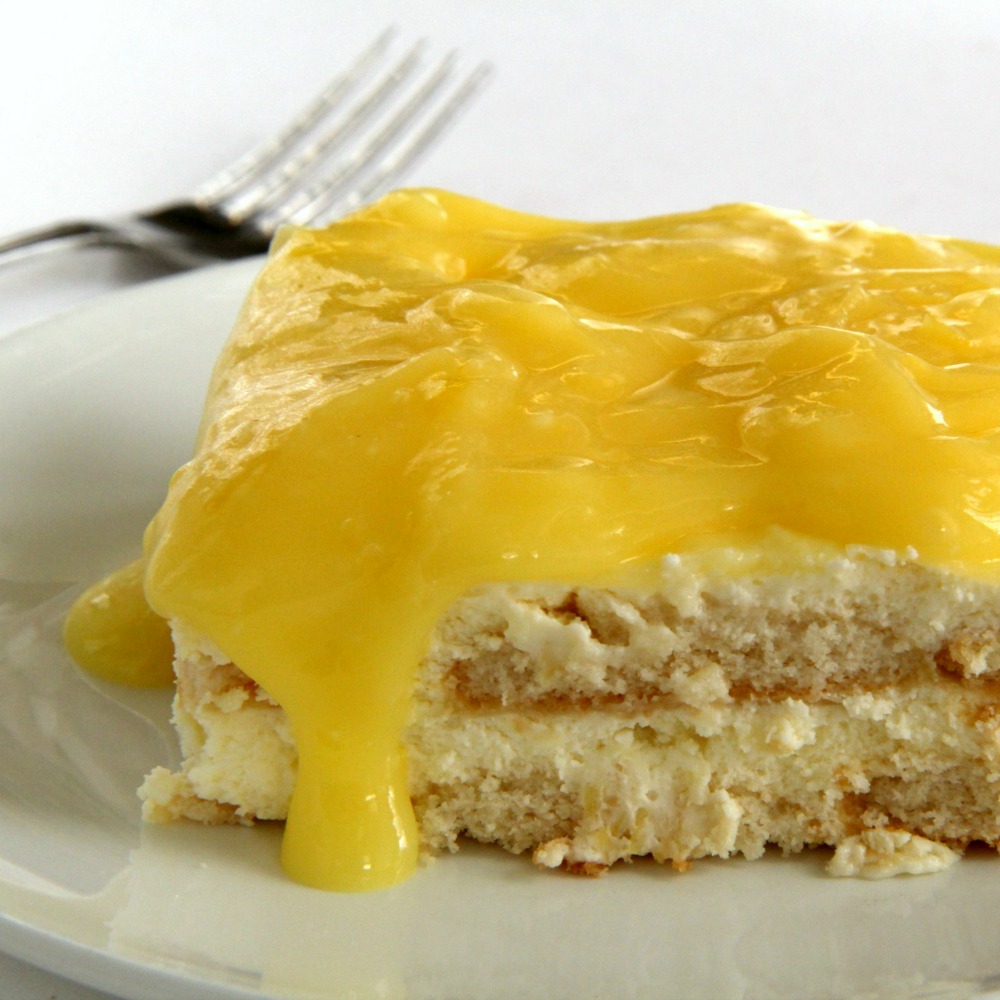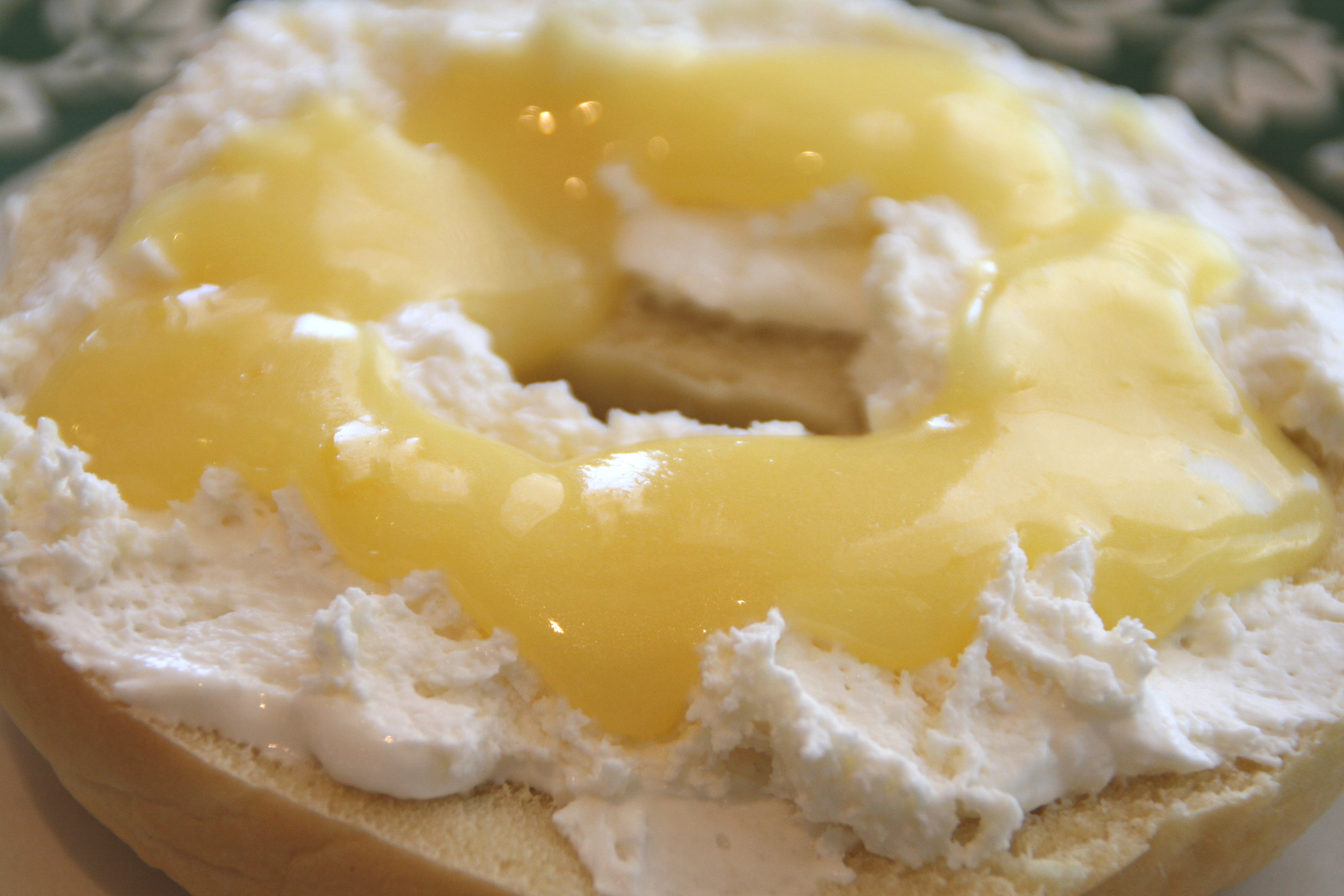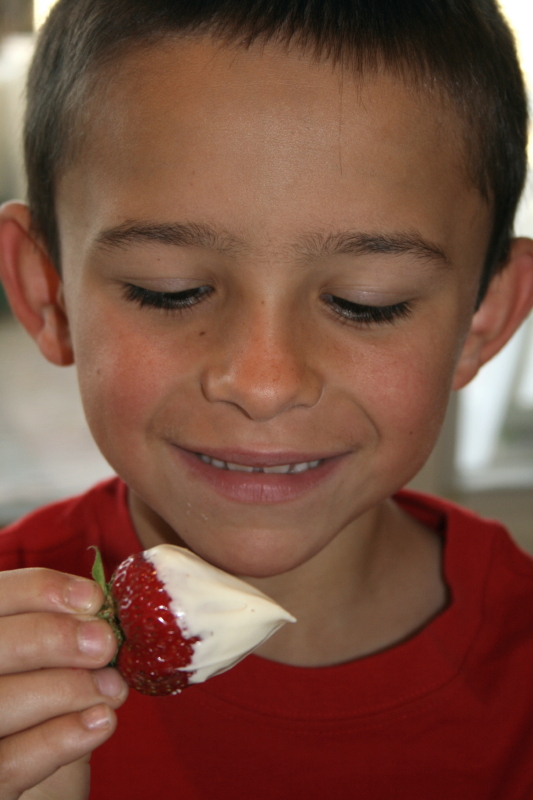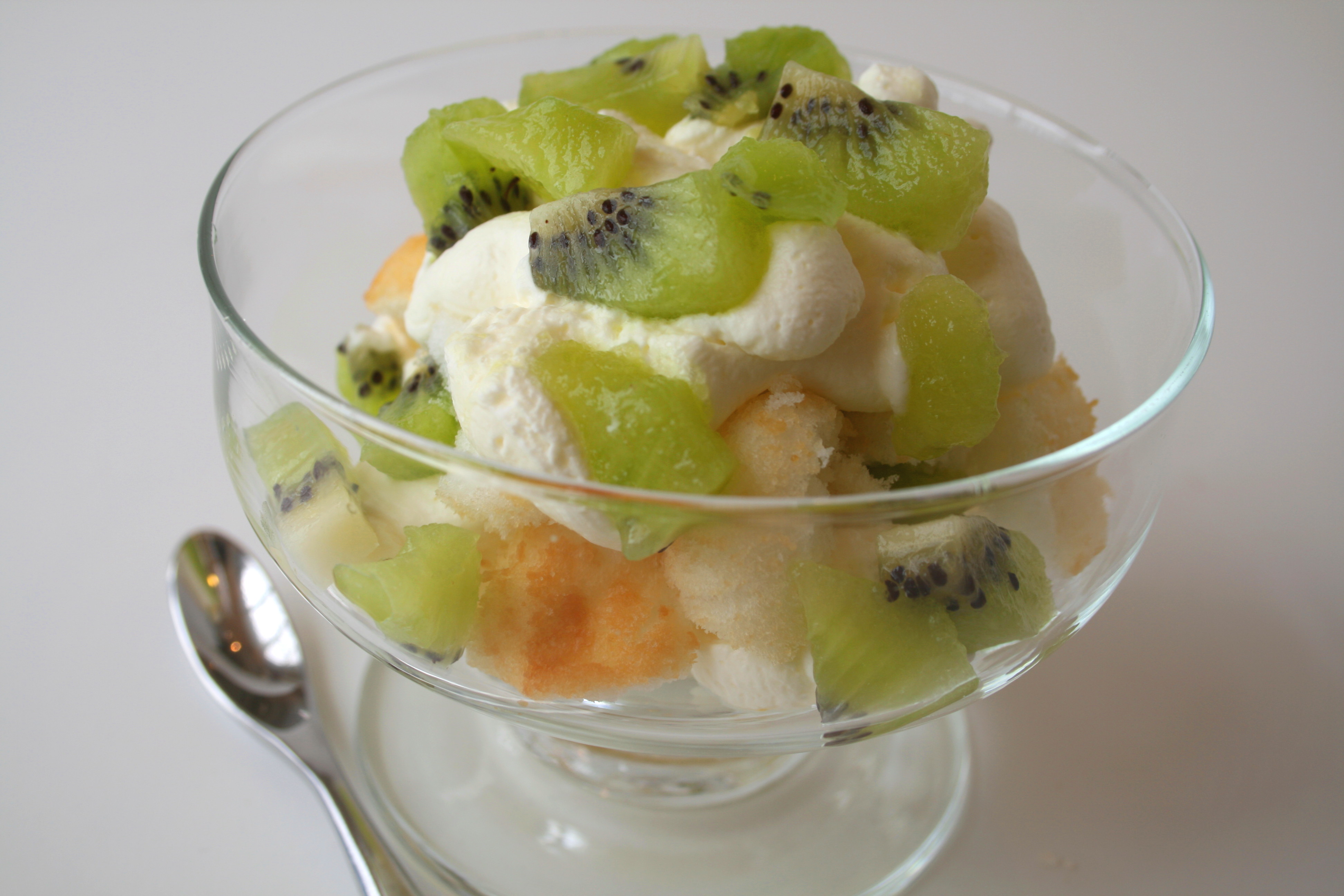 Thanks for visiting…are you hungry for more? Follow Shockingly Delicious on…
FACEBOOK | PINTEREST | INSTAGRAM | TWITTER
…for all the latest recipes, ideas and updates!
This post may contain affiliate/referral links. It is a way for this site to earn advertising fees (at no cost to you) by advertising or linking to certain products and/or services that I approve and prefer. Thank you for using my affiliate link to shop, so I can continue to bring you shockingly delicious recipes!