Print This Post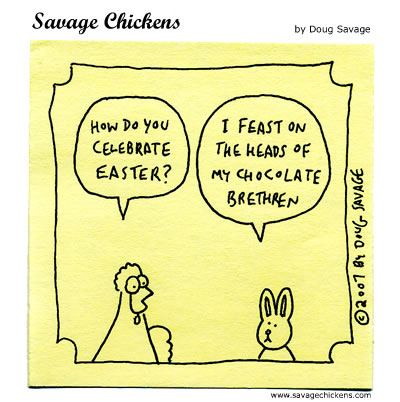 In case you are still looking for ideas for your Easter menu and Easter weekend, here are a couple of suggestions.
What a wild ride it has been so far this year (understatement). We don't have a playbook to follow for how to navigate cherished holidays and days we would typically get together as family and friends. This year we cannot gather in groups, but one thing is for certain: We need to keep hold of something, we need a through-line to connect us from our recent past to what we hope is our future.
That is food. We all have different things in our pantry and refrigerator — our stocks look as different as we all do. So today I offer a selection of ideas to celebrate Easter. You aren't having a big family feast, but you could try a dish or two, depending on what you have on hand.
Or how about this idea for your Easter menu? Stretch your own personal Easter celebration out for several days, and simply try a new recipe or idea each day. No pressure. This Easter, more than ever, make it yours.
Fun activity
How to color Easter eggs naturally
Bake my Grandmother's Easter bread
A nice breakfast
Dutch Baby Oven Pancake with Blueberries and Oranges
A nice lunch
Appetizer
Endive Spears Stuffed with Blue Cheese, Walnuts and Honey
Main dish
Quick Curried Pineapple Sauce (if you're having ham, or it's also good on roast chicken!)
Side dish
I thought this was one of the best things I ate, and brought it to a past Easter at family. They agreed!
Dessert
Wait, you don't bake it, and it's a cake? This one will be a favorite at the table.
And finally…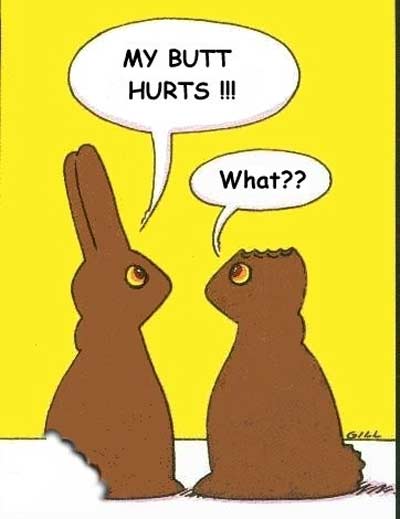 Originally published April 17, 2014. Refreshed and republished today.
Save
Save
Thanks for visiting…are you hungry for more? Follow Shockingly Delicious on…
FACEBOOK | PINTEREST | INSTAGRAM | TWITTER
…for all the latest recipes, ideas and updates!
This post may contain affiliate/referral links. It is a way for this site to earn advertising fees (at no cost to you) by advertising or linking to certain products and/or services that I approve and prefer.