Print This Post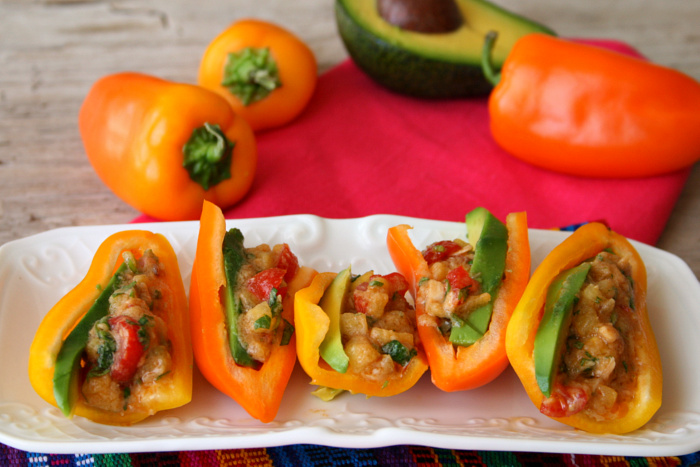 Tuna Pepper Poppers features canned tuna with a peppery kick teamed up with avocado and pineapple as the perfect stuffing for colorful mini bell peppers, for Cinco de Mayo finger food!
What are you serving for Cinco de Mayo?
Here in Southern California, we eat Mexican and Cal-Mex food all the time, so we don't wait for a holiday to have an excuse. No celebration is complete without some fun finger food, and this little creation will have you doing a happy dance. Spiced up canned tuna combines with fresh pineapple, avocado and cilantro to make a flavor celebration worthy of this day, or any day, frankly.
I can eat this for lunch, as an appetizer before dinner, or just as a snack in the middle of the day. It's versatile like that. Make it ahead if you like.
How to make Tuna Pepper Poppers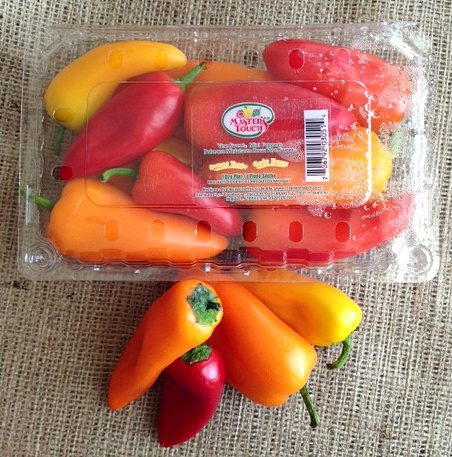 You'll need some colorful mini bell peppers. You can find them packaged in the produce section. Lop off the stem and you're ready to go. Split them in half lengthwise if you'd like them to look like mine in the photo. Or you can leave them whole and stuff the whole thing…your choice.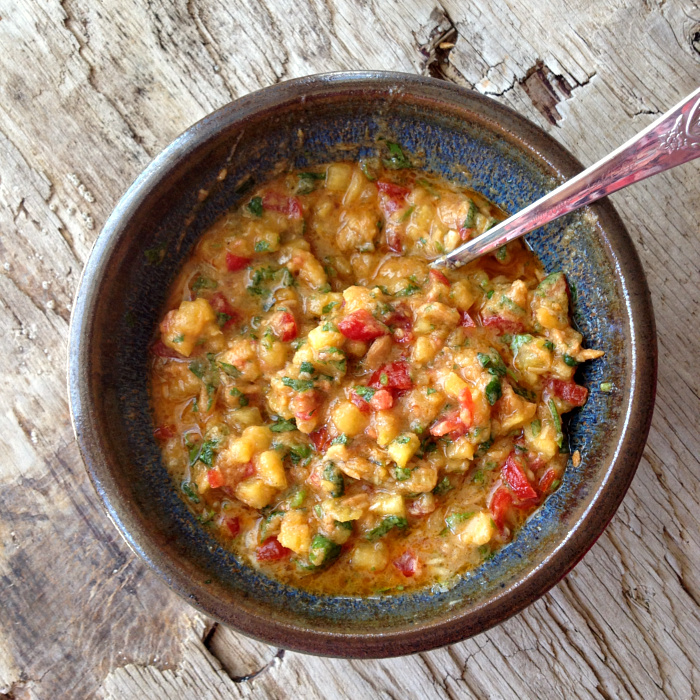 Mix up the tuna (with its oil), hot sauce, pineapple, cilantro and chopped tomatoes.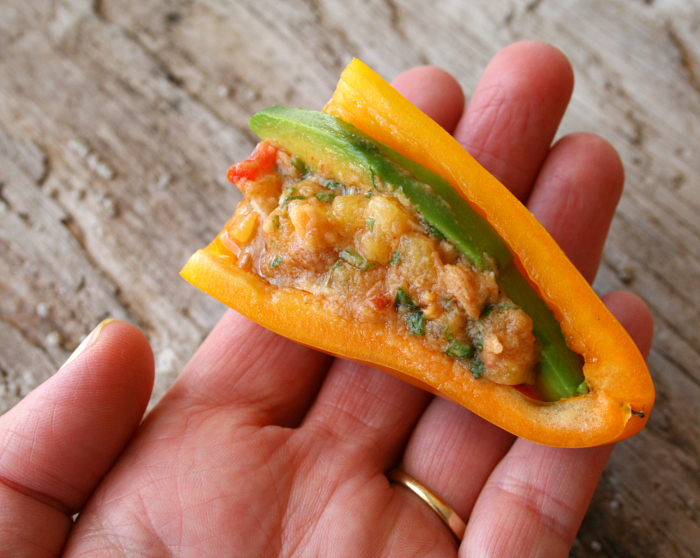 Spoon some of the tuna mixture into each pepper half, and insert a slice of avocado alongside. The avocado tames the spice a bit, and makes it all that much better.
Try this tuna-rrific pepper popper. And if you need an interesting margarita to go with it, may I suggest my Basilrita (Basil Margarita), which won a restaurant cocktail contest in 2012. Muy bueno.

Tuna Pepper Poppers with Avocado and Pineapple
Tuna Pepper Poppers features canned tuna with a peppery kick teamed up with avocado and pineapple as the perfect stuffing for colorful mini bell peppers, for Cinco de Mayo finger food!
Ingredients
1 (5-ounce) can tuna in olive oil (you will use the oil)
Squirt of hot sauce (such as Sriracha, Tabasco, etc. your choice)
1/3-1/2 cup finely chopped fresh pineapple *see note below
1/4 cup finely minced fresh cilantro
3 tablespoons finely chopped tomato (I used grape tomatoes – easy to mince)
Mini sweet bell peppers, multicolored
1 California avocado, pitted and sliced into slivers
Directions
Using an electric mixer or by hand, mix tuna and its oil and hot sauce until combined and tuna is broken up. By hand, stir in pineapple, cilantro and tomato.
Slice the caps off the mini peppers and remove any visible seeds with your finger. You may either leave them whole or cut them in half lengthwise; your choice. Insert a sliver of avocado, and using a small spoon (I found an old baby spoon), scoop the tuna mixture into the peppers alongside the avocado. Place on a serving platter.
Makes 12+ peppers, depending on size.
Notes
Recipe source: Dorothy Reinhold | Shockingly Delicious
Pineapple note I had fresh pineapple on hand, and this was about 1/8 of a pineapple. If you don't have fresh, you can certainly use canned tidbits or crushed pineapple, very well drained.
https://www.shockinglydelicious.com/cinco-de-mayo-tuna-pepper-poppers-for-sundaysupper/
Copyright Dorothy Reinhold | ShockinglyDelicious.com. All rights reserved.
Pin the image below for Tuna Pepper Poppers to your Pinterest board to save this recipe

Other Cinco de Mayo recipes for you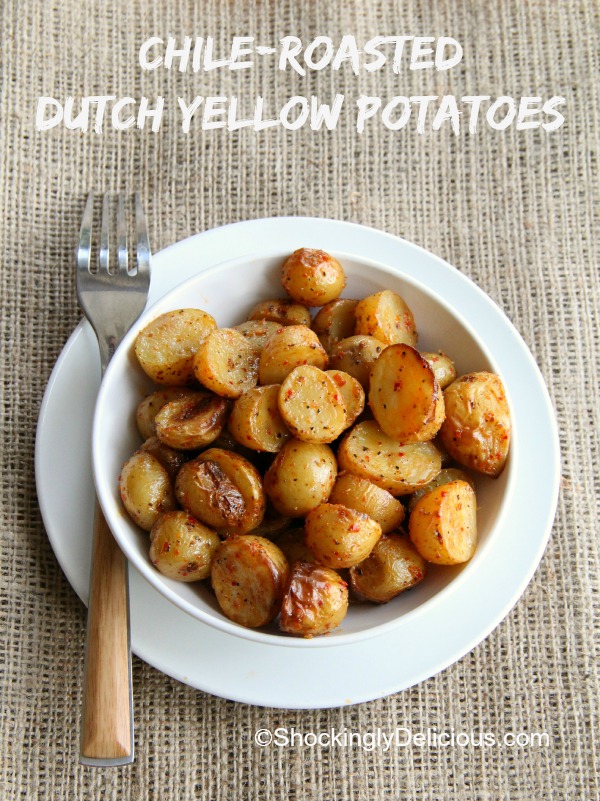 Chile-Roasted Dutch Yellow Potatoes (Papas y Chiles)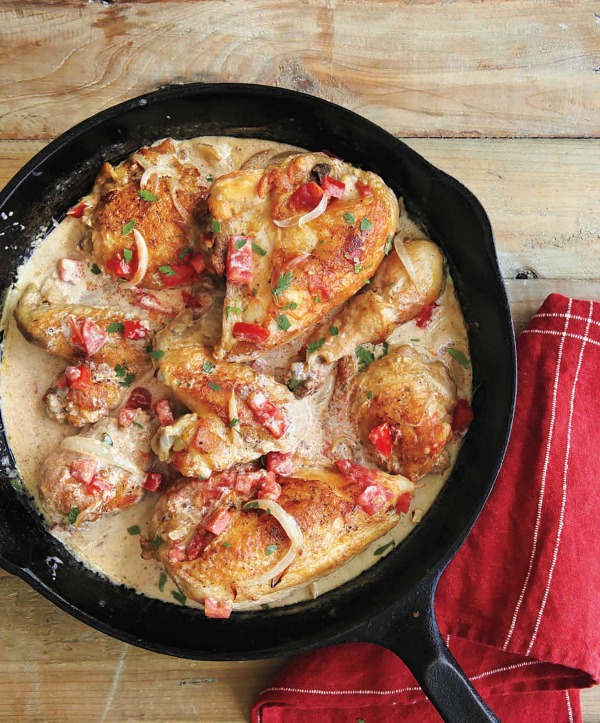 Pollo en Crema (Chicken in Cream)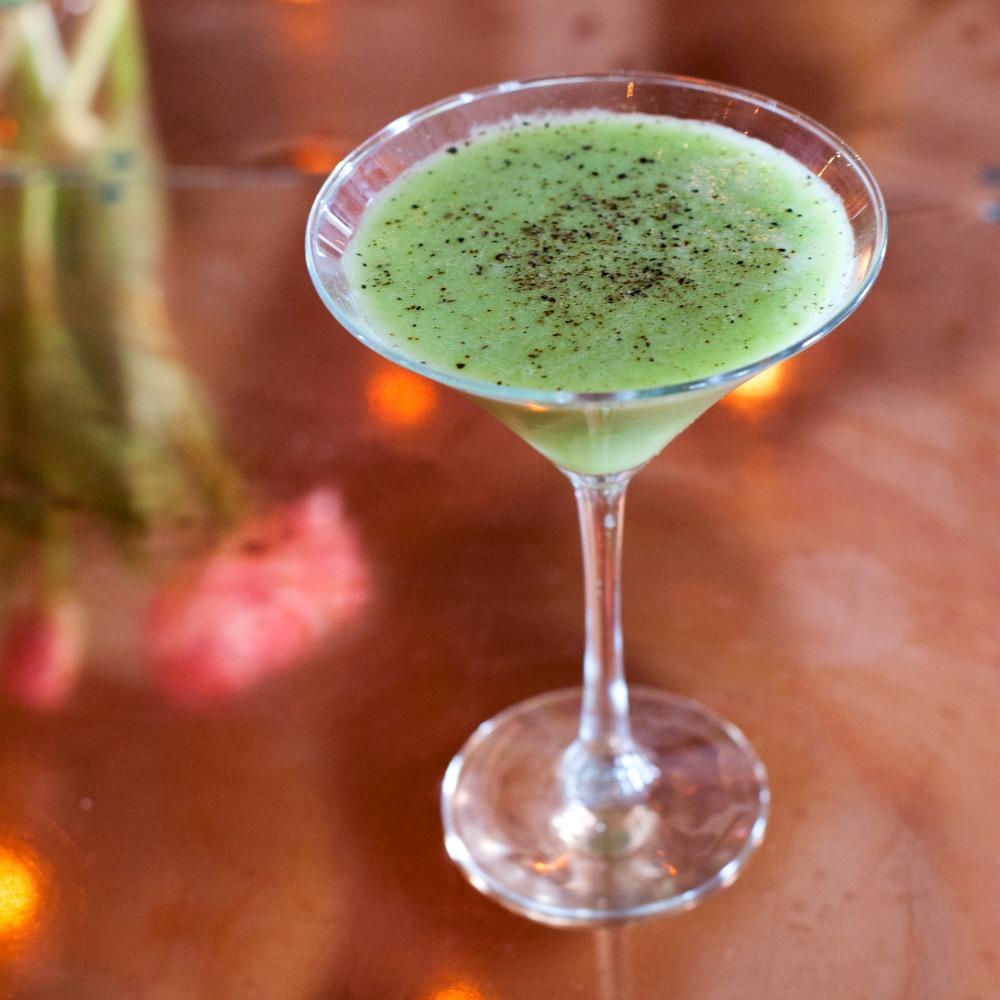 Avocado Martini Cocktail
This post was originally published May 5, 2013 and has been refreshed and republished today.
Thanks for visiting…are you hungry for more? Follow Shockingly Delicious on…
FACEBOOK | PINTEREST | INSTAGRAM | TWITTER
…for all the latest recipes, ideas and updates!
This post may contain affiliate/referral links. It is a way for this site to earn advertising fees (at no cost to you) by advertising or linking to certain products and/or services that I approve and prefer. Thank you for using my affiliate link to shop, so I can continue to bring you shockingly delicious recipes!