Print This Post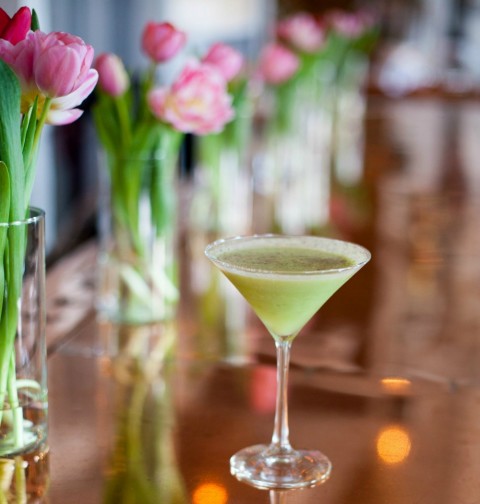 With Cinco de Mayo looming, you may be fretting over what new drink to serve.
Never fear, we have one today that will take advantage of California's delicious avocado crop, now in full season, AND will put you at the head of the new-and-clever pack.
It will also satisfy your need for the occasional adult beverage.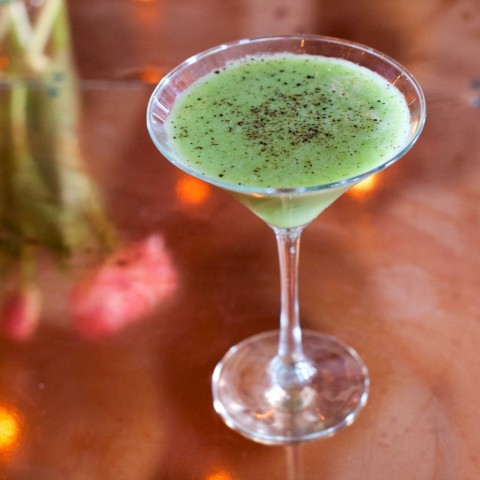 That makes the Avocado Martini a trifecta, in our minds. It has a little sweet-and-sour vibe going on, smoothed out by the avocado.
Let's get to shakin'…
The new cocktail sensation -- an Avocado Martini -- proves that there's nothing a little tequila and avocado can't fix, together.
Ingredients
1 spoon of ripe avocado
3/4 ounce simple syrup (*see recipe below)
3/4 ounce lemon juice
1 ounce pineapple juice
1.5 ounces tequila
Fresh black pepper
Directions
Add all ingredients in the order listed above into the shaker on the rocks. Shake vigorously until the avocado liquefies.
Pour mix into a martini glass. Garnish with fresh black pepper
Notes
Recipe source: Courtesy mixologist Atilla Kocsis from Seaspice restaurant in Miami. He uses Baron Silver Tequila for the drink.
Simple Syrup recipe: If you can boil water, you can make simple syrup. Combine equal parts water and sugar in a small saucepan; let's say 1/2 cup of each. Bring to a boil, stirring, until sugar has dissolved. Allow to cool and then refrigerate.
https://www.shockinglydelicious.com/avocado-martini-cocktail/
Copyright Dorothy Reinhold | ShockinglyDelicious.com. All rights reserved.
If you like this recipe and want to save it, pin the image below to your Pinterest board.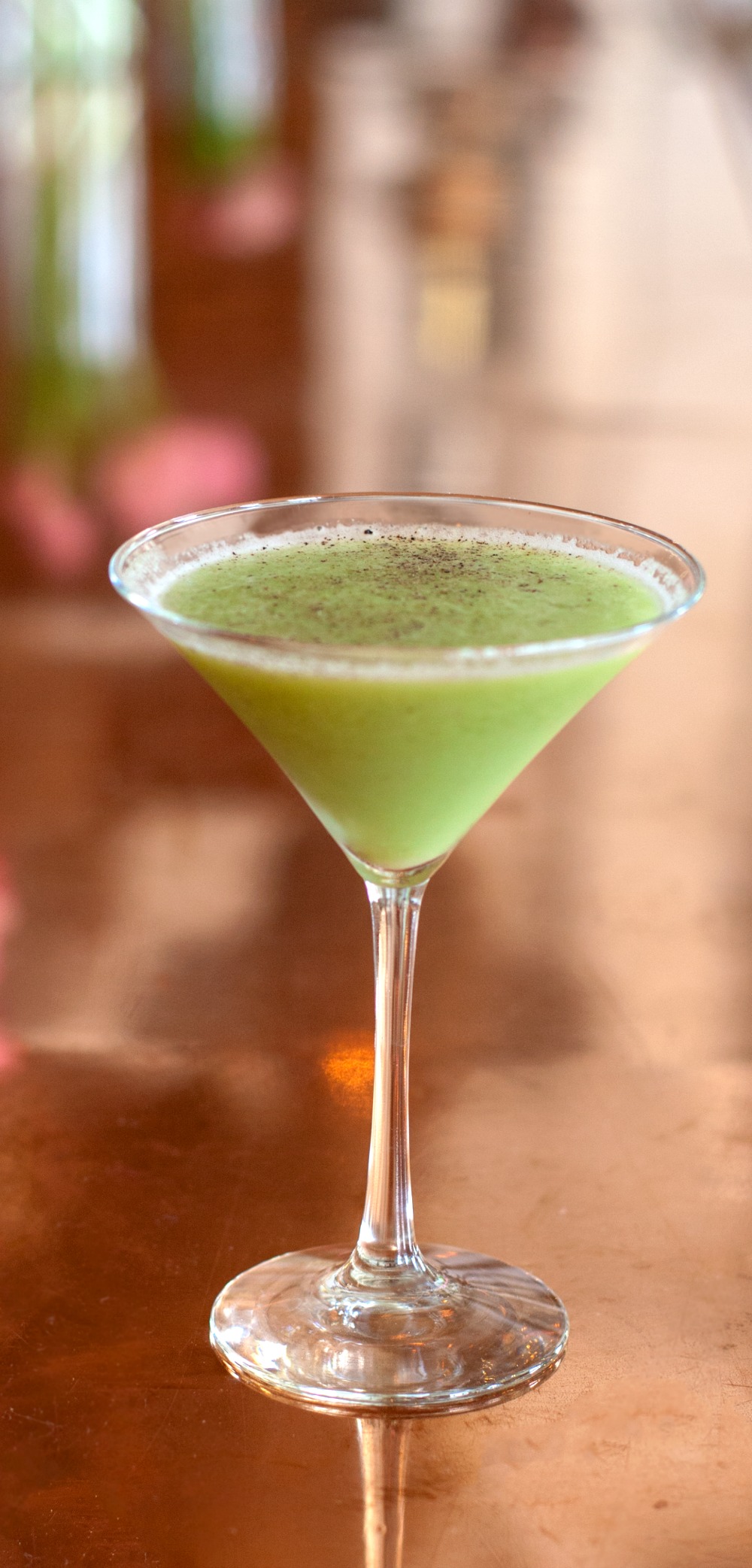 This drink is served at the Seaspice restaurant in Miami, and was created by mixologist Atilla Kocsis. Doesn't this make you want to take a trip to Florida…like…right now? On the other hand, it fits in perfectly with the Southern California lifestyle. California avocados are in season right now!
P.S. Persea means avocado!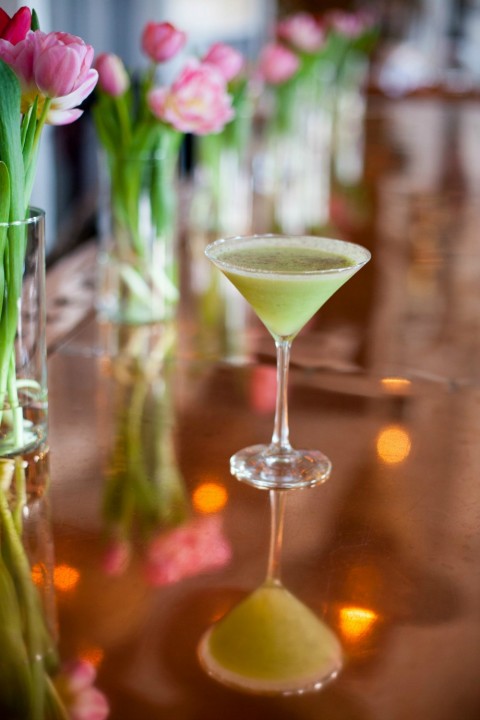 Save
Save
Save
Save
Save
Save
Save