Print This Post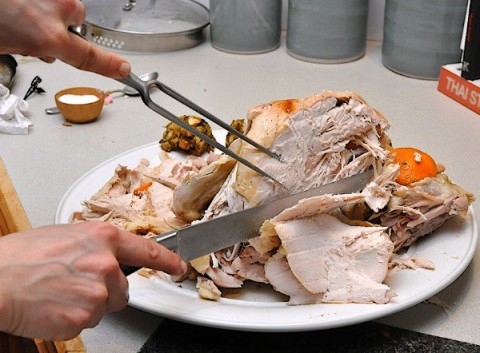 Anything you might do with rotisserie chicken, you can do with your leftover turkey.
In case you want a few more ideas, here are five delicious, easy ways to repurpose the bird leftovers.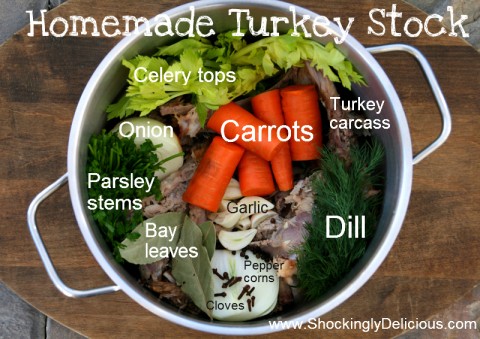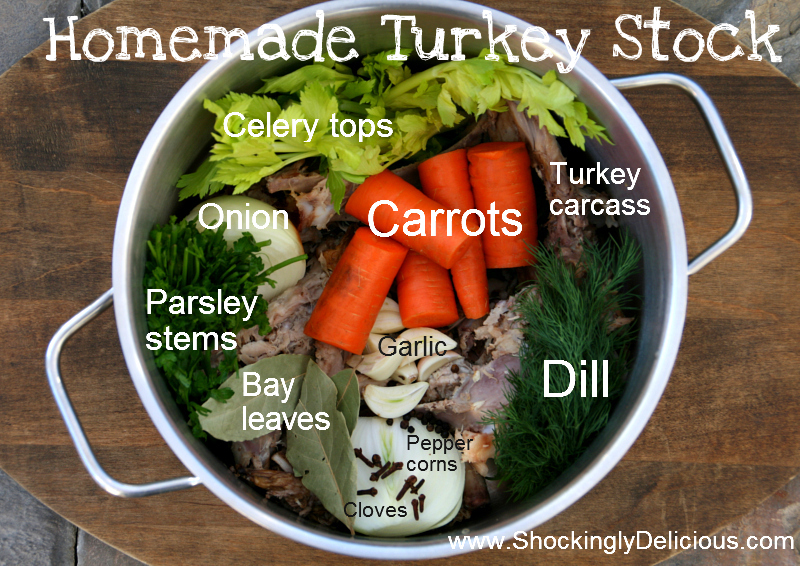 1. Homemade Turkey Stock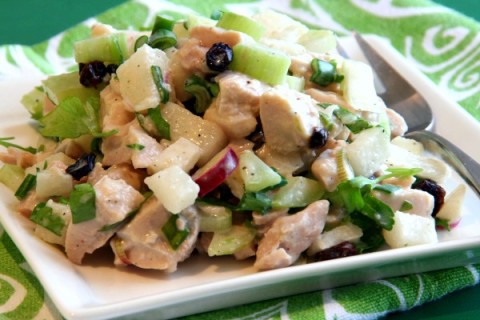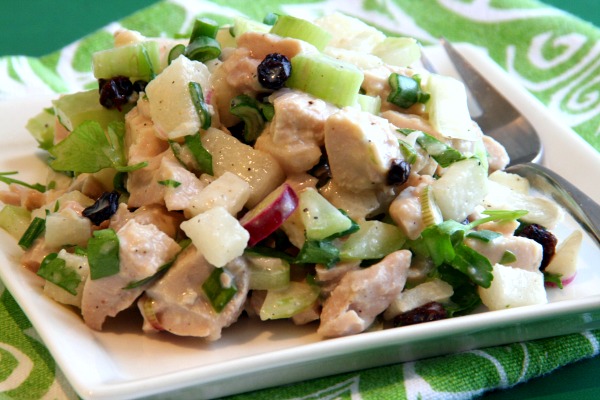 2. Turkey Salad with Korean Pear and Celery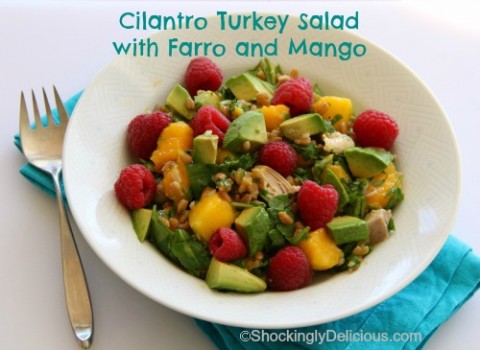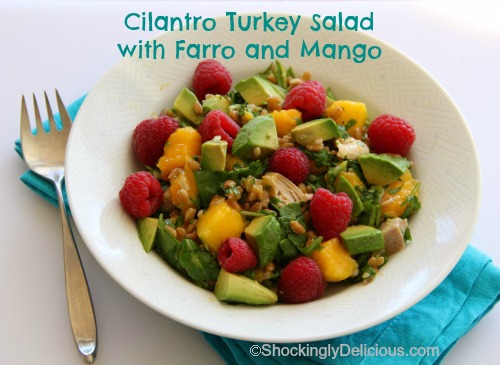 3. Cilantro Turkey Salad with Farro and Mango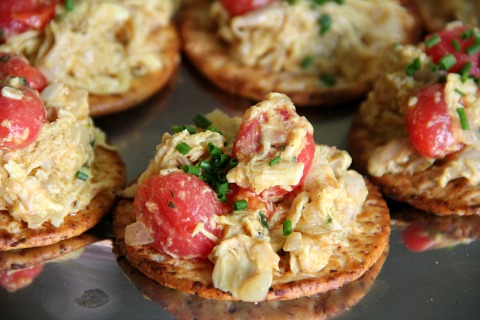 4. Coronation Turkey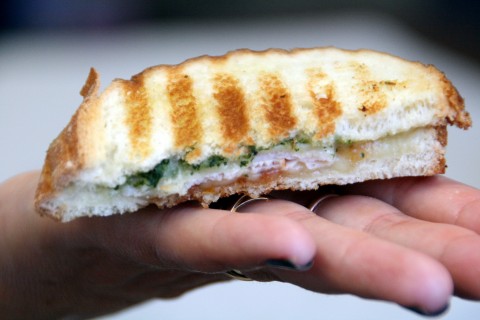 5. Turkey Pesto Panini
Happy day after, everyone!