Print This Post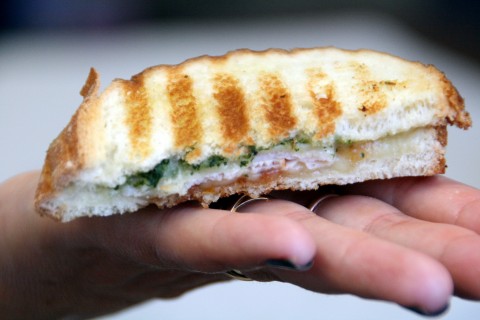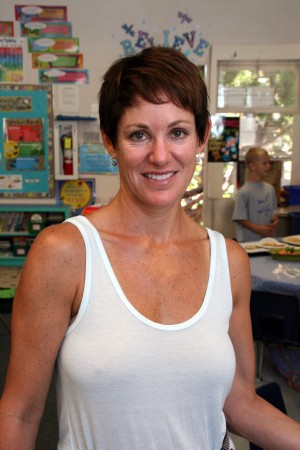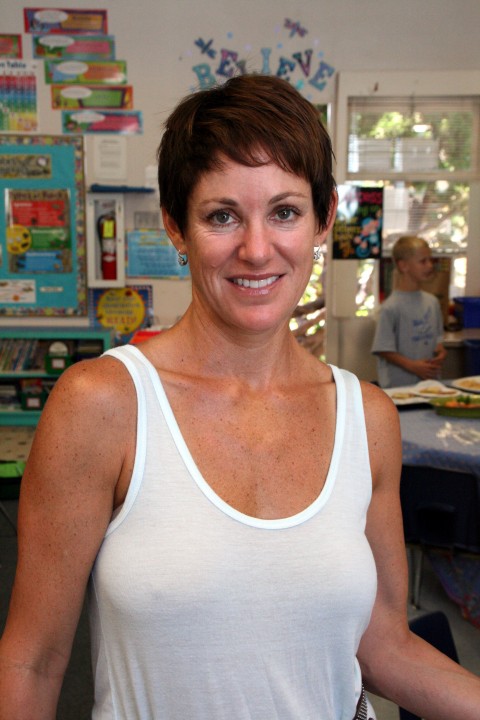 Certain people, such as super mom Michelle Jackson, make everything look easy.
Decide to make dinner for 400+ elementary school parents at Back-to-School Night? On a whim? Oh yes.
Offer to make a monthly bribe-worth Turkey Pesto Panini lunch for your child's classroom if they all meet their reading requirement? Oh yes.
Don't break a sweat doing it? Oh yes.
You can read get her recipe and read more about her here in my column over at Malibu Patch today.