Print This Post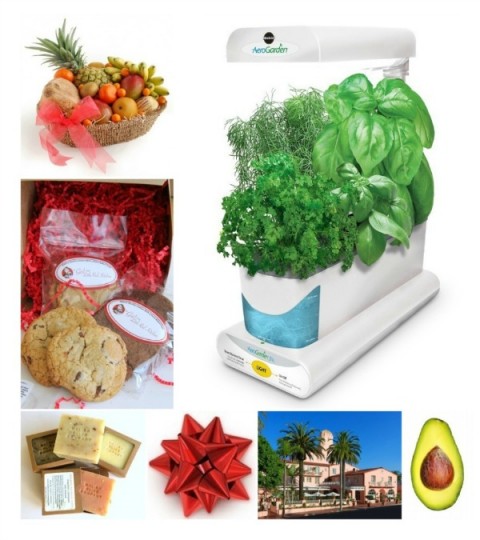 Truly, I do believe that the best gifts are those from the kitchen. Jam, cookies, quick bread, even a tray of tamales — anything you make is A-OK with me.
Slap a ribbon on it and I am grateful for the gift of your thought, energy, time, love and culinary creativity.
However, if you are looking to give something FOR the kitchen, or to delight a foodie in your life, here are a couple of suggestions. Any of them would make a nice business gift, as well, should that need arise in your world.
1. Indoor shelf herb garden
One of the benefits of having a vegetable garden is the ability to grow fresh herbs, which can really transform your cooking. Being able to walk outside with a snipper and harvest a few leaves, whether for flavor or garnish, is one of the joys of mucking in the dirt. But not all herbs do well in all climates, and not everyone has access to outdoor space for a garden. To the rescue comes the compact, tabletop AeroGarden 3SL, a soil-free indoor garden set-up that can fit easily into your kitchen, on a shelf or even in an office. Grow lights provide 16 hours of full-spectrum light per day, while plants are fed by water spiked with liquid nutrients. You simply pop the pre-seeded, soil-free pods into the unit, and tap our fingers for a couple of weeks until your herbs sprout and fully leaf out. The lamp arm on top easily adjusts for up to 10″ of growing space, and can be raised as the plants get taller. I appreciate that the unit is elegantly designed and has a slim profile, which made it easy to find a home atop a small table next to my kitchen sofa. The light turns on and off automatically, and the water circulates with a little bubbling noise, a bit like the sound of a fish tank. The water indicator level tells you when to add water, and the control panel light reminds you when it is time to add the liquid nutrients. This thing is so easy it will give anyone a green thumb! About $70. The AeroGarden 3SL is available at AeroGarden.com, Walmart.com, and in some Walmart stores.
GIVEAWAY: In partnership with AeroGarden, I am giving away an AeroGarden 3 to one lucky reader! See entry details at the bottom of this post.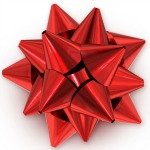 2. Fabulous Fruit Fare basket from Melissa's Produce
We're deliriously happy to get a fruit basket at our house, especially one that takes us far beyond our normal apples and bananas to exotic fruits that don't get purchased very often. It's fun to work our way through it, eating some for breakfast, tossing others in the lunch box, and savoring some after dinner. The Fabulous Fruit Fare basket from Melissa's Produce is my new favorite, full of tropical selections like mango, papaya, gold pineapple and coconut, including the even more unusual Asian pear, kiwi and pepino melon. Bananas do make an appearance — as babies! — and special seasonal tangerines and kumquats might get tucked in, as well. Our family secret is if one of us really wants a certain fruit, we'll put a little Post-It Note on it with our name. Soon, the basket is littered with little papers. Everything is arranged in a woven tray that can sit on the counter holding the fuit, and be nicely repurposed afterwards. This would make a wonderful business gift, housewarming gift or present from one family to another. $73.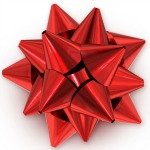 3. Cookies!
Oh, we're all about the fruit, but that's not to say we don't have a sweet tooth, too! Luckily, I met Susan Palmer, AKA The Girl in the Little Red Kitchen. She's a cookie monster of the best kind — a food blogger turned professional baker who turns out delectable treats from her N.Y. kitchen. I sampled her Signature Chocolate Chip Cookie — crispy AND chewy, speckled with vanilla and studded with chocolate chunks, finished with her special homemade vanilla sea salt. Swoon. Her Triple Cho-o-lot Cookies are a chocoholic's bittersweet dream, but perhaps the biggest surprise was how good her Peanut Butter and Jelly Sandwich Cookies are. You THINK you know what PB&J tastes like, but somehow, her soft cookies spread with strawberry preserves are a revelation. Her motto is "bakery quality cookies with a home-baked taste." She more than lives up to it! Cookies are available by the dozen, in a sampler pack, and the brilliant cookie of the month club, with 1 dozen seasonally appropriate cookies such as rugelach, pumpkin, blueberry oatmeal, etc. That's what I'm hoping someone gives me! It would make a great birthday gift, or present for friends, family or clients. Starting at $25.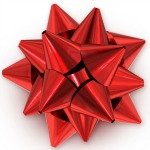 4. Olive oil soaps
We use olive oil for nearly all cooking, from sautes to baked goods, even as a drizzle on vanilla ice cream! But in the shower? Ever since we discovered Malibu Olive Company Organic Extra Virgin Olive Oil Botanical Soaps, we do.  These are very fine, luxurious, artisanal soaps, handcrafted in small batches. The have organic herbs, spices and flower petals, along with organic olive oil, and lather up nicely. Lemon Verbena, Grapefruit Lemongrass with Oatmeal, Lavender with Flowers, and Peppermint with Mint Leaves — it's difficult to say which one was my favorite. I liked them all!  $10.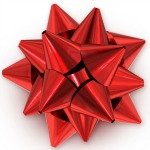 5. California avocados home delivered
California grows the best avocados. It's a simple, indisputable fact. From the Hass, which has become the go-to avocado in the grocery store, to the special limited winter Bacon avocado, the Fuerte, the Reed…we grow what you need for avo toast for breakfast, guacamole for your nachos and avo chunks for your dinner salad. We even have avos for your ice cream! Chalk it up to our good soil, proper drainage, abundant sunshine and cool ocean breezes all year around. The Holtz Family avocado farm, with roots 4th generations deep in Escondido, Calif., runs California Avocados Direct, which ships creamy avocados around the country for those discerning individuals who want the best. These are farmers who live, work and breathe avocados, 24/7. You might not realize it's a 3-year process, from new buds to harvest, to get the avocados from their farm to your table. The Holtz family relies on their select, consistent crew who understand and treat the trees right; in fact, watch their quality commitment video for a deep sense of who they are. From the farmer to you — that's a straight line we can walk!  For the holidays they'll have a box with Bacon, Fuerte and Hass varieties, as well as a popular holiday box sporting 4 extra large avocados with a bag of premium jumbo pistachios dusted with Himalayan pink salt ($19.99 + shipping). Gift boxes range from $20-$40. SPECIAL OFFER FOR SHOCKD READERS: Farmer Ben is offering an exclusive discount…the code is "delicious" and you'll get $3 off a gift box (excluding subscriptions). Go claim it!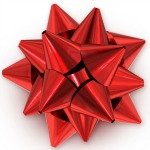 6. La Valencia Hotel
Only 2 hours south of Los Angeles and just on the upper edge of San Diego is La Jolla, one of the best, mostly "undiscovered" getaway towns in Southern California. And without question the best place to stay is 5-star, historic, breathtakingly beautiful La Valencia hotel, aka La V, or The Pink Lady of La Jolla (but don't let that charming nickname bother you; it's all about the pink stucco outside). I went there for a Girlfriend Getaway and had a memorable and completely delicious time. La Jolla is a town for foodies, but start with dinner at La Valencia's The Med, a top-flight restaurant for coastal chic dining. This is the kind of hotel you visit for peak life moments — anniversaries, birthdays with zeros, weddings, the weekend you celebrate making partner, or just times when you want things to be very, very special, and you want to be taken care of in the best way. I think a reservation tucked into a card, would be epic.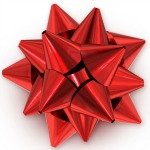 7. Liquid Measuring Beakers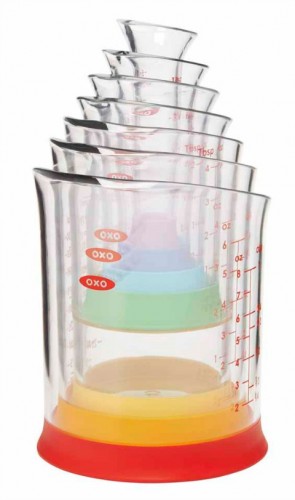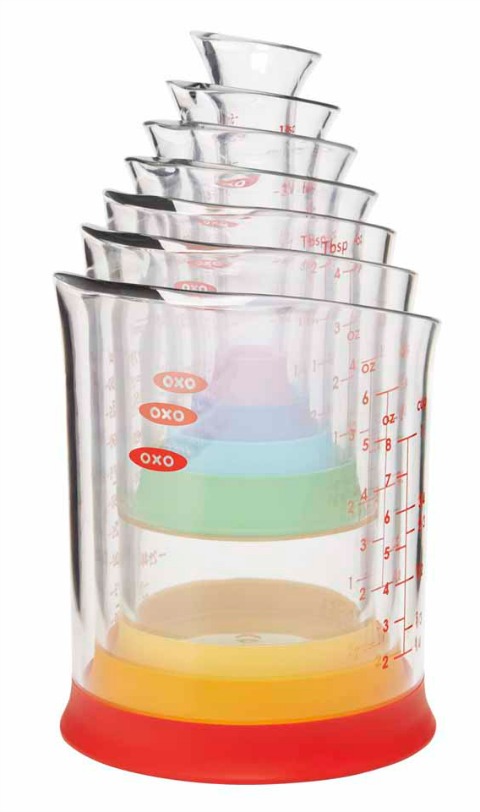 If you do a lot of cooking and baking like I do, you appreciate functional and good looking measuring tools. I have come to love these liquid measuring beakers from OXO, the company that makes kitchen tools and gadgets for the home. Called the OXO Good Grips 7 Piece Liquid Measuring Beaker Set, this stackable/nesting set features little plastic beakers designed specifically for measuring and pouring liquid ingredients such as food coloring, extracts, milk, oil, liqueur, etc. The beakers stand on their own, with a fill line below the very top, making it easy to set out ingredients before you start cooking or baking.  The spout makes it easy to pour without spilling, and everything pops into the dishwasher after use. The set includes 1 teaspoon, 1 tablespoon, 1 ounce, 2 ounces, 1/2 cup, 2/3 cup and 1 cup. About $20.
It's Giveaway Time!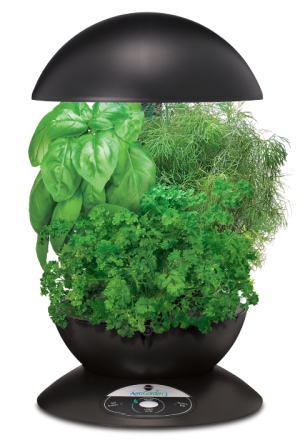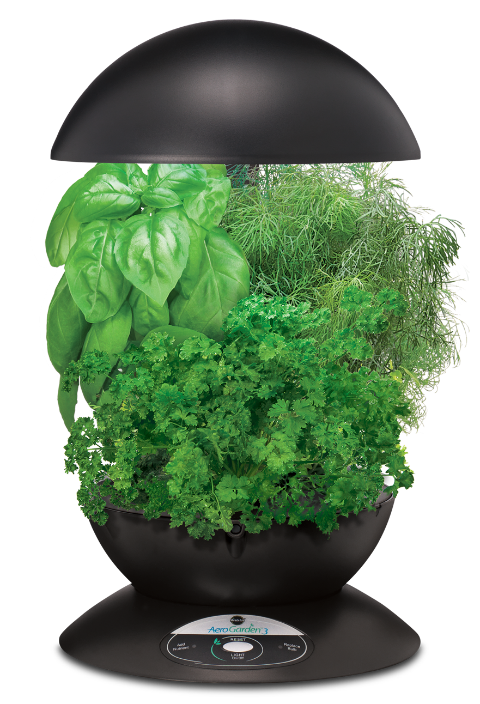 Prize: An AeroGarden 3 (a slightly different model than I describe above), which contains everything you need to grow herbs, vegetables, salad greens indoors, five times faster than soil — high performance grow light, seed pod kits, liquid nutrients, a hydroponic garden set-up with a control panel. It's valued at around $80, and available at Amazon.com, Walmart.com, HomeDepot.com and select True Value stores. Enter using the widget below, and good luck everyone! 
Disclosure: AeroGarden provided a SL3 garden for review and an AeroGarden 3 for the prize; Melissa's Produce, Girl in the Little Red Kitchen, Malibu Olive Co., California Avocados Direct and OXO sent samples, and La Valencia provided a stay, for consideration in this guide. I only recommend things I truly like.