Print This Post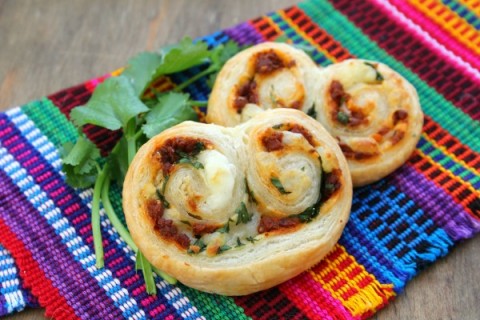 I've been obsessed with elephant ears lately. Not the kind attached to elephants, but the kind made from dough.
Also known as palmiers, these treats are usually made from flattened puff pastry dough, sprinkled with cinnamon sugar and then rolled up, sliced, and baked. They emerge puffed, caramelized and golden, resembling oversize elephant ears, and are served with coffee or tea or as a dessert.
But let's turn that idea on its head and go savory! You might remember my Irish Elephant Ears from mid-March, when leprechauns were amongst us.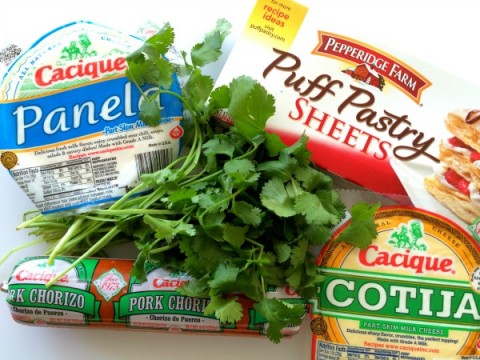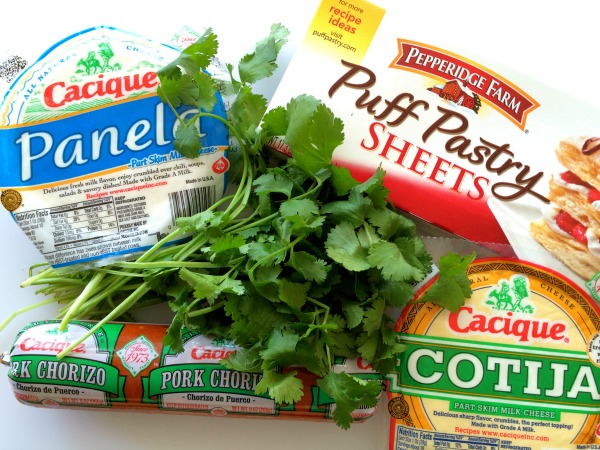 Let's go Mexican today, and stuff our elephant ears with two kinds of Mexican cheese, a bit of chorizo for some flavor and oomph, and a few flecks of cilantro so we can say it was green. Roll it up in a fanciful shape, slice, bake and away you go!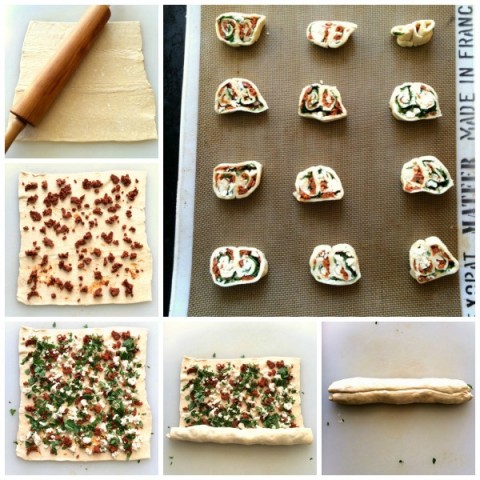 Once baked, these will keep in an airtight container in the refrigerator for a couple of days. But trust me, they won't last that long.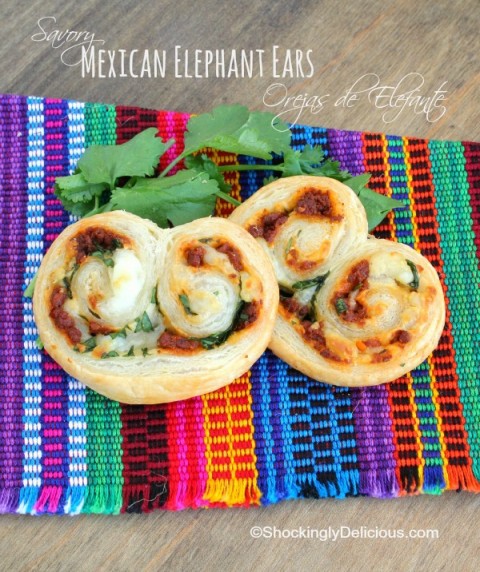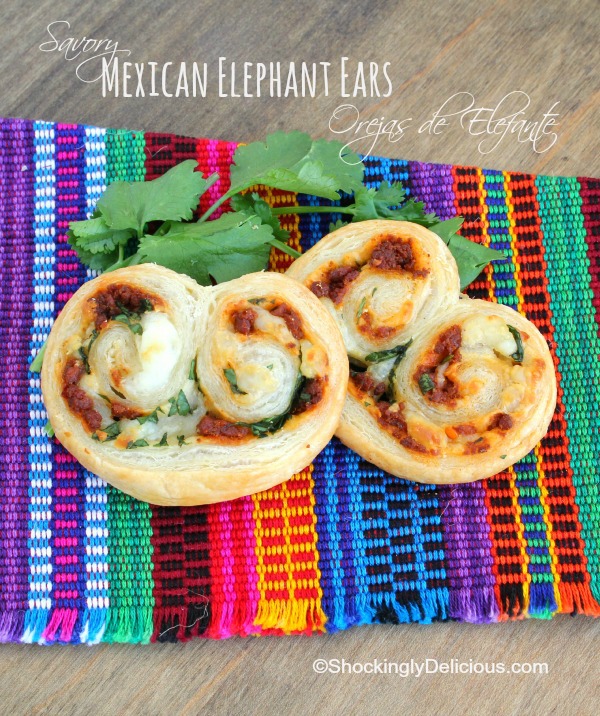 Orejas de elefante will be your new favorite snack.
Want to try these yourself? Head to the Cacique website for my recipe.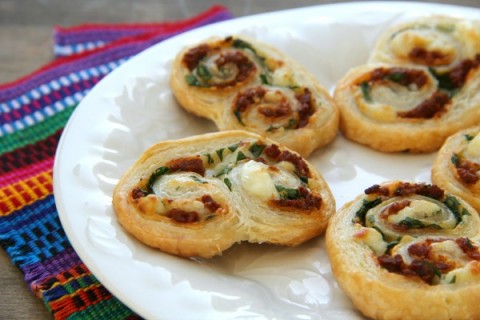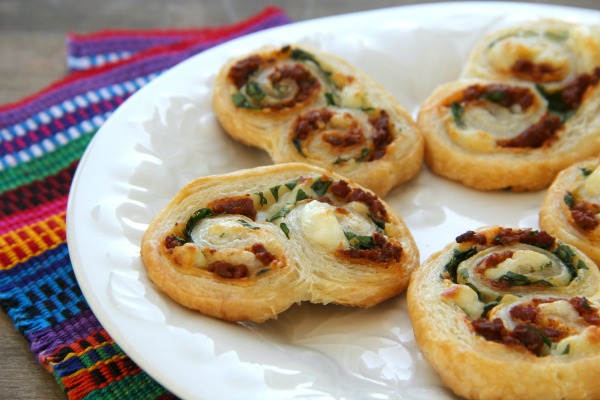 And keep in touch with Cacique on Facebook, Twitter, Pinterest and Instagram, like I do.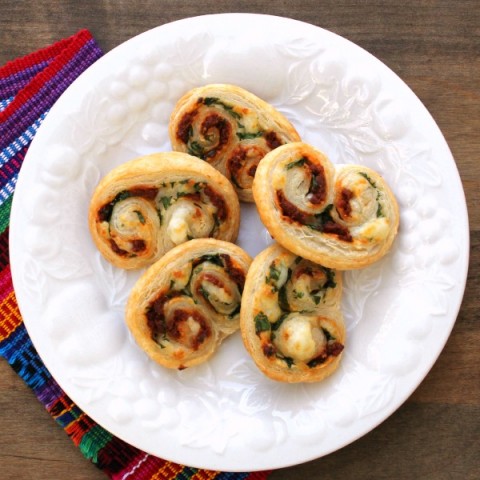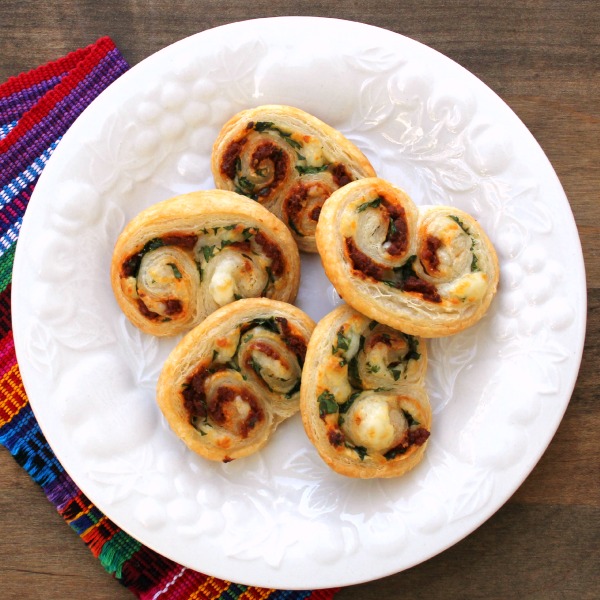 Disclosure: This is a sponsored collaboration with Cacique Inc. and Society Culinaria. All opinions are my own, and the photography and recipe are Shockingly Delicious originals. Thank you for supporting the brands that make this blog possible.