Print This Post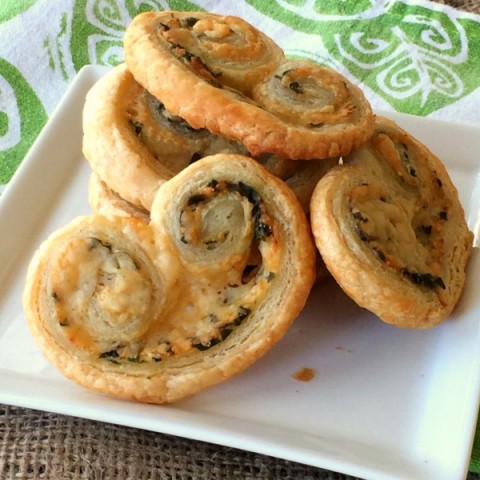 Irish Elephant Ears are savory puff pastry appetizers stuffed with Irish Dubliner cheese and parsley. They're great with beer, wine or a beverage during cocktail hour, or as a go-along for soup or salad.
St. Patrick's Day might have been 10 days ago, but that hasn't stopped me from continuing to be charmed by all things Irish and magically delicious.
The beer has changed from green back to its normal color, but you still need something to nibble with your libation, don't you?
I offer you the easy-to-make Irish Elephant Ears, a savory palmier made with puff pastry, Irish Dubliner cheese, some lightly dried parsley, a little mustard to glue it all together, and a turn in the oven. Palmiers are usually sweet and stuffed with sugar, but today we're going the savory route.
The Dubliner cheese is straight from grass-fed cows in the mother country but available in your grocery store. It's a robust aged cheese with a slightly hard texture, and depending on the taster, you'll find it described as nutty, sharp or even sweet. Yes, it CAN be all three things at once! It does well on a cheese plate or in a grilled cheese sandwich.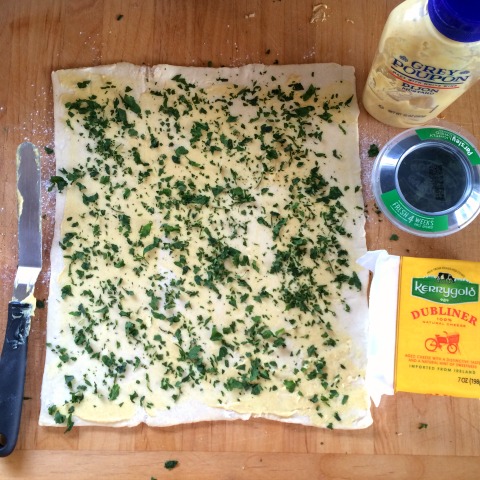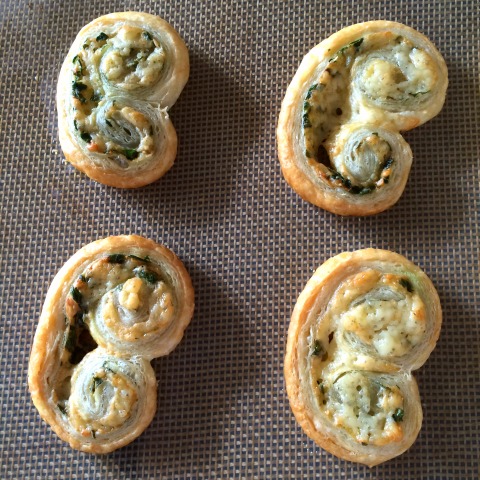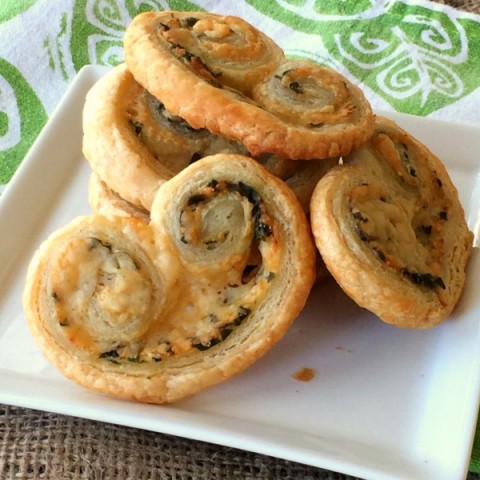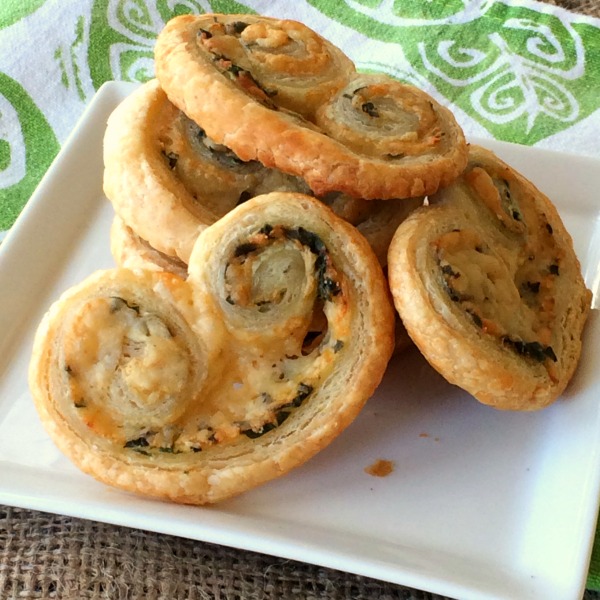 Let's stuff it into puff pastry though. It was destiny.
These savory appetizers are great with beer, wine or a beverage during cocktail hour, or as a go-along for soup or salad. Irish Dubliner and parsley make a classic savory filling.
Ingredients
1 sheet frozen puff pastry, thawed (half a 17.3-ounce package of Pepperidge Farm Puff Pastry Sheets)
2 teaspoons Dijon mustard
2 ounces shredded Dubliner cheese (about 1/2 cup)
1-2 tablespoons finely minced parsley
Directions
Place thawed but cold pastry on a lightly floured surface with a short side closest to you. With a rolling pin, roll gently to smooth creases. (You are not rolling to gain size.)
Using a small offset spatula or icing spatula, spread mustard evenly over surface of puff pastry. Sprinkle with the cheese and parsley. Starting from the short side nearest you, roll up the pastry sheet tightly just to the center; similarly, roll the other side toward the center; and lightly press rolled halves together so they touch.
Carefully place pastry roll on a plate and pop it into the freezer for 10-15 minutes. This will make it easier to slice.
Heat the oven to 375º F/190º C. Line a baking sheet with parchment paper. Using a slender, long knife, cut the roll into 12 even slices. (See note below.) Place slices slightly apart on the prepared sheet and bake for 15 minutes, until golden. Remove from oven and serve warm or at room temperature
(Can be made ahead, wrapped in an airtight container and frozen. Reheat in 375º F/190º C oven for about five minutes.)
Makes 12.
Notes
Tip about cutting: To make even slices, I cut the roll in half, and then each half into halves, so there are 4 chunks of roll. Each chunk then gets cut into 3 slices, which yields exactly 12. If you just start from one end and begin cutting slices, you are likely to have uneven slices, as you make your way slicing down the roll and realize you are either cutting too thin or too thick. With my way, you are creating smaller rolls that are easier to gauge by eye.
https://www.shockinglydelicious.com/irish-elephant-ears/
Copyright Dorothy Reinhold | ShockinglyDelicious.com. All rights reserved.
Other Shockingly Delicious puff pastry recipes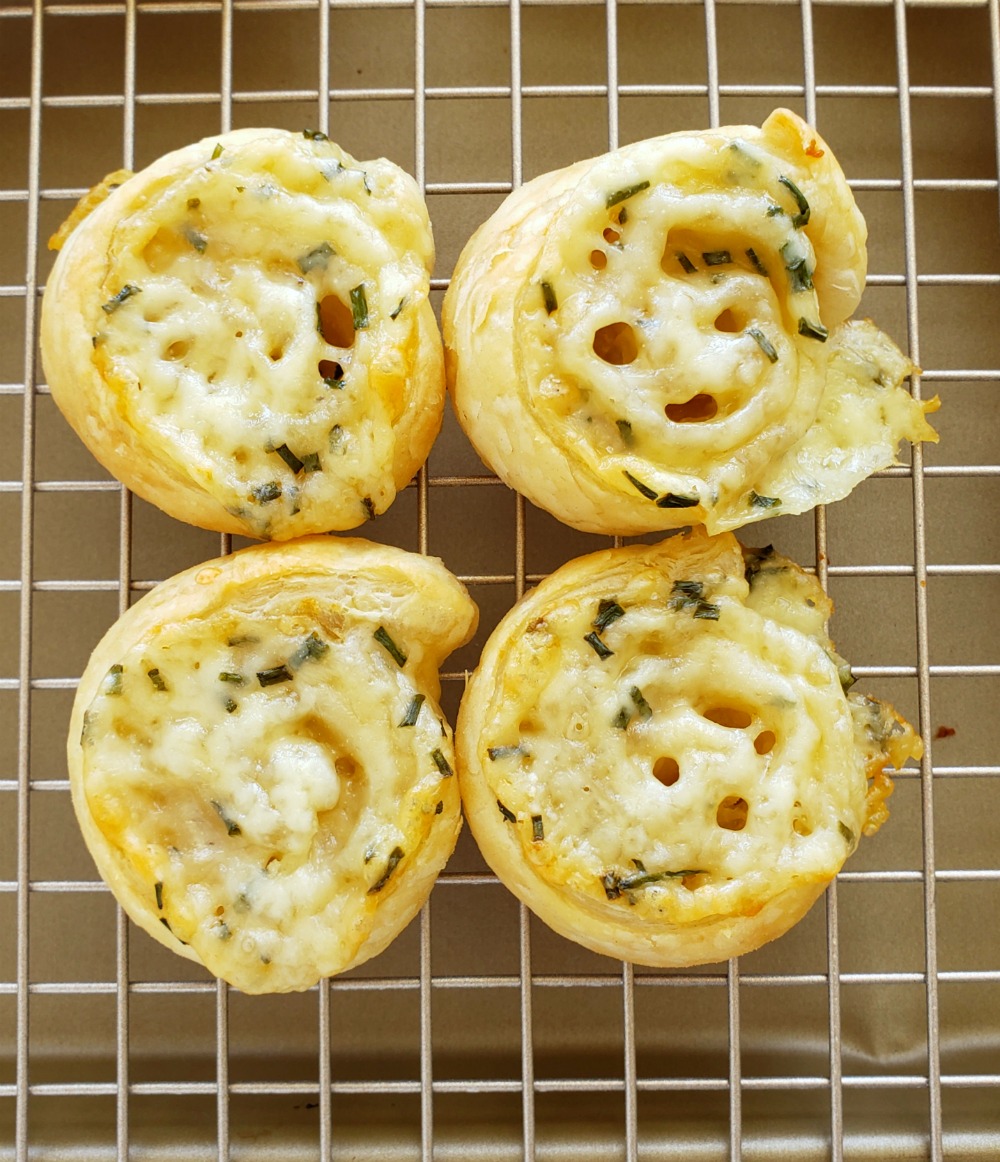 Cheesy Fondue Puff Pastry Spirals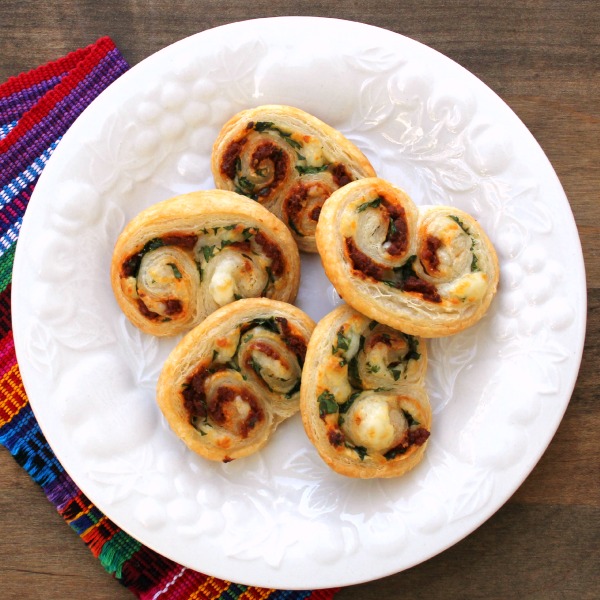 Savory Mexican Elephant Ears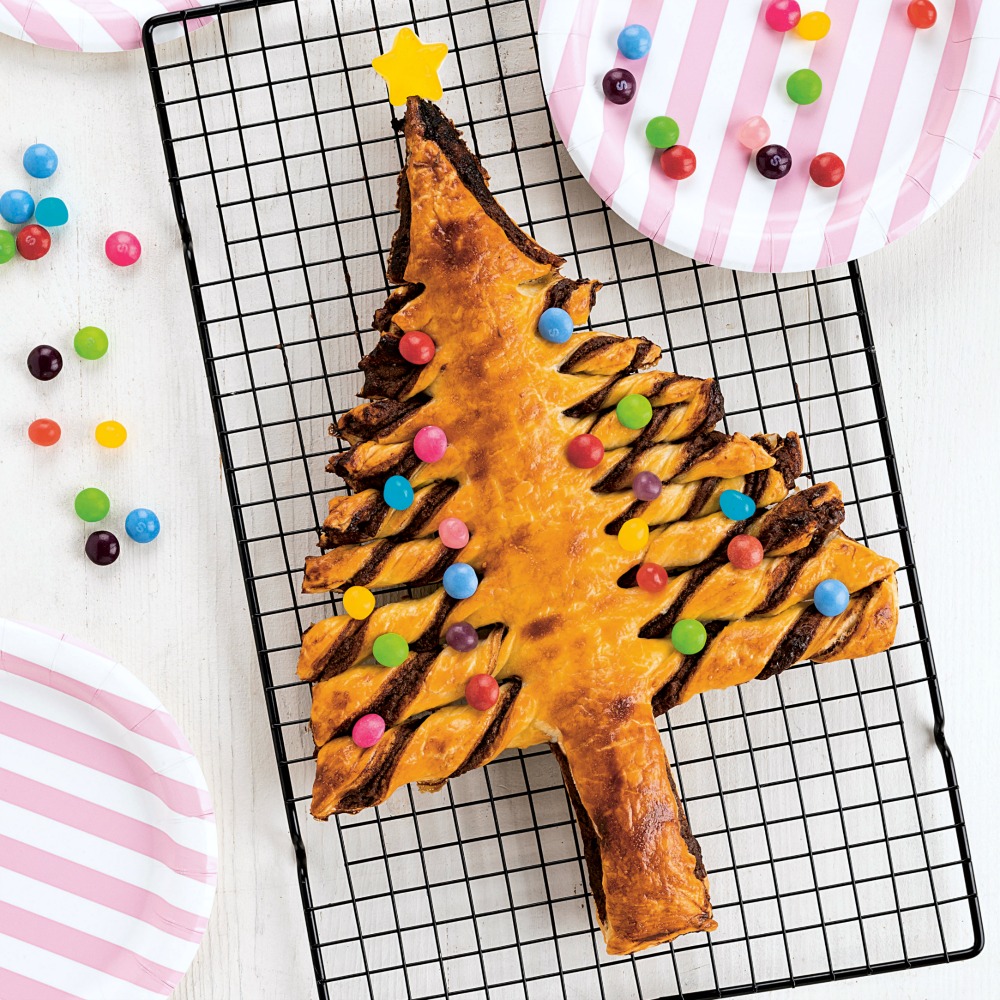 Flaky Nutella Tree Pastry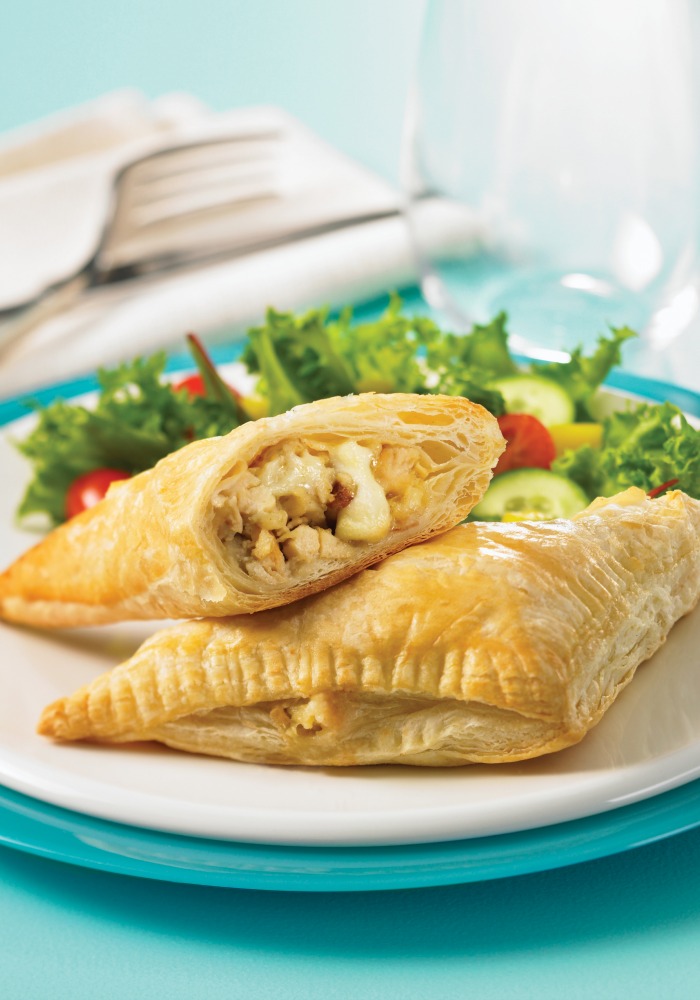 Chicken, Brie and Apple Turnovers
Thanks for visiting…are you hungry for more? Follow Shockingly Delicious on…
FACEBOOK | PINTEREST | INSTAGRAM | TWITTER
…for all the latest recipes, ideas and updates!
This post may contain affiliate/referral links. It is a way for this site to earn advertising fees (at no cost to you) by advertising or linking to certain products and/or services that I approve and prefer. Thank you for using my affiliate link to shop, so I can continue to bring you shockingly delicious recipes!