Print This Post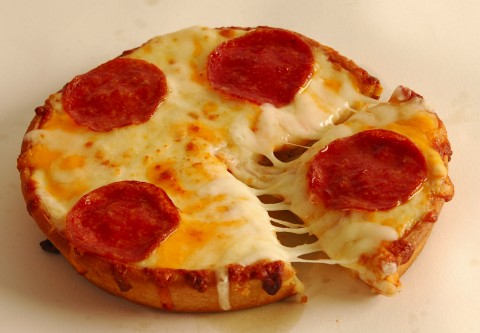 If you met Patty Phillips for the first time now, you might be impressed because she's obviously gorgeous and smart.
But with a little digging, soon you would learn she is the founder and owner of a national pizza manufacturing empire with two brands — Patty's Gourmet Pizza and Lil Dev's. You can find her pizzas in upscale markets, in Las Vegas casinos, and in hotel chains throughout California and Hawaii.
And while that's impressive enough, it's her entrepreneurial back story that truly charms. The moxie it took to get it all started is unbelievable.
This pizza diva is also sharing her tips on how to put together a winning pie…now that's priceless!
Head over
here to Malibu Patch
where I feature her. I guarantee you'll be inspired by her story.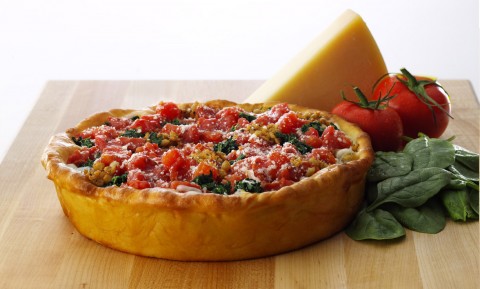 P.S. Best kept secret — you can buy her pizzas half off retail prices for walk-in customers at her Marina del Rey factory.