Print This Post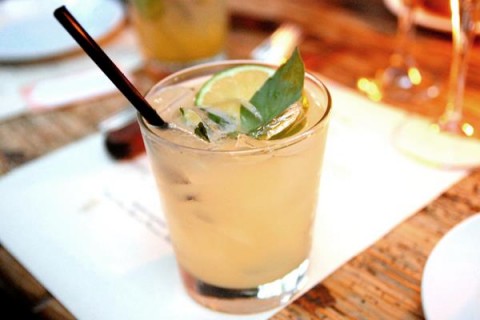 If you are inclined to celebrate Cinco de Mayo, it's pretty simple.
A margarita for the adults, and a refreshing fruity non-alcoholic drink for the kids and those who don't drink alcohol.
For adults: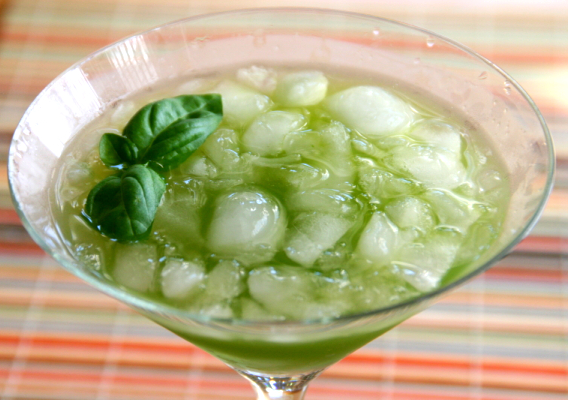 Basilrita, the best margarita EVER! It even won a cocktail award!
And if you want a little kick to your libation, try my Hatch Chile Margarita.
For kids and those who don't do alcohol: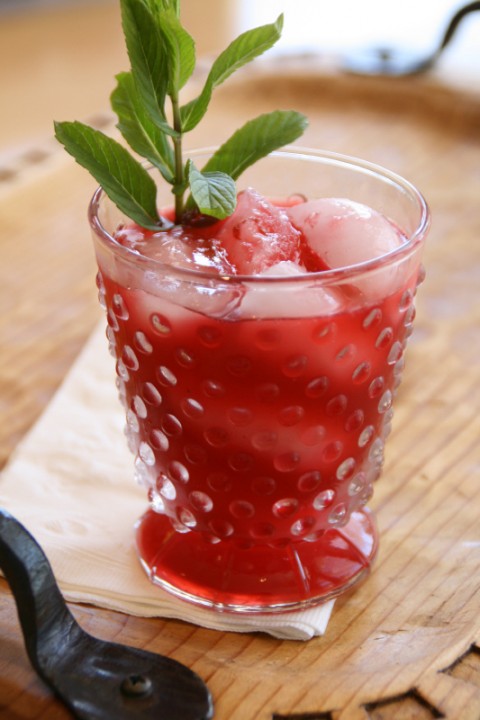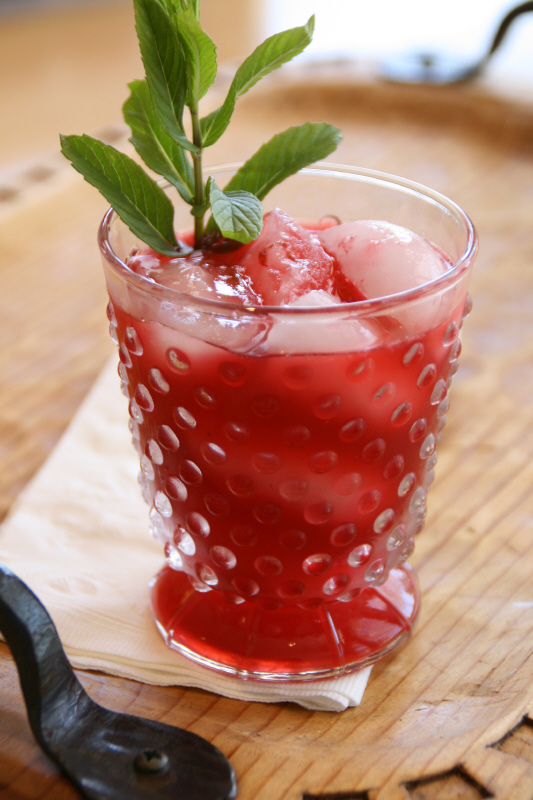 Blackberry Lemonade 
Agua Fresca Watermelon Lemonade
A nibble to go with your drink: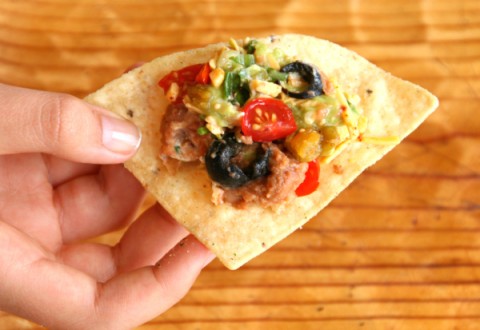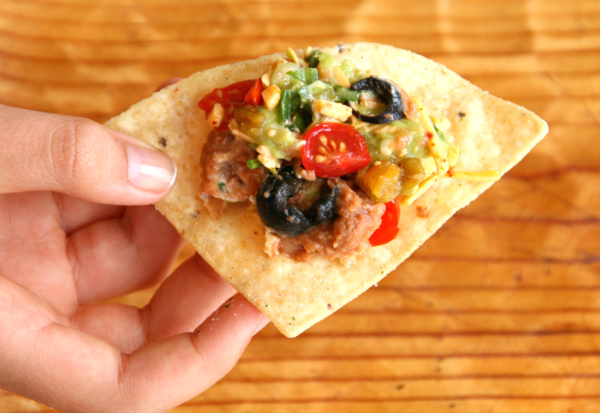 Walking Tostada! This is substantial enough to be dinner if you want, or just enough appetizer to keep you from getting light-headed.
Happy Cinco de Mayo!