Print This Post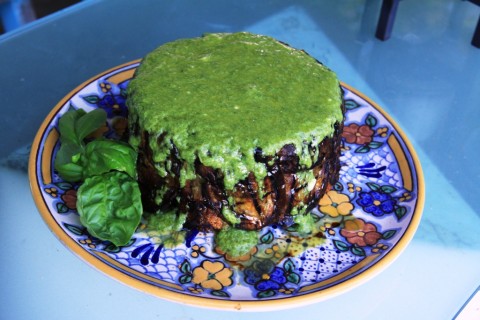 My new pal Diana Temple, a Malibu caterer, was Meryl Streep's personal chef for five years.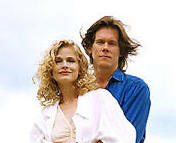 In that time, she cooked many a meal for the Streep/Gummer family and friends, including many notables.
Shall we drop a few names, just for fun?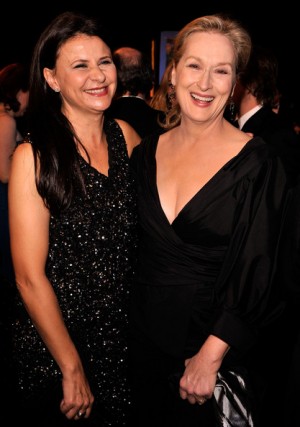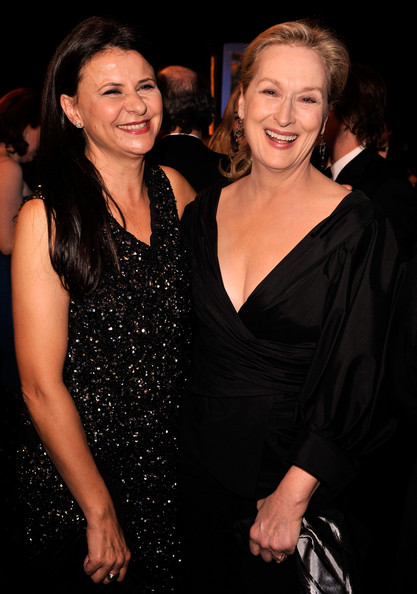 Kevin Bacon and Kyra Sedgwick , foodie goddess Alice Waters, and Streep's close friend comedian Tracey Ullman. A vegetarian, Ullman was the inspiration for this dish.
It's a perfect vegetarian main dish, or a wonderful side dish for a main meal. Temple makes it often when she caters weddings, especially when the wedding party requests vegetarian.
The recipe is at Malibu Patch, where I write a weekly column called Malibu Taste.
Malibu Patch is AOL's hyper-local electronic newspaper for all things Malibu. Sign up to get it in your in-box!