Print This Post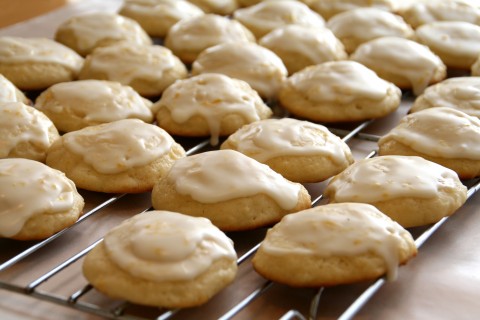 1. These Meyer Lemon Ricotta Cookies from Kay at The Church Cook. Light and cakey, they deliver a luscious lemon punch. I gave some to my neighbor and she immediately asked for more.
2. My son is in ocean camp this month, and is crazy about the beach and surfing. I'm going to surprise him with these Surf Sheets for his bed. He's gonna be psyched!  Beachtrading.com proprietor Lori V will offer Shockingly Delicious readers a discount, too! If you type in coupon code  shock, you can get 10% off anything in her store. Score!
3. I live in Southern California, and so can get nearly any kind of Mexican cheese I need. But if you live in another state or country where it is harder to find, you might like to consult this Guide to Mexican Cheese, for explanations about the different varieties and suggested substitutions.
4. Make your own celery salt with the leaves from your bunch of celery. Seriously.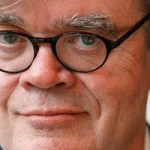 5. Garrison Keillor's verrrry funny column about making homemade potato salad.
6. Have you seen the Recipe Comix at Saveur magazine's site? This one on Cool and Crispy Noodle Melange is perfect! 

7.  It is high season for theme parks, fairs and festivals, and if you have young children, a parent's worst fear is that they will get lost in a crowd. These clever, practical, affordable Call Me Cuffs are waterproof ID wristbands customized with your mobile phone number and any allergy-medical info. My son is 9 and he wore one to the Orange County Fair recently. It gave us both peace of mind!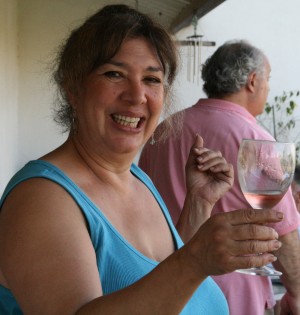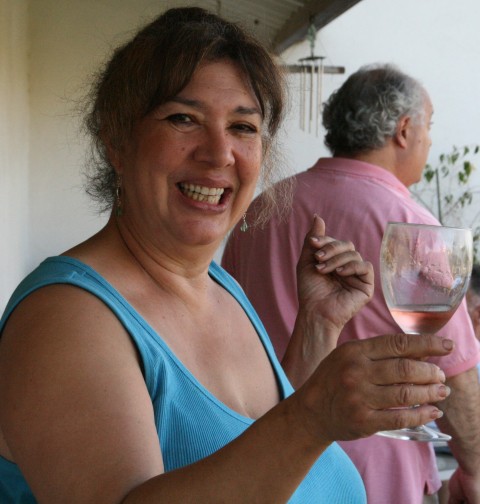 8. My pal, Los Angeles caterer extraordinaire Gisele Perez, threw a rose wine party recently, and not only was her food to-die-for good, the wines were gorgeous, elegant, and just what we needed to cure our summer vapors. A favorite was the Bonny Doon 2010 Vin Gris de Cigare. If you gave up on rose wine years ago, try it again. Rose is festive and fruity without being cloying. It's a grown-up wine that's approachable and delicate, both for those who are confident in their wine taste, and those who need a little help.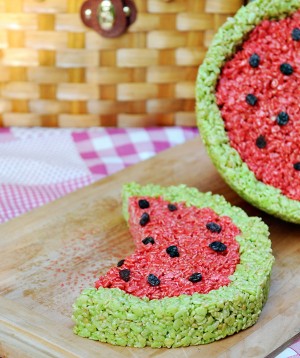 9. We're seriously into watermelon season and we also love our Rice Krispies bars, so what about a combo of both! 
10. And I leave you with this recipe idea for impromptu Pizza Balls, from my pal Anne Gettings. They sound really good to me! Wouldn't they make a great appetizer? Let me know if you try them! Here's how she did it:
Recipe: Impromptu Pizza Balls
From Anne Gettings
"I made these pizza balls with Trader Joe's pizza dough, with a piece of pepperoni and some cheese folded inside, and then rolled them in a 4- or 6-cheese Italian cheese blend and baked (guessing 400 degrees, 20~ minutes). The kids dipped them in pizza sauce and scarfed them up!"