Print This Post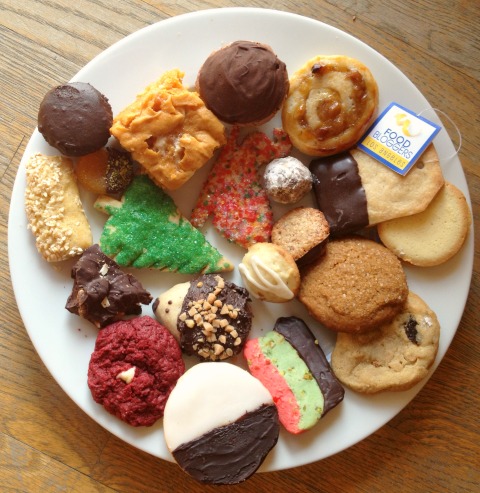 If it's December, that means it's cookie time, and for members of the group Food Bloggers Los Angeles, it's our most anticipated meeting of the year.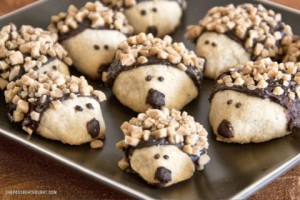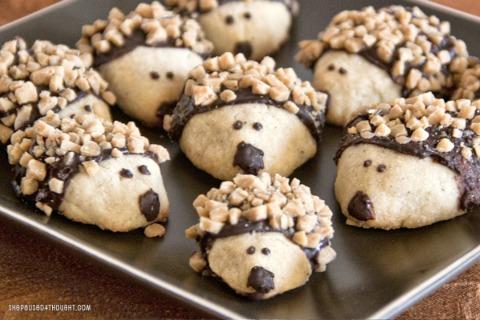 We meet in real life, and each bring 5-6 dozen cookies, display them on the host's table, and try not to snitch any as we await all arrivals. (This is easier said than done.)
It's our third annual cookie exchange, and we highly recommend it as a way to stock your cookie larder without doing all the work yourself. (We're smart that way.)
We'd like to share our cookies with you today. May we tempt you to get the butter out of the refrigerator and turn on your oven?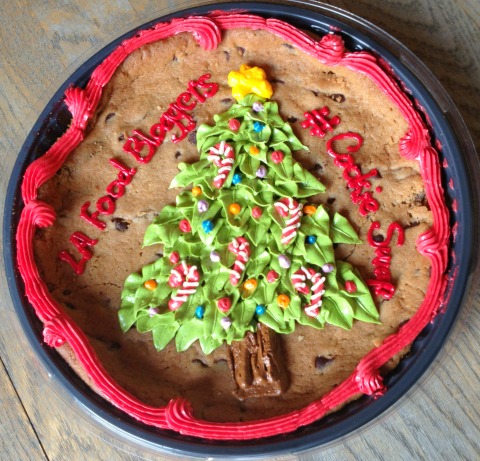 Let's take a look at the visual feast, and then the links to each recipe are below the array of photos.
Happy Delicious December to everyone!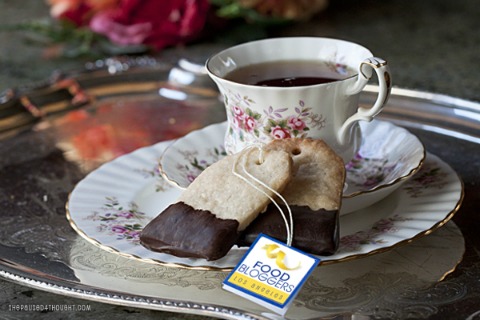 Chai Tea Cookies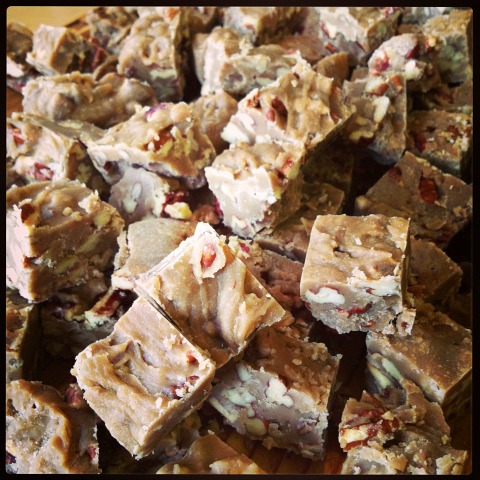 Butter Pecan Fudge
Antioxidant Chocolate Bark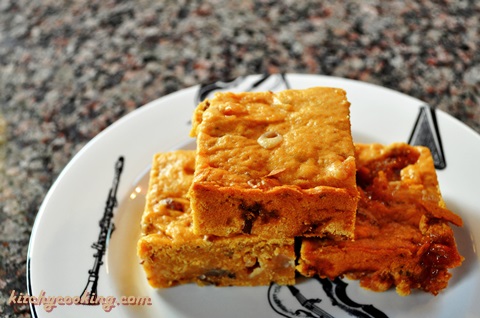 Sweet Potato Marshmallow Bars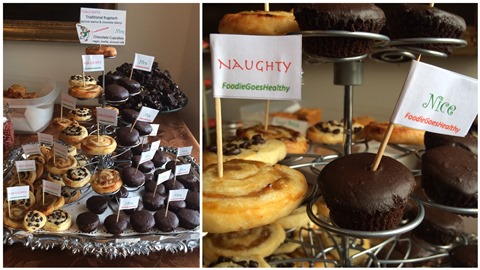 Naughty and Nice Cookies (I hereby award this most clever entry!)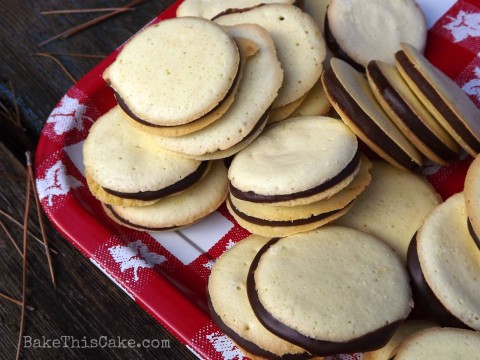 Vintage Sponge Drops with Double Fudge Filling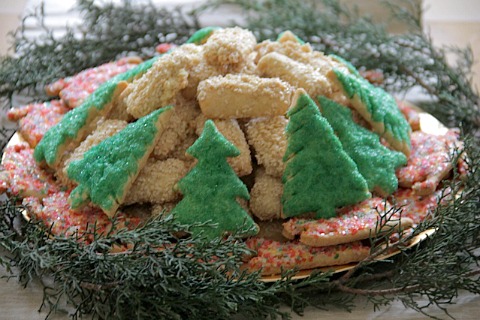 Traditional Sicilian Christmas Cookies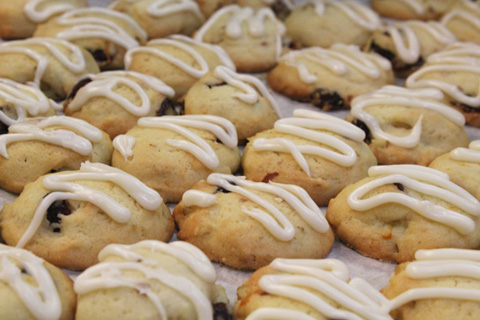 Cranberry Orange Walnut Sugar Cookies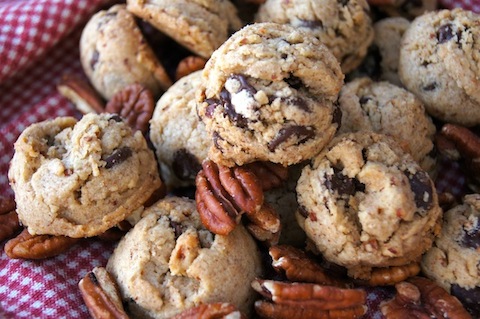 Brown Butter Praline Chocolate Chip Cookies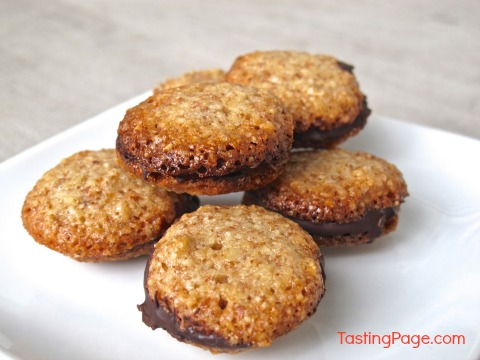 Mini Chocolate Nut Sandwich Cookies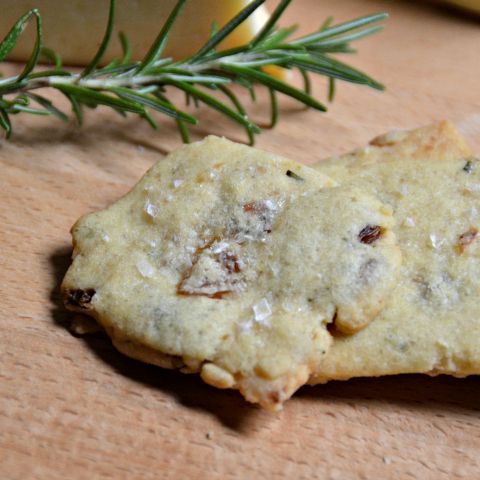 Rosemary Raisin Cocktail Shortbread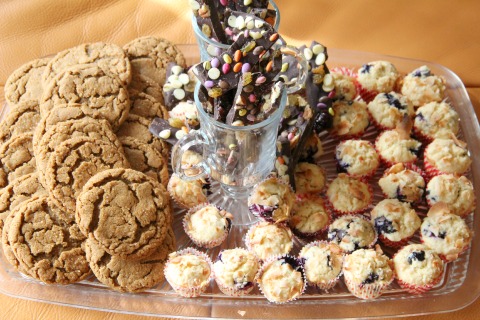 Vegan Gingersnaps, Rainbow Chocolate Bark and Blueberry Coconut Mini Cupcakes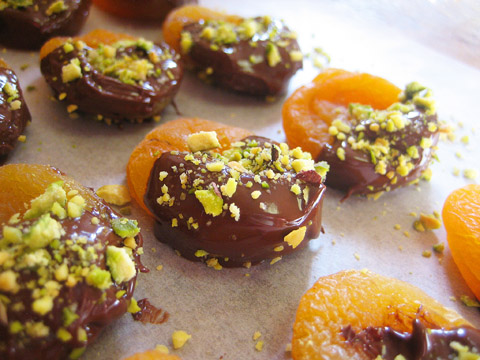 Chocolate-Dipped Apricots with Pistachios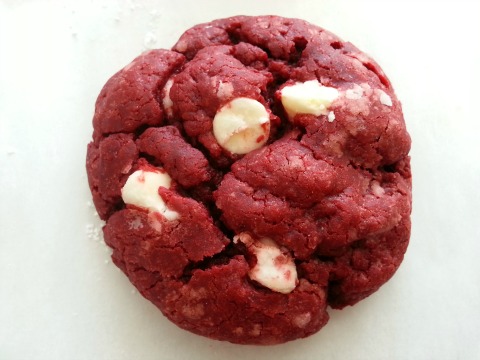 Red Velvet Gooey Butter Cookies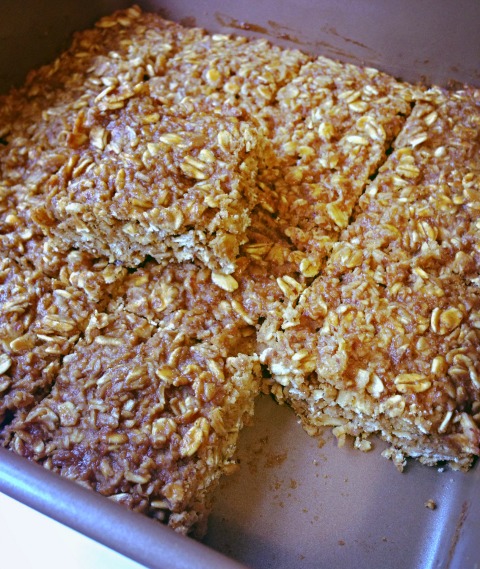 Gluten-Free Pumpkin Oat Bars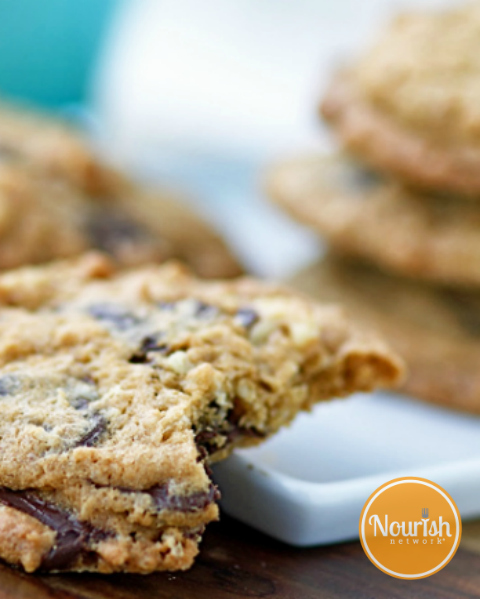 Crispy Oatmeal Chocolate Chip Cookies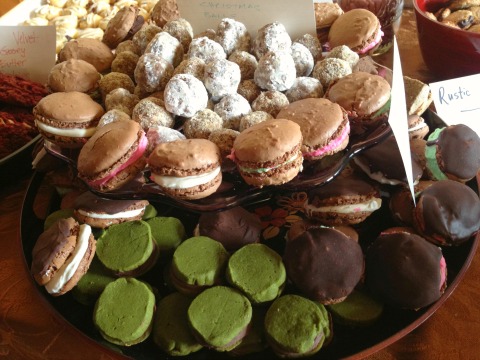 Saketini Christmas Balls, Chocolate Macarons with Japanese Wine Cream Centers, and Matcha Green Tea Cookies with Chocolate Centers & Espresso Cookies with Caramel Fillings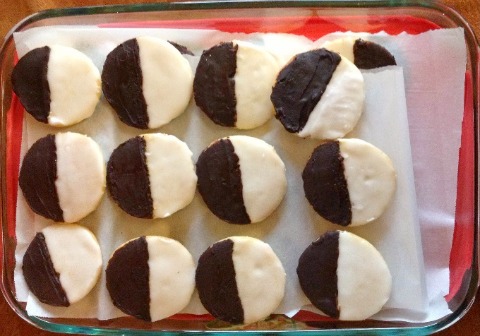 Black and White Cookies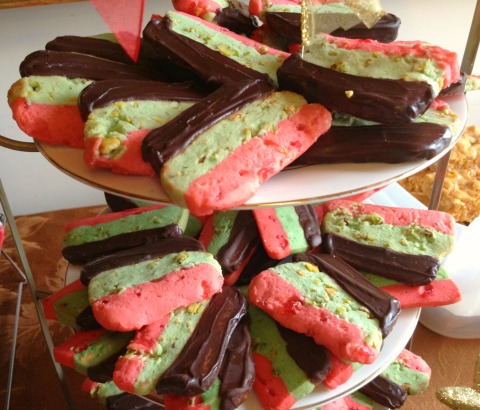 Spumoni Shortbread
Arranging cookie platters for the big grab!
FBLA 2013 Cookie Exchange Recipes
Non-Cookie Items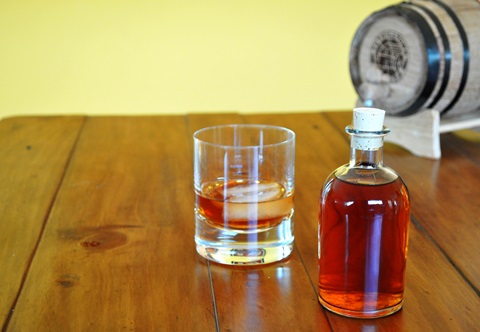 Barrel-Aged Sazerac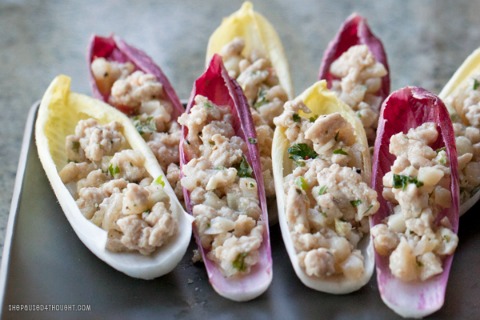 Chiang Mai Chicken in Endive Spears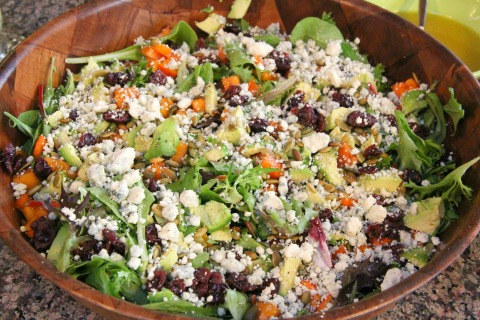 Seasonal Salad with persimmon, blue cheese, dried cranberries and avocado