Print This Post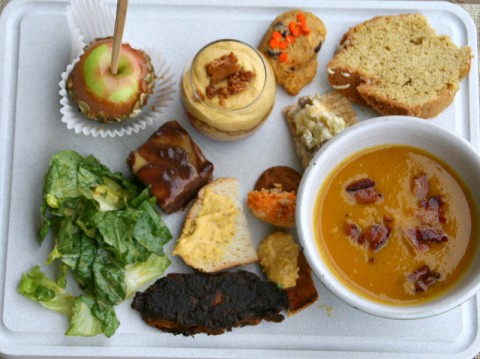 Despite the fact that we still have many 80- and some 90-degree October days in Los Angeles, members of the Food Bloggers Los Angeles group  succumbed to the lure of the seasonal pumpkin, just like the rest of the country.
We can't get enough of it. Luckily, it's good for you.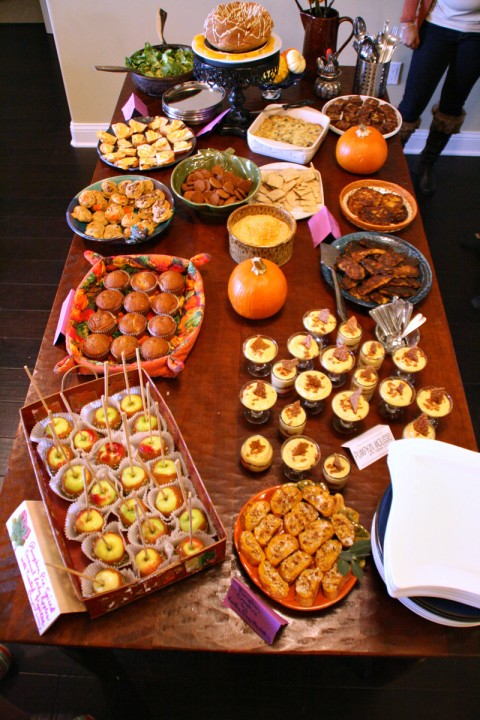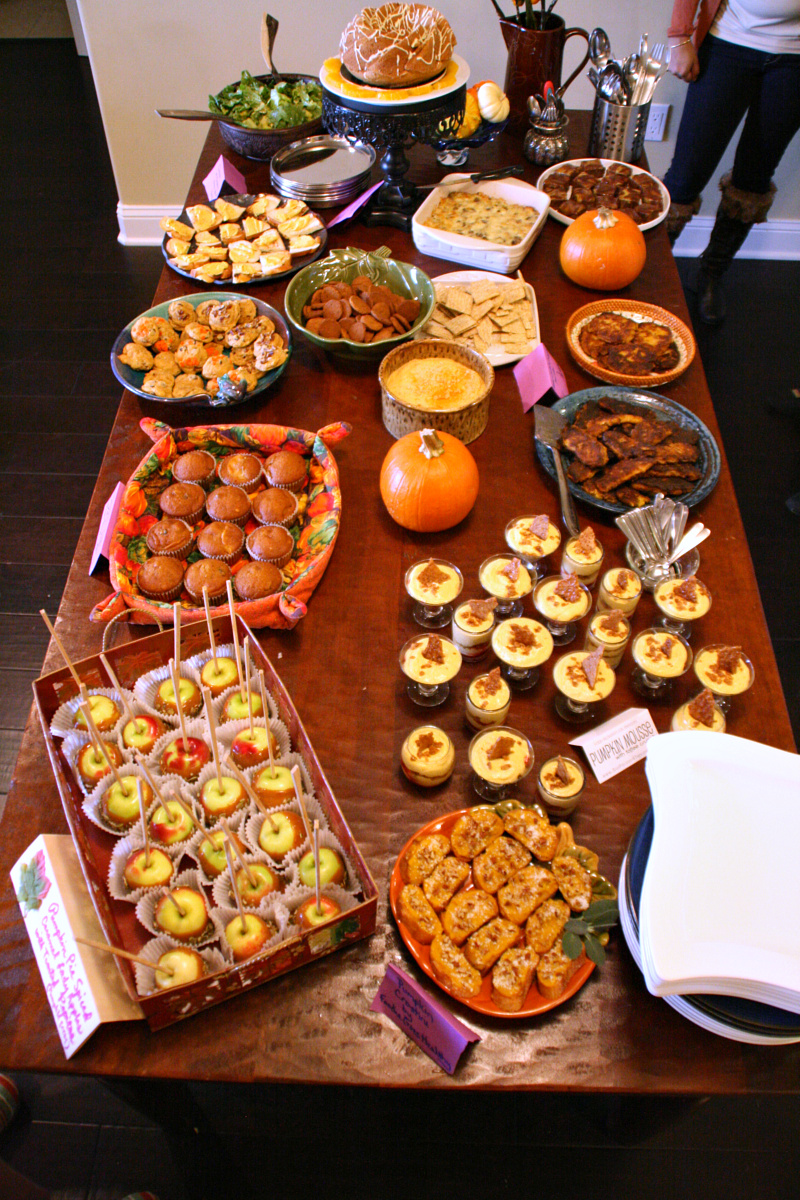 Join us as we take you through our pumpkin dishes, from soup to nuts, and everything in between.
Starters and Salad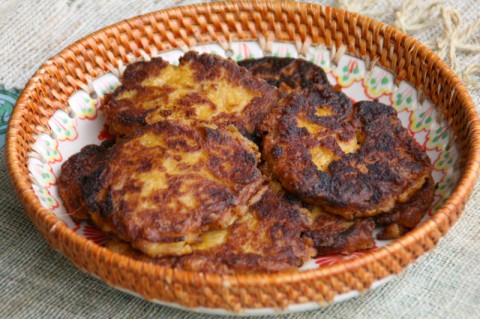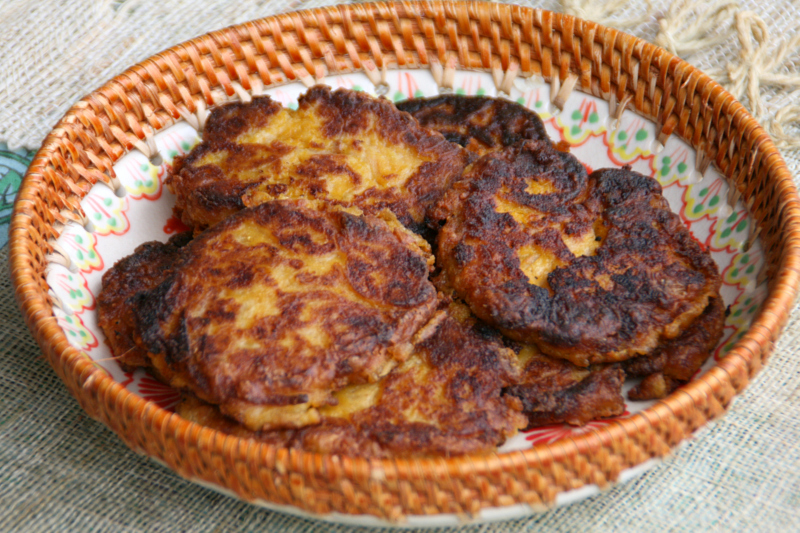 Erika Kerekes from In Erika's Kitchen waltzed in with the most wonderful smelling Mashed Potato Pumpkin Pancakes. ("Not latkes!" she intoned.) Yum was all we said.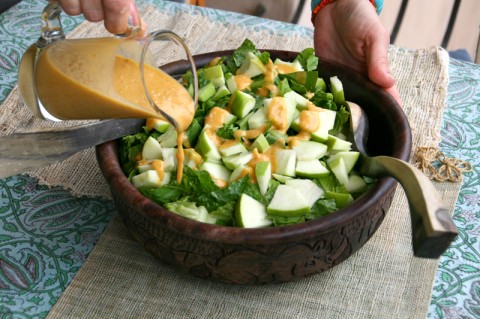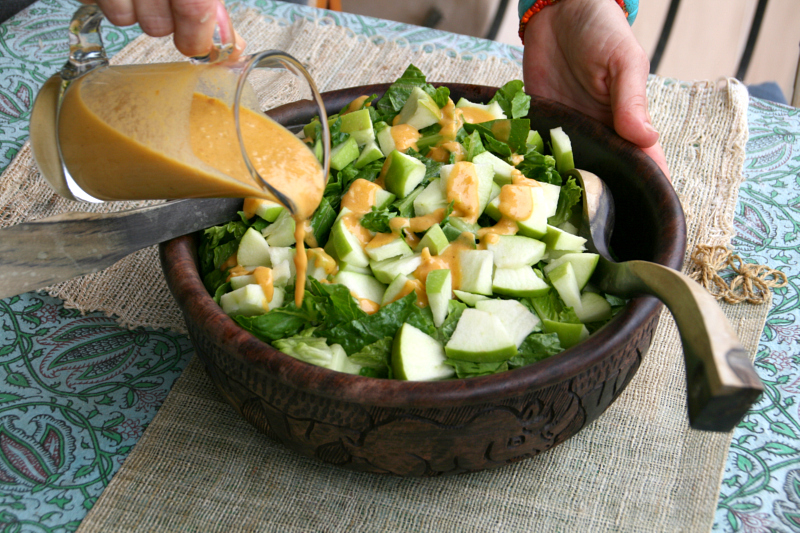 Patti Londre of Worth the Whisk brought a Romaine and Green Apple Salad with Creamy Pumpkin Dressing, pouring the dressing it front of us with a flourish. Well done!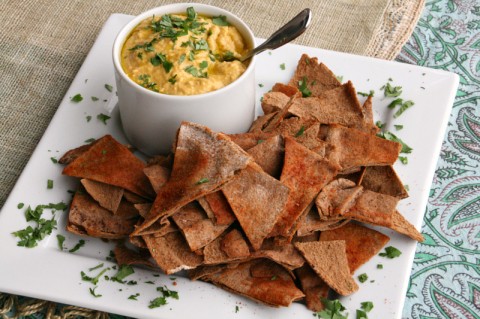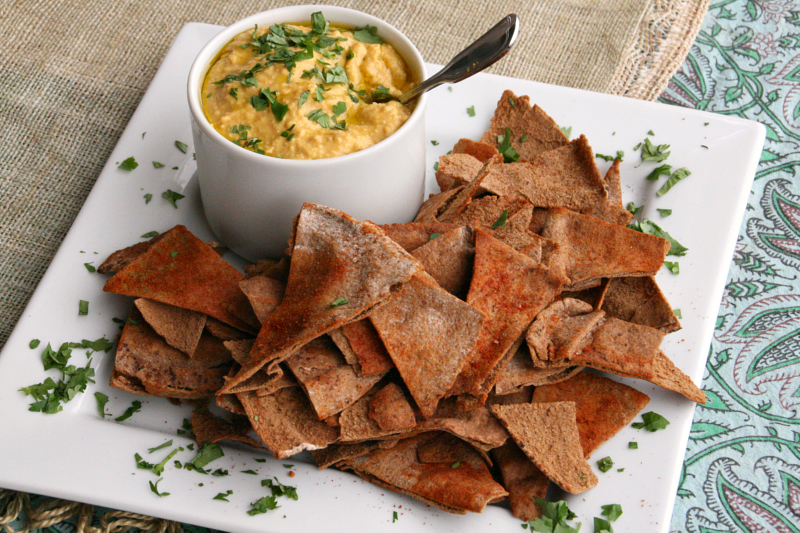 Judy Weintraub of BumbleBerry Breeze brought Pumpkin Hummus with Spiced Baked Whole Wheat Pita Chips. I figured if I ate enough of those, it would make up for all the desserts. Right?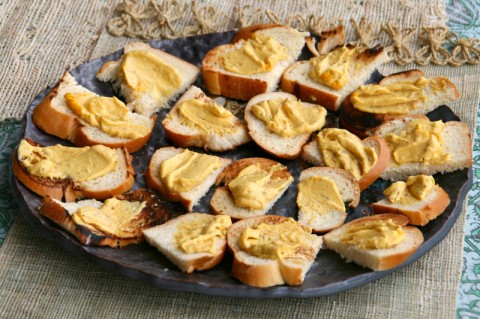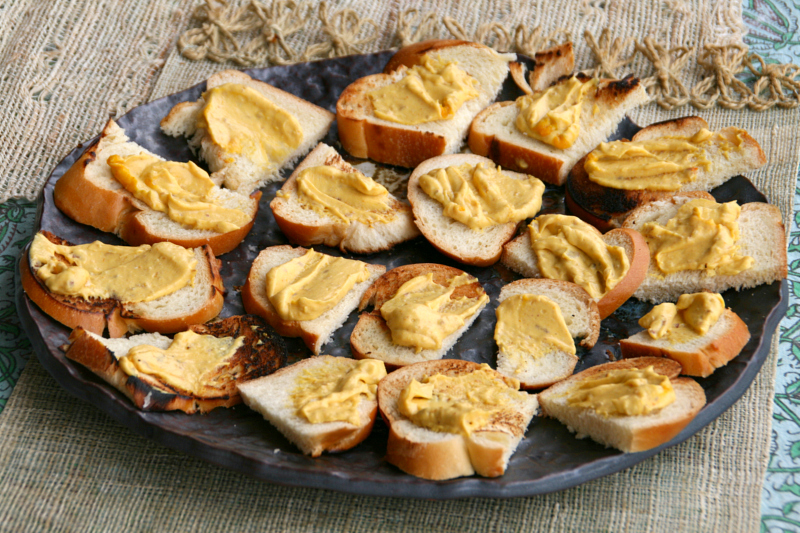 Rashmi Nigam of Yum Kid, who was our host (thank you!), whipped up a Challah with Pumpkin Cheese Spread just as we were arriving.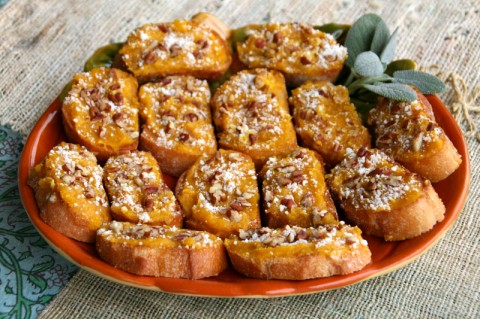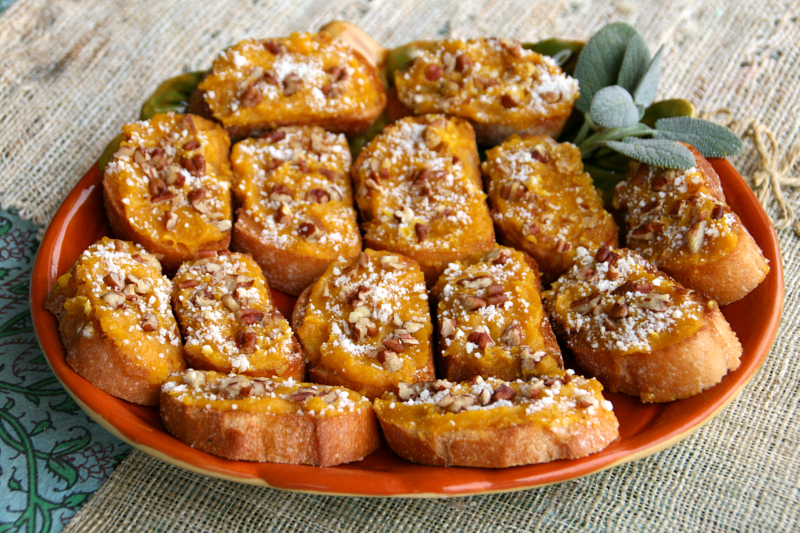 Dana Shrager of Foodie Goes Healthy brought Pumpkin Crostini.
Soups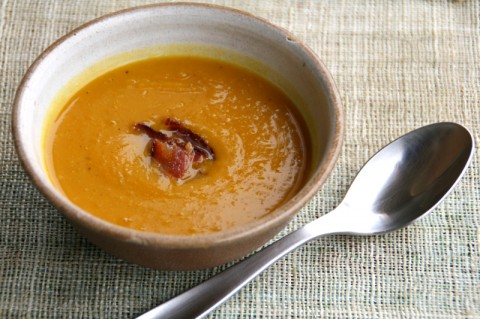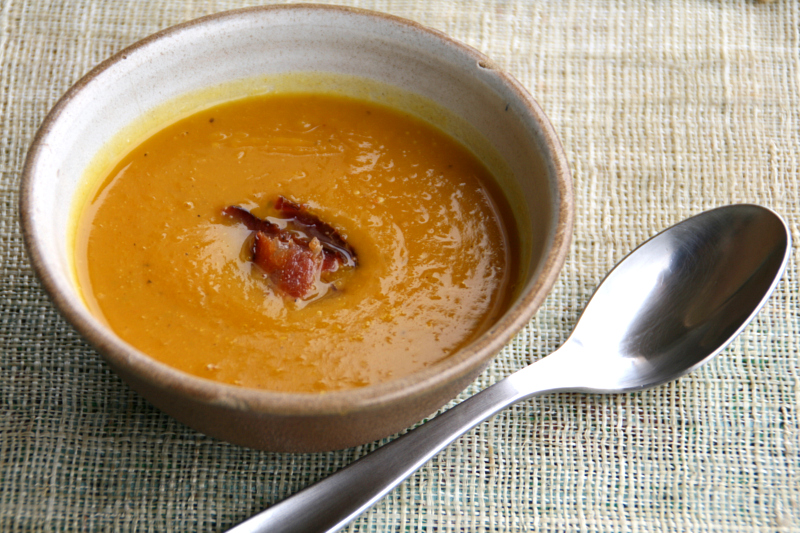 Newbie Kelli Abrahamian of I Had a Delicious Time brought a perfectly spiced Roasted Pumpkin Cumin Soup. Welcome to L.A.!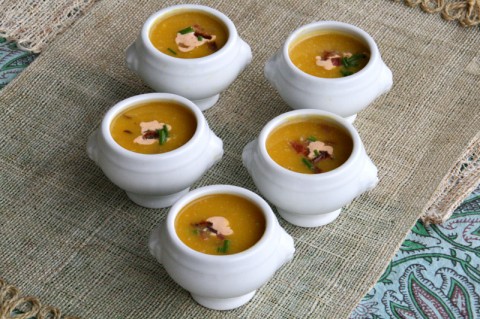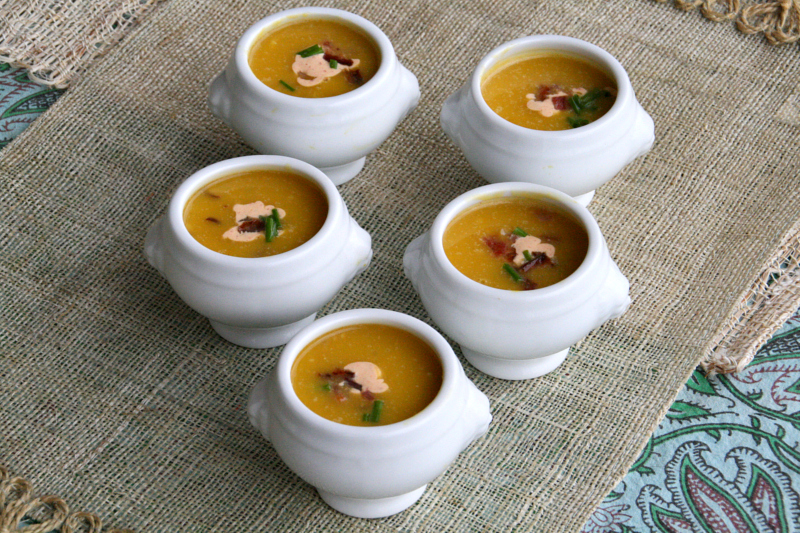 Susan Silverberg of The Home Artist also brought soup – Pumpkin Soup with Chipotle Cream, and served it in the cutest little tureens.
Desserts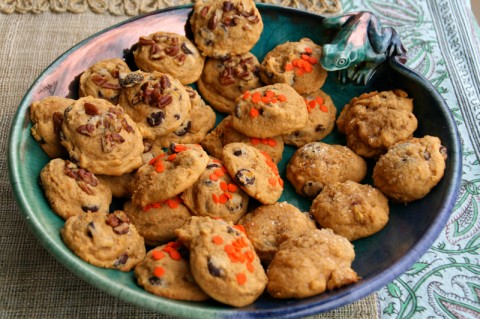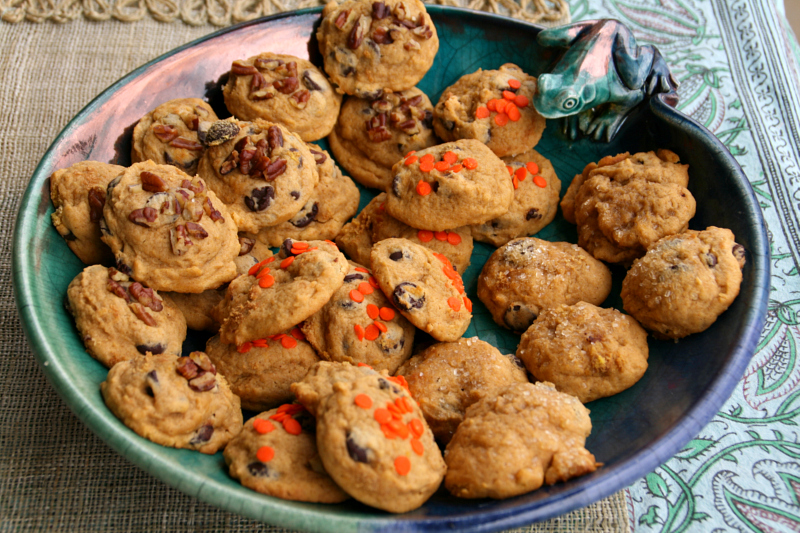 I (Shockingly Delicious), brought Pumpkin Chocolate Chip Cookies from a 1960s heirloom recipe.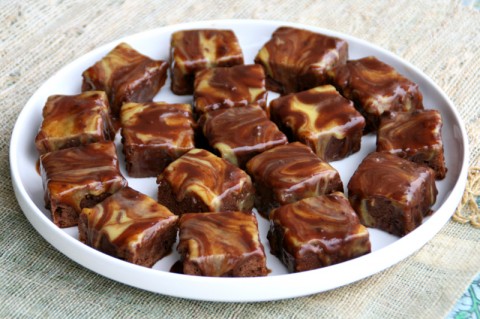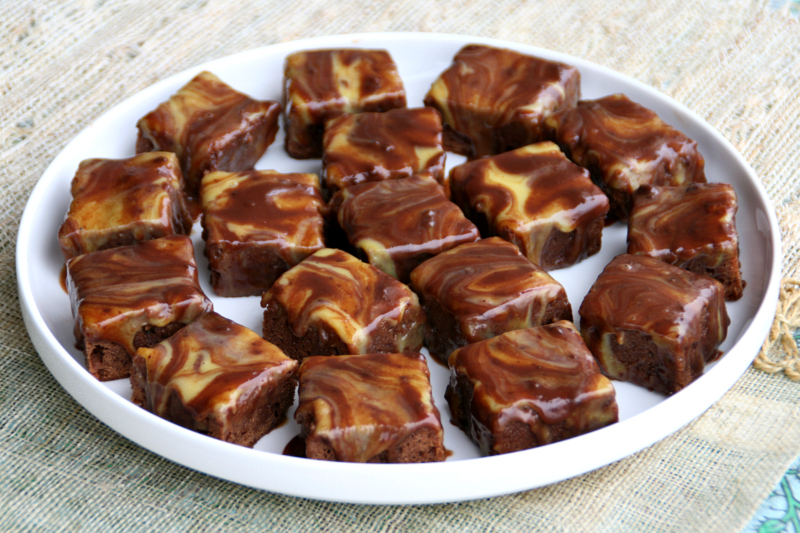 Neha Mathur from Much More Than a Homemaker brought Brownies with Pumpkin Ganache and Chocolate Ganache Swirl.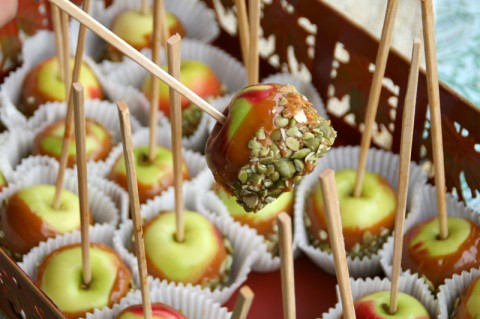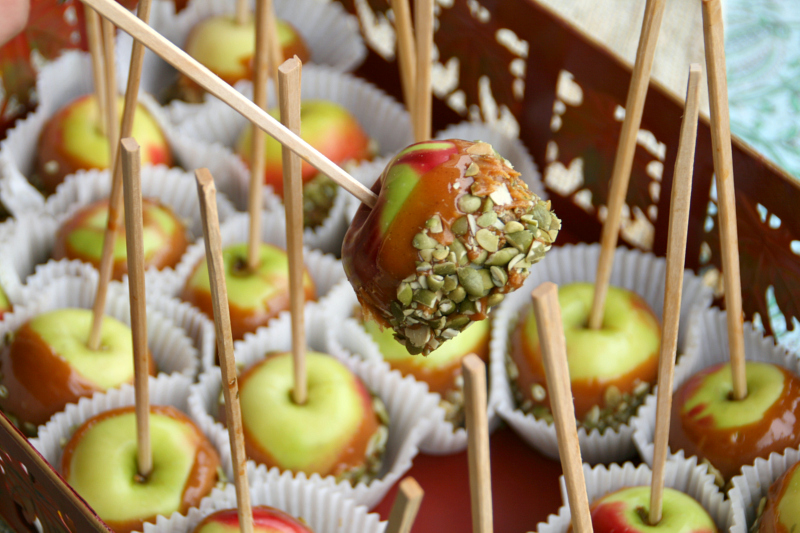 Nancy Eisman of Adventures with Nancy Rose brought Pumpkin Pie Spiced Caramel Lady Apples with Toasted Pepitas. These tiny apples were the perfect size dessert. (And the sticks are chopsticks!)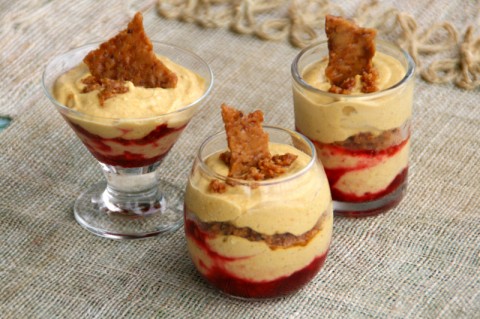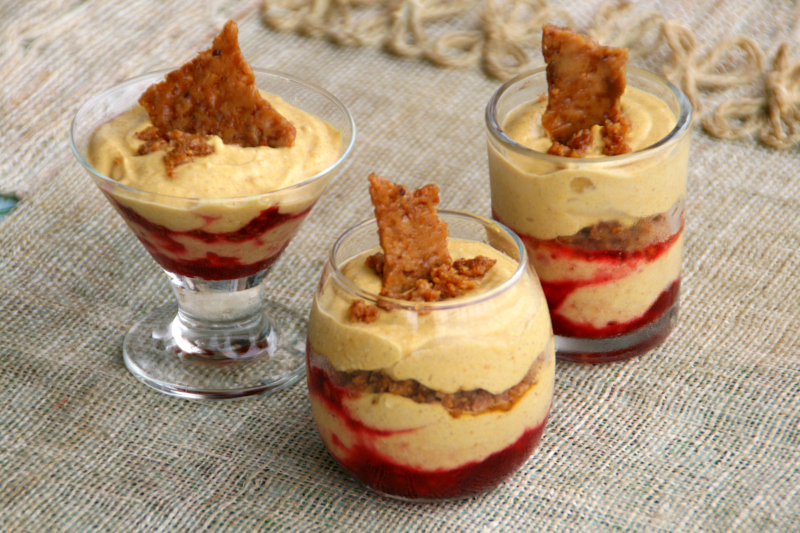 Cathy Arkle of She Paused for Thought brought Pumpkin Mousse with Toffee Crunch and Cran-Raspberry Sauce. I wanted two. I smacked my own hand.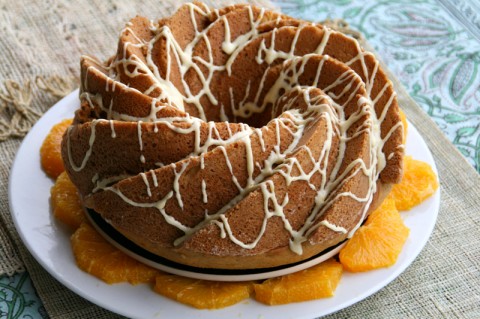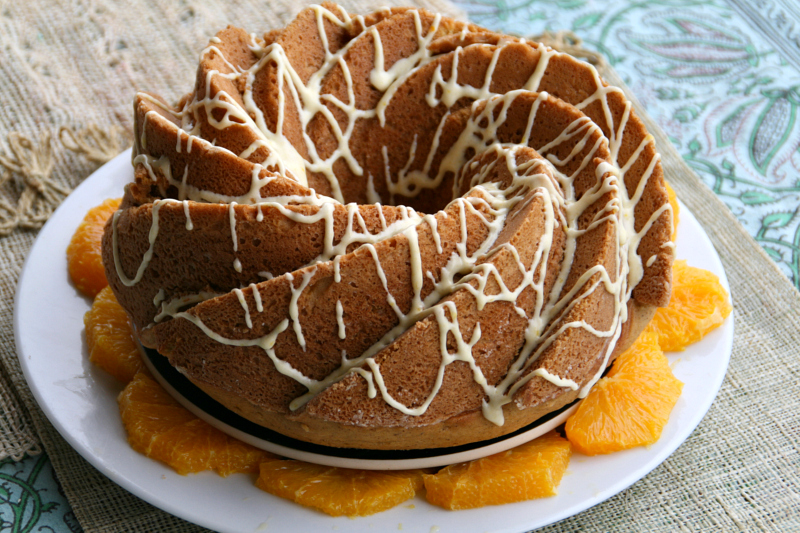 Leslie Macchiarella of Bake This Cake made a Vintage Roasted Pumpkin Spice Cake in the coolest cake pan.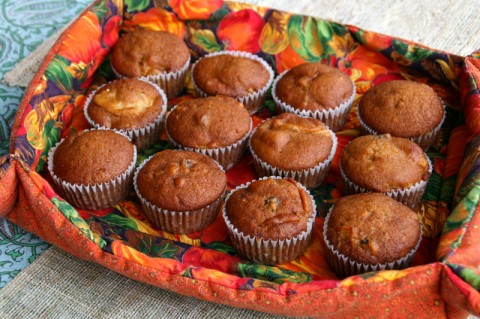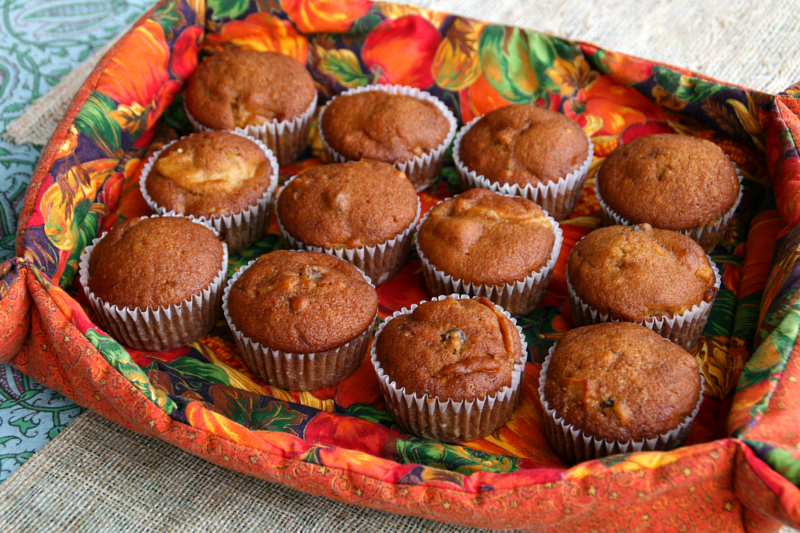 Patricia Rose of Fresh Food in a Flash graced the table with Pumpkin Apple Raisin Muffins. They would be great as a breakfast, snack or even with soup.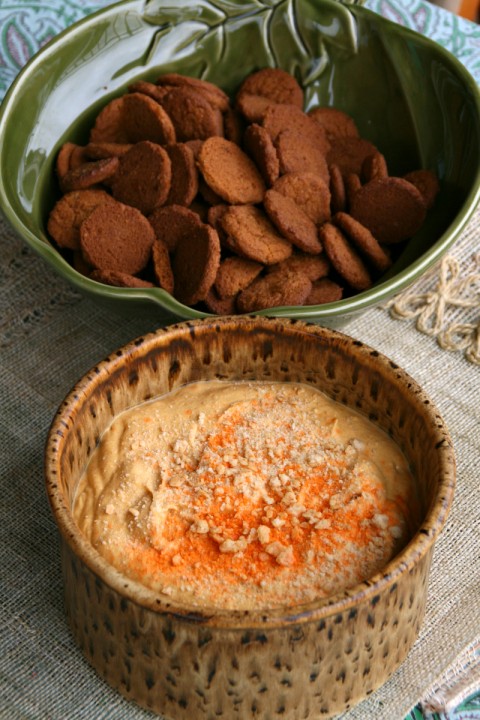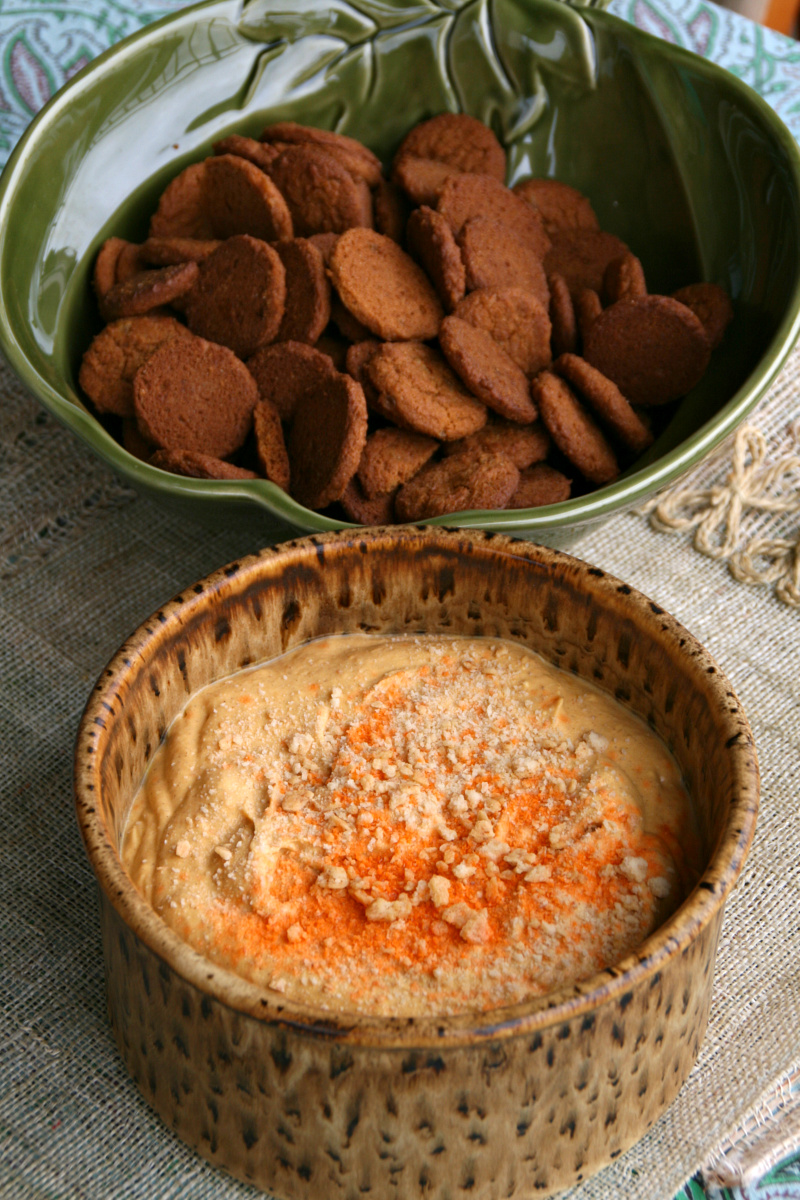 Ellen Rosentreter of Golden Hour Glass brought a sweet Pumpkin Cream Cheese Dip with Gingersnaps. I couldn't stay away.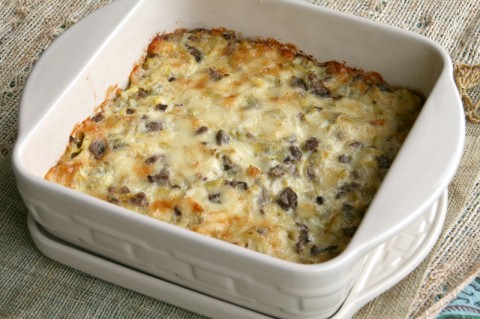 She also brought a non-pumpkin Artichoke Spread, a welcome respite from all the orange.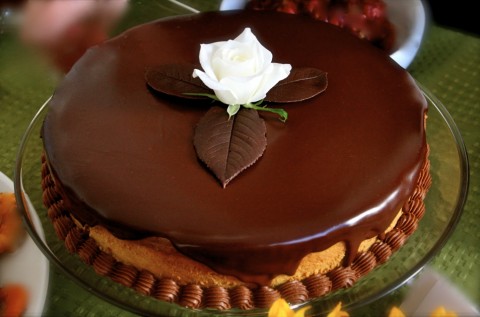 And last, but certainly not least, Christina Conte of Christina's Cucina brought a wonderful Pumpkin Cheesecake with Chocolate that didn't quite set up before she arrived. So she popped it into the freezer during our meeting and voila, we cut it and enjoyed it at the end! Bloggers never let a little bump in the road get between them and their food.
Would you like to see all the pumpkin goodness Food Blogger Los Angeles members have to share? We thought so…