Print This Post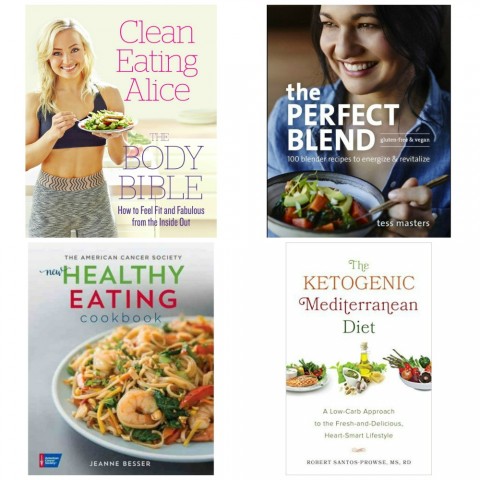 A new year demands sweeping out the cobwebs from the kitchen AND the mind.
Perhaps it's time to reboot your eating plan, to help you towards your own health and fitness goals. A new way of eating for a new year?
Here are four new books for your consideration.
100 Blended Recipes to Energize & Revitalize
by Tess Masters
Publisher Ten Speed Press; 2016; $20

Tess is a dynamo — an actor, spokesperson, presenter, recipe developer, author, whirling dervish of a person whose enthusiasm for healthy, clean, vegan eating that is gluten- and dairy-free rubs off on even the most curmudgeonly meat-eater. Her recipes are delicious, they're photographed beautifully, and they are not fussy, which makes following her lead easy. Her prior books "The Blender Girl: Super-Easy, Super-Healthy Meals, Snacks, Desserts and Drinks" and "The Blender Girl Smoothies" were both bestsellers, for a good reason: the recipes work, they're delicious, and they deliver on nutrition and flavor. Personally, I'm ready for a bowl of her Sweet Potato & Macademia Magic soup. How about you?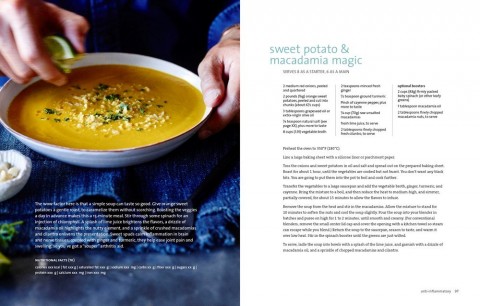 ____________________
Feet Fit and Fabulous From the Inside Out
By Alice Liveing
Publisher Thorsons / HarperCollins; 2017; $25 paperback

Alice is a 23-year-old pint-sized personal trainer and Instagram sensation (@Clean_Eating_Alice) who posts body-positive photos, recipes and short workout videos focusing on her message that how you feel is more important than how you look. Her book has 80+ recipe for breakfasts, lunches, dinners and the snacks she loves, as well as step-by-step photos of her workouts. She aims to cure you of yo-yo dieting, and encourage an eating style free of fads and fuss, using her own unhealthy history as an example. I am tempted by her Grilled Portobello Mushrooms with Goat's Cheese, Pesto and Arugula, her Caramelized Lemon and Herb Salmon with Sweet Potato and Feta, and her Mexican-Style Spicy Sweet Potato and Chicken Bowl. I'm fired up and ready to go!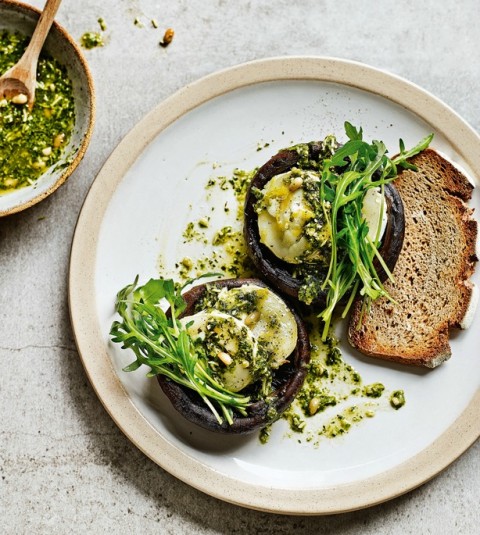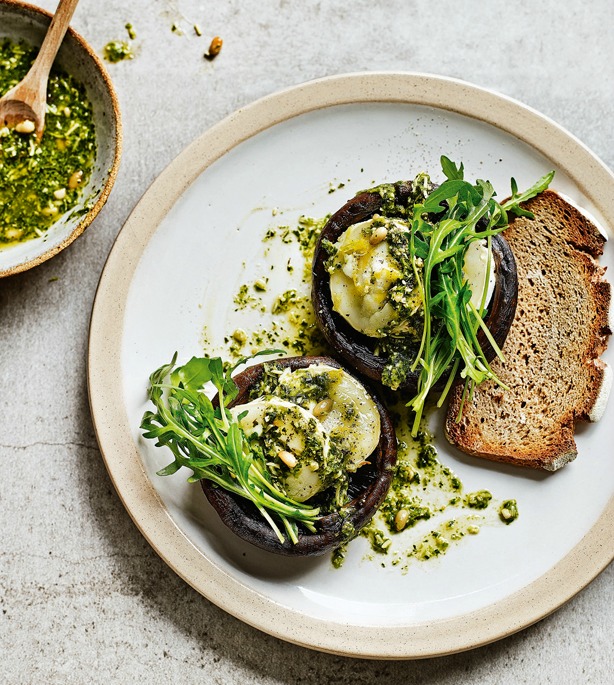 ____________________
A Low-Carb Approach to the Fresh-and-Delicious Heart-Smart Lifestyle
By Robert Santos-Prowse, MS, RD
Published by Ulysses Press; 2017; $14.95

The dietary style in this book is a hybrid of two high-profile diets: the ketogenic diet and the Mediterranean diet, both of which emphasize eating whole foods and and relying heavily on fat. They have been shown to help control blood pressure and promote a healthy weight. Keto is a very-low-carbohydrate, moderate protein and high-fat diet, which promotes weight loss because fat slows the digestive process and helps you feel full longer than carbs do. The Mediterranean diet is favored by health professionals, and includes lots of fruits and vegetables, whole grains, a moderate amount of meat and dairy, liberal use of olive oil and a daily glass of red wine. Author Santos-Prowse mashed up these two diets to craft a plan that includes a large amount of fresh fatty fruits like olives and avocado, low-carb fruits like tomatoes and artichokes; vegetables; a moderate amount of meat, mostly fish; a moderate amount of dairy; a liberal use of olive oil; and an occasional glass of red wine. He combined the easiest, most efficient fat-burning diet with the diet most popular among health pros for heart health. Great quote: To introduce a recipe for Cauliflower Pizza, he says, "In my professional opinion, life is meaningless without pizza." Who would argue that? He has recipes, tips for eating out, and a meal plan. I have this book on my nightstand and am working my way through it.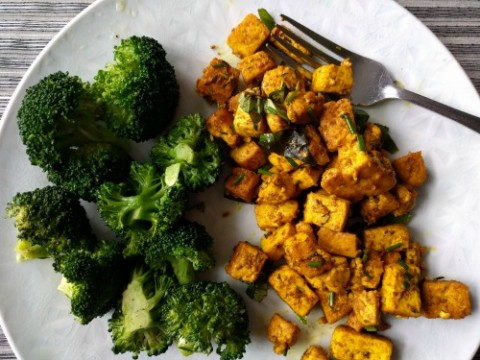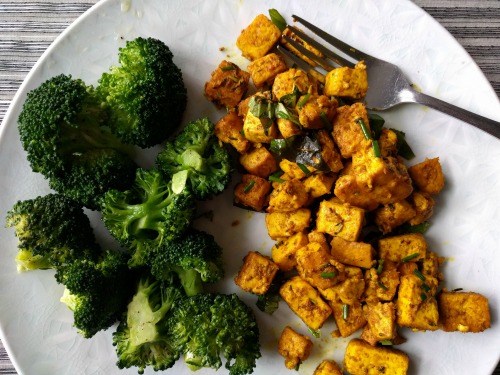 ____________________
By Jeanne Besser
Published by the American Cancer Society; 2016; $22.95
It's not enough for food to be healthy — it has to taste good, and this book shows it's easy to eat well and also enjoy what you eat. Author Jeanne Besser notes that in a given day, we make more than 200 decisions about what to eat. That's a staggering number, and there's more evidence now than ever that the choices we make about what we eat and how we live affect our risk for chronic diseases — from cancer to heart disease to diabetes to arthritis. Most people want to be healthier, they want to feel good and have more energy. For most people, these things are possible, simply by making small, sustainable changes for the better, she writes. The book has 120 new recipes — some with international influences — in keeping with their guidelines on nutrition. Fusilli with Broccoli and Deconstructed Pesto might be first up for me, followed by Chunky Pasta and Bean Soup. There's a nip in the air, after all. I am also fond of the practical portion-control chart. Remember that books published by the American Cancer Society help fund their mission to free the world from the pain and suffering of cancer.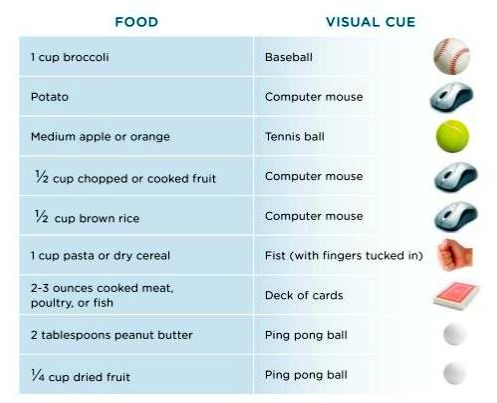 ____________________
If you want to save these cookbooks, pin the image below to your Pinterest board.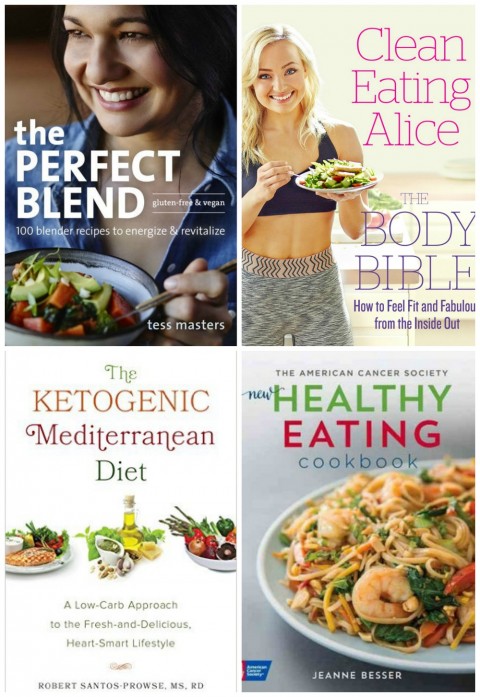 Disclosure: Publishers sent the cookbooks for review.
Save
Save
Save
Save
Save
Save
Save
Save
Save