Print This Post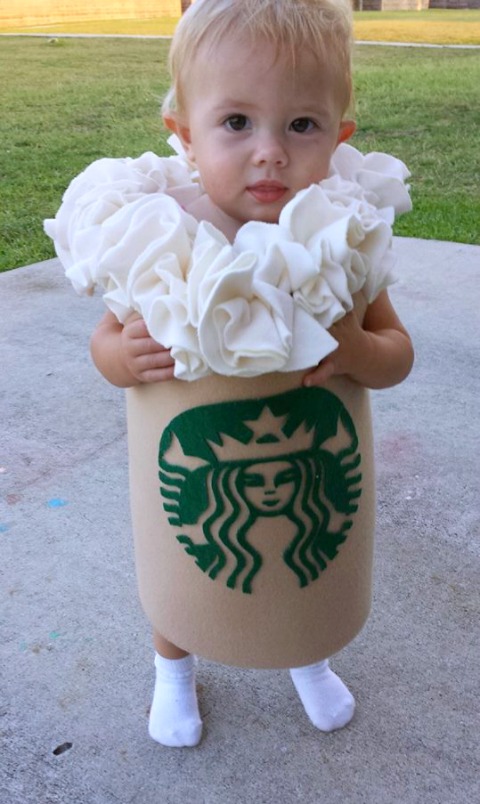 It's not easy being the kid of a food blogger. Just ask mine!
There's all that posing with the produce, being the hand model for a fork holding a perfect bite of cake, testing the cookies that arrive in the mail, emptying the dishwasher twice a day when mom is on a cooking binge…it's hellish, I tell you!
And then there's Halloween, when mom wants you to go as some funny food. Here are some fabulously creative examples I picked up from my social media feeds. I love the brilliance!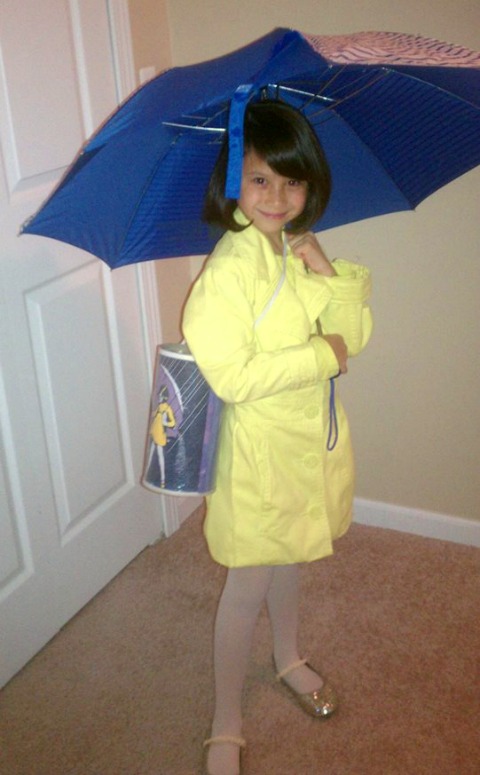 1. The Morton Salt girl!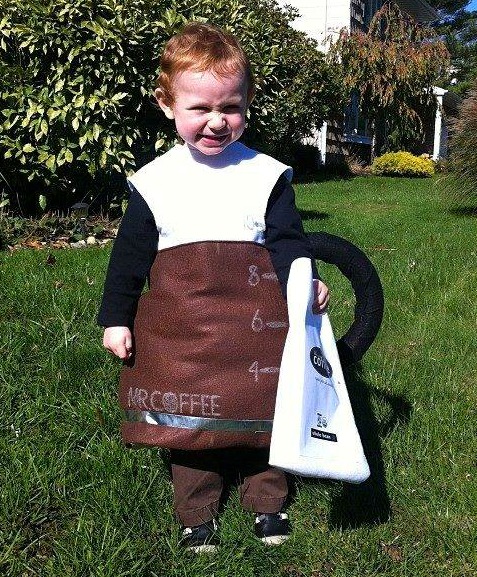 2. Pot o' coffee!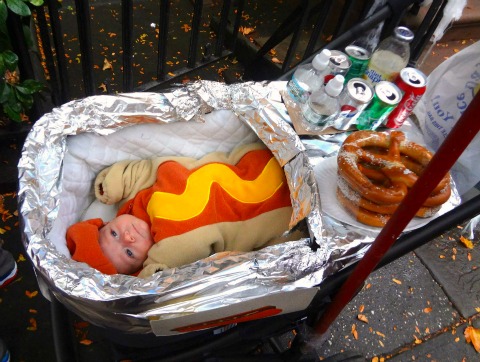 3. Baby hot dog cart!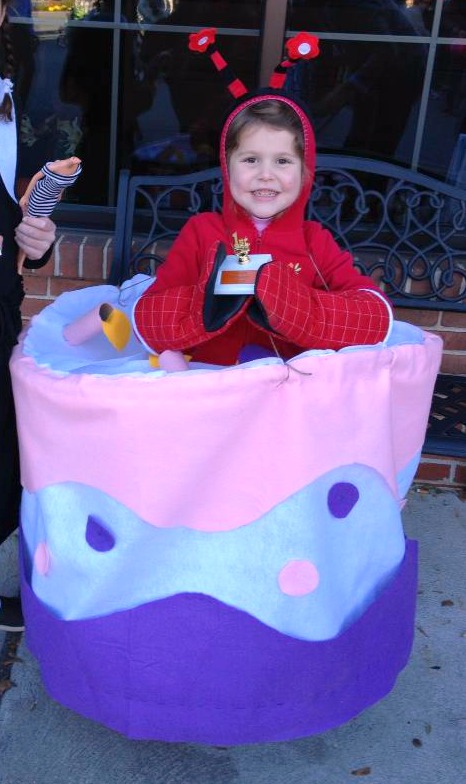 4. Crab Cake (get it? a crab on top of a cake…get it? I love this so much because it is witty AND cute!)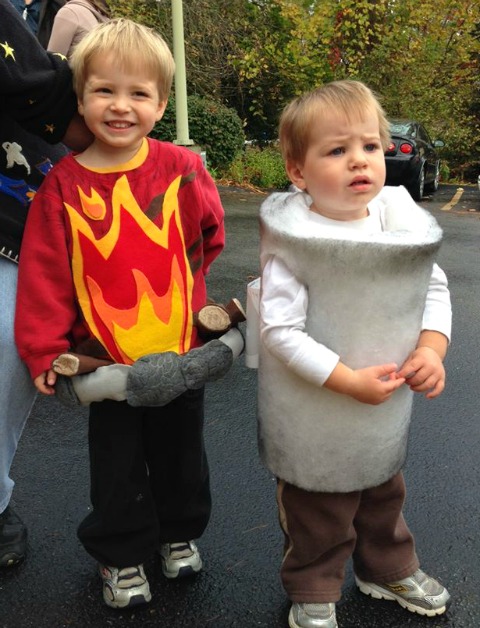 5. Marshallow on the campfire!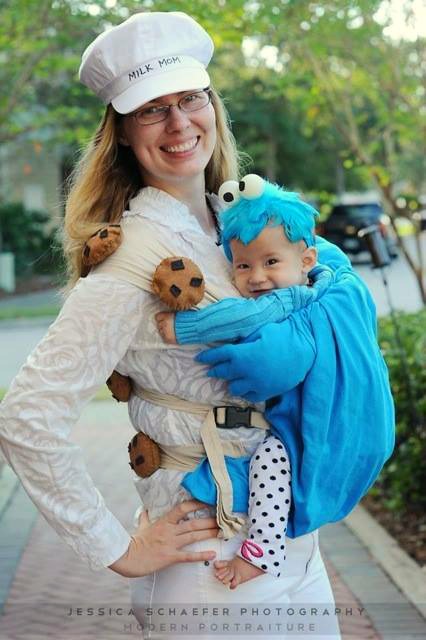 6. Milk and cookies!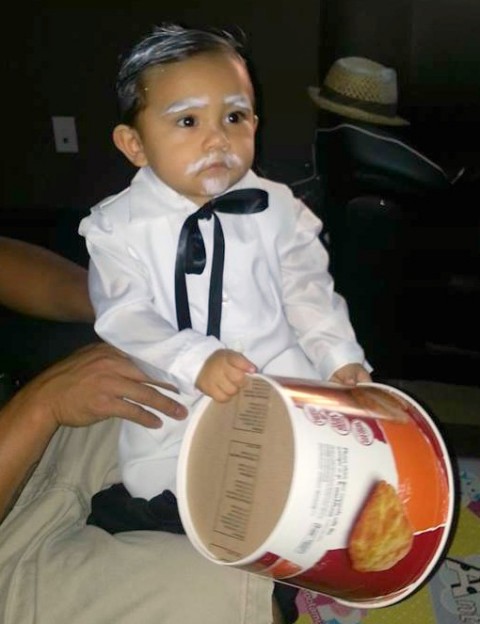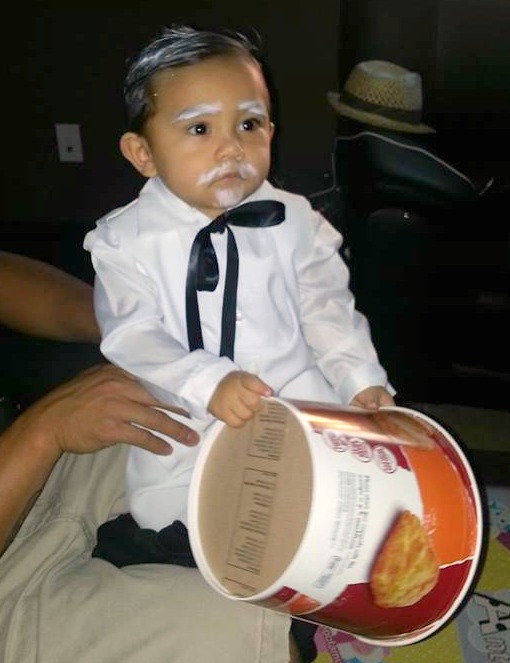 7. Original Recipe KFC!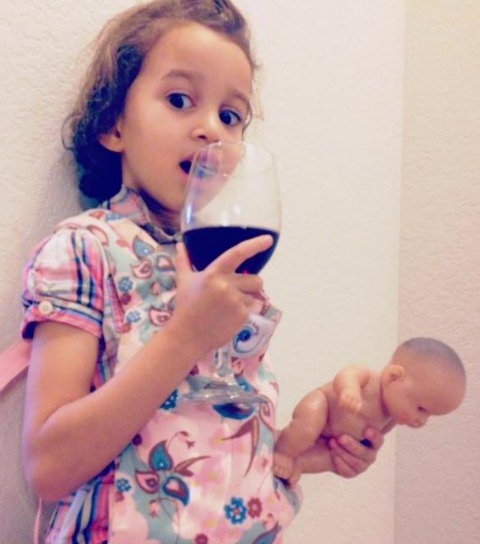 8. A mom food blogger! (This costume is scariest of all…baby in one hand, wine in the other, apron on ready for anything!)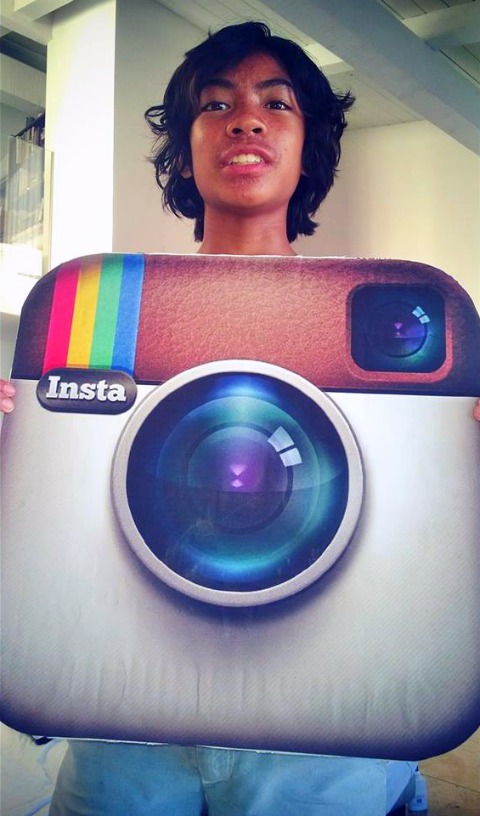 9. Instagram! (Food bloggers are required to Instagram every bite they eat, or make, or buy, or think about…or they're kicked out of the club.)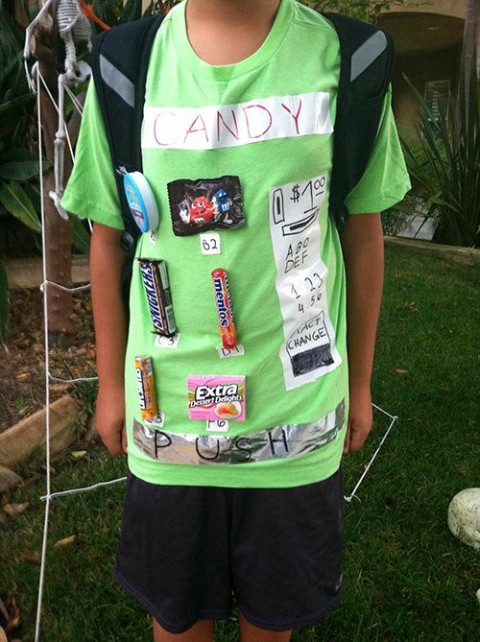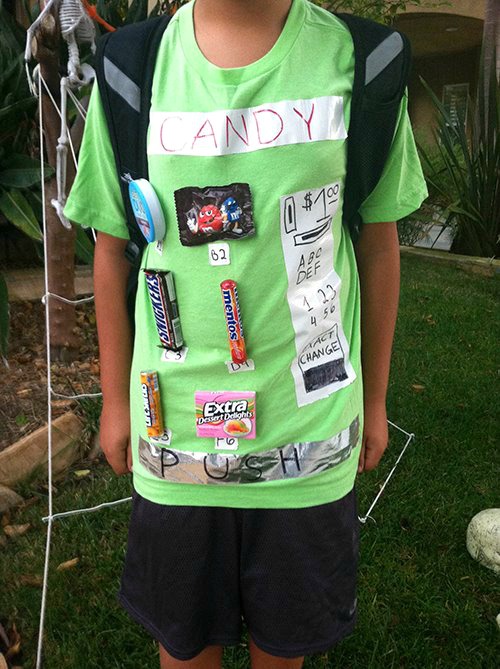 10. Vending machine! (What our kids are eating after they toss those date-chia-kale-quinoa-gluten-free-granola-bars we lovingly made them. Adore this creativity! Credit: FamilySpice.com)
Am I right?
What is your best food-related costume?