Print This Post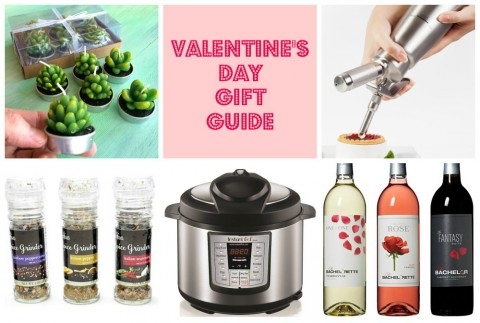 Your sweetie needs these things for Valentine's Day. Trust me.
And if you are the recipient sweetie and you don't get them as gifts, buy them for yourself. Life is short…seize the day! That's my story, and I'm sticking to it.
If you didn't get an ICO Whipped Cream Dispenser as a gift for the holidays, buy yourself one now. Seriously, this has been in constant use in my kitchen since I got it a month ago. The pros use this for whipped cream for their desserts, and we've also added whipped cream to bowls of berries and to our coffee drinks (and straight out of the container into my teenager's mouth, to be honest). You haven't fully awakened until you've had a cup of coffee with whipped cream on top! I got it in stainless steel (about $50), but it also comes in aluminum (about $30), is well-made and sturdy. Here's how it works: I sweeten a pint of organic heavy whipping cream with 1 tablespoon of powdered sugar and a little splash of vanilla, then pour into the container. Charge it with a nitrogen charger, then fit the nozzle on, shake a couple of times, and you have utterly perfect whipped cream. Store the filled container in the fridge, of course, until the next time you need a squirt of whipped cream. ICO stands for Impeccable Culinary Objects, and this unit is just that. I can't live without it now that I've discovered it! Join me in the fun. I'll be using it all the time on the blog. 
♥ ♥ ♥
My new favorite thing in the world, not only because my daughter gave these to me for my birthday last week, but because I am an avid succulent gardener, and I love to snip and start new plants. These are like tiny clippings, only in the form of votives or tea lights. They are quite realistic looking. If you are addicted to succulents like I am, you really, really want these.

♥ ♥ ♥
It's intuitive that the freshest flavor comes from whole spices, but it can be bothersome to use your own spice grinder whenever you need a little seasoning. And who doesn't need a little spice in their life? To the rescue comes Melissa's Spice Grinders, available in five blends — Garlic & Herbs, Italian Seasoning, Lemon Pepper, Rainbow Peppercorns, and Safari Barbecue. I reach for the Garlic & Herb one daily. Look for them in fine grocery stores where Melissa's products are sold, on online at the Melissa's site.

♥ ♥ ♥
The Instant Pot is a multi-use pot that has taken the cooking world by storm in the past year. Despite all the hoopla, this is not a flash-in-the-pan gadget. It's a counter-top pressure cooker, slow cooker, rice cooker, saute, steamer, warmer, etc. Many home cooks use it daily, and swear by it's ability to help them get dinner on the table in half an hour (pressure cooking cuts a ton of time off cooking).  It comes in different sizes, but the 6-quart size is about $80, with Prime free shipping. You can check out my Shockingly Delicious page on Facebook and scroll through the feed for lots of recipes — whenever I find one that tickles my fancy, I put it there.

♥ ♥ ♥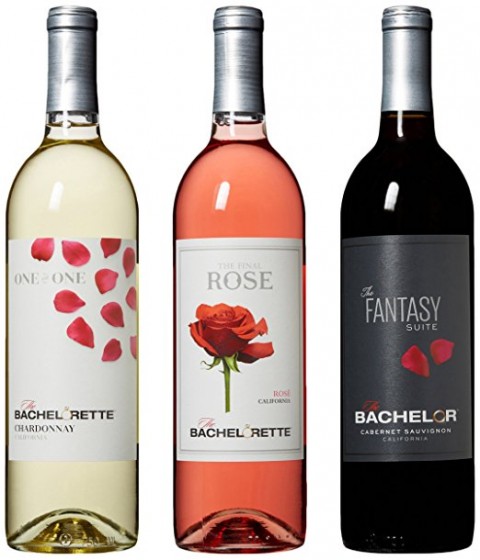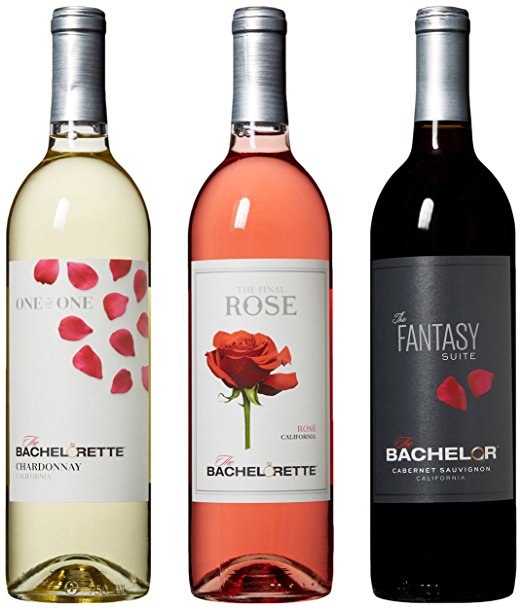 Who's kinda hooked on "The Bachelor," like I am? I have my college daughter to thank for that. We got to watching it and then couldn't stop. You need The Bachelor Wines — a collection of wines inspired by the TV show. The Bachelor Wines feature three varietals –The Fantasty Suite (cabernet sauvignon), One on One (chardonnay) and The Final Rose (rose, of course!). They're fun, delicious, and a great beverage to kick back with on Monday nights while watching Arie manipulate his future. They're in Paris this week…the City of Love. About $17 a bottle.
♥ ♥ ♥
Hungry for more? Follow Shockingly Delicious on…
FACEBOOK   |   PINTEREST   |   INSTAGRAM   |   TWITTER
…for all the latest recipes, ideas and updates!
If you want to save these ideas, pin the image below to your Pinterest board.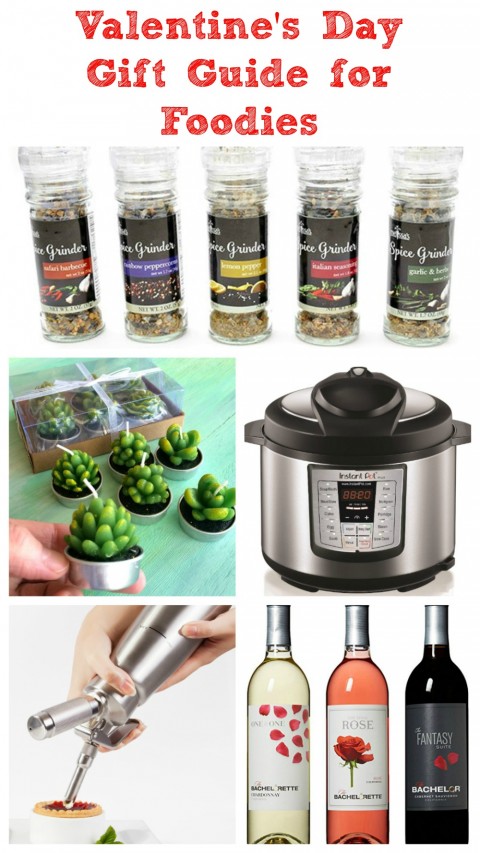 This post contains affiliate/referral links. It is a way for this site to earn advertising fees (at no cost to you) by advertising or linking to certain products and/or services.
Disclosure: ICO, Melissa's Produce, and Bachelor Wines sent products for review. All opinions are, as always, my own.