Print This Post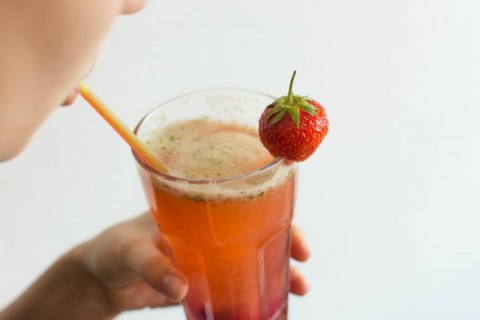 School is in full swing for us, and in Southern California, that means hot afternoons and early evenings.
To keep my son from begging to go to Starbucks to slake his thirst, I have taken to making him special beverages and teas. If he sees something in the refrigerator with his name plastered on it, he is more likely to pour a glass when he gets off the bus, and not try to negotiate a trip to the money pit that is known as Starbucks.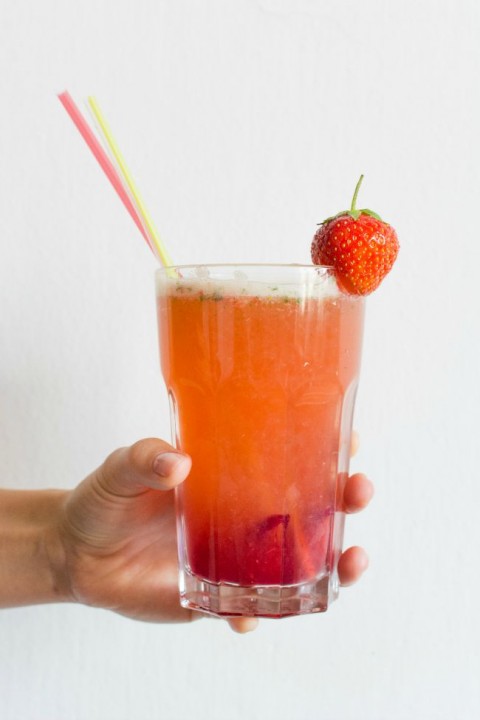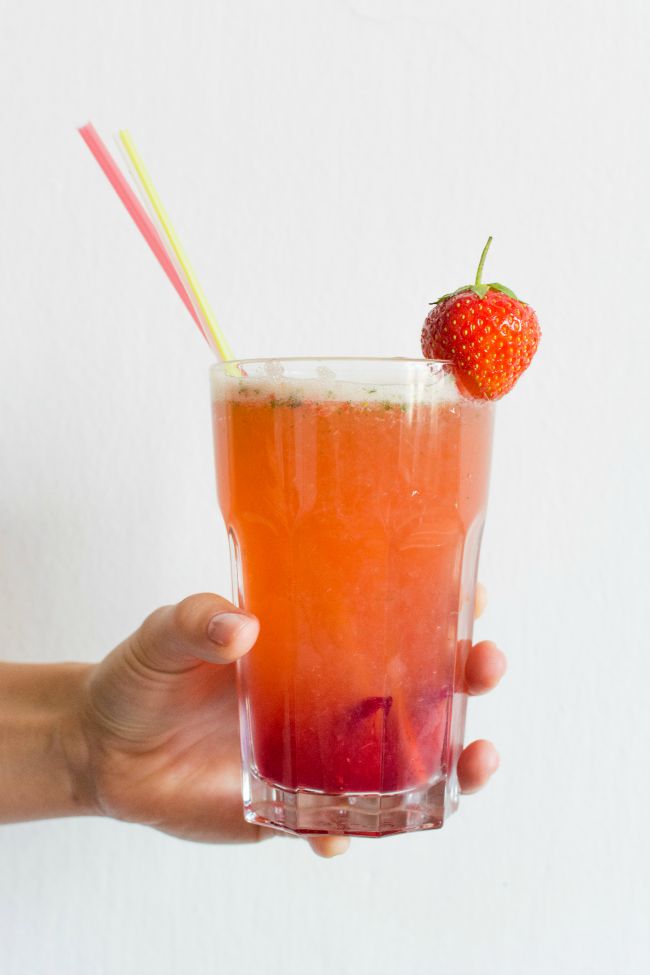 This Strawberry Iced Tea is my latest lure.
See if you like it, too, and it serves the same purpose for you.
Strawberry Lemon Iced Tea
Tangy, sweet, fruity homemade Strawberry Lemon Iced Tea takes the place of pricy purchased drinks.
Ingredients
3 cups water
1/2 teaspoon tea leaves (or use a tea bag)
Sugar, to taste
Several strawberries, mashed into a puree
1 lemon (or lime)
Sprigs of mint, to garnish
Ice cubes
Directions
Bring the water to a boil. Tip in the tea leaves and let it simmer for about 30-60 seconds. If you like a stronger tea flavor let it simmer longer.
Strain the tea to get rid of the tea leaves. Add sugar to taste. (You can substitute with a sweetener of your choice.) Let the tea cool.
Add the juice of a lemon (or a lime). (Taste and see how much citrus you'd like.) Add some strawberry puree to this and stir well. (The fruit you see at the bottom of the glass is the strawberries.)
Pour into glasses with ice. Garnish with a sprig of mint or a wedge of lime.
Serves 2.
Notes
https://www.shockinglydelicious.com/strawberry-lemon-iced-tea/
Copyright Dorothy Reinhold | ShockinglyDelicious.com. All rights reserved.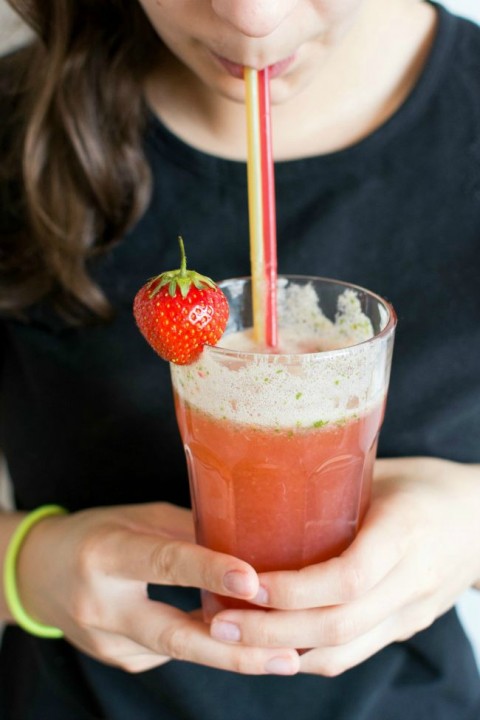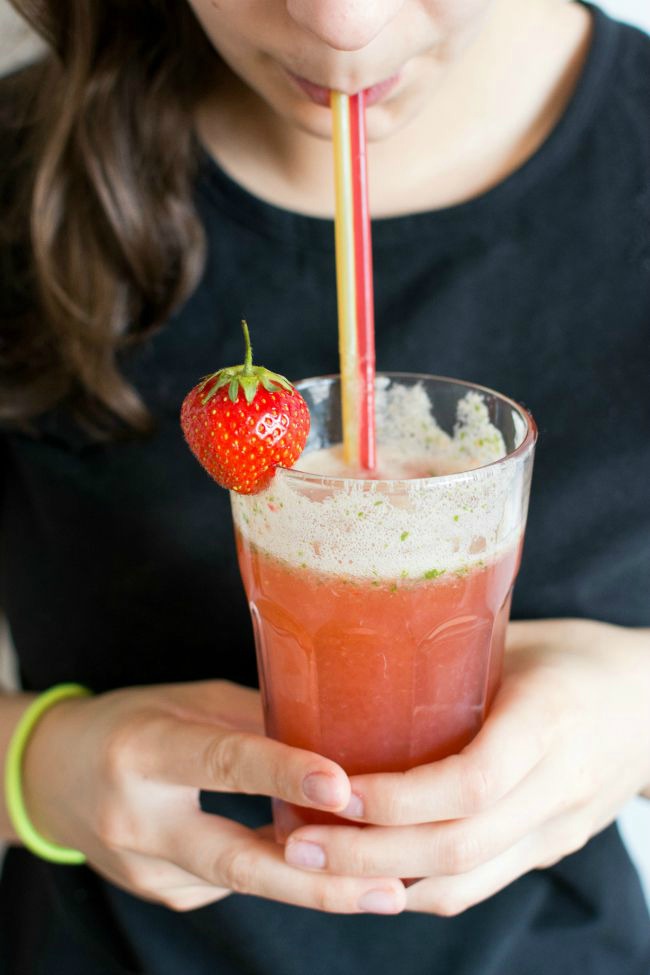 It is Secret Recipe Club day today, and My Hobbie Lobbie is the blog I was assigned to investigate and cook from this month. Today is our "reveal day," and I'm happy to have had the chance to immerse myself in it.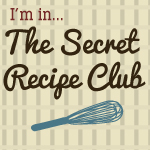 My Hobbie Lobbie is written by Trisha, a full-time baker and crafter who tracks her recipes and crochet patterns on the site. I'm not much of a crochet person or crafter, but if you are, definitely check out her index of crafts at the top of the page.
As I parsed her blog this past month, I found some treasures I plan to make:
If you'd like to see what else Secret Recipe Club tastemakers cooked up this month, browse the photo array below and click on any link to go to that recipe.