Print This Post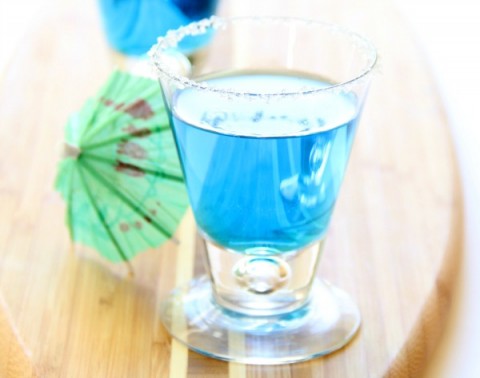 Of all the national food days (World Nutella Day anyone? National Blueberry Pancake Day?), one of the most festive, for obvious reasons, is National Margarita Day.
The official day is Feb. 22, but we're getting in the mood a bit early by trying out different recipes. It's a tough job, but someone has to do it, right?
Since I live by the ocean, I've created a sea-blue margarita for you, and I have a couple of hints to help you achieve margarita perfection at your own house.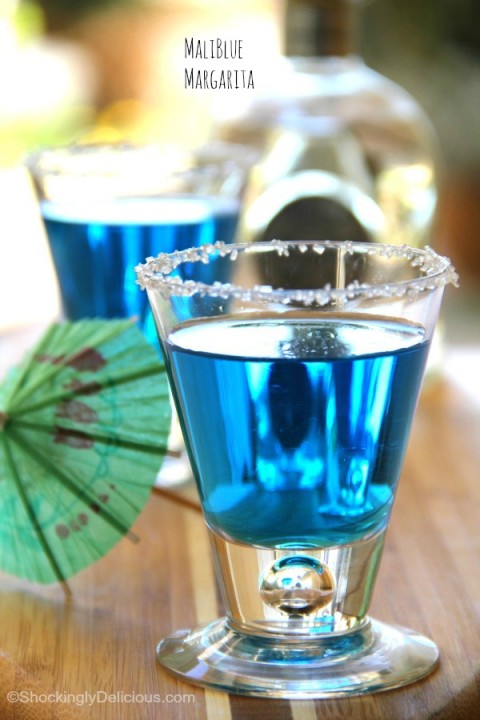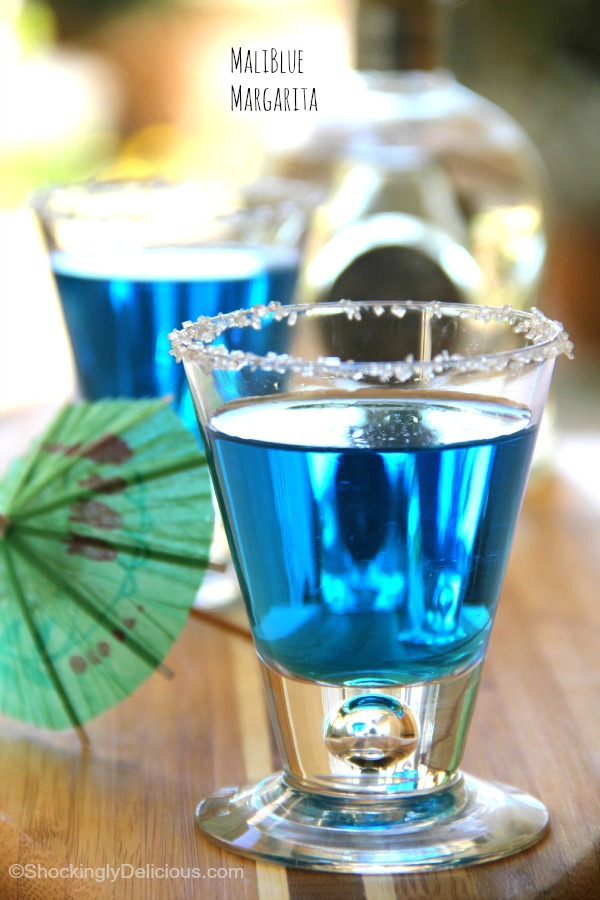 1. The perfect ratio: Al Lucero, the author of several books on tequila and margaritas, recommended this simple formula for the perfect margarita: 1 1/2 ounces tequila, 1 ounce orange liqueur (Triple sec, Cointreau or Grand Marnier, for example) and 1 ounce lime or lemon juice (Lucero prefers lemon juice but lime is more traditional).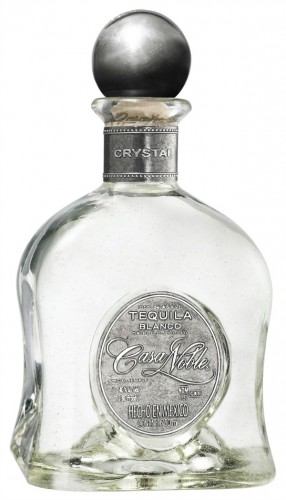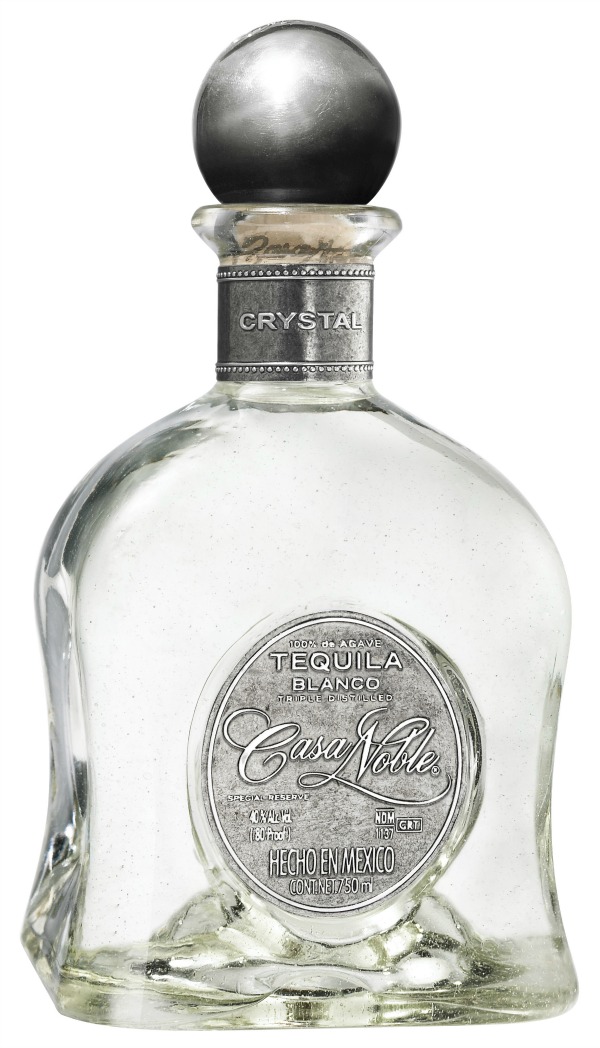 2. Use excellent tequila: Now's the time to spring for the good stuff. Life is too short to drink cheap tequila, and that means you need 100% agave. For this special cocktail, I am recommending Casa Noble Crystal Tequila Blanco, born from 14-year-old blue agave plants, slow cooked for 38 hours in stone ovens, and then the nectar extracted from the core and hearts. It is triple distilled (once more than average), and clear as a crystal bell. Give it a sniff and is that a hint of mango? A whiff of citrus? Give it a sip and you'll taste a soft, elegant, well-balanced spirit that is like buttah on the palate.
3. Real juice: Whether you choose lemon (Meyer lemon if you have it!), or lime, squeeze it from real fruit. No plastic lime orb, no bottled juice, and certainly no frozen limeade.
4. Orange liqueur: Triple sec is traditional, or use Cointreau or Grand Marnier. In our case, we're going for blue curacao, a blue colored orange liqueur. Because I live near the beach, I wanted to entice you with a BLUE margarita. I hope you think it is as pretty as I do! Push the envelope, baby!
Feliz dia nacional margarita!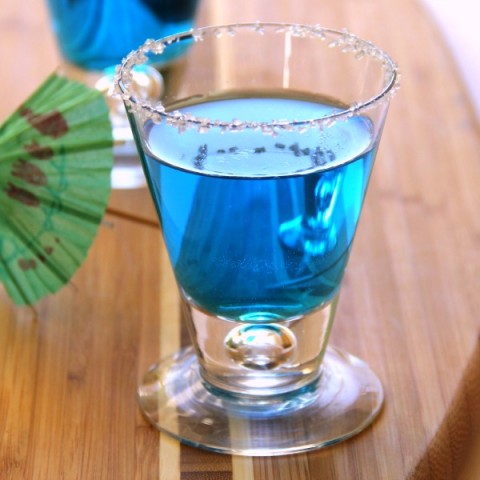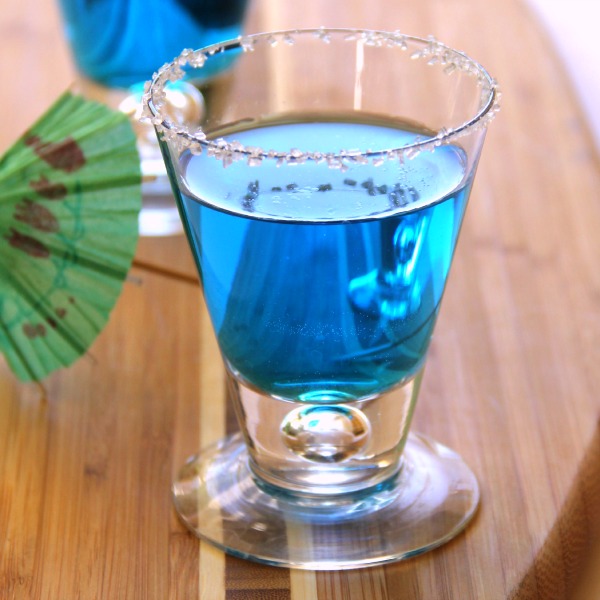 Classic margarita made with blue curacao for a stunning MaliBlue Margarita.
Ingredients
1 1/2 ounces Casa Noble Crystal Tequila
1 ounce lemon or lime juice
1 ounce blue curacao liqueur
Directions
Add crushed ice to a cocktail shaker, pour in drink ingredients, shake well and strain into a margarita or martini glass. Sip and enjoy!
Serves 1.
Notes
Recipe source: Dorothy Reinhold | Shockingly Delicious
https://www.shockinglydelicious.com/maliblue-margarita/
Copyright Dorothy Reinhold | ShockinglyDelicious.com. All rights reserved.
Try my other margaritas, too!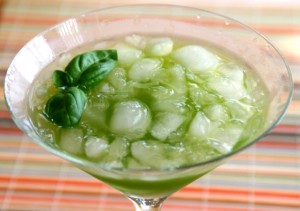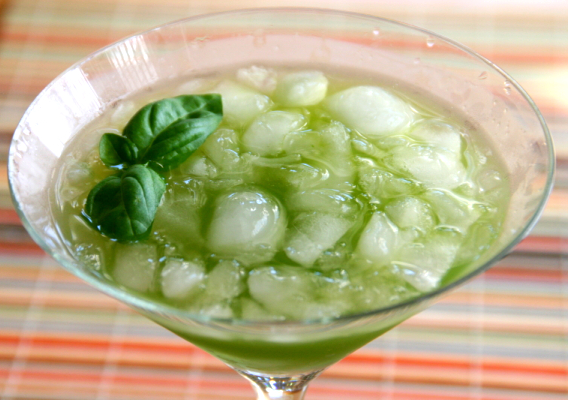 Basilrita (Basil Margarita)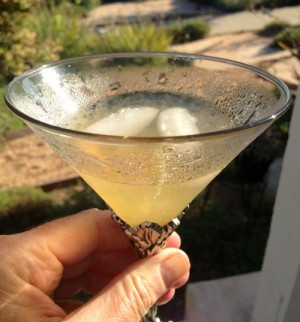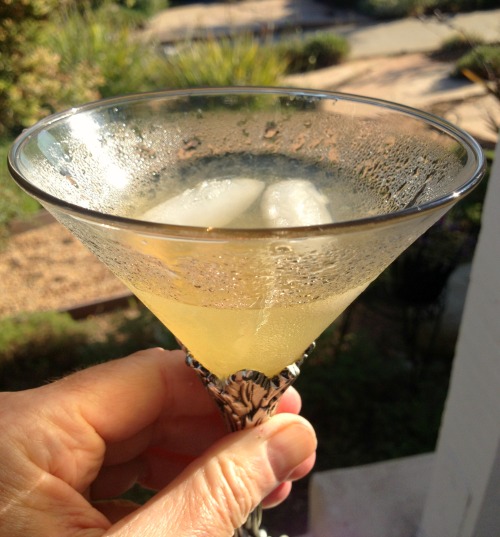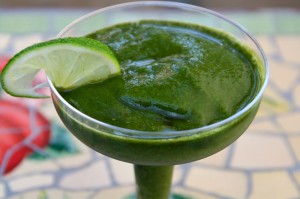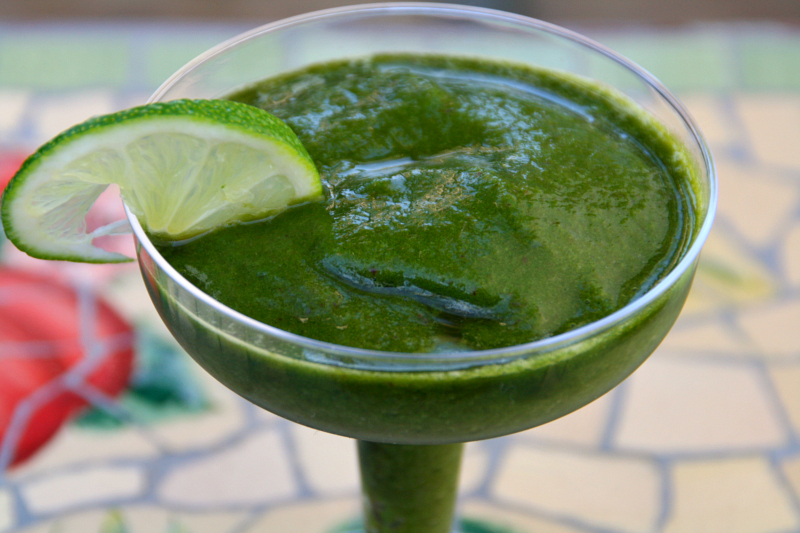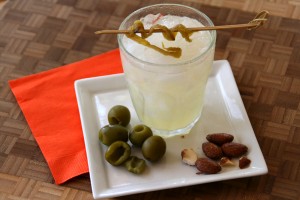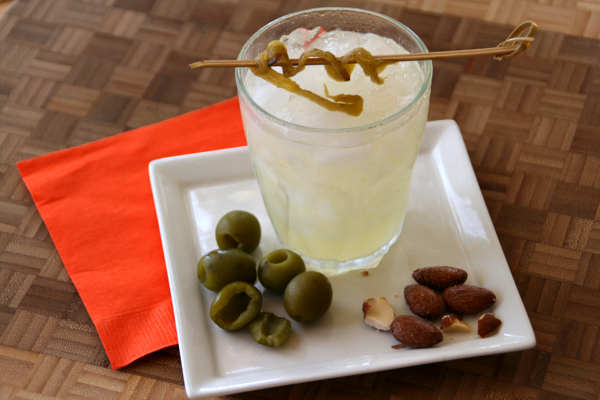 Disclosure: Casa Noble Tequila sent a sample for recipe development. All opinions are my own.