Print This Post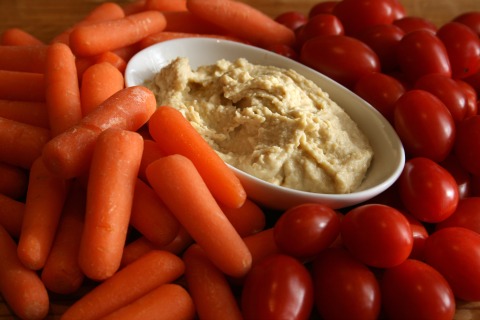 Happy National Hummus Day!
Yes, that's a thing. Do you have something better to do on May 13?
And in the spirit of never letting a party pass us by, today we have some wondrous hummus recipes for you. You can whip hummus up in 5 minutes; it's not necessarily something you have to plan out for a week.  All are easy. All are delicious. All are good for you.
Pick one and join the fun.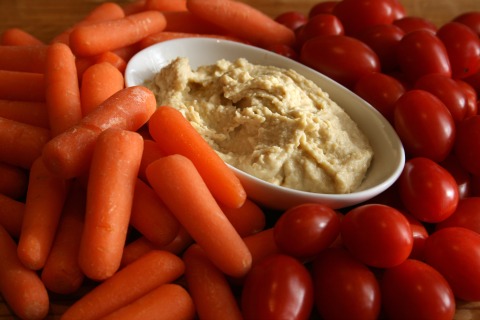 Perfect Homemade Hummus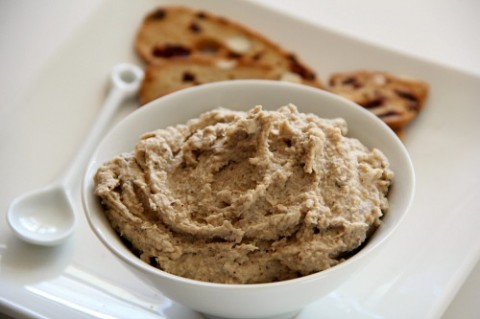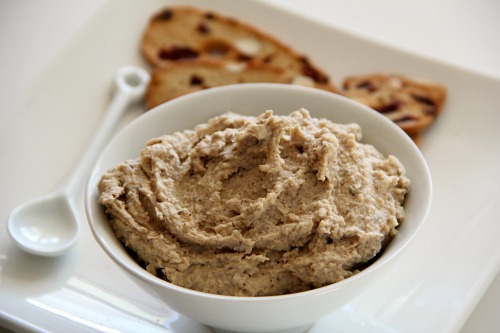 Black-Eyed Pea Hummus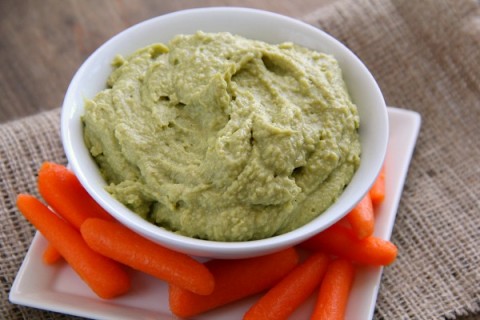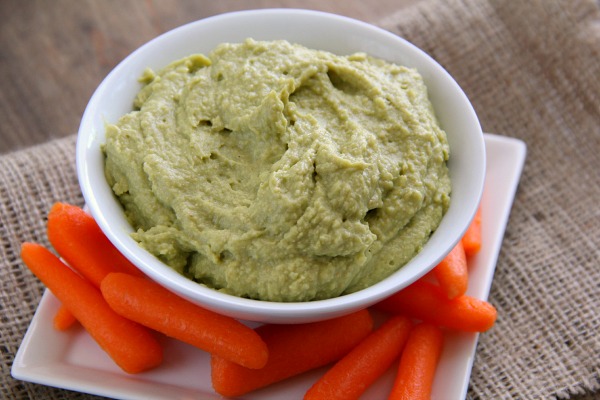 Avocado Hummus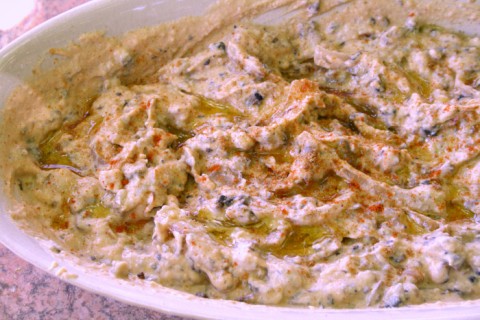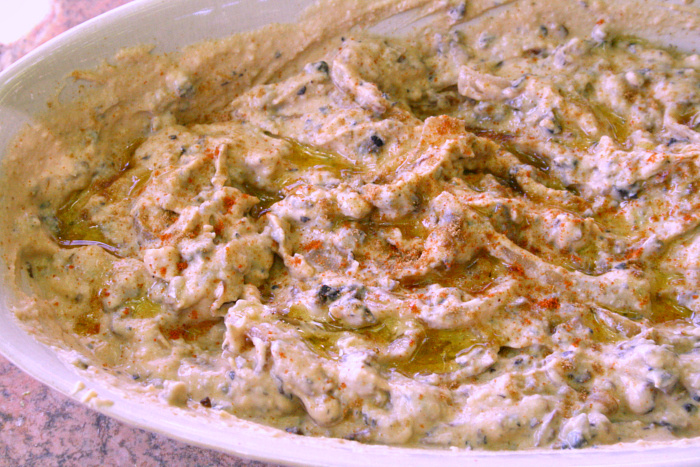 Hummus with Caramelized Onions and Portobella Mushrooms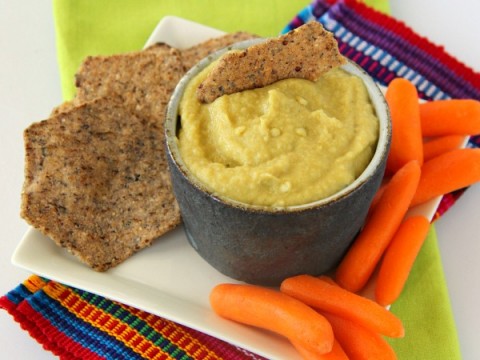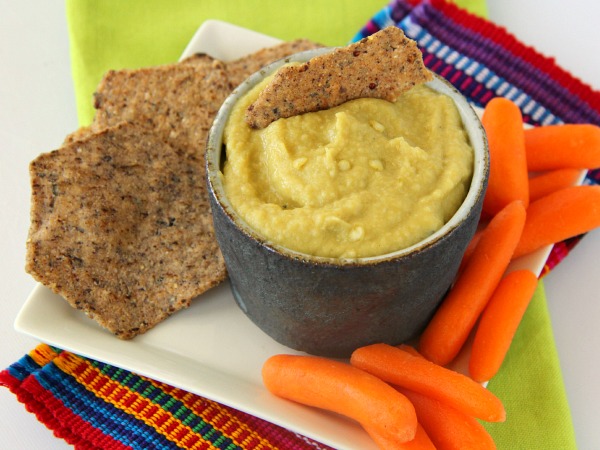 Now grab some pita and have some fun, you crazy kids!