Print This Post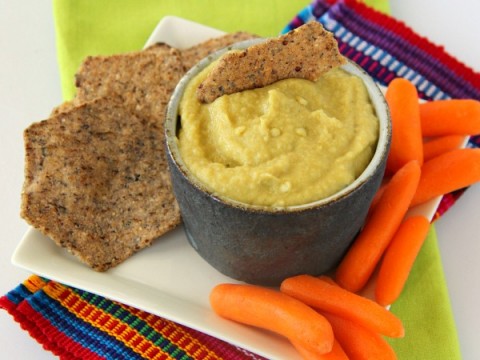 For some of the rest of the country, September and fall foods might mean pumpkins, a nip in the air, or a sweater thrown over the shoulders while sipping a hot drink.
Here in Southern California, we're often still in the September heat storm of summer, as we have been for the past week, and warming, cozy fall spices are far, far from our minds.
We're still obsessing over Hatch chiles, the August-September seasonal chile that comes to us straight from New Mexico. We've appropriated these chiles for our own, roasting them, sweating and peeling them and using them in all kind of things. Did you check out my 50 recipes you need right now for Hatch? I'll pause while you do that. These chiles are worth it.
Are you back? Then let's get to work celebrating fall OUR way, with Hatch Chile Hummus. I've stuffed this healthy dip full of mild Hatch – enough to give you their wonderful flavor, but not a lot of heat. If you're a heat-seeker, feel free to use hot Hatch instead.
It's Hatch Hummus time!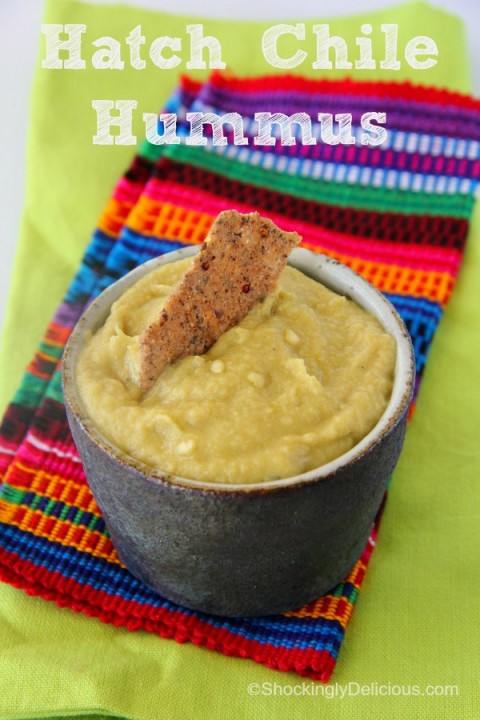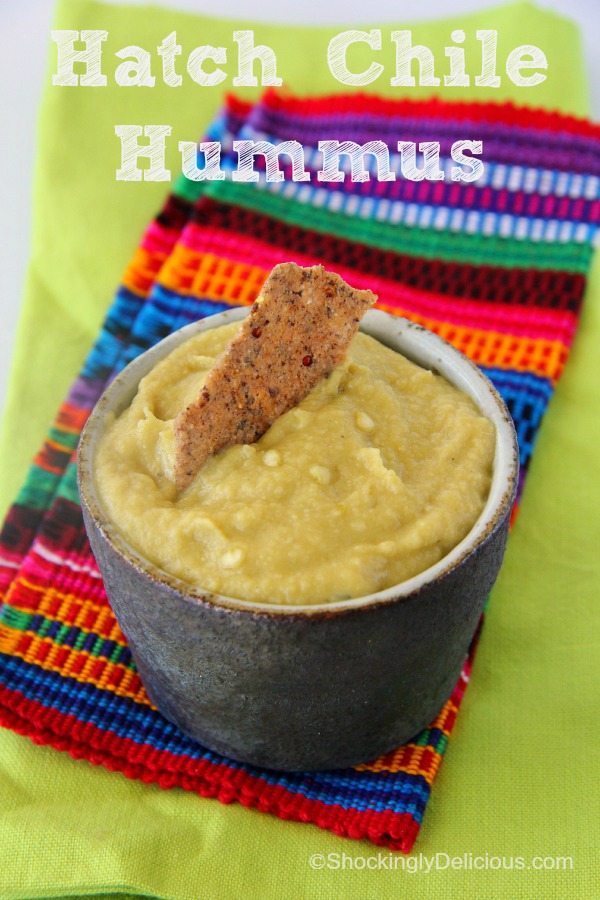 Healthy hummus dip that highlights the special flavor of Hatch chiles, without a lot of heat. Use as a dip or sandwich spread.
Ingredients
1 (16- to 19-ounce) can low-salt garbanzo beans (chickpeas)
5 mild Hatch chiles, roasted, seeded, peeled
3 tablespoons extra virgin olive oil
2 1/2 tablespoons Meyer lemon juice
1 tablespoon Gourmet Garden Chunky Garlic Paste (or use 2-3 cloves garlic, pressed)
Heaping ¼ teaspoon kosher or sea salt
Dippers: cut vegetables, tortilla chips, pita wedges
Directions
Add all ingredients to the bowl of a food processor.
Whirl for a minute or so until well combined and pasty.
Serve in a bowl with dippers (cut vegetables, tortilla chips, pita wedges) alongside.
Serves 6-8 as a dip.
Notes
Recipe source: Dorothy Reinhold | ShockinglyDelicious.com
Want it hotter? If you'd like it hotter, feel free to substitute hot Hatch chiles, and start with 1 or 2. Once you taste the heat level, you can stop there, or add more to suit yourself.
https://www.shockinglydelicious.com/hatch-chile-hummus/
Copyright Dorothy Reinhold | ShockinglyDelicious.com. All rights reserved.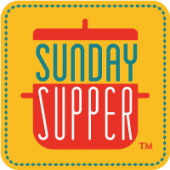 Today our Sunday Supper group offers you  Fall Foods Galore, hosted by Coleen of The Redhead Baker with help from co-host Conni of The Foodie Army Wife. Try my Hatch Chile Hummus or something else from the list of 50 recipes below that floats your boat!
This week's Sunday Supper recipes:
Appetizers and Drinks
Soups, Stews, Chili, and Casserole
Salads and Side Dishes
Main Dishes
Desserts and Baked Goods
Join us around the family table for #SundaySupper