Print This Post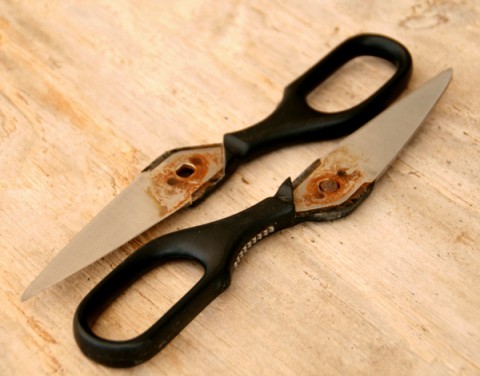 It is World Poetry Day today, and I'd like to highlight the food poetry on Shockingly Delicious.
Say what? Poetry on a food blog?
Yes, Shockingly Delicious has a surprising amount of poetry, I discovered when I went spelunking into the archives! I made a poetry collection link, so you can find it quickly later, but here are some of my favorites:
Poem about my favorite kitchen tool, by a professional poet
The Kitchen Shears Speak, by Christianne Balk

A poem that always makes me cry
Let us Give Thanks, by Max Coots (2010)
Read this out loud to appreciate how clever it is
Ode to Turducken, by Tom Stipanowich
Poems about favorite foods
Ode to Bacon by the folks at Smithfield
Pi Day Pieku, by me!
Poems by my relatives
Ode to a Canning Jar, by Andrew Shaner
If Turkeys Thought, by Elena Reinhold (2012)