Print This Post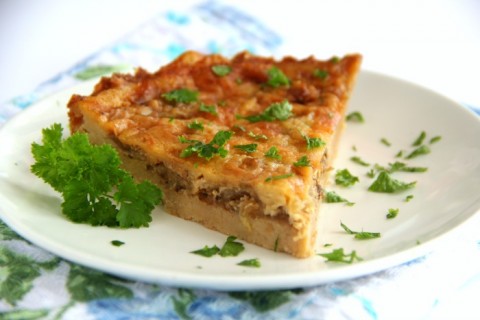 A wedge of savory, oniony pie for lunch? Yes please, is all I have to say.
Well, maybe I have a few more things to say. Caramelized onions stuffed with cheese in a Ritz cracker crust, held together with eggs, perfumed with smoked paprika and showered with parsley for pretty.
Toss yourself a green salad alongside and you'll have dinner.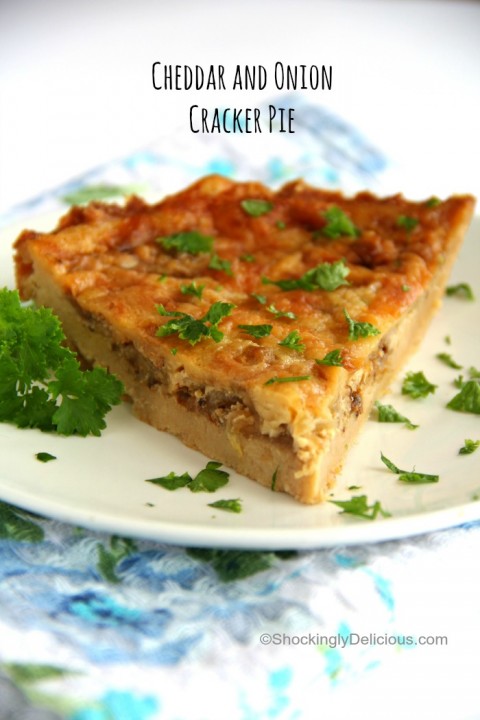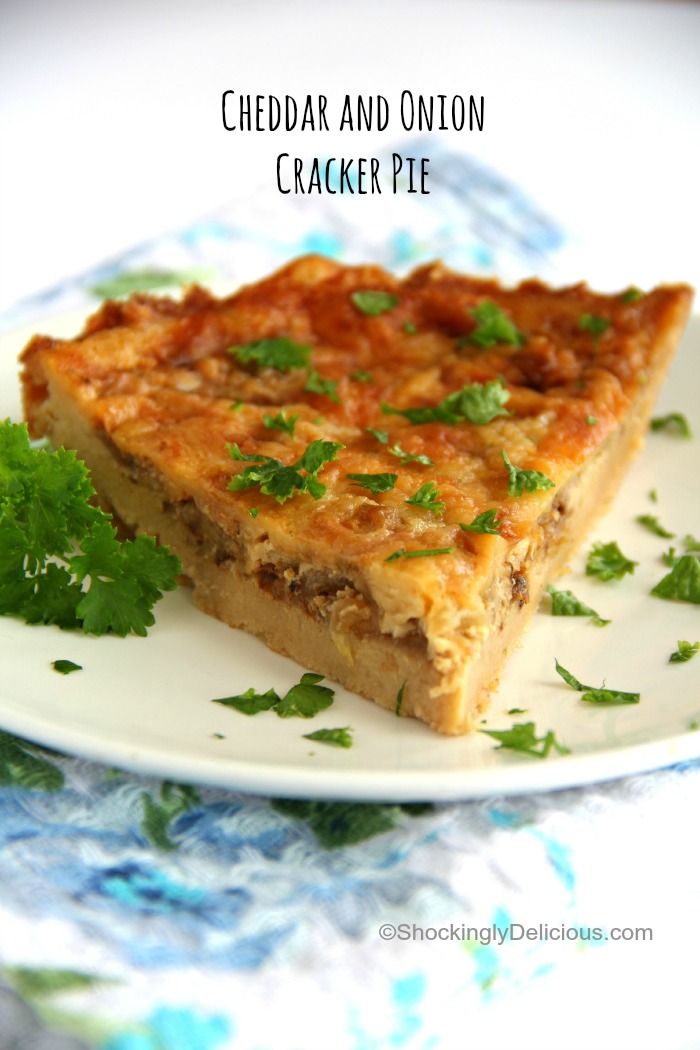 Cheddar and Onion Cracker Pie
Savory onion-cheese pie in a cracker crust makes a deeply satisfying lunch or dinner, along with a fresh green salad.
Ingredients
Crust

1 cup Ritz cracker, crushed into crumbs (1 sleeve crackers)
4 tablespoons butter, melted

Filling

2 tablespoons extra virgin olive oil
2 cups sweet onions (such as Vidalia or Maui), thinly sliced (1 big 12-ounce onion)
3/4 cup (3 ounces) sharp cheddar cheese
3/4 cup milk
2 eggs
1/4 teaspoon salt
Dash pepper
Smoked paprika

Garnish:

Italian parsley, chopped
Directions
Heat oven to 350F degrees.
In a bowl, mix cracker crumbs and melted butter. Press into an 8-inch pie plate.
Heat oil in a large skillet. Sauté onions for about 10 minutes, until lightly browned. Spoon onions into pie crust, then sprinkle with cheese.
Pour milk into a 2-cup measuring cup. Add eggs, salt and pepper. Whisk and pour over onions in pie dish. Sprinkle lightly with paprika.
Bake for 30 minutes, or until firm in the center. Remove from oven, slice into wedges and serve, with parsley sprinkled on top for a garnish.
Serves 6.
Notes
Recipe source: Slightly adapted from Turnips 2 Tangerines, who got it from The Vidalia Onion Committee.
Note: She recommends it alongside a burger instead of potato salad. That's an interesting idea!
https://www.shockinglydelicious.com/cheddar-and-onion-cracker-pie/
Copyright Dorothy Reinhold | ShockinglyDelicious.com. All rights reserved.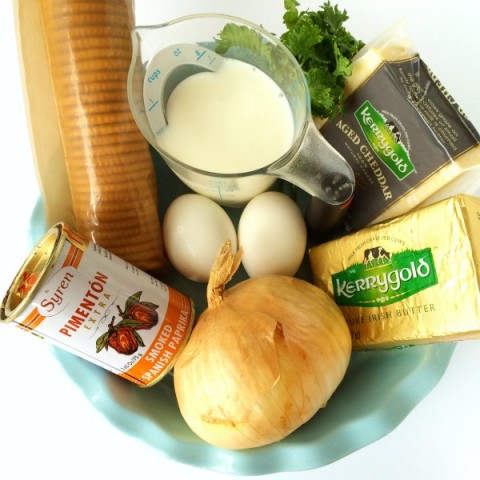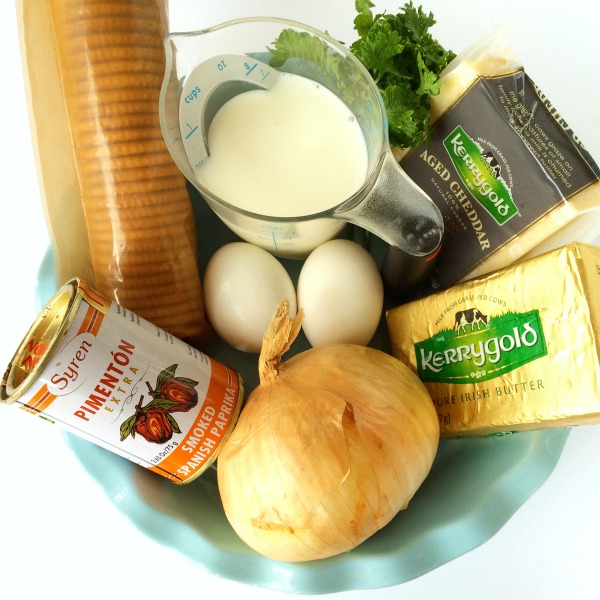 I found this recipe on Turnips 2 Tangerines, a food blog written by Lynn from northern Wisconsin.  We have a number of parallels. Her motto in life matches mine: "Life is too short not to eat good food." We both grew up in the '60s and '70s, took Home Ec in 7th grade and loved the cooking aspect, and are happiest in the kitchen cooking something.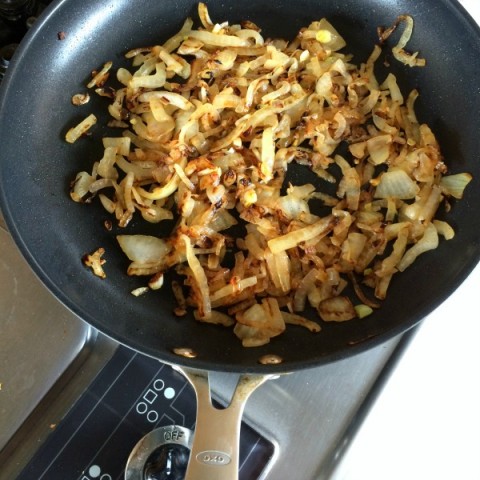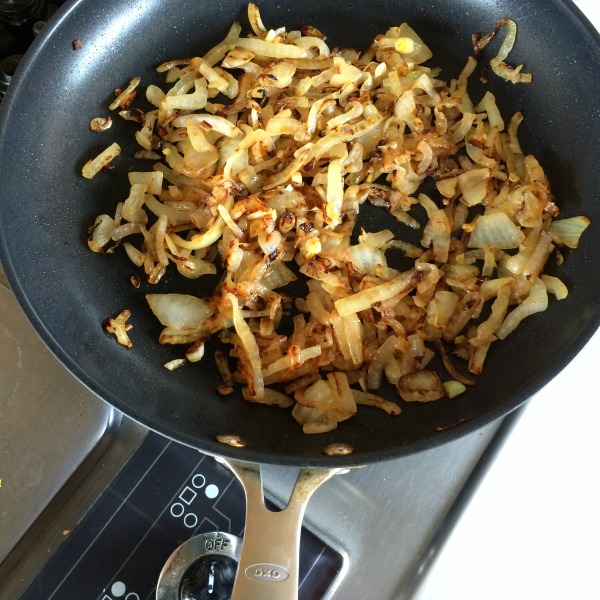 As I browsed her site, I found a number of recipes I want to try. Helloooo Tortellini Salad! And now that watermelon season is coming, her Old Fashioned Watermelon Rind Pickles are calling my name. I hate throwing away anything, so tossing the rind is anathema to me. (Bonus: she has watermelon music you can listen to on her post!). Take a trip over there and see what intrigues YOU.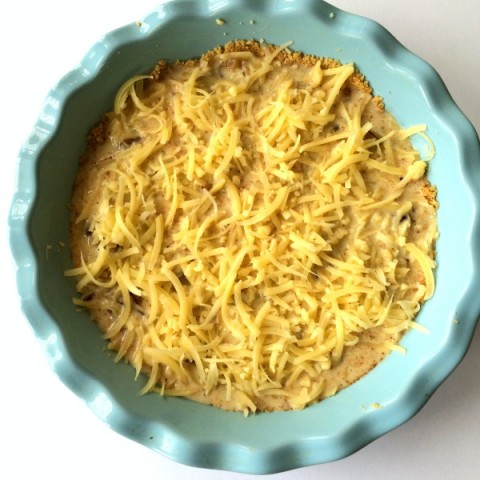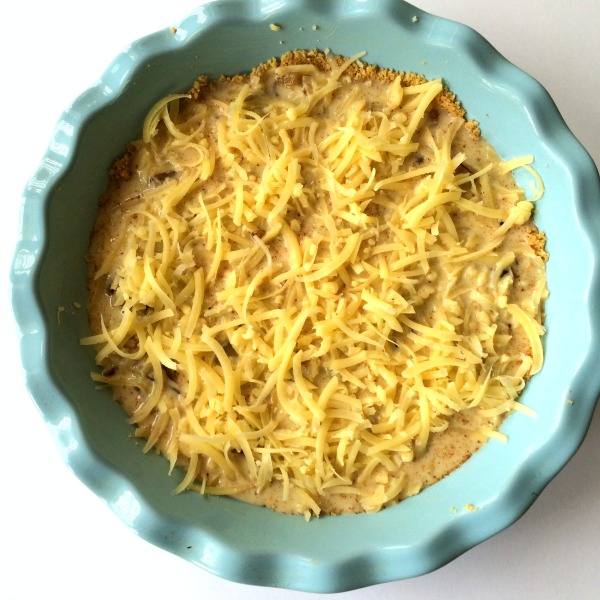 I was assigned her blog as part of Secret Recipe Club, a sort of secret-Santa project for food bloggers. We are to quietly explore and cook for a month from this secret blog, and today is our reveal day of the recipe we have chosen to present.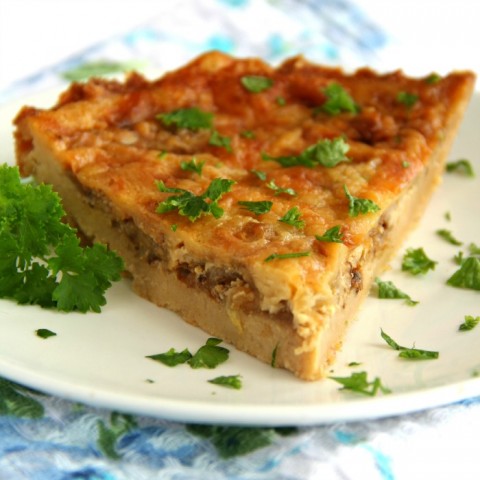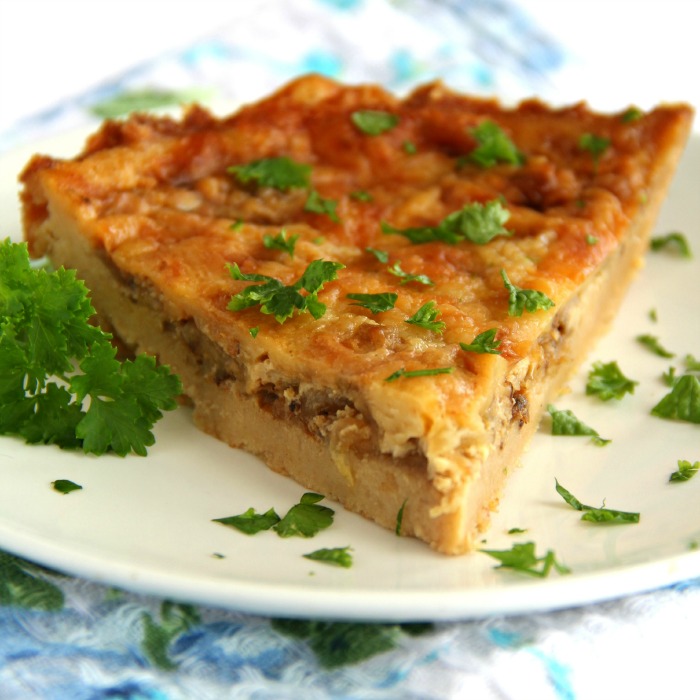 Thanks, Lynn, for lots of inspiration this month, and for the delicious ideas.
Meanwhile, browse the photo array below to see what else the Secret Recipe Club cooked up this month.