Print This Post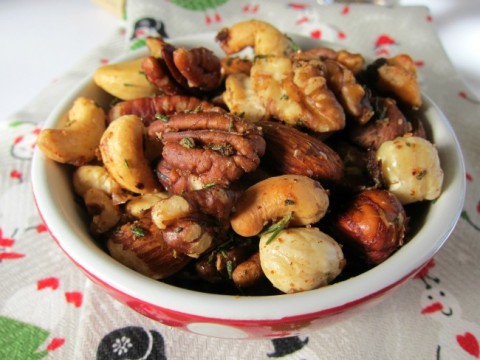 December presents endless opportunities to get together with friends, colleagues, family, neighbors…whoever you can scare up to celebrate the season.
There's nothing better than impulsively calling someone up and saying, "Want to come over?" Or better yet, being the recipient of a call like that. Want to come over? YES YES YES!
It's the time to reconnect with people who are important to us, but who might have escaped our orbit for the last few months. For those who moved to a different neighborhood, yet still play a meaningful role in our lives. For those we seem to be texting or commenting on Facebook, but not ever finding time to meet up in person.
Let this be the start of a renewed commitment to see friends face to face, to give our fingers a rest from the email and texting keyboards, and to actually find time to share a laugh in person.
It doesn't have to be fancy. It doesn't even have to be a meal. All it takes is a bit of a nibble and some libations, and you're set to enjoy the company of those you miss.
Start with a couple of wines that pair with so many things — Gallo Family Vineyards Cabernet, for those who like a red, and Gallo Family Vineyards Pinot Grigio, for those like me who prefer a white.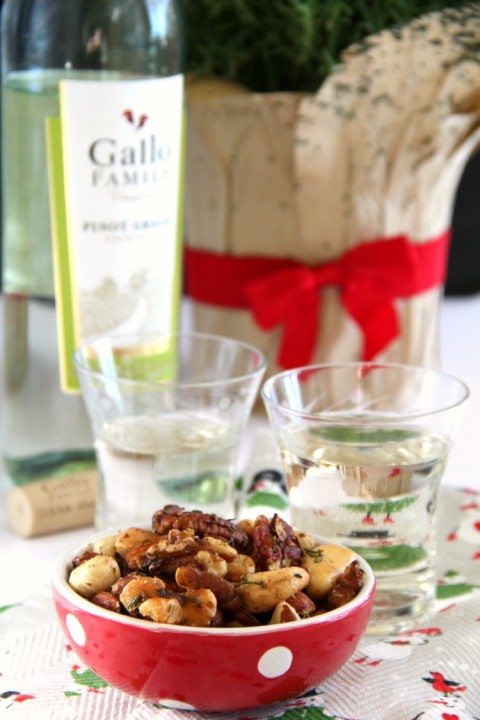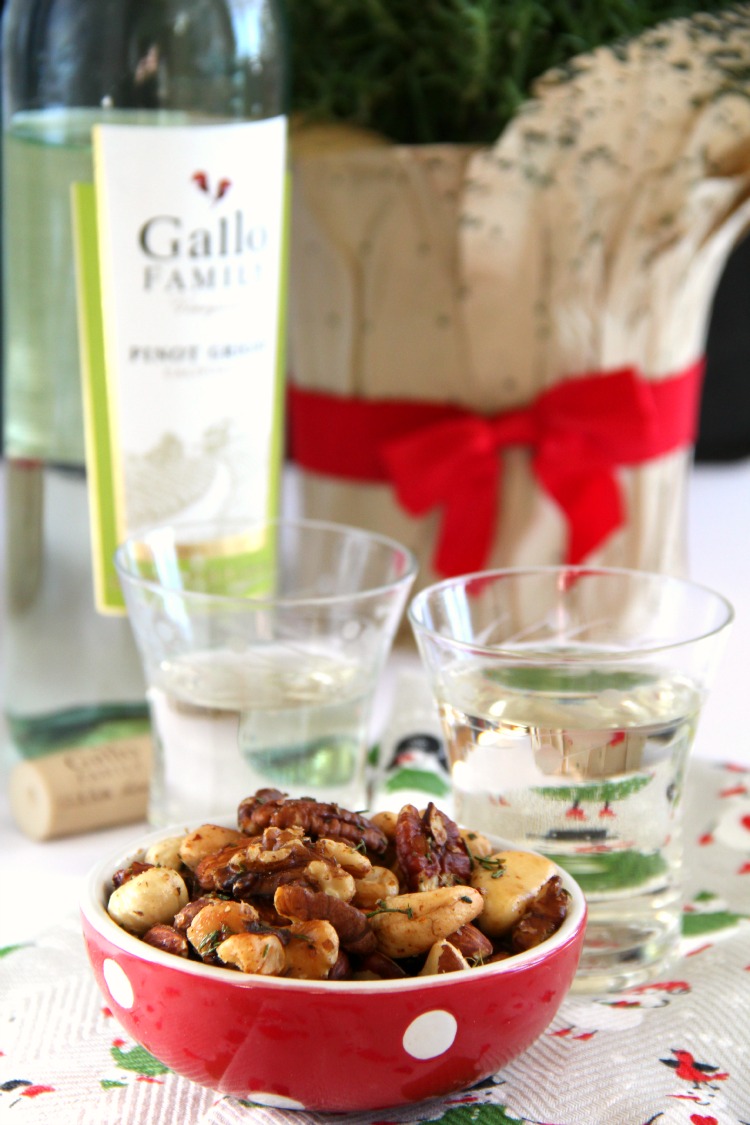 And for the nibble I want you to make — and keep on hand all month — these Best Bar Nuts. My mother and I discovered them in the 1980s, a recipe from Union Square Cafe in New York City. Coincidentally, that iconic restaurant closed yesterday, after 30 years, and is set to open in a new location in the spring. We made these nuts consistently for several decades for all family gatherings. Somehow, they fell off my radar lately, but I am remedying that today.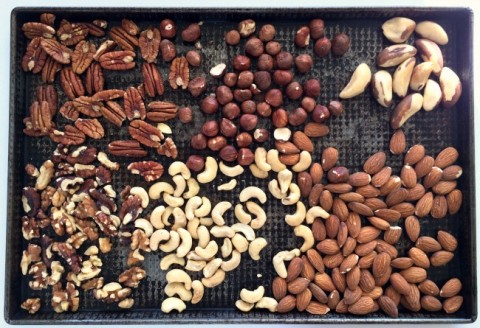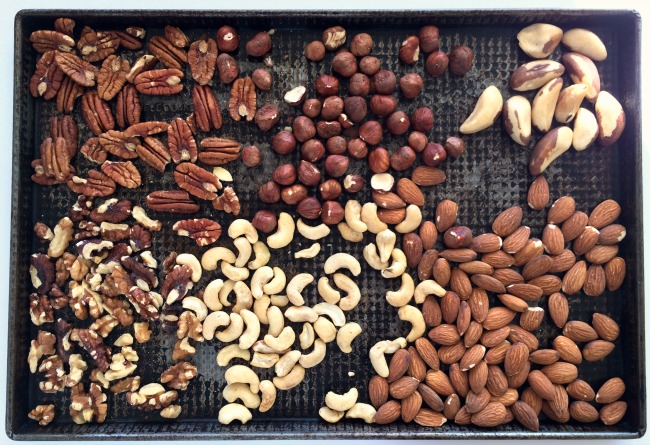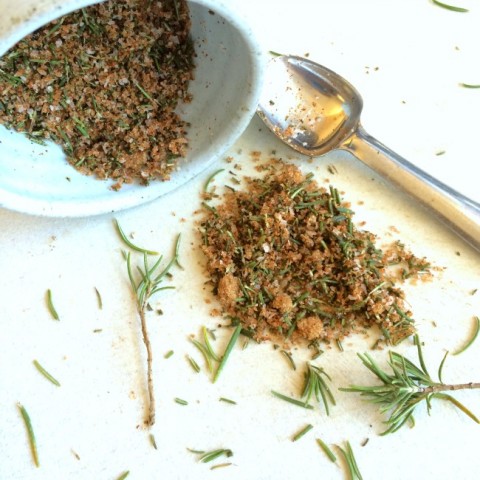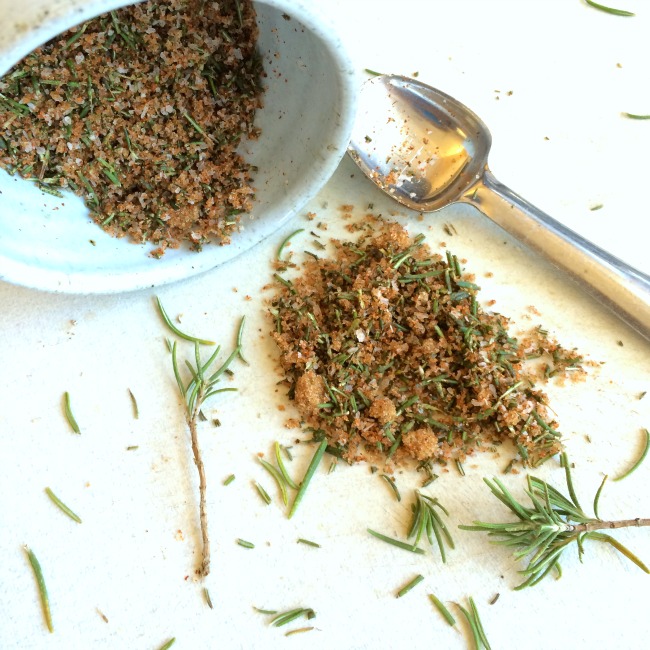 They are easy, slightly sweet, slightly salty, a bit herby and just a magnificent munch that pairs wonderfully with wine, and gives you something substantial to chew on. I appreciate a non-dessert nibble, don't you?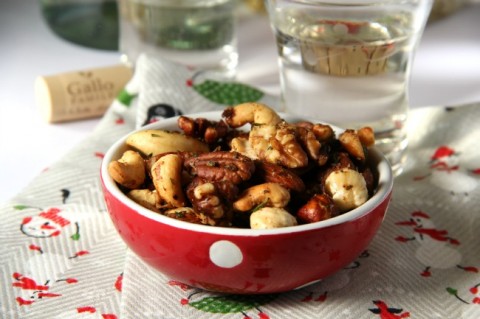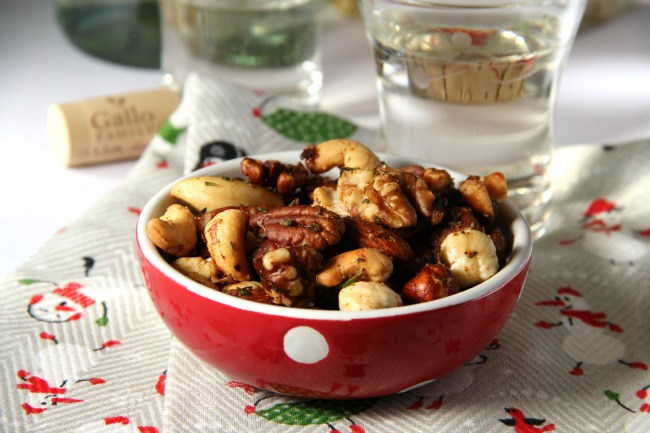 Sweet, hot, herbal mixed nuts are perfect as an appetizer, mid-afternoon pick-you-up, or postprandial finishing touch. Quick to make, easy to eat -- these are said to be the most popular bar nuts in New York City.
Ingredients
1/4 pound each peeled peanuts, cashews, Brazil nuts, hazelnuts, walnuts, pecans and whole unpeeled (skin on) almonds (OR about 1 1/2-1 3/4 pounds unsalted, assorted nuts)
2 tablespoons finely minced fresh rosemary
Scant 1/2 teaspoon cayenne pepper
4 teaspoons dark brown sugar
1 1/2 teaspoons kosher salt
1 tablespoon butter, melted
Directions
Toss nuts in a large bowl to combine, then spread out on a cookie sheet. Toast in a 350F-degree oven until they become light golden brown, about 10 minutes. Don't walk away and check your email, or they'll burn.
In a large bowl, combine rosemary, cayenne, brown sugar, salt and melted butter. Thoroughly toss warm toasted nuts with spiced butter and serve warm.
Makes 5 cups.
Notes
Recipe source: Slightly adapted from "The Union Square Cafe Cookbook," by Danny Meyer and Michael Romano (HarperCollins).
https://www.shockinglydelicious.com/best-bar-nuts/
Copyright Dorothy Reinhold | ShockinglyDelicious.com. All rights reserved.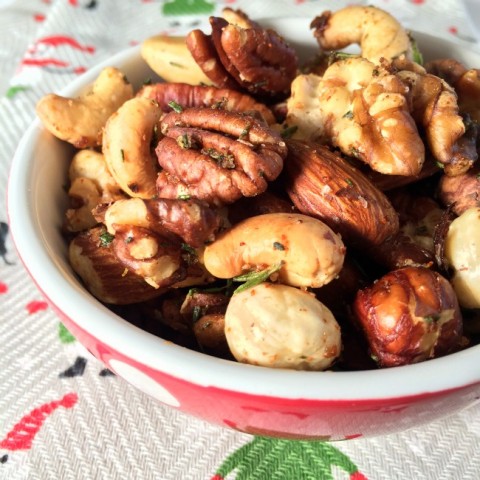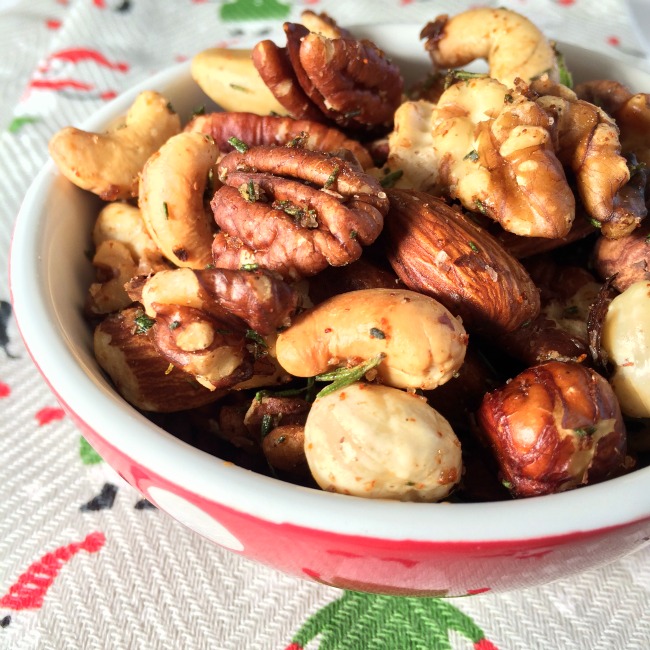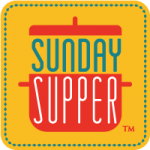 This week our #SundaySupper tastemakers are celebrating Holiday Recipes Paired with Wine, sponsored by Gallo Family Vineyards. We're matching our dishes with Gallo wines this week, as we celebrate the social season.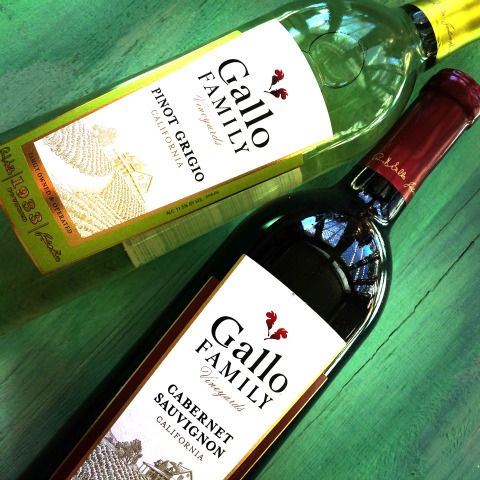 For my Best Bar Nuts, I suggest two of Gallo's most versatile wines. Cabernet is a full-bodied red with hints of blackberry and black currant balanced by a bit of oak for a smooth finish. Gallo's Pinot Grigio (refreshing, crisp flavors of green apple, white peach and citrus) has bright citrus notes that will be a counterpoint to the herby toasted nuts. I think of them both as approachable and people-pleasing wines. You can find Gallo wines widely available in your grocery store, or use their store locator here.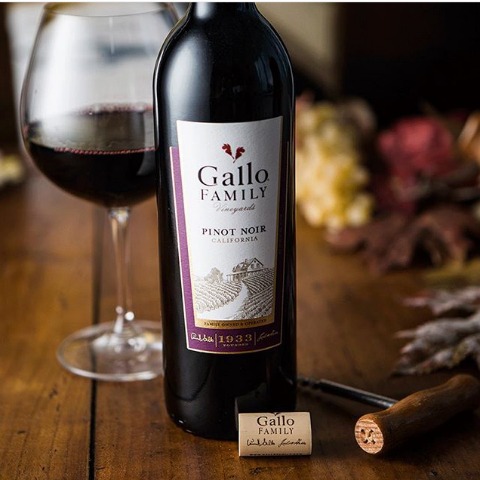 While you are opening your wines, keep in mind Gallo's Every Cork Counts™program. For the sixth year in a row, Gallo Family Vineyards invites Americans to help end senior hunger and isolation with its annual project to donate $1 to Meals on Wheels America for every cork submitted through their website or snail mail. All Gallo Family fans have to do is snap a picture, or send their corks! I have already snapped a picture with my cell phone and sent it over. I predict many more photos as December progresses.
Meanwhile, check out our collection of 20 recipes we have lined up for you today from the talented Sunday Supper tastemakers. Try my Best Bar Nuts, or choose another recipe from the menu below to offer at your meal. I am looking forward to a bite of Mediterranean Turkey Pita Bites, some Bacon Pineapple Jalapeño Cheese Ball on a cracker, a classic Baked Brie with Cranberries and Almonds, and a heaping spoonful of Chocolate Hazelnut Mousse. You know what? It's the holidays, and I'm throwing my diet to the wind. I will be sampling everything on the buffet table. And bragging about it.
Appetizers:
Main Dish:
Desserts and Sweets:
Plus don't miss the Seasonal Wine Pairing Tips by Sunday Supper Movement.
Join us around the family table for #SundaySupper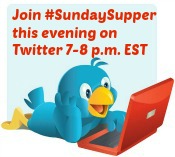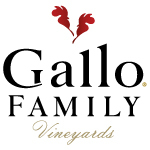 Disclosure: Compensation was provided by Gallo Family Vineyards via Sunday Supper, LLC. The opinions expressed here are those of the author, and are not indicative of the opinions or positions of Gallo Family Vineyards. Gallo would love it if you connected with them on Facebook | Twitter | Instagram | YouTube. I enjoy chatting with them on their social media about wine pairings with my recipes; they're good with an answer if you are waffling on what wine variety goes with what you are serving.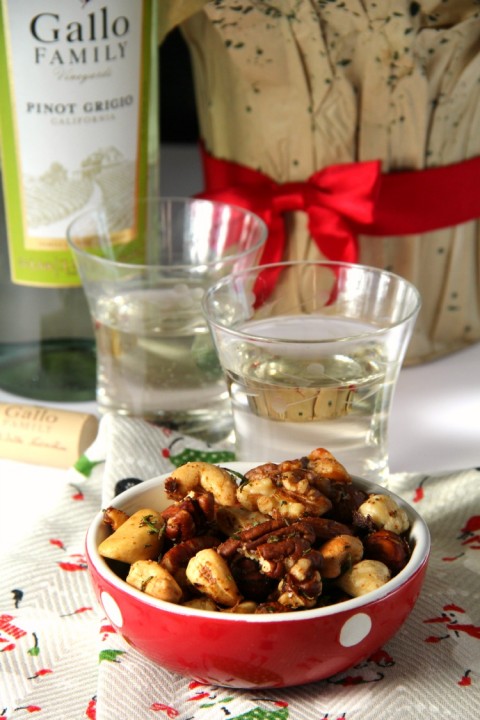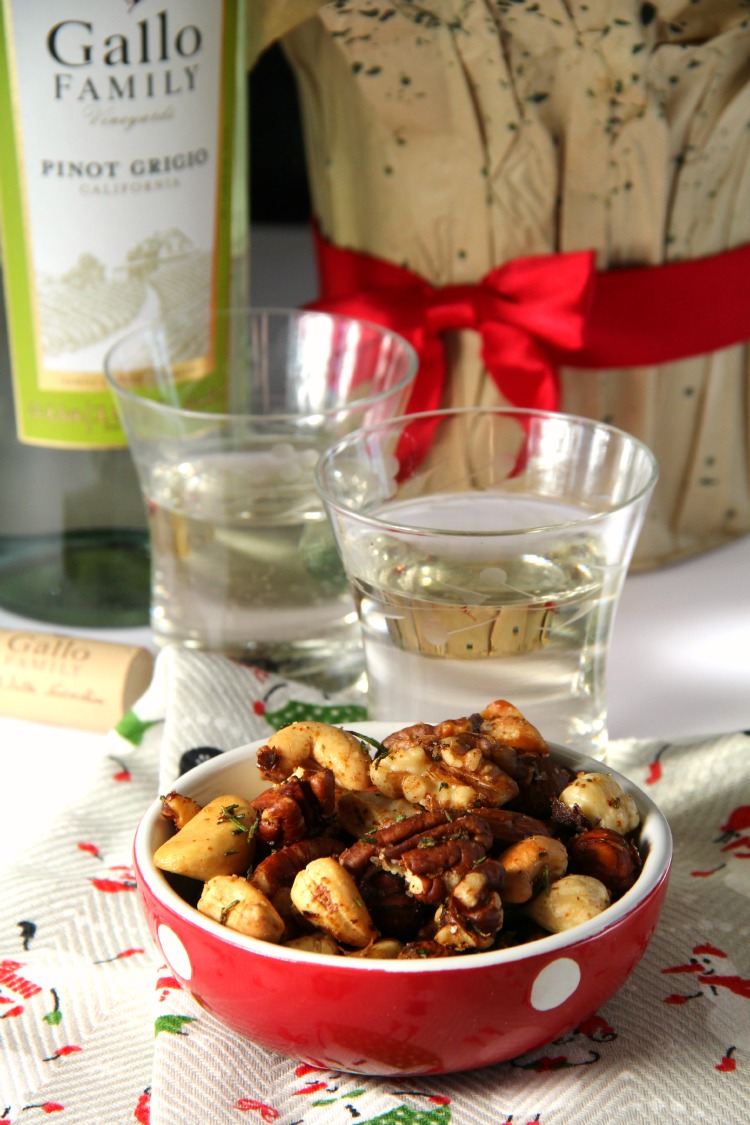 Save
Save