Print This Post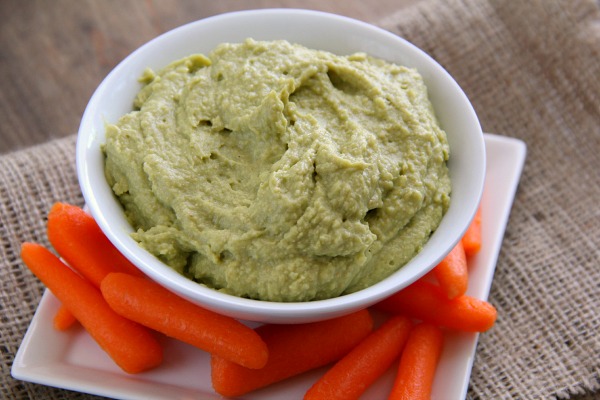 Today our Sunday Supper cooks are doing some Summer Chillin' with recipes for food that is served cold.
This is right up my alley, because I often think things are better cold or at room temperature than warmed up.
Hummus dip is welcome at any get-together, avocados make friends anytime, and together they create a sublime summer dip. Set it out. Watch it disappear.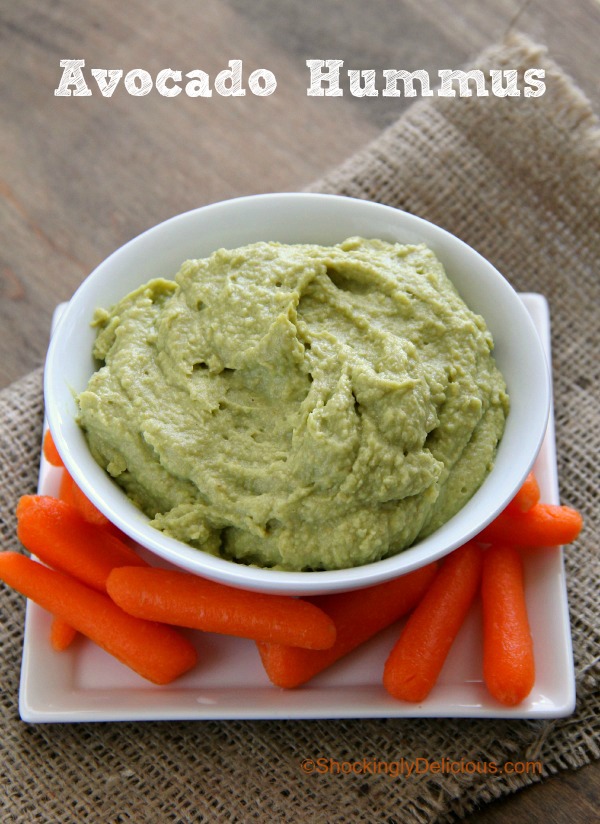 Better double the recipe.
Recipe: Avocado Hummus Dip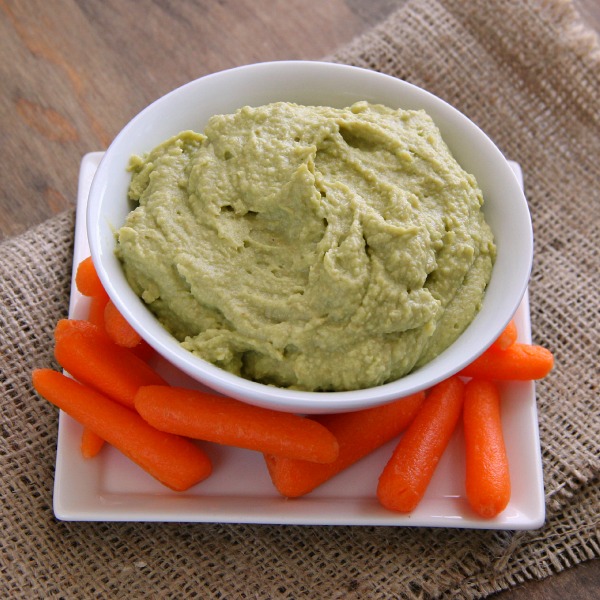 Summary: Classic, flavor-packed hummus is made creamy green with a ripe California avocado. The best of both worlds! Vegan, gluten-free, healthy.
Ingredients
1 (15-ounce) can garbanzo beans, drained, rinsed and drained again
1 California avocado, peeled and seed discarded
1 garlic clove, pressed
¾ teaspoon ground cumin
¾ teaspoon ground coriander
¼ teaspoon Kosher or sea salt
3 tablespoons extra virgin olive oil
3 tablespoons Meyer lemon juice
Dippers: baby carrots, cut vegetable sticks, corn tortilla chips or pita wedges
Instructions
Add everything to a food processor, put the lid on and whirl for a couple of minutes until the mixture is quite smooth. Taste and adjust seasonings to suit yourself, adding a pinch more salt or more lemon juice if it needs it.
Chill in refrigerator, covered, until ready to serve.
Serve, surrounded by your choice of dippers.
Serves 6-8, depending on appetites.
Recipe source
Dorothy Reinhold | Shockingly Delicious
What else can you do with it?
Spread it on a tortilla, add a sliced hard-cooked egg, and roll up for a quick snack or lunch.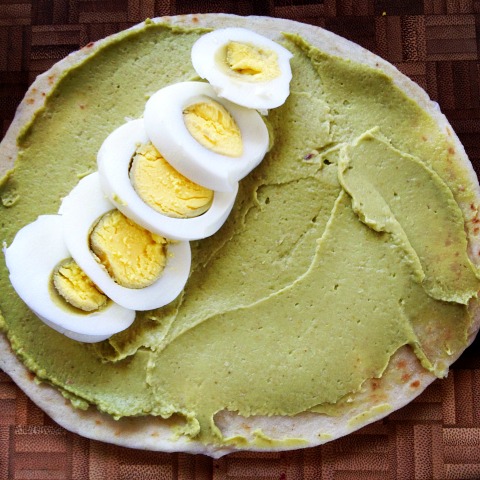 Preparation time: 10 minutes
Diet type: Vegan
Diet tags: Gluten free
Number of servings (yield): 6
Culinary tradition: USA (Nouveau)
My rating 5 stars:  ★★★★★ 
Today's Sunday Supper recipes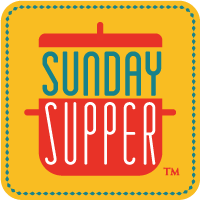 This week our #SundaySupper blogger crew is celebrating Summer Chillin' hosted by Alaiyo of Pescetarian Journal. Try something chilly from our list below!
Brisk Beverages
Chilled Starters
Snappy Salads and Sides
Refreshing Main Dishes
Cool Confections
Join us around the family table for #SundaySupper