Print This Post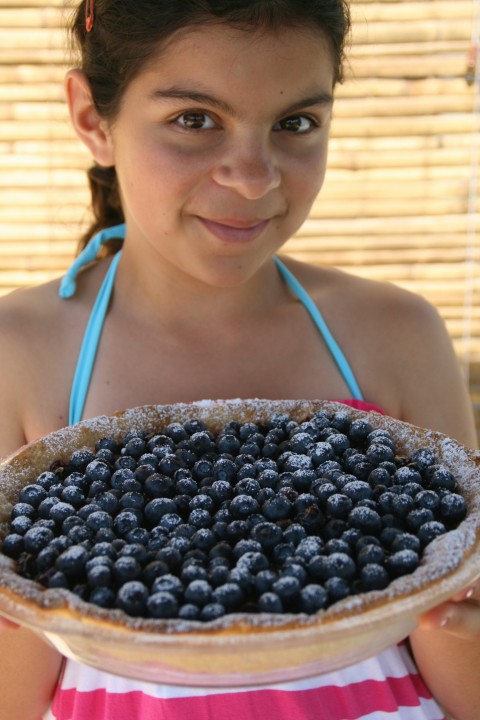 Independence Day parties, sparklers, fireworks, picnics in the park, beach blanket brunch…however you plan to celebrate, it's going to involve food. It might as well be delicious, so here are my 5 suggestions for must-make menu items.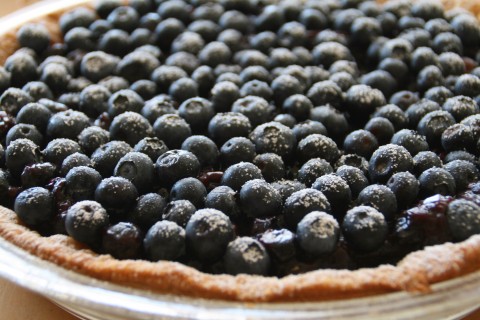 1. Blueberry Pie: No matter what else you do, you must make my Fresh Blueberry Pie. This is the dessert that pie maven Evan Kleiman called "genius," and it's a game-changer.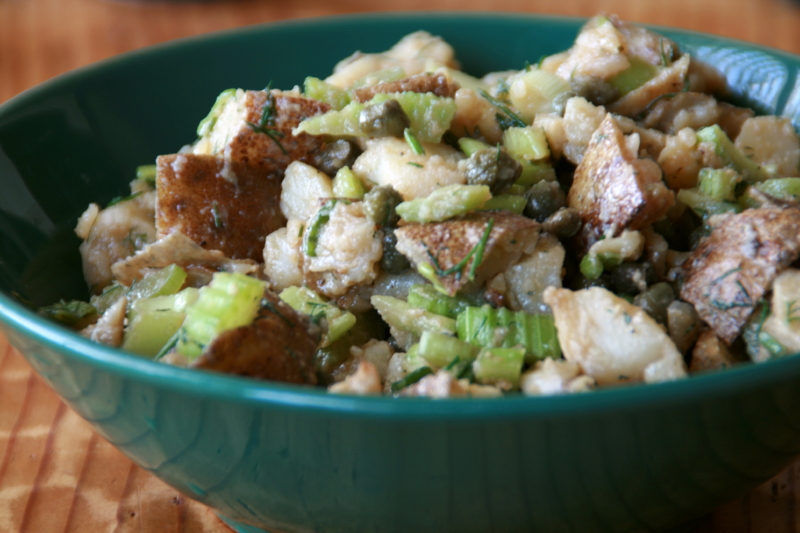 2. Potato Salad: Grill those spuds. Trust me.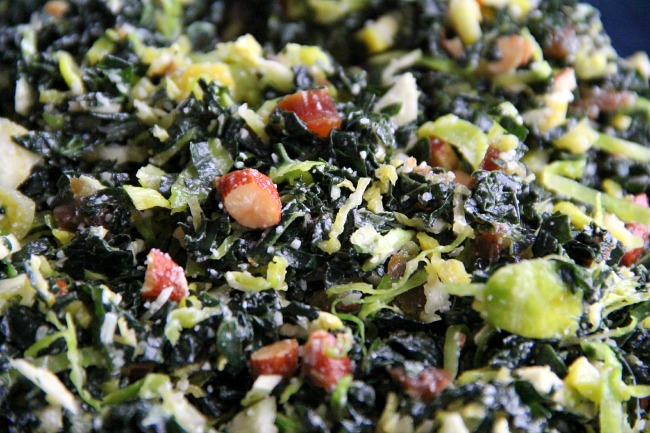 3. Stunning Slaw: Kale and Brussels Sprout Slaw with Dates, Parmesan and Smoked Almonds. Yes, it is a mouthful to say, and worth every syllable.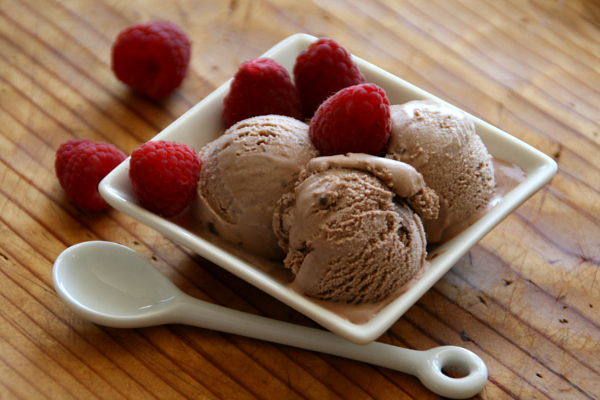 4. Homemade Ice Cream: Nutella Ice Cream. Don't even question this. It's a must-make.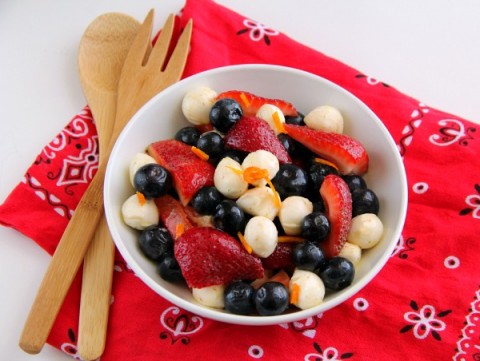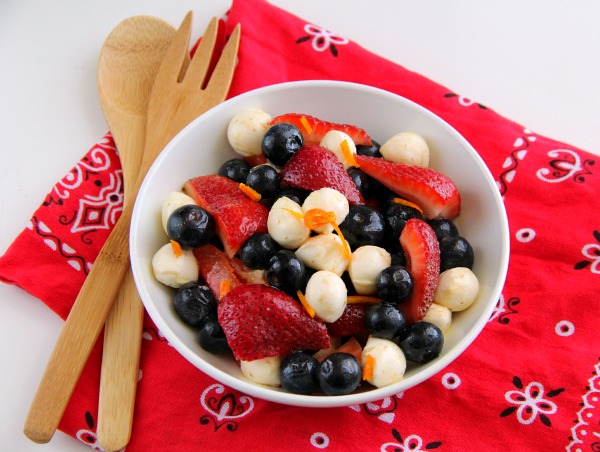 5. Fruit Salad: Red, White and Blue Fruit Salad. Because these are the colors of the day, and this is delicious and healthy.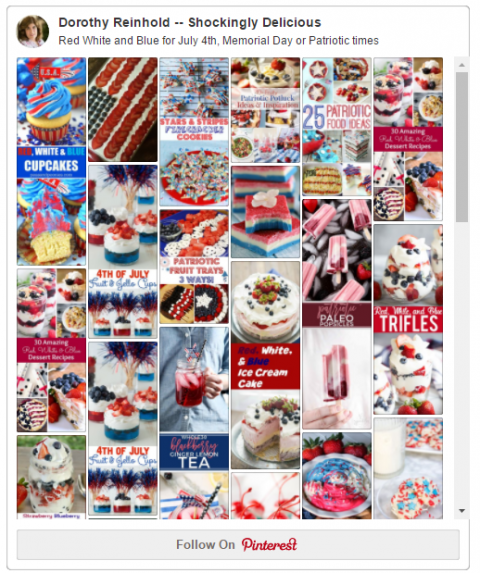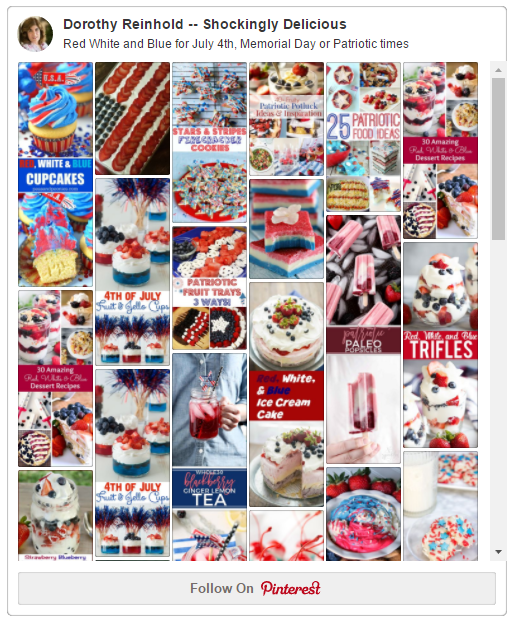 Save
Save
Save