Print This Post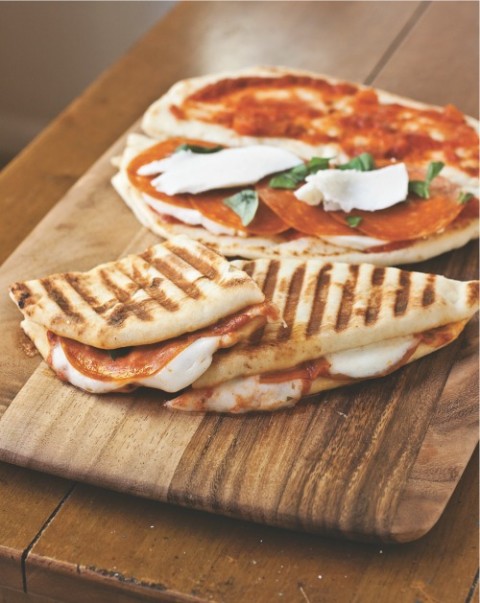 When a cookbook is so right, so right on, so of-the-moment, it can solve all your problems.
What's for dinner? What should I read to entertain me? What will be a fun gadget to work with in the kitchen? What might reinvigorate my love of cooking? And most importantly, what do I want to eat right this very minute?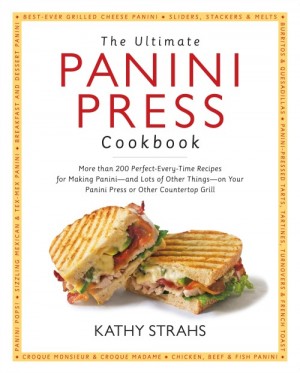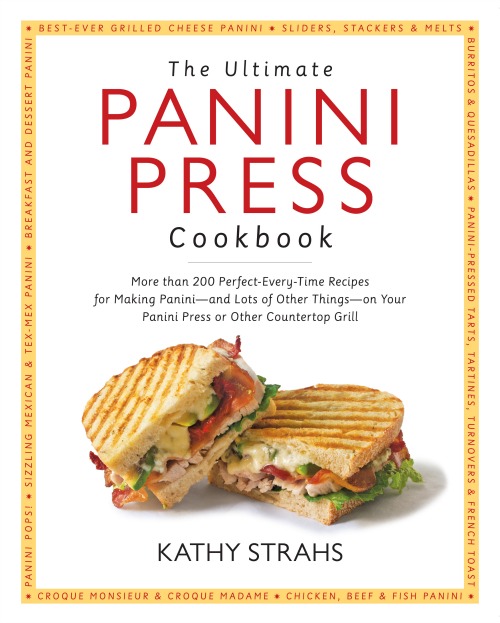 The answer is to all of the above can be found in "The Ultimate Panini Press Cookbook," by Kathy Strahs (2013; Harvard Common Press; $19.95).
Strahs, creator of the website PaniniHappy.com, has since 2008 been creating more than innovative melty sandwiches on her panini maker.
Sure, she tempts us in the book with 200+ recipes for things I can't wait to try — sandwiches such as Turkey Panini, Marbella-Style (after the famous Chicken Marbella recipe of "Silver Palate" fame), Brie, Basil, Bacon and Blue Cheese Panini, or a Greek-Style Caprese Panini. Or a meaty-without-meat Portobello Patty Melt Panini. And her photos make you want to swoon with hunger.
But believe it or not, there are also a myriad of other things to be made on the panini grill.
What can you do on the panini grill that is not simply a sandwich? Lots, it turns out:
Salmon in foil packets (no muss, no fuss!)
Roast garlic
Caramelized fresh peaches
Grilled fennel
Grilled tomato soup (I'll wait while that idea sinks in)
Seasoned grilled tortilla chips
Grilled brie wheel with honey and almonds (genius!)
Homemade ice cream cones (really!)
Mini layer cake with chocolate buttercream (again, really!)
Apple turnovers
Peanut butter sandwich cookies
I need to take a deep breath and rest now. All those desserts are making me woozy.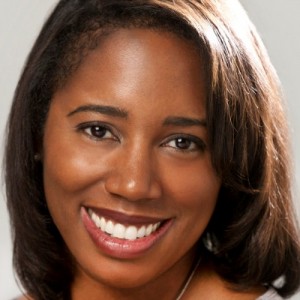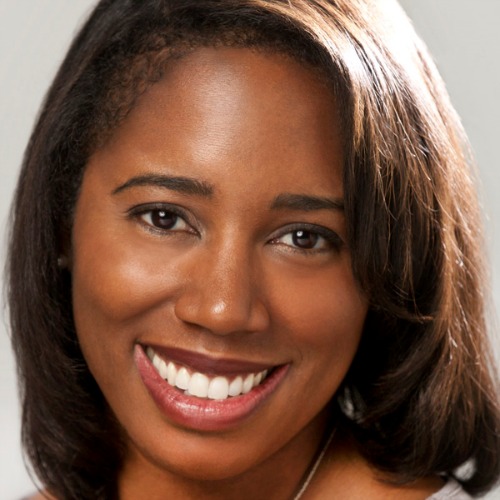 Strahs says her goal was to create recipes that she not only could grill on the panini press, but that she should make on the machine because it tastes better or cooks faster or frees up space in the oven or saves her from having to heat up the entire house – or all of the above.
Amen, sister, and let's plug in my George Foreman so we can make Pepperoni Pizza Panini, which she perfected using flatbread or naan so the sauce doesn't make it soggy. See, right there, you have a solution for tonight's dinner.
Giveaway: And stay tuned right beneath the recipe for a giveaway of this cookbook! It would make a wonderful gift for anyone with an indoor grill, a college student or young adult, or how about bundling it WITH a panini press for a special gift for someone?
Recipe: Pepperoni Pizza Panini
Summary: Flatbread solves the problem of soggy bread in a Pepperoni Pizza Panini, and has a crust-like texture.
Ingredients
4 flatbreads, such as naan or pita
1⁄2 cup marinara sauce
8 ounces fresh mozzarella cheese, sliced
4 ounces sliced pepperoni
8 fresh basil leaves, torn
Instructions
Heat the panini press to medium-high heat.
For each sandwich: Cut the flatbread in half across the diameter, creating two semicircles— these will become your top and bottom halves. Spread a layer of marinara on both flatbread halves. Top one half with a thin layer of cheese and arrange pepperoni slices to cover the cheese. Scatter some basil pieces over the pepperoni and top with more cheese. Close the sandwich with the other flatbread half, marinara side down.
Grill two panini at a time, with the lid closed, until the cheese is melted and the bread is toasted, 5 to 6 minutes.
Makes 4 panini.
Source
Recipe and photo © 2013 by Kathy Strahs and used by permission of The Harvard Common Press.
Preparation time: 5 minutes
Cooking time: 12 minutes
Number of servings (yield): 4
Culinary tradition: Italian
Cookbook Giveaway!
Update 9/20/13: Sarah M. from Swannanoa, NC is the winner of the cookbook. Congrats, Sarah, and thanks to all of you for playing! Stay tuned because I'm always on the prowl for more great giveaways for ShockD readers. 
The publisher, The Harvard Common Press, is giving away a copy of this book to one lucky reader of Shockingly Delicious. To enter, simply do any or all of the following: 
Leave a comment on this post telling me what your favorite panini is.
Like Shockingly Delicious on Facebook and leave a comment telling me you did.
Follow Shockingly Delicious on Twitter and leave a comment telling me you did and what your Twitter handle is.
Put me (Dorothy Reinhold) in your Google+ circles and leave a comment telling me you did and what your Google+ name is. You can find me on Google+ here.
Follow Shockingly Delicious on Instagram and leave a comment telling me you did.
Follow my boards on Pinterest and leave a comment telling me you did.
To participate in the giveaway you may do any of these, and each is considered a separate entry, so leave a separate comment for each one you do.
This giveaway is for one winner of this cookbook from the publisher.
Open to those with mailing addresses in the USA only.
Deadline: Submissions will close at noon Pacific Time on Thur., Sept. 19, 2013.
Winner will be notified via email within 24 hours of the close of the giveaway, and given 48 hours to respond. If I do not receive a response in 48 hours, I'll need to draw a new winner.
There is more legal fine print here.
Ready, set, GO!
Disclosure: I received a copy of the cookbook for review, and the publisher will send a copy to my winner. All opinions expressed in the post are my own.