Print This Post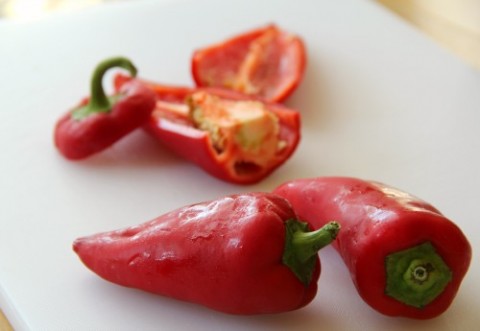 Long, perfectly shaped and sweeter than the average bear, these new Sweet Red Kapia Peppers are worth seeking out in your produce section at the market.
The Red Kapia, a native of Eastern Europe, is the main pepper in Hungarian Paprika.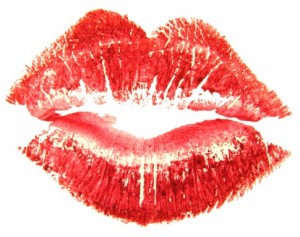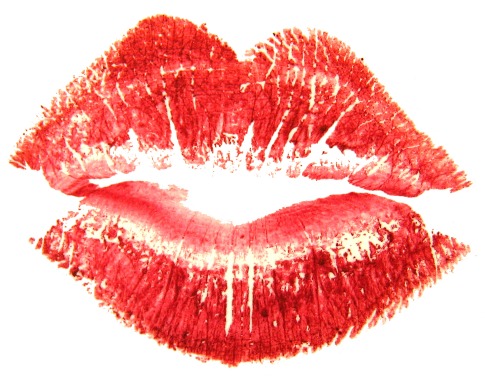 Colored like Taylor Swift's lips, it's in the same family as the bell pepper, only tastes sweeter than a red bell.
What to do with Sweet Red Kapia Peppers?
Slice and use as vegetable dipping sticks for hummus or other dips.
Chop and add to your salad.
Char, steam, skin and seed and use as you would other roasted red peppers.
Roast, or stir-fry with onions for a peppers-and-onions vegetable side dish.
Stuff with something yummy like cooked rice or grains and cheese, and bake.
Chop and toss pieces with pasta, garlic and olive oil.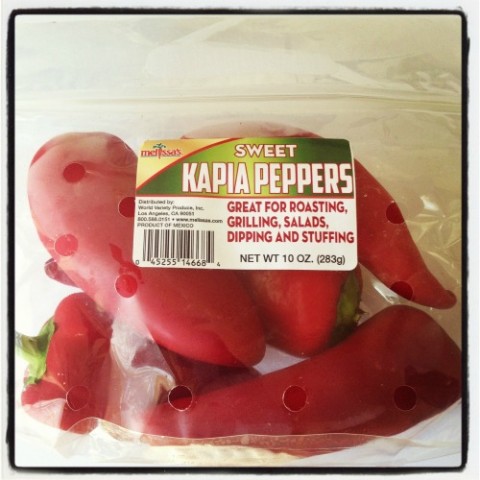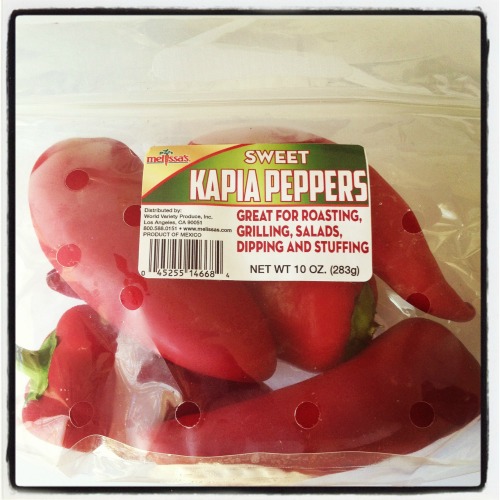 These peppers are grown in Mexico, come in a 10-ounce bag and sell for about $2.99.
Disclosure: Melissa's Produce sent the peppers for recipe testing.