Print This Post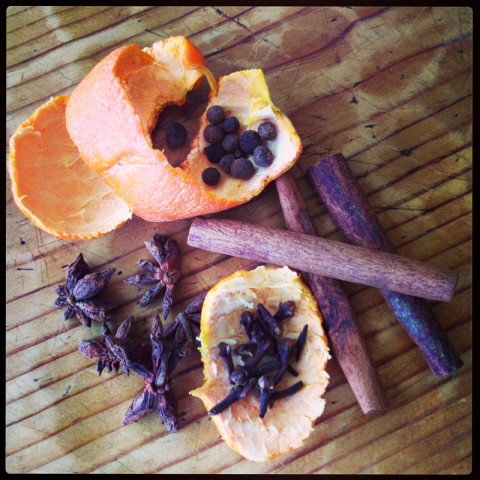 Whenever I stink up the kitchen and the house by cooking fish or curry or something yummy and aromatic that seems to linger for days, I use a trick I learned from Cathy Arkle of the blog She Paused for Thought.
She called it Capturing Christmas, an apt name, but it works any time of the year.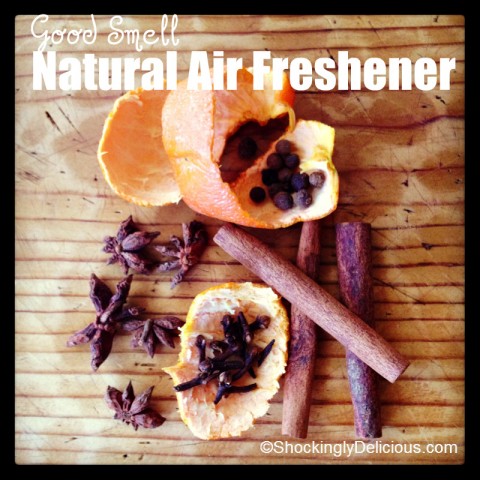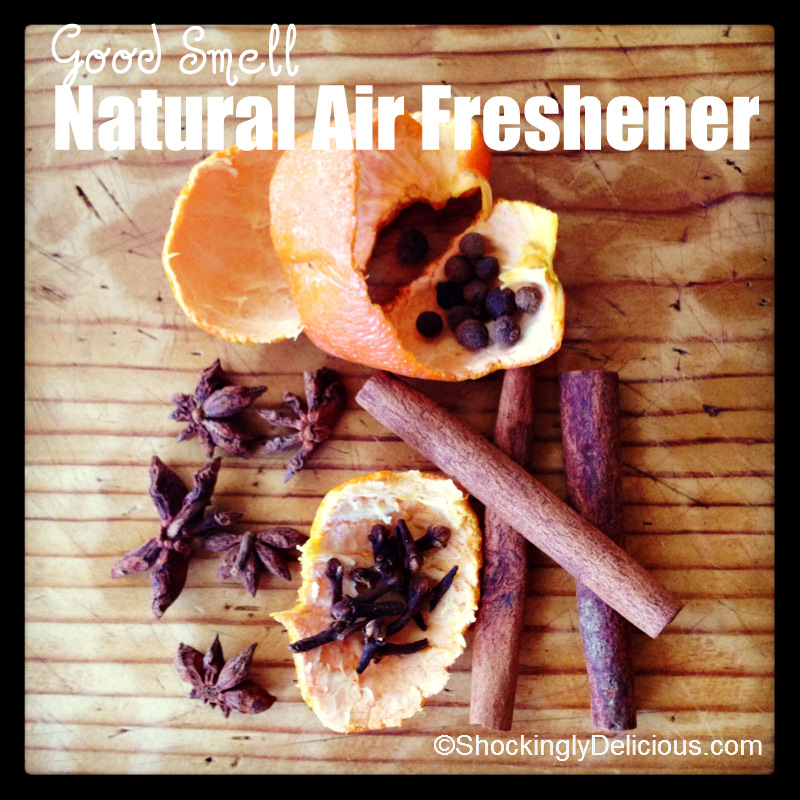 She did hers stovetop, but I didn't want to have an open flame that I walked away from, so I simply use my Little Dipper Crock-Pot and some dried spices, and voila!
Hey, this might work if your house is for sale, too. Everyone likes to walk into a kitchen that smells yummy. Hmm…
Thanks for the inspiration, Cathy! If you haven't checked out her food blog, you must!
Recipe: Good Smell Natural Air Freshener
Summary: The easiest way to eliminate fish, curry and other cooking odors is to replace them with a better smell! This Natural Air Freshener is easy, cheap and wonderful!
Ingredients
Instructions
Add water and spices to the crock of a Little Dipper or other dip-sized slow cooker. Plug in, cover and allow to come to a simmer. (Typically, these tiny slow cookers do not have a low or high setting, but simply turn on when you plug them in.) When you get a waft of good smell, set the lid just slightly ajar, so the fragrance will escape into the air.
After a few hours, if you see the water is getting low, add more. I have kept one batch of this going for 3-4 days, simply replenishing the water. After that, I found the spices had lost their punch and had to be discarded. The water will get murky brown from the spices.
I typically unplug it overnight, and plug it back in the next morning.
Quick notes
This is not meant to be edible.
Preparation time: 2 minutes
My rating 5 stars:  ★★★★★ 


Save
Save
Save
Save