Print This Post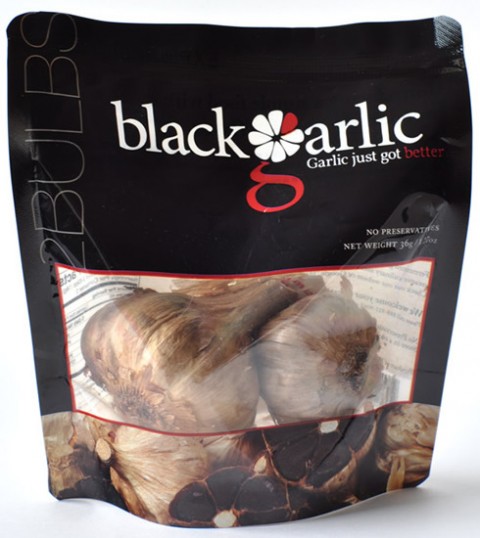 I have called for Black Garlic in several recipes over the past few months, and several readers have wondered what it is.
What to do with Black Garlic? How to use Black Garlic?
It's a relatively new ingredient (on the market several years) available in the produce section of the grocery store. You might find it placed near the regular garlic heads.
It is made by fermenting for three weeks, then aging for another week. What emerges is a head of garlic in which the cloves are jet-black, soft and with the consistency of ripe fruit or roasted garlic.


Black Garlic has a rich, molassesy, fruity flavor with a mild garlic foundation without the usual garlic bite.  It lends a complex flavor that you can't quite pinpoint, and contributes the all-important umami to any dish in which you include it.
I have used it in several interesting ways you might like to try: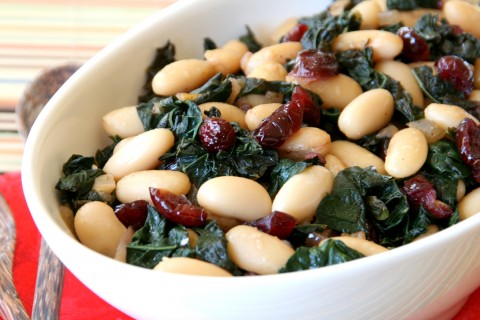 Beans and Greens with Shallots, Black Garlic and Cranberries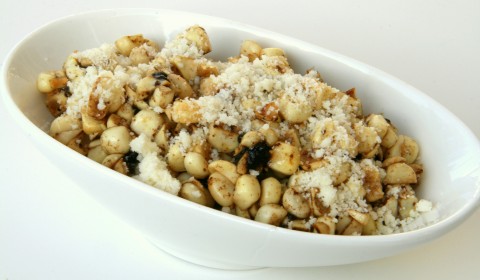 Corn with Black Garlic and Parmesan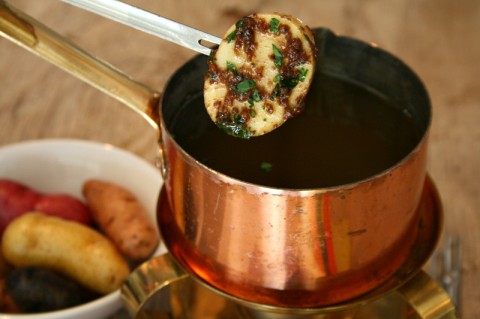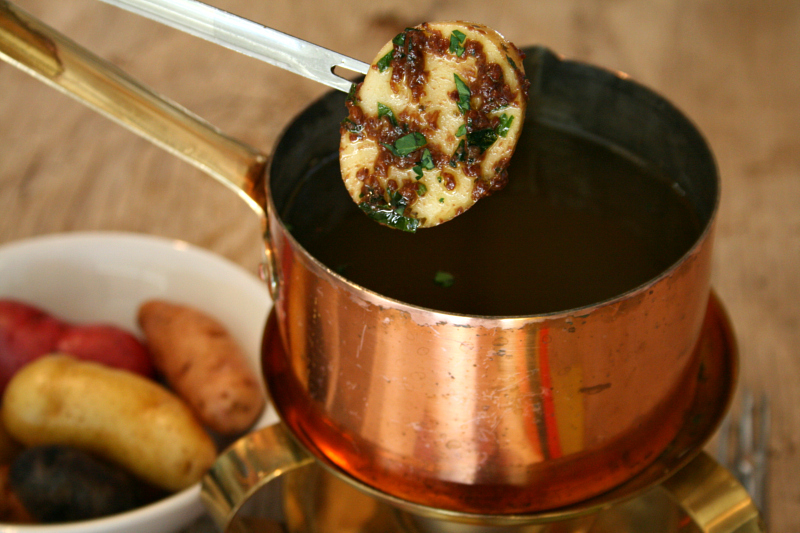 Bagna Cauda and Potatoes
Next I want to try…
spreading it on a pizza crust
mixing it with butter to make a Black Garlic Compound Butter
including it in a topping for my beloved spuds
and hey, what about Black Garlic 'n Grits?
It keeps forever, and I like to have it in the refrigerator to amp up dishes that just need a little something extra.
Source: Frieda's Specialty Produce sent the Black Garlic for recipe testing.