Print This Post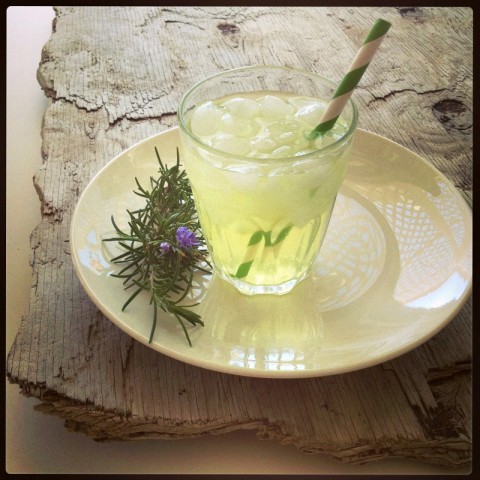 The warm days of Southern California spring make me crave light, refreshing, iced beverages. The steaming mugs from winter have been banished here.
Instead of soda, though — which is the devil incarnate as near as I can tell (ask any parent) — I looked to my herb garden for inspiration. There I found basil and fresh rosemary (it can grow here in our temperate climate all year 'round), and a lemon from the back yard tree.
I came up with an herb-infused syrup concentrate that, when stirred into water or seltzer and served over crushed ice, wakes up dormant taste buds. It's just lightly sweet, not cloying, and has an herbaceous, lemony flavor. I loved it!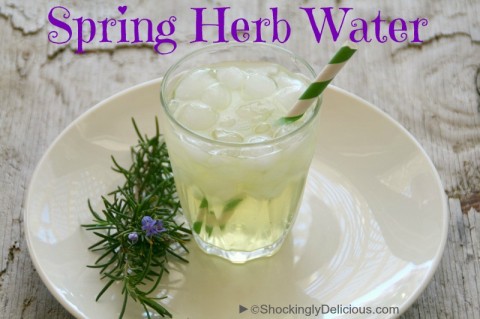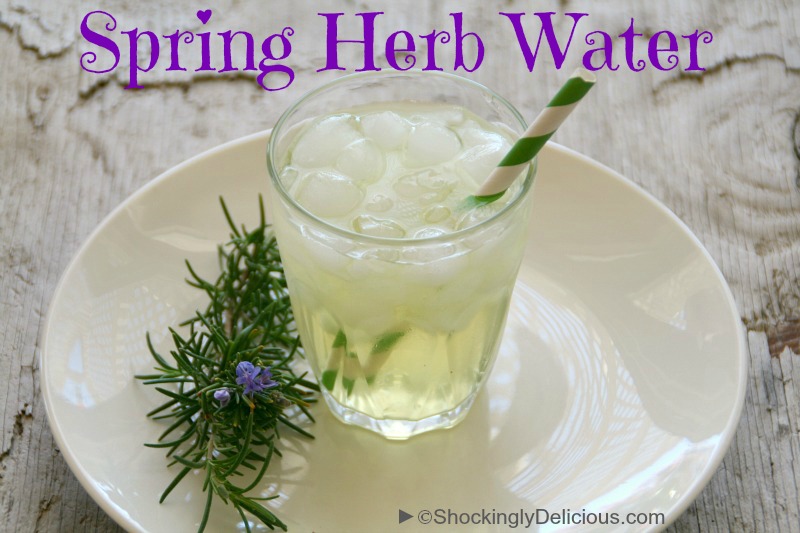 Spring is here, and summer's a comin' !
I did the recipe as a guest post over on my foodie friend Pam's blog, called My Man's Belly. She's a hoot (see her hilarious Unicorn Fart cookies).
Head over here for the recipe. It'll be worth your while!