Print This Post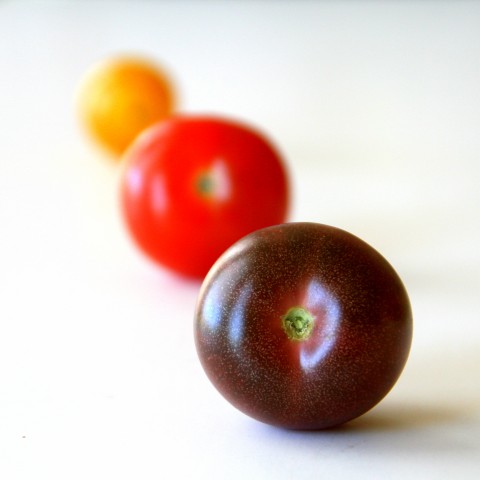 Today is an ode to food that is flat out gorgeous, as well as delicious.
Behold, the heirloom Black Cherry Tomato. With a natural color that results from pollination from different cherry tomato colors, these make a beautiful addition to a tomato salad. Or just strew a handful onto the dinner plate alongside whatever else you're eating.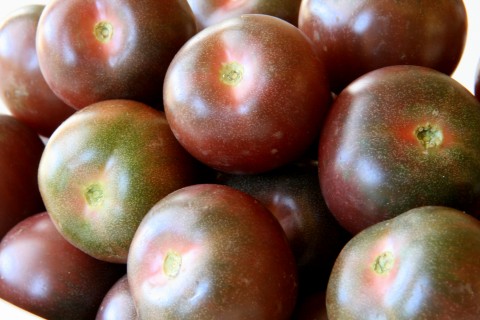 Their flavor is unique — just a bit more complex and perhaps smoky, with a sweet pop.
They're from Mexico (grown in a hothouse or shade house), and cost in the neighborhood of $3.49; distributed by Melissa's Produce. (Melissa's kindly sent me a sample to try.)
But never mind all that. Just behold their beauty.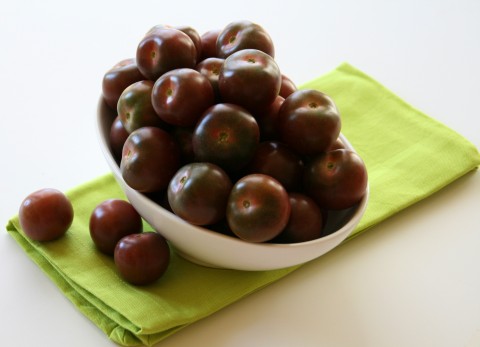 And then pop them into your mouth.
My children consider cherry tomatoes candy. That works for me.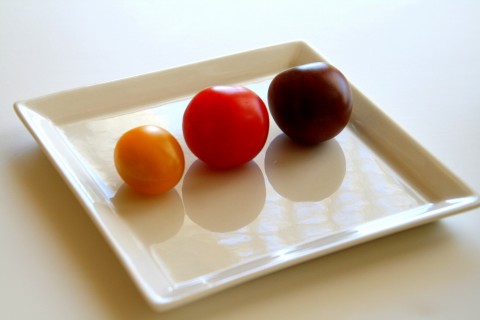 Recipes you might like to try them in:
Tuna, Tomato, Bean and Basil Salad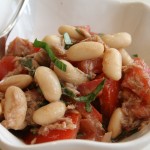 Chicken, Orzo, Artichoke Salad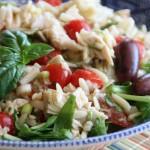 Chicken and Israeli Couscous Veggie Salad