Print This Post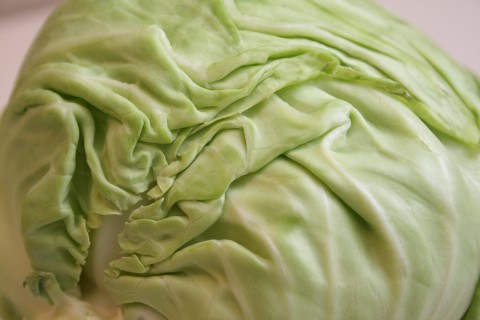 What is St. Patrick's Day without some green, whether it is in your skillet (lovely wrinkled cabbage!) or your river (Chicago River, being dyed neon green on Saturday, March 12)!
It's technically not MY river, since I don't live there, but I got to watch last weekend, and found it an oddly charming ritual.
Wonder what the fish think!