Print This Post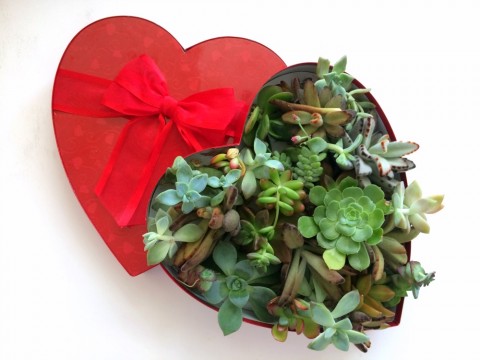 We gardeners don't need no stinkin' candy for Valentine's Day!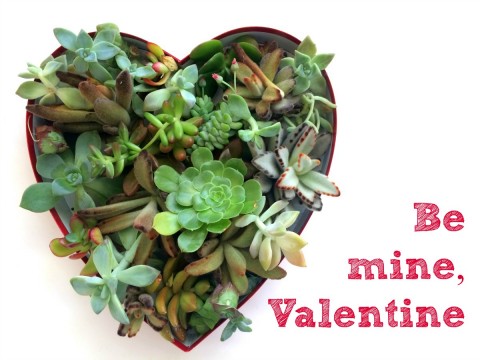 May I suggest a more nuanced gift? (OK, you can give candy too, if you like, but hear me out.)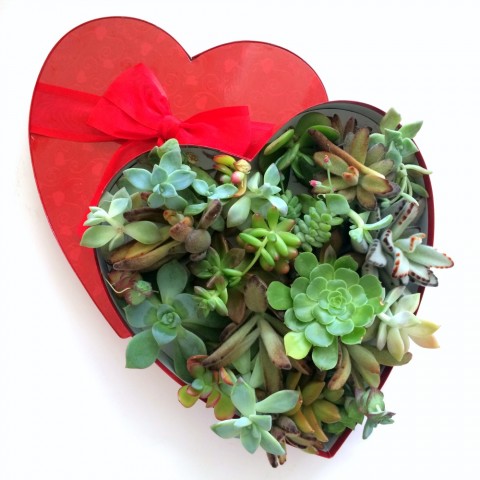 How about succulent cuttings in a heart-shaped box? Instead of chocolate nuggets that will make us chubby, we get succulent starters that will make us happy.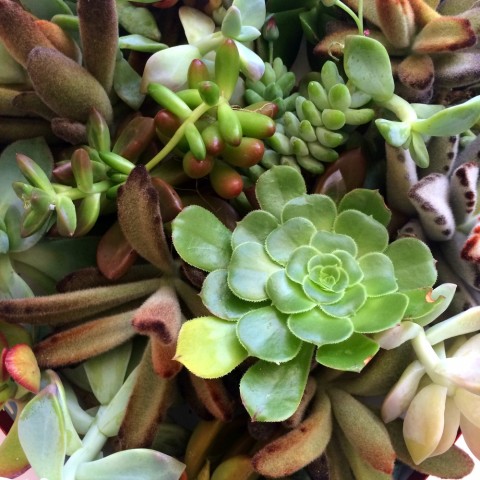 It could not be easier. Simply go out into the yard (if you are lucky enough to have succulents), and snip off a few ends.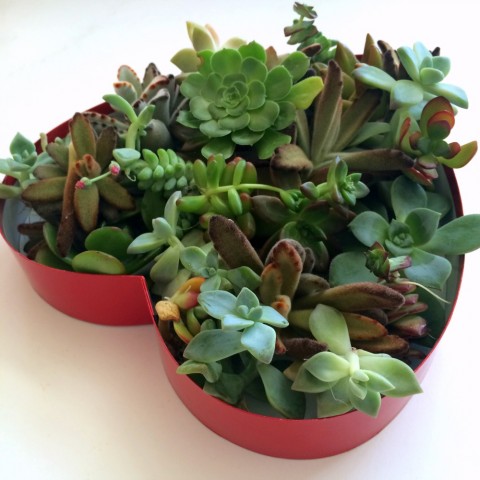 If you don't have enough, or want more variety, knock on some neighbors' doors and ask if you can take a few cuttings from their yard. Offer to give them some cuttings from your plants, in exchange. Succulent gardeners, in general, love to share!
Once you give or get this valentine, you can plant the clippings in individual pots, by variety, or you can make succulent groupings in other containers; your choice. They will last for a least a week (and possibly a whole lot longer) before planting, without any visible stress.
If you like this idea and want to save it, pin the image below to your Pinterest board.

If you like succulents, you might like this post below: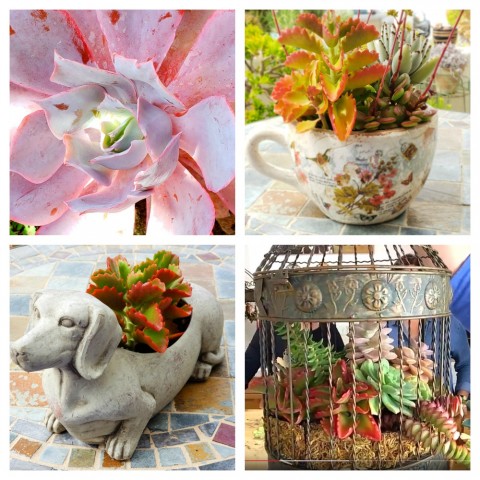 Succulent School: Growing Succulents in Unusual Containers
Thanks for visiting…are you hungry for more? Follow Shockingly Delicious on…
FACEBOOK | PINTEREST | INSTAGRAM | TWITTER
…for all the latest recipes, ideas and updates!
This post may contain affiliate/referral links. It is a way for this site to earn advertising fees (at no cost to you) by advertising or linking to certain products and/or services.