Print This Post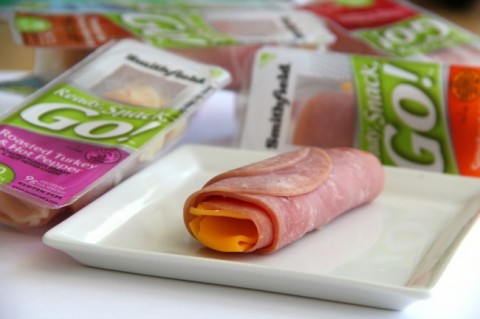 Thanks to my partners at Smithfield for sponsoring this post.
We're a family of snackers. So when my friends at Smithfield asked if I would try their brand new Ready, Snack, Go! products, I said a very fast, "YES!"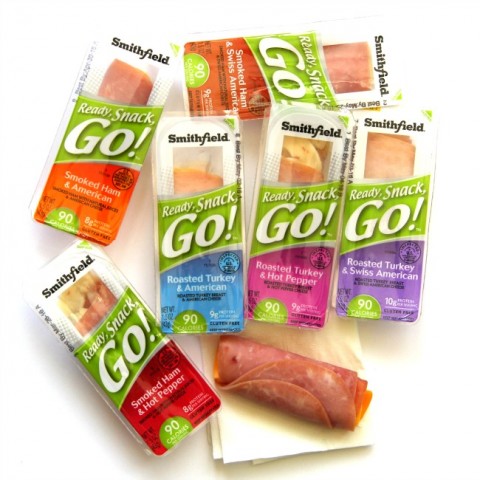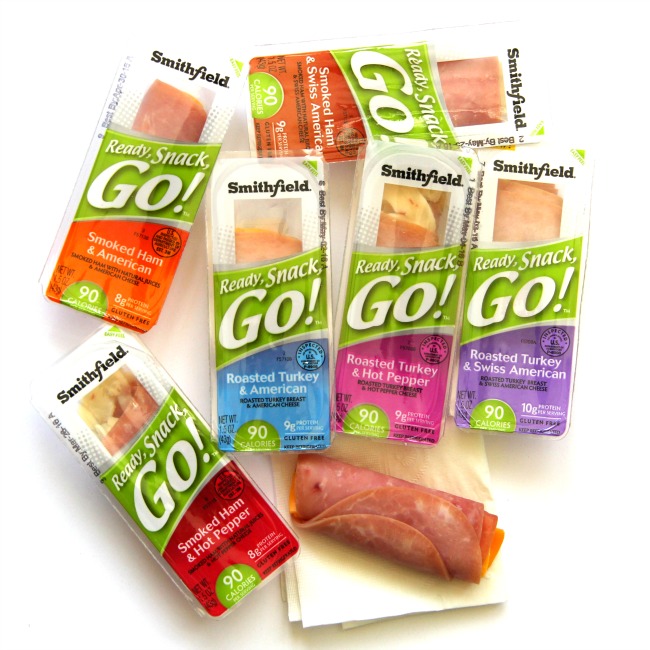 We do eat three meals a day, but there are times when each of us needs a boost.
My husband needs a snack when he comes home from work, to bridge him until dinner.
My son needs a substantial snack after school (granted, this might look like an entire meal to someone else, but a 14-year-old considers it a snack). Then he needs an additional snack to tide him over from the big snack until dinner.
Both of them need a fast, protein-packed snack after they finish a surfing session. They emerge from the waves ravenous.
On sports nights, my husband needs a portable snack after work to fuel him through a workout until he gets home late for dinner. This can't be a cookie or chips…it has to be protein.
I get up at 5 a.m. and eat breakfast, so by 10 a.m. I need a protein snack or else I am likely to raid the kitchen seeking carbs.  I just need a little help before lunchtime, so I don't succumb.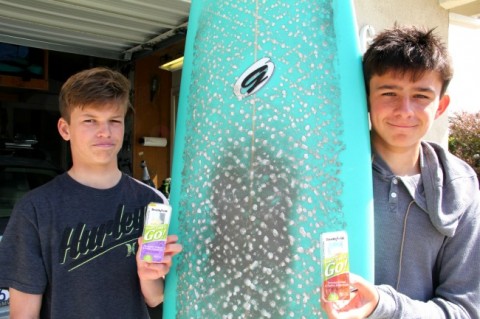 All of us have found that a protein snack is one of the most satisfying things you can eat, to get you through the hangry episode and to keep you on the straight and narrow and away from the vending machine or the sweets drawer at home.
Smithfield's Ready, Snack, Go!, new in stores now, answers all these needs and more. It's a perfectly flavor-balanced combo of sliced Smithfield lunchmeat wrapped around a hunk of fresh cheese. Each individually-wrapped package has 8-10 grams of protein, 100 or less calories, and is gluten-free and nut-free, which makes it lunchbag-approved for schools that have allergy policies against packing nuts.
On days when I pack my son a peanut butter and jelly sandwich, his favorite, I will throw a Ready, Snack, Go! in as well, so he has something to eat at morning nutrition break.
On my own gym days, I'll throw one in my purse for afterwards, so I am not tempted to stop at the fro-yo store.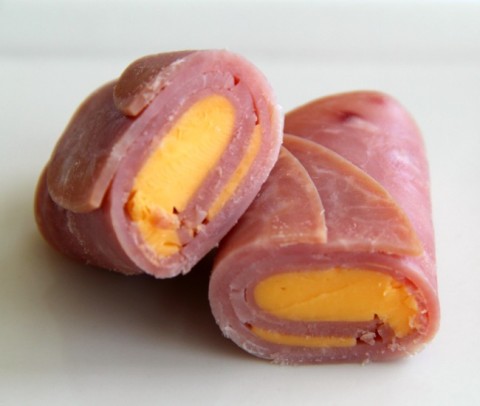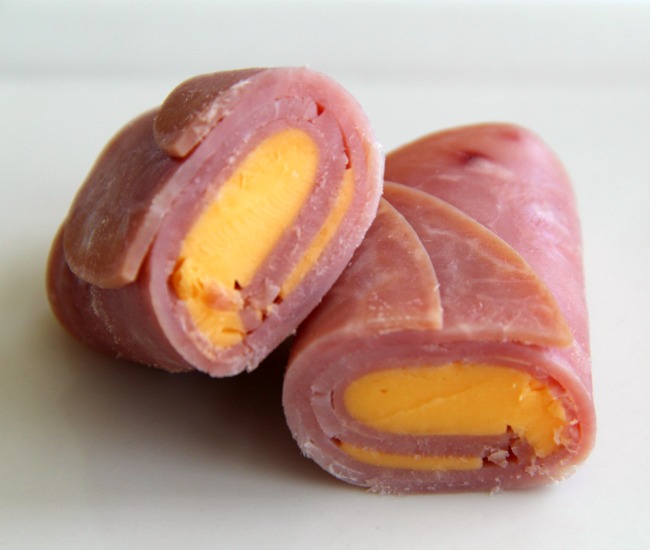 Heck, you could even use them as little appetizer bites if you want, by cutting them into slices. The spiral effect is cute!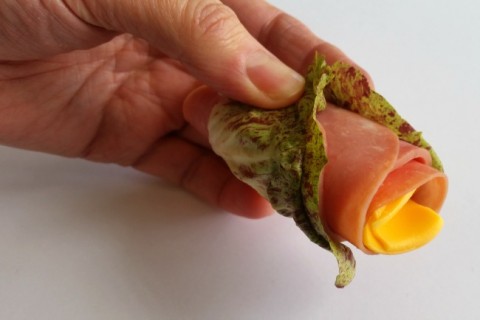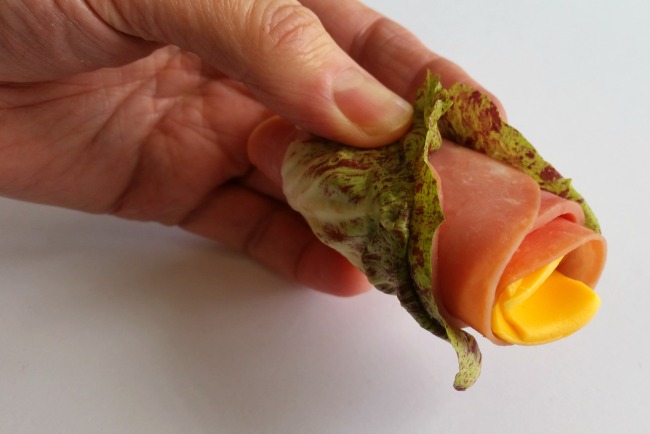 Or wrap a leaf of lettuce around it and call it a leafy green protein snack!
There are six varieties, so no snacking boredom looms.
Smithfield Smoked Ham & American Cheese
Smithfield Smoked Ham & Hot Pepper Cheese
Smithfield Smoked Ham & Swiss American Cheese
Smithfield Roasted Turkey & American Cheese
Smithfield Roasted Turkey & Hot Pepper Cheese
Smithfield Roasted Turkey & Swiss American Cheese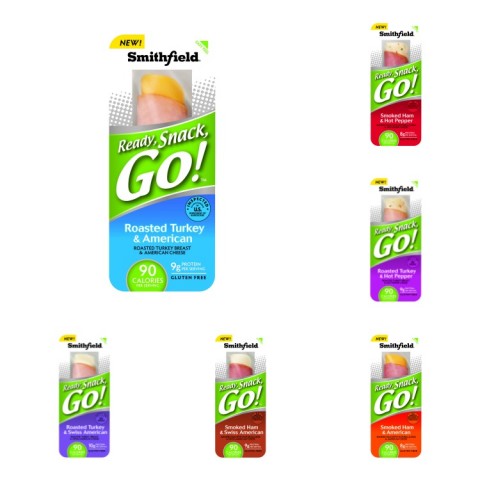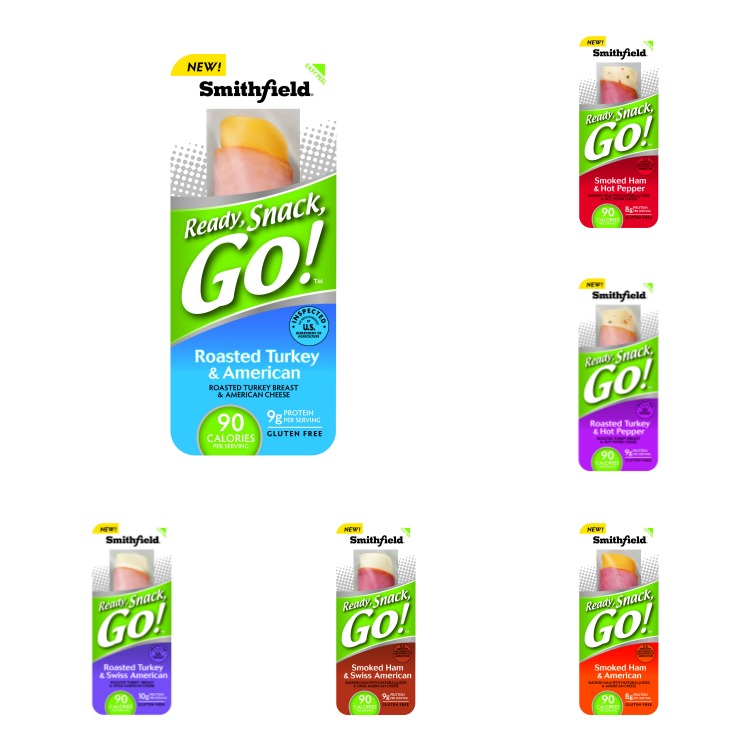 Ready, Snack, GOOOOOO!
Thanks to Smithfield for sponsoring this post.

Readers, thank YOU for supporting brands that I partner with, which helps me to bring you great recipes and content all year long. Keep in touch with Smithfield on Facebook  and Twitter.