Print This Post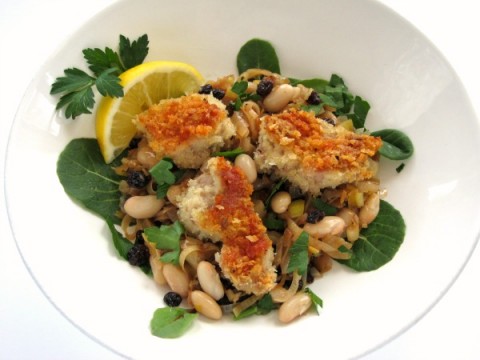 The best wine is one YOU like, that pleases YOUR palate and enhances your cocktail hour or your meal. It's a very personal matter, like all things relating to taste.
One of the easiest wines for many people to like is Moscato, a light, fruity, refreshing and slightly sweet wine that is approachable and at home in a wine cocktail, sangria, alongside dinner or with dessert. It has become so popular that four years ago Gallo Family Vineyards declared a National Moscato Day to celebrate their white, pink and red versions. It's gotten more popular every year. If you haven't tried it yet, you might like to make this the year.
To help you determine which Moscato you might like, Gallo has a super fun, lively "Moscatofy Yourself" quiz. All you do is answer a few questions that might seem goofy on the face of it, but at the end they yield the all-important answer — which Moscato you are. Head over to their site to take the test yourself, but in the meantime, I'll tantalize you with my answers, in the form of a photo collage.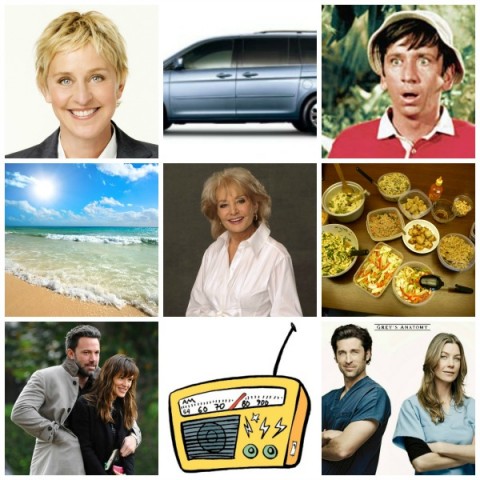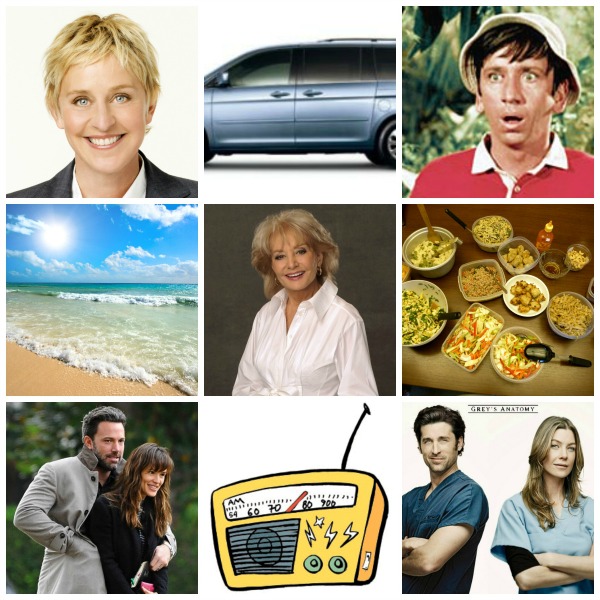 No surprise to me, I came up as Original White Moscato! Apparently I'm a classic, I enjoy approachable people and things that are friendly and reliable. If you know me, you know this is absolutely true. Could such a simple test tell me more things about myself, too? I wonder if I could get them to expand the test to answer more personal details. Hmmm…
With that in mind to celebrate Moscato Day, I set out to make dinner with White Moscato. I wanted something that was satisfying but not heavy, that was easy and elegant, and that would be at home on the family table or at a dinner party.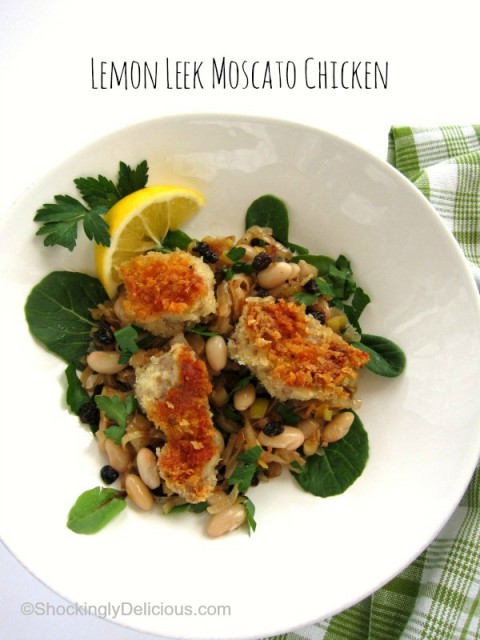 This chicken dish satisfies, on every count. The Moscato makes a wonderful, sweet-savory sauce that's just right with the creamy beans and tender leeks, with crunchy chicken on top.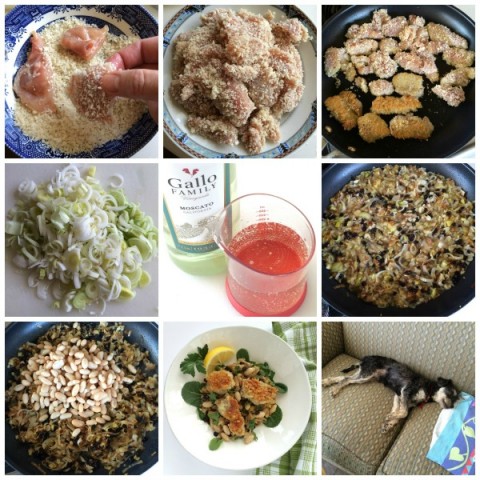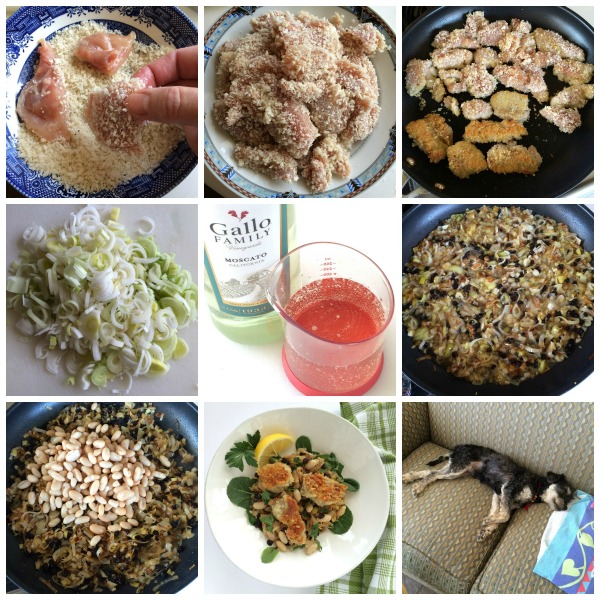 Winner winner chicken dinner, indeed! (And check out my new rescue dog, Kai, sacked out on the couch while I cooked dinner!)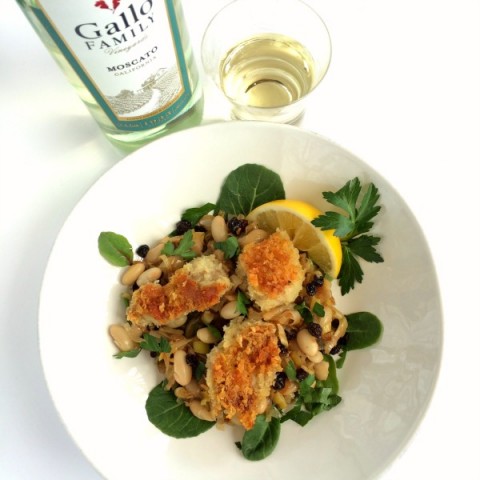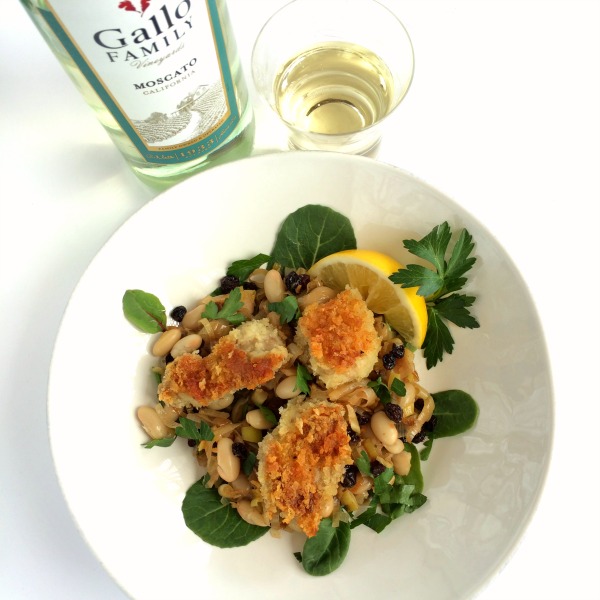 This is a restaurant-quality meal, friends.
Lemon Leek Moscato Chicken
Lightly fried chicken thighs sit atop a bed of sweet-savory-garlicky leeks and beans, studded with currants and flavored with white Moscato.
Ingredients
3/4 cup panko
Salt and pepper
1 pound boneless, skinless chicken thighs, cut into bite-sized pieces
1/4 cup extra-virgin olive oil, divided use
2 leeks, cleaned, halved lengthwise and sliced thinly
3 fat garlic cloves, chopped
1/2 teaspoon finely minced rosemary
1 cup Gallo Family Vineyards White Moscato wine
6 tablespoons currants
1 (15- to 16-ounce) can cannellini beans, rinsed and drained

Garnish:

1/4 cup chopped fresh Italian parsley; lemon slices

Plating:

Fresh greens or spinach, if you like
Directions
In a wide, flat bowl, place the panko and season it with a few shakes of salt and a few grinds of pepper. Mix with your fingers. One by one, dredge each chicken piece in the panko mixture and when coated, set aside on a plate. When all are done, discard any remaining panko mixture (it should be all or nearly all used).
Heat 2 tablespoons of the olive oil in a 10-inch nonstick skillet on medium heat, and when hot, add panko-ed chicken pieces, using tongs to add them gently to the pan. Allow to cook on one side for about 5 minutes, and turn gently to the other side to cook for another 5 minutes, about 10 minutes total; they will be golden brown. When chicken is done, remove to a plate and set aside.
Using the same skillet (no need to wash it), add the remaining 2 tablespoons olive oil and heat on medium. Add sliced leeks and cook for about 5 minutes, stirring often. You want the edges of the leeks to get a bit brown, but be careful they are not burning (turn the heat down if they appear to be burning). Add the garlic and rosemary and cook for another minute, stirring several times. It will smell wonderful!
Add the wine and currants and stir to combine. Reduce the heat to medium-low and allow leek mixture to cook for another 6-8 minutes, uncovered. It's done when the leeks are tender and the wine has nearly cooked away, leaving just enough to keep them moist. Gently stir in the beans.
To serve, place some fresh greens in the bottom of a wide, flat bowl, add some of the hot leek-bean mixture, and top with a couple of pieces of chicken. Shower the top with chopped parsley, tuck a slice of lemon to the side, and bring to the table with a flourish! Each diner may choose to squeeze some lemon on his/her dish, as desired.
Serves 4.
Notes
Recipe source: Dorothy Reinhold | Shockingly Delicious
https://www.shockinglydelicious.com/lemon-leek-moscato-chicken/
Copyright Dorothy Reinhold | ShockinglyDelicious.com. All rights reserved.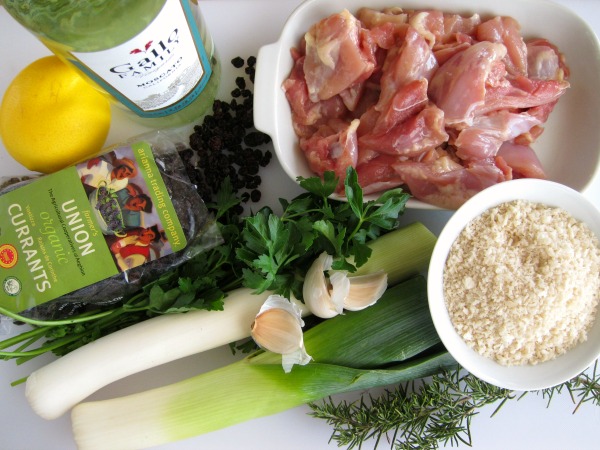 This week our #SundaySupper blogger crew is celebrating
National Moscato Day
, sponsored by
Gallo Family Vineyards
. We're sipping Moscato and using it to great effect in our recipes. Actual Moscato Day is May 9, but we wanted to get on your radar early so you could be sure to celebrate with us! In fact, if you'd like, head to the
Gallo Family #MoscatoDay
now and sign up for their Twitter party, for a chance to win goodies from Gallo Family Vineyards and a "Mix It Up with Moscato" Mixology Kit. Planning a party? The kit will get you in the mood.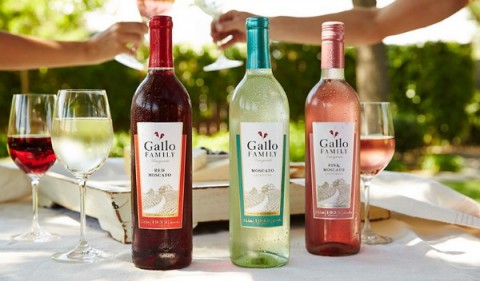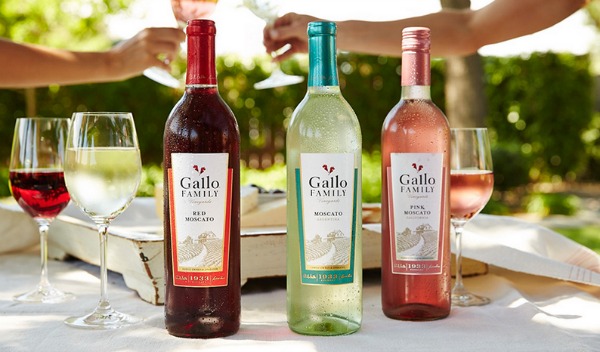 In my recipe today, I'm suggesting you use
White Moscato
. But if you'd like to sip, you can also try their
Pink
or
Red
varieties. You can find them widely available in your grocery store (or use their
store locator here
).
Today's Sunday Supper recipes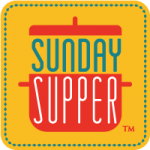 Meanwhile, check out our collection of 20 recipes we have lined up for you today from the Sunday Supper cooks. Try my Lemon Leek Moscato Chicken, or choose another recipe from the menu below to serve around your own family table.
Cheerful Beverages:
Tempting Appetizers:
Marvelous Mains:
Delectable Desserts:
Celebrating Moscato Day on the Sunday Supper Movement Website
Join us around the family table for #SundaySupper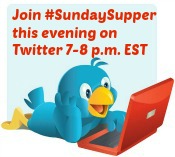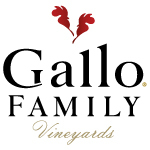 Disclosure: Compensation was provided by Gallo Family Vineyards via Sunday Supper, LLC. The opinions expressed here are those of the author, and are not indicative of the opinions or positions of Gallo Family Vineyards. Gallo would love it if you connected with them on Facebook | Twitter | Instagram | YouTube. I enjoy chatting with them on their social media about wine pairings with my recipes; they're good with an answer if you are waffling.