Print This Post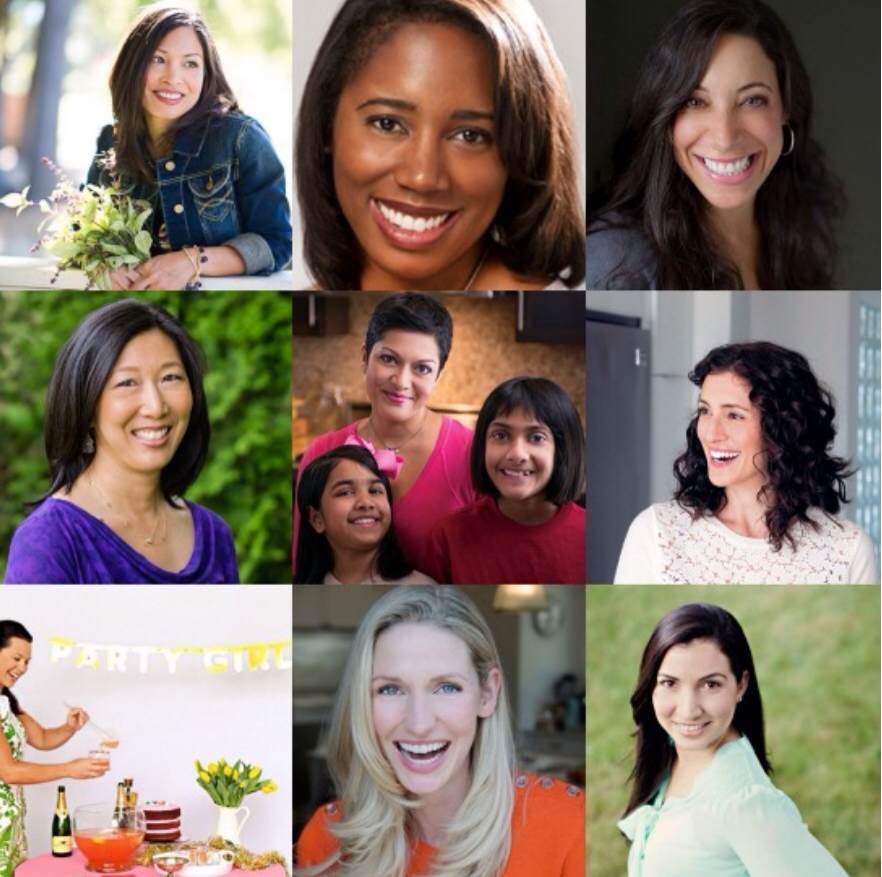 I'd like to take a moment to thank Mom.Me for naming me one of their Top 50 Mom Food Bloggers.
It's a huge honor, and to say I am delighted and flattered doesn't even begin to cover it! If you click through to their list, you'll see that I am in such good company – these women rock!
Here's what they said about the process:
Putting this list together was easy for the Mom.me team. We all love to cook (and eat) and we all have our favorite mom food bloggers we go to for inspiration. We know from experience cooking for a family can get old really fast — picky eaters, not enough time to cook, let alone shop for food and then there's the washing up. All 50 of these amazing women remind us that feeding the family can be fun, rewarding and delicious.
And here's what they said about Shockingly Delicious:
What we love: Dorothy's dishes sure are what she would call "shockingly delicious" or "scary good" — that is, something so fantastic you just can't stay away. The mom of two is a long-time recipe collector, and her tried and true recipes are both cost-friendly and simple to prepare.
Favorite post: We can't get enough of Dorothy's Fresh Blueberry Pie. The pie has a great balance of lemon, vanilla and cinnamon that elevate the taste of blueberries. The classic dessert is delicious, easy-to-make and a reader favorite. You can also serve the pie with whipped cream or frozen yogurt — yum!
Thank you all for reading and following along with my kitchen and food adventures, and I must tell you it means the world to me when you leave me a comment saying that you tried something from my site.  ♥
Thanks for allowing me to savor this moment, and I'll be back soon with another scary good recipe!