Print This Post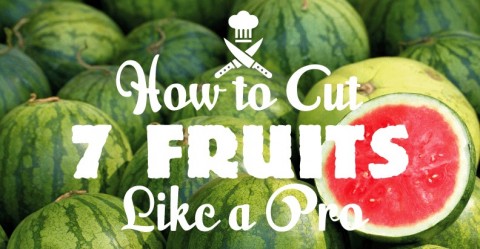 You know I love to encourage you to try new-to-you fruits, but sometimes they can stump you when you get them home, right?
How the heck DO you cut into that weird looking dragon fruit, or that wrinkled passion fruit, anyway?
Here's how to get the job done with some of the trickiest fruit in the produce section.
Plunge in…fear no fruit!
Infographic ourtesy of Pound Place
Save
Save