Print This Post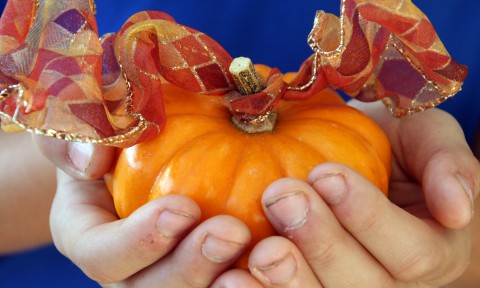 May your stuffing be tasty,
May your turkey be plump,
May your potatoes and gravy
Have nary a lump.
May your yams be delicious,
And your pies take the prize,
And may your Thanksgiving dinner
Stay off your thighs!
— Anonymous
Anonymous, whoever you are, your wisdom is perfect for our time.
Have a Shockingly Delicious Thanksgiving!