Print This Post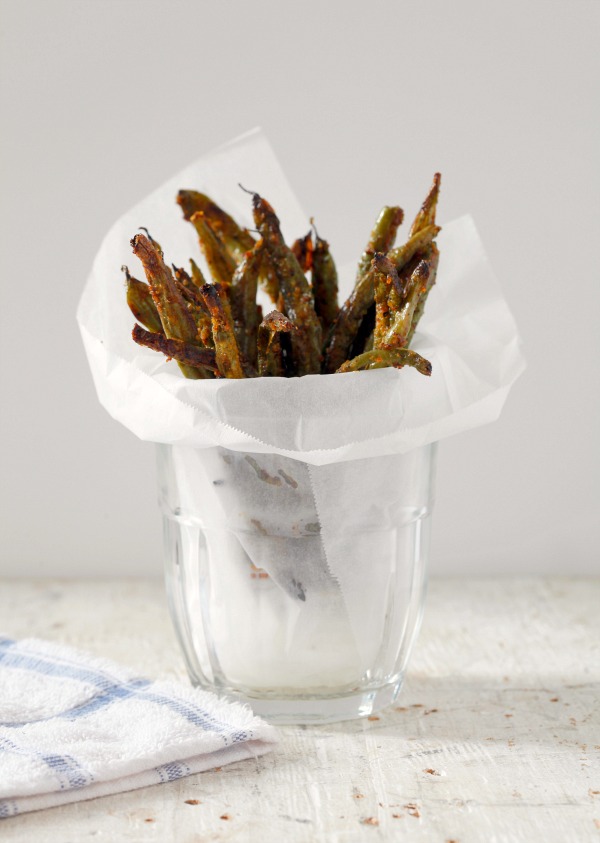 Eating better for your health can have lots of good consequences.
It can mean improved numbers (the scale, the blood pressure, the cholesterol), it can mean eating lower on the food chain (vegetarian or vegan), and it can mean lowered food costs, since in general, vegetable proteins are cheaper than animal proteins.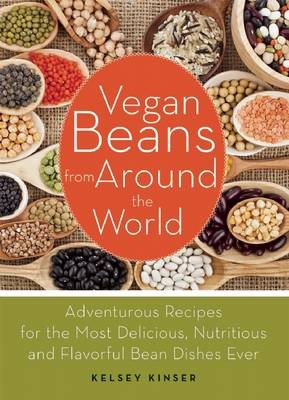 Contributing to that trifecta of results is a slim new paperback cookbook, "Vegan Beans from Around the World," by Kelsey Kinser, that should perk up your bean repertoire. I found it inspiring.
It has 75 recipes that will have you beaning up every meal, for protein, vitamins, minerals and most importantly, flavor.  
The author is a trained pastry chef who traveled the world working in restaurants in France, Spain and Greece. She now works in NYC, which she says is the most delicious place in the world. Who's to argue?
I was tempted by her African Peanut Soup (peanuts are legumes), the Greek Lentil Salad (love my lentils), and her improbable Navy Bean Pie (aka Muslin bean pie). Beans in a pie? Yes! My daughter buys those little bean pies at the farmer's market, so I need to learn how to make them myself!
But in the end, the simple Green Bean Fries called my name. She says these are becoming more and more popular in the up-and-coming artistic neighborhoods of Bushwick and Williamsburg in Brooklyn, New York City.
Vegetable snacks? I am all in.
Recipe: Green Bean Fries
Summary: Crunchy, addictive and good for you, these Green Bean "Fries" are going to be the next kale chip; just you wait and see.
Ingredients
2 cups fresh green beans, ends cut off, or 1 pound frozen green beans, thawed
1 tablespoon olive oil
3⁄4 teaspoon kosher salt
Fresh ground black pepper to taste
2 tablespoons nutritional yeast
1 teaspoon onion powder
1 teaspoon garlic powder
Instructions
Preheat the oven to 425°F. Line a sheet tray with aluminum foil or parchment paper.
In a large bowl toss beans in the olive oil. Lay out on the sheet tray completely flat (bunched up beans will not get crispy).
Mix together the remaining ingredients. Sprinkle evenly over the beans.
Bake for 12 minutes. Carefully broil for another 1-2 minutes. Be sure not to broil for longer, or they will burn. Serve.
Serves 4.
Recipe source
"Vegan Beans from Around the World," by Kelsey Kinser (2014, Ulysses Press; $15.95). Recipe used by permission; photo by Kelsey Kinser. 
Preparation time: 10 minutes
Cooking time: 15 minutes
Diet type: Vegan
Diet tags: Gluten free
Number of servings (yield): 4
Culinary tradition: USA (General)

Disclosure: The publisher sent a copy of the book for review.