Print This Post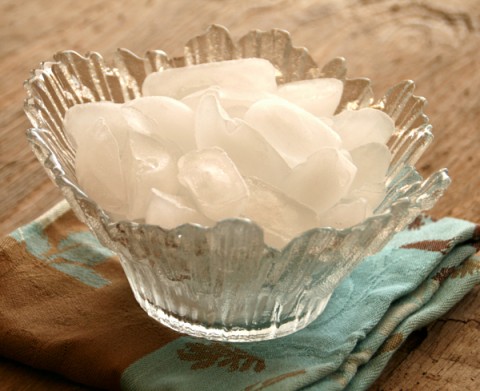 You must take a moment out of your busy day (c'mon, you're sick of Pinterest anyway, aren't you?) and read these couple of posts.
If you don't guffaw at the comments on these articles, your humor gene needs a tune-up.
Prepare to snort and laugh so hard you might need to consider those incontinence undies for adults as you skim from one funny comment to the next. Clever, witty, a total send-up of all cooking blogs, this is a welcome skewering of all the pretentious clap-trap about food out there on the Interwebs.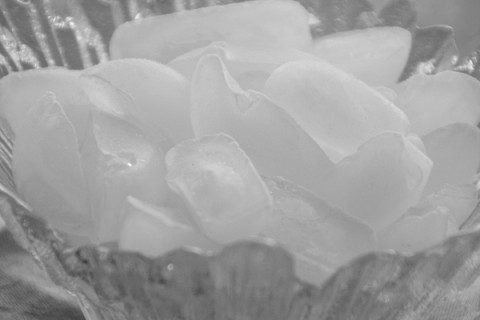 This is funny stuff, I promise.
Pineapple Wedges by Rachael Ray
Late-Night Bacon by Rachael Ray
Seriously, read the comments; read all of them.
Who knew there were so many comedians hiding inside food blog readers?  😉
Have you found a funny comment string to add to our list? Let me know in the comments below!