Print This Post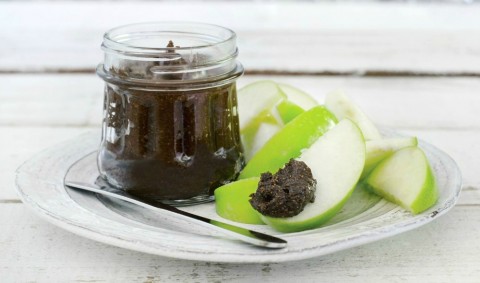 A note from Dorothy: Meet Stephanie Weaver, author of a new book aimed at helping those with migraines, vertigo and Meniere's disease manage it through diet and lifestyle. This book is laser-focused on a problem that afflicts 1 in 4 American households. Migraine is more prevalent than diabetes, epilepsy and asthma combined. I think this is the single-subject cookbook that is probably most needed in every household. 
———————————————–
By Stephanie Weaver, MPH, CWHC
Did you know that June is Migraine Awareness Month? If you don't get migraines yourself, I guarantee you know someone who does, because 1 in 4 American households includes a migraine sufferer.
Migraine attacks affect nearly 1 in 5 women and cause all kinds of loss:
lost work and family time
lost social engagements
lost relationships
and often other health conditions.
You might not even know that your friends are having migraine attacks, because often people hide what's going on, either out of embarrassment or stigma. If it's "just a headache" then why can't you work, come to your kid's soccer game, or spend the afternoon by the pool in the bright sun?
Migraines aren't headaches, they're a complex neuro-biological condition that can cause symptoms ranging from stroke-like blindness and weakness, to sinus pressure, light sensitivity, nausea, and visual disturbances.
I was diagnosed relatively late in life at age 53 with migraine and vertigo. I couldn't find a book that truly helped me, so I jumped into the research and eventually wrote the book that I needed: "The Migraine Relief Plan—An 8-Week Transition to Better Eating, Fewer Headaches, and Optimal Health." In the book, I focus on migraine wellness. What can I DO to feel better as much as possible? The book provides a gentle lifestyle transition over 8 weeks, allowing people to make gradual, lasting changes. As a health coach I don't think it's realistic to say, "clean out your pantry today and eat totally differently starting tomorrow!"
Dorothy asked me to talk about the 75 recipes: they all focus on whole foods, using real ingredients like fruits, vegetables, grains and beans (if desired), and healthy proteins and fats. You can follow my plan if you are vegan, paleo, or just eating regular American food. All the recipes are gluten-free, salt-free, sugar-free, and nut-free… most are dairy-free or have dairy-free options. I recently served lunch to a group of food writers in Los Angeles, who couldn't believe all the recipes were salt-free, and who all went back for seconds. I want people to love this food.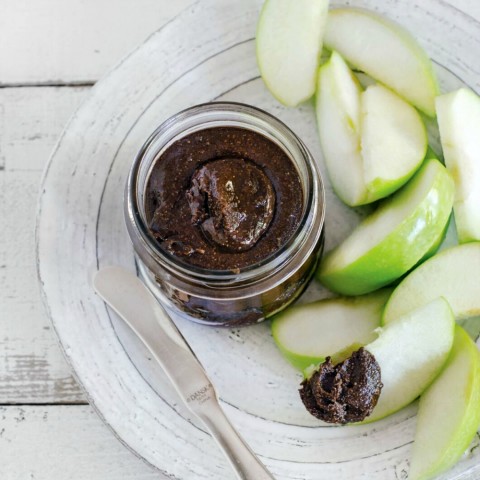 We're showcasing Creamy Not-Ella Carob Butter today for a few reasons. It's rich, decadent, and creamy. It's made with only 5 ingredients. It tastes pretty close to Nutella without the sugar, palm oil, milk fat, or other less-than-healthy ingredients. You can keep it in your desk at work and eat it on gluten-free crackers or apple slices. And it's migraine-friendly:
Hazelnuts can be a migraine trigger, so I replace them with toasted sunflower seeds and hemp seeds.
Chocolate can be a migraine trigger, so I replace it with carob powder.
Sugar can be inflammatory (and migraine is an inflammatory condition), so I replace it with stevia, a natural plant-based sweetener.
Milk powder can be a problem for people (and people with migraines seem to have more food allergies) so we skip that.
Palm oil is not the healthiest oil for the brain or body, so I replace it with extra virgin coconut oil, which has medium-chain triglycerides and lauric acid, both excellent for the brain.
Creamy Not-Ella Carob Butter
A creamy, dreamy, luscious, migraine-friendly treat that is pretty darn close to Nutella, suitable for spreading on apple slices or gluten-free toast when you want a sweet snack.
Ingredients
1 cup (230 g) raw, unsalted sunflower seeds
1 cup (160 g) raw hemp seeds
4 packets stevia, or 40 drops liquid stevia
1/2 cup (48 g) carob powder
4 tablespoons (60 ml) coconut oil
Directions
Preheat oven to 300F/150C/gas mark 2. Put sunflower seeds on baking sheets lined with fresh parchment paper.
Toast seeds for 10 minutes, then stir. Turn off the oven and toast the seeds another 10 minutes. You want them golden brown but not dark brown or burned. Remove from oven and let cool on a wire rack.
Put the seeds in a food processor fitted with the S-blade and blend into a fine powder, about a minute.
Add hemp seeds and stevia and blend about 4 more minutes, stopping every minute to scrape down the sides. Eventually it will form a ball and become nut butter.
In a separate bowl, stir together carob powder with the oil, then add to the processor. (If you add the carob powder and oil directly to the food processor, you will have a powdery carob explosion that is not fun to clean up.) Continue blending until you get the smooth consistency you want.
Serve right away or scrape into a glass jar and store in the refrigerator. It will be spreadable when refrigerated, and just a little thicker than Nutella at room temperature. This lasts several weeks in the refrigerator (if you can stay out of it!).
Makes 16 servings.
Notes
Recipe source: "The Migraine Relief Plan: An 8-Week Transition to Better Eating, Fewer Headaches, and Optimal Health," by Stephanie Weaver, MPH, CWHC (2017; Surrey Books, an imprint of Agate Publishing, Inc.; $19.95.)
Photo source: Photos by Laura Bashar.
Nutrition: Per 1-ounce serving: 5g protein, 9g carbohydrate, 11g fat, 3g saturated fat, 6mg sodium, 61mg potassium, 2g fiber.
Hemp seed note: If you cannot get hemp seeds, you can substitute sunflower seeds for them.
https://www.shockinglydelicious.com/creamy-not-ella-carob-butter/
Copyright Dorothy Reinhold | ShockinglyDelicious.com. All rights reserved.
If you like this recipe and want to save it, pin it using the image below to your Pinterest board.
Coming up next on Shockingly Delicious, another migraine-friendly recipe: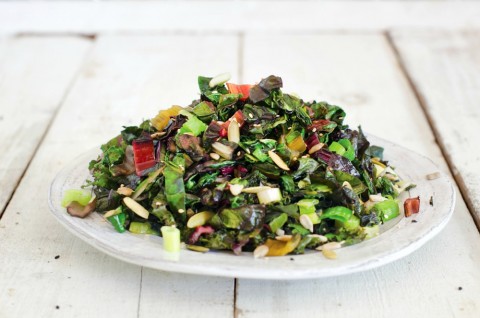 Get the recipe for Spicy Kale and Swiss Chard Saute, also from "The Migraine Relief Plan," on Shockingly Delicious next.
 ———————————————–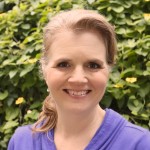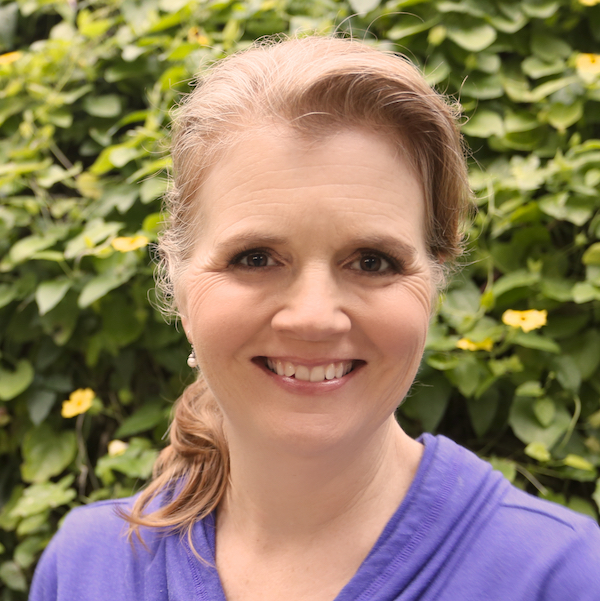 About the author: Stephanie Weaver is a writer and health coach with expertise in changing diets and recipes for health reasons. Her book "The Migraine Relief Plan: An 8-Week Transition to Better Eating, Fewer Headaches, and Optimal Health" debuted on Feb. 14, 2017 and has been a #1 new release and best seller in 5 Amazon categories. Find over 350 recipes coded for special diets in her Recipe Index.
Disclosure: Reprinted with permission from "The Migraine Relief Plan," copyright 2016 Stephanie Weaver. Published by Surrey Books, an imprint of Agate Publishing, Inc. Photos by Laura Bashar.
Save
Save
Save
Save
Save
Save
Save
Save
Save
Save
Save
Save
Save
Save
Save
Save
Save
Save
Save
Save